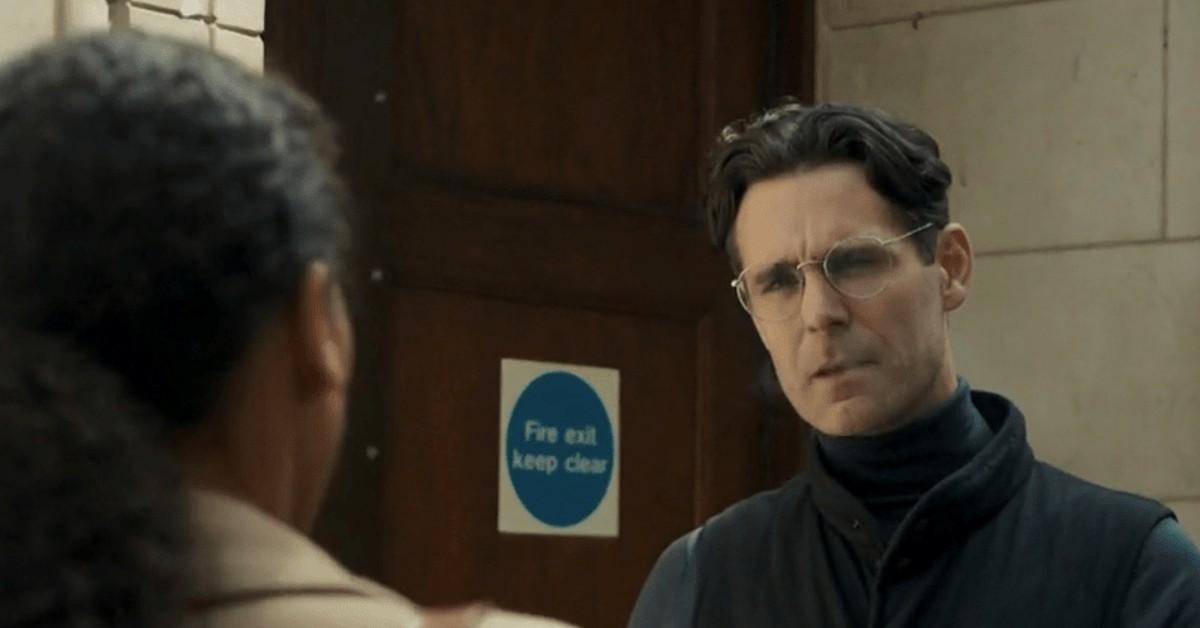 Who Plays the Gossipy Paul Ellis in HBO Max's Miniseries Adaptation of 'The Girl Before'?
Based on JP Delaney's New York Times bestselling novel of the same name, HBO Max's limited series The Girl Before focuses on a slew of dark secrets kept inside a minimalist, concrete dream home. Said secrets begin to plague the home's new occupant and the show's protagonist, Jane (Gugu Mbatha-Raw). Created, written, and executive produced by JP Delaney himself, the limited series follows PR exec Jane's twisty journey after moving into a strange, yet utterly beautiful house located at 1 Folgate Street.
Article continues below advertisement
Whether it's the elegant, modern look, the surprisingly cheap rent, or both, Jane is instantly drawn to the home, which sees Edward Monkford (David Oyelowo) as its obsessive, controlling architect. It should've been an instant red flag when Edward enforced a list of bizarre (and manipulative) house rules, including the forbiddance of kids and no personal possessions. But, of course, Jane brushes it off, simply excited to embark on a life-changing new chapter.
But when Jane discovers the home's previous occupant, Emma (Jessica Plummer), looked an awful lot like her, it prompts her to investigate the history of the angular minimalist dream house, which suddenly bears more similarities to a living nightmare. While uncovering the mystery behind the house and its cryptic architect, Jane meets a man named Paul Ellis — aka Edward's former business partner. Here's the actor behind the gossipy Paul Ellis.
Article continues below advertisement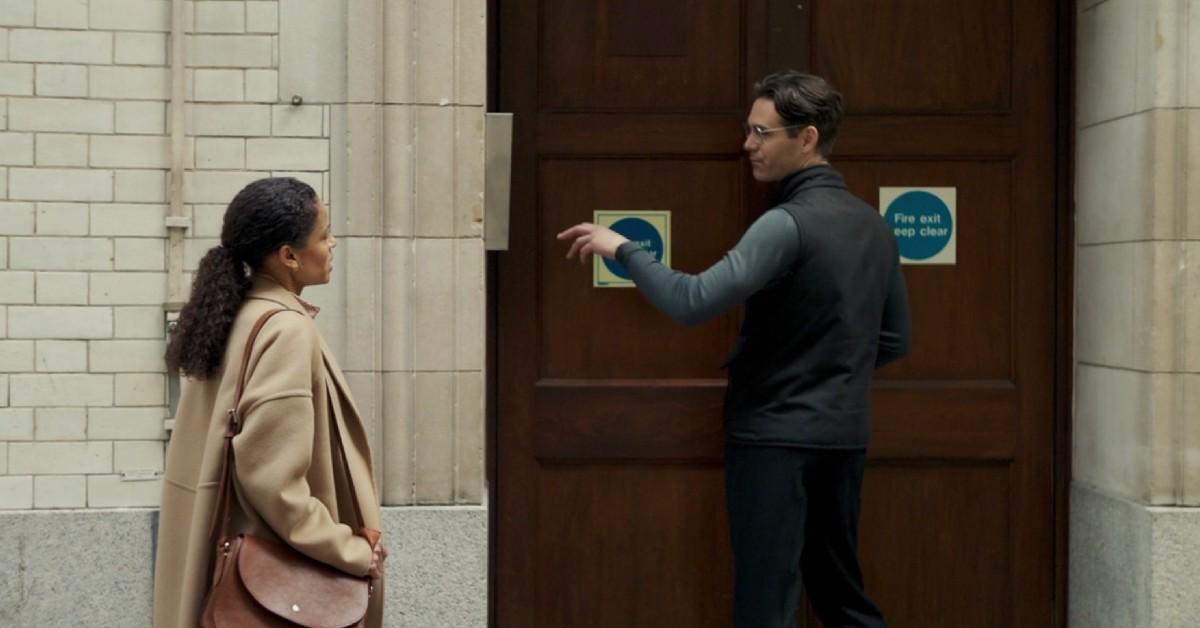 What actor plays minor character Paul Ellis in 'The Girl Before'?
Actor Luke Norris plays Paul Ellis, a character that viewers are introduced to in Episode 4. Jane asks to meet up with Paul after seeing him and Edward argue in Edward's office. As Jane approaches him, Paul almost immediately comments on how Jane resembles someone he "used to know." She informs him that's exactly why she's there. But she's not referencing Emma, Jane is talking about Edward's late wife, Elizabeth.
Article continues below advertisement
In an effort to retrieve more information, Jane pushes Paul to open up about their fight, to which he explains he signed a non-disclosure agreement. She continues pushing, aiming to pull at his heart strings, saying "I know it happened when Folgate Street was still a building site. It must have been an awful time." When Paul instantly implies that Elizabeth, along with her and Edward's son, didn't exactly die via an accident, Jane's jaw nearly hits the floor.
"He killed them," Paul states. "The three of them were visiting the site one day to check on progress. He got angry at the position of a wall, decided it was a few centimeters out, and knocked it down by reversing a digger into it. Elizabeth and Max were standing on the other side," he continues.
Article continues below advertisement
Paul also reveals to Jane that, just a few nights prior to the deadly incident, Edward witnessed Elizabeth crying on his own shoulder. This, plus the digger tragedy, led Paul to believe that Edward worried his wife was going to leave him. Paul neither thinks highly of Edward Monkford, nor does he care about spilling the details of his calamitous personal life.
Article continues below advertisement
Jane is undeniably perplexed by Paul's shocking stories and accusations, especially when he says, "Edward doesn't do guilt or remorse," as if it's a cold hard fact. "All he cares about is getting his own way, and that house."
It's clear that Paul Ellis is simply a character whose entire existence is purposed for Jane's investigation. She learns more about the tortured architect than she bargained for, as does the audience.
Where else have we seen Luke Norris?
The British actor's most notable role to date is as Dwight Enys in BBC One's historical fiction drama series Poldark. Luke also starred in Claire McCarthy's 2021 drama The Colour Room and Nirpal Bhogal's lackluster 2016 horror movie FirstBorn.
All four episodes of The Girl Before are currently streaming on HBO Max.