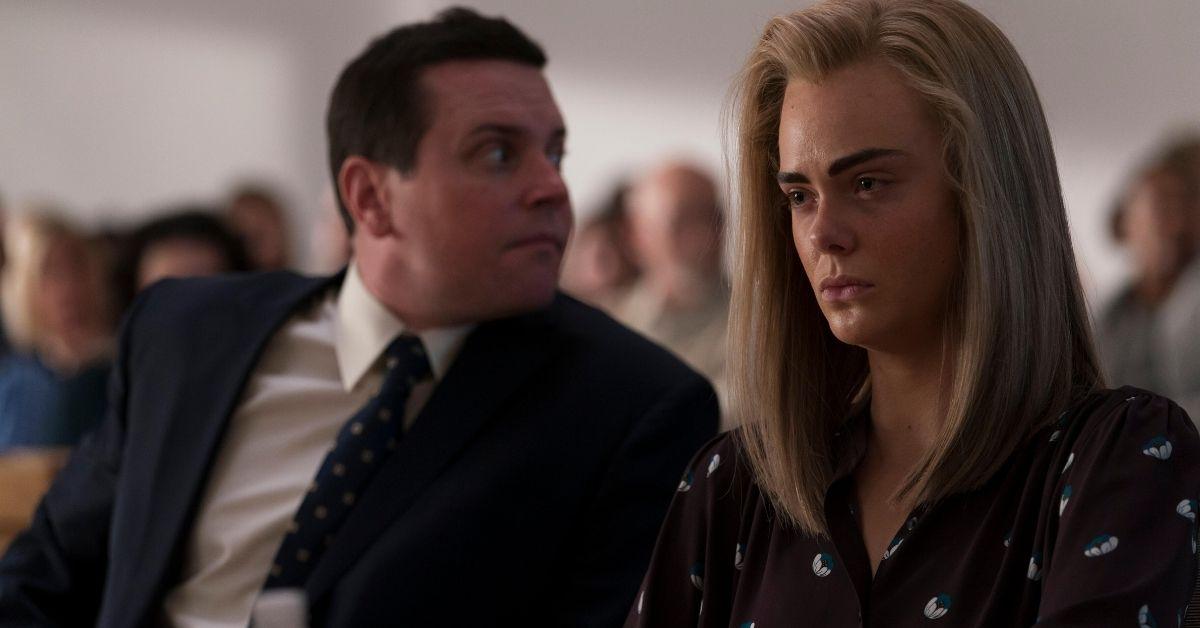 Hulu's 'The Girl From Plainville' Is Based on the Infamous Text-Suicide Case
By Kelly Corbett

Feb. 9 2022, Published 4:43 p.m. ET
Mark your calendars! Hulu's upcoming drama series The Girl From Plainville is dropping on the platform on March 29, 2022. Elle Fanning will portray Michelle Carter, while Colton Ryan will play the late Conrad Roy III. The eight-episode series will portray Carter and Roy's relationship, the events that led to Roy's 2014 death, and the trial that took place afterward.
Article continues below advertisement
Unfamiliar with the case? Here's what happened to Conrad Roy III and how Michelle Carter was involved.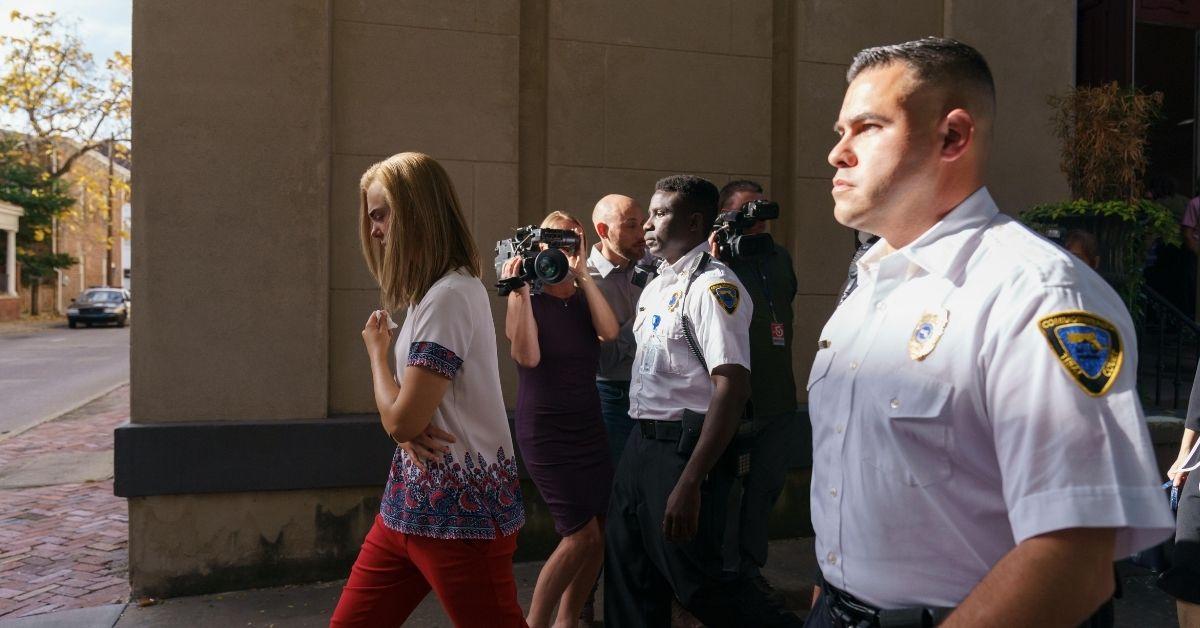 Article continues below advertisement
'The Girl From Plainville' tells the true story of the Michelle Carter case.
On July 13, 2014, 18-year-old Conrad Roy III died by suicide after poisoning himself with carbon monoxide fumes in his truck in a Kmart parking lot in Fairhaven, Mass.
Prior to his death, he was texting his then-girlfriend Michelle Carter, who lived in Plainville, Mass. She was fully aware of what he was doing and the mental condition that he was in.
The couple had begun a long-distance relationship two years prior, after meeting in Naples, Fla., on vacation. Despite the fact that they both lived in the Massachusetts suburbs, they kept in contact mostly by phone, email, or text messaging.
They had only met in person five times.
Article continues below advertisement
Leading up to his death, the couple — who both struggled with depression — had exchanged numerous messages at length about Roy's desire to end his life. Text messages show that Carter had encouraged him and even suggested ways that he could go about it.
Boston 25 News published a transcript of the messages they exchanged on the day of Roy's death.
"You can't think about it. You just have to do it? You said you were gonna do it like I don't get why you aren't," Carter had written to Roy when he expressed hesitancy.
Article continues below advertisement
Other text messages she sent Roy that day include:
"Are you gonna do it today?"
"You're so hesitant because you keep overthinking it and pushing it off. You just need to do it Conrad. The more you push it off, the more it will eat at you."
"I thought you wanted to do this. The time is right and you're ready, you just need to do it! You can't keep living this way. You just need to do it like you did last time and not think about it and just do it babe. You can't keep doing this every day."
"Exactly. You just need to do it Conrad or I'm gonna get you help."
"I'm scared are you okay? I love you please answer." (By the time Carter had sent this, Roy was already dead.)
Article continues below advertisement
Michelle Carter served approximately a year in prison.
In February 2015, the state of Massachusetts indicted Carter for involuntary manslaughter. While a homicide charge like this typically carries a maximum of 20 years, she was sentenced in August 2017 to only 15 months. In February 2019, she entered prison and was released in February 2020 for good behavior. She is currently still serving five years on probation.
Article continues below advertisement
Hulu's The Girl From Plainville will explore their teenage relationship, the events that led to Roy's death, as well as Carter's conviction.
Interested in learning more? This case was also the subject of the 2019 HBO special I Love You, Now Die as well as 2021's Investigation Discovery special titled Michelle Carter: Love, Texts & Death.