Christine Baranski Is Fighting 'The Good Fight' as a "Liberal Feminist Lawyer"
Christine Baranski appeared on 'The Late Show With Stephen Colbert' to discuss her character on 'The Good Fight' and what it means to her.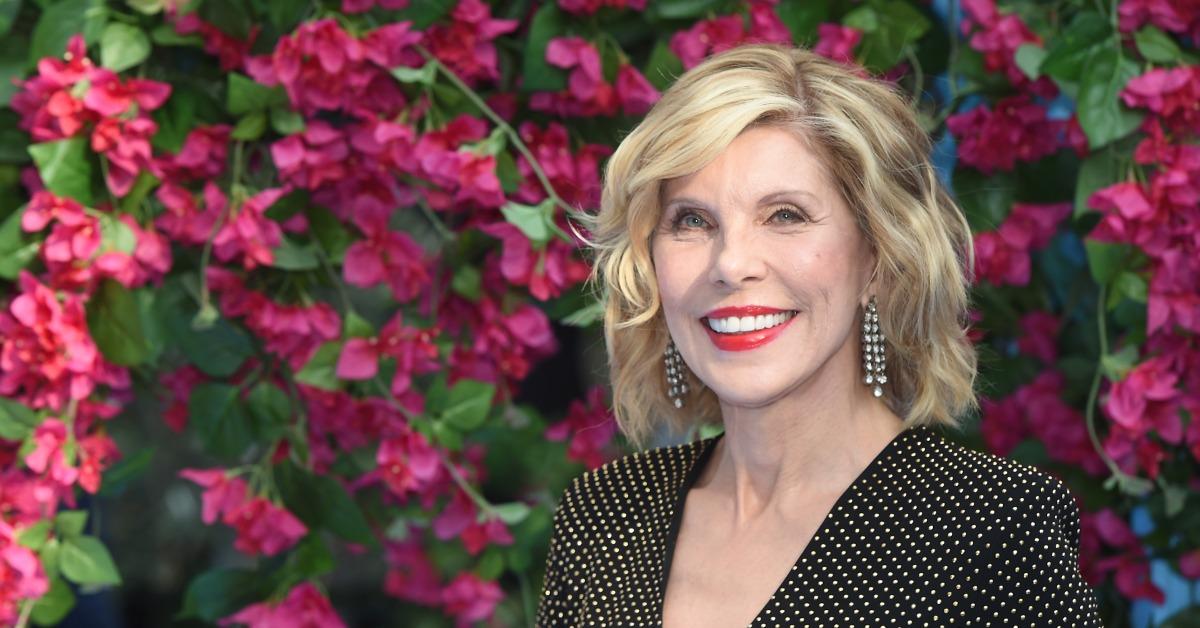 Sometimes, art imitates life in a way you might not even want to see. This is the case for Season 5 of The Good Fight, which continues to emulate the current political climate of the United States.
But the show has never shied away from incorporating what's happening in the real world. When Christine Baranski spoke with Stephen Colbert about her character's role in it all, she explained how important the show is now, more than ever.
Article continues below advertisement
Christine Baranski talked about 'The Good Fight' Season 5 on 'The Late Show With Stephen Colbert.'
When Christine appeared as a guest on The Late Show With Stephen Colbert on June 23, 2021, she opened up about what it has been like to play her character, Diane Lockhart, for more than 10 years on both The Good Wife and The Good Fight.
She explained that especially now, it's important for her character — whom she described as a "liberal feminist lawyer" with a Republican husband — to stand by her beliefs and keep her fight going in a world where Donald Trump is moving out of office.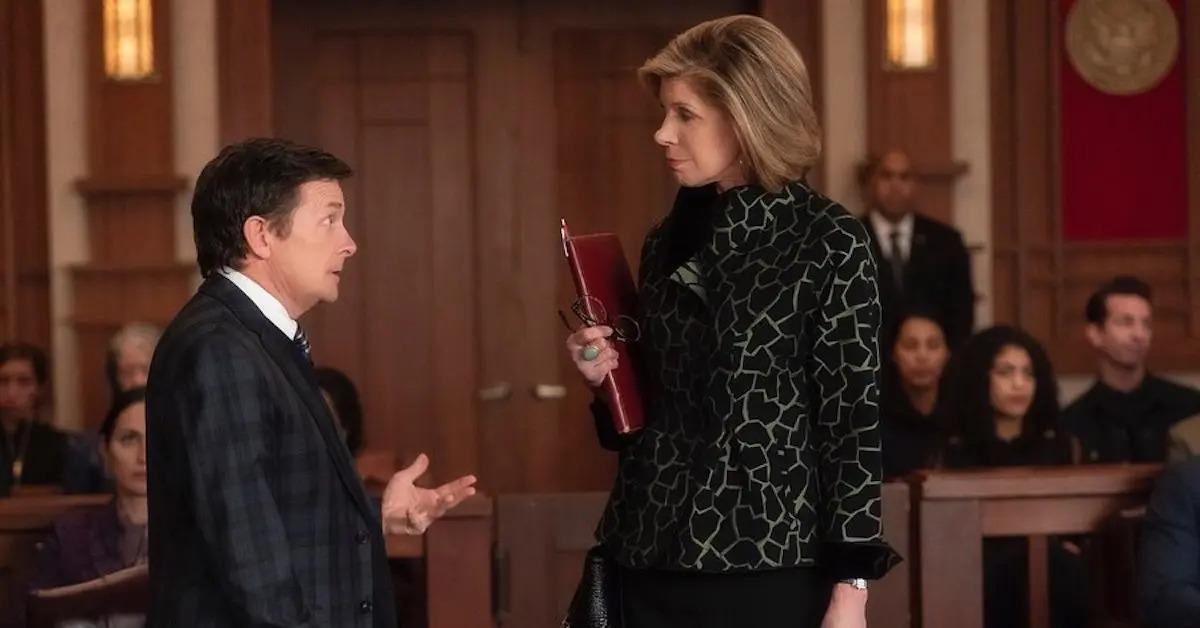 Article continues below advertisement
On the show, the characters are navigating the current U.S. political landscape almost in real-time. The Season 5 premiere shows the U.S. Capitol riots, and there's a certain raw reality to what's happening on the show. Whether you want to relive what's going on or not, The Good Fight has always run as parallel as possible to actual politics. And Christine is here for it.
"The great thing about The Good Fight is [that] all of the characters, particularly mine, live in the present tense," she said. "My character's a liberal feminist lawyer, high ideals, and so for four years, we got to watch a liberal feminist lawyer negotiate the Trump years."
She went on to explain that as a result, her character had "Trump derangement syndrome." Christine described this as her character banging her head against a wall or taking psychedelic drugs to get through it all.
Article continues below advertisement
Christine Baranski's political views mirror some of her character's.
When speaking with Stephen, Christine commended him for the way he covered Trump's time in the White House for four years. And, although she isn't a real-life lawyer, her political views do seem to align with many of Diane Lockhart's.
In 2019, she opened up to IndieWire about the similarities she has with her character on The Good Fight, saying, "I'm not going to hide the fact that I consider myself a liberal feminist as well. And I admire the character I'm playing."
Season 5 of 'The Good Fight' mirrors the real life post-Trump era.
If the first episode of Season 5 wasn't enough of an indication of what's to come, showrunners Robert and Michelle King told Newsweek that they were able to rework parts of the season to keep up with the world's current events.
Such has sort of always been the case with the show, however, and it seems that this particular piece of art will indeed continue to imitate life.
Watch The Good Fight on Thursdays on Paramount Plus.