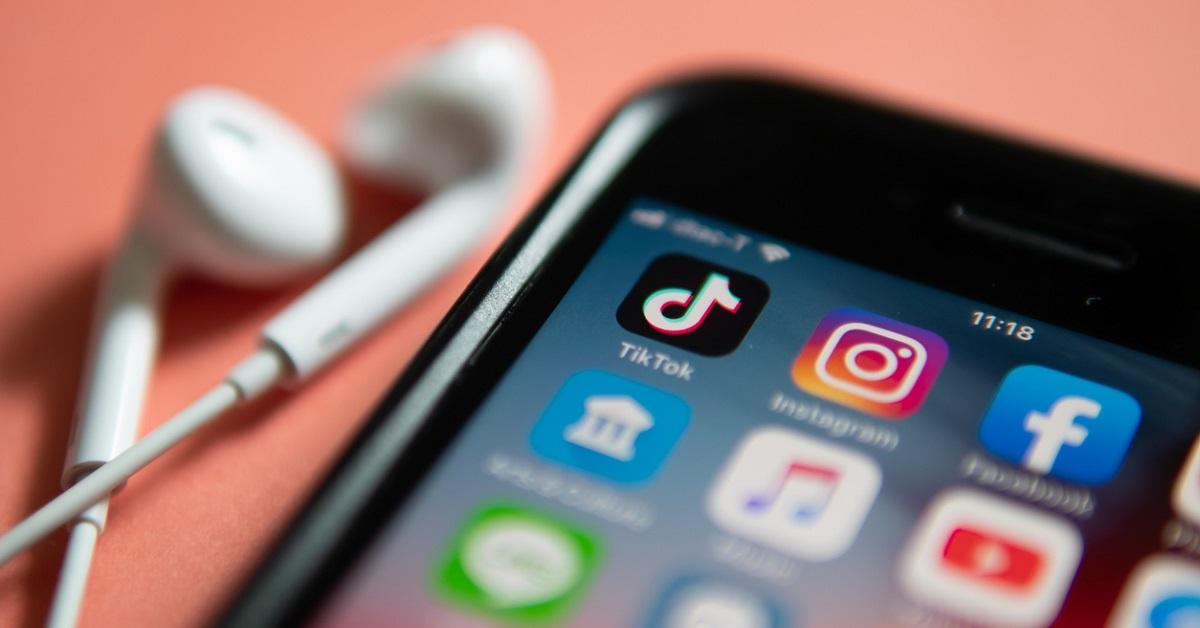 The TikTok Innocence Test Helps Users Get in Touch With Their Wild Side
There may be plenty of PG content on TikTok, but the platform is also home to lots of users who are eager to get in touch with the wilder side of their personality. The innocence test, which is one trend that has been taking TikTok by storm in recent months, helps users determine exactly how wild they've been in their lives thus far by asking them to answer a series of questions.
Article continues below advertisement
What is the innocence test on TikTok?
Although there are versions of the test for Instagram and Twitter, the TikTok version is actually quite simple. Users are asked to read out a series of statements about things they might have done. As they read the statements, they're supposed to hold up 10 fingers. Each time they've done one of the things in the statements, they're supposed to put a finger down.
Article continues below advertisement
The fewer fingers a user has left up at the end of the challenge, the wilder they've been in their life thus far. Although there's no definitive list of questions that TikTok users should draw from, the general list includes a wide range of questionable activity.
The list includes things like cheating on a test, purchasing a fake ID, skipping school, smoking or vaping, getting detention, getting kicked out of class, drinking alcohol, and getting high.
The trend is designed for younger users.
Although plenty of people have wild experiences once they've left high school and college behind, the innocence test is very much designed for a user base that is still in their teens. That explains why many of the questions are about behavior in school or very basic things like drinking alcohol, which is a little more taboo for teenagers who can't do it legally yet.
Article continues below advertisement
The innocence test is also available on other social platforms.
The TikTok version of the innocence test is actually a shorter, abbreviated version. The full test can also be taken as a list of statements and posted on Twitter, Instagram, or Snapchat. In this version of the challenge, users post the full list of prompts found here along with responses that indicate whether they've done that particular thing or not.
Article continues below advertisement
The full list in this version of the challenge is a little more exhaustive, in part because it's not limited by the number of fingers a person has. Users have been sharing their scores, comparing their bona fides as wild children.
Of course, it wouldn't be that hard to lie about your score, but being honest about what you have and haven't done is part of the fun.
The innocence test has been circulating online for months, but the long legs that this trend has have allowed some users to update their scores. Although 2020 hasn't been a great year for trying new things, some TikTok users may have managed to cross off at least one or two items from the test that they may not have done earlier in the year when the trend first began.