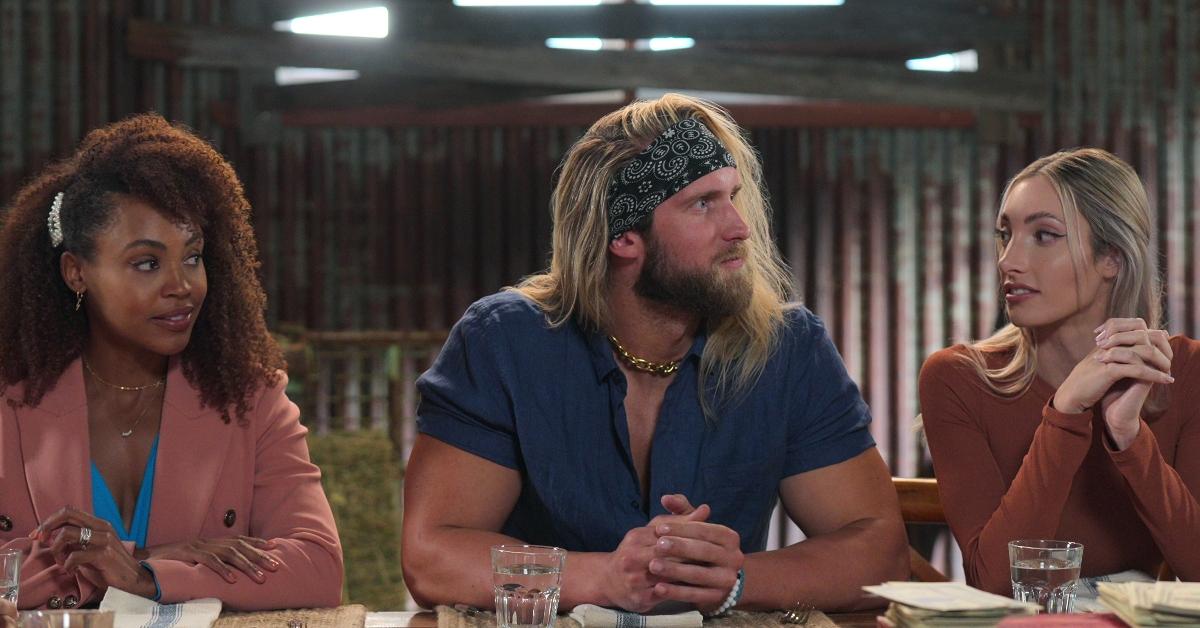 Netflix's Reboot of 'The Mole' Will Premiere in Three Parts
Reality TV shows come and go… and then get rebooted. Earlier this year, FOX revived the wildly popular 2003 dating show Joe Millionaire. And now, Netflix is bringing yet another old-school classic back to the small screen.
The Mole made its network television debut on ABC in 2001. Hosted by Anderson Cooper, the OG gameshow only lasted two seasons before it went off the air. This fall, the series returns with a vengeance.
Article continues below advertisement
With 12 contestants and thousands of dollars on the line, this reboot seems to be one that's worth watching. But when are new episodes of The Mole released on Netflix? Read on for the release schedule and details on the Season 1 finale below!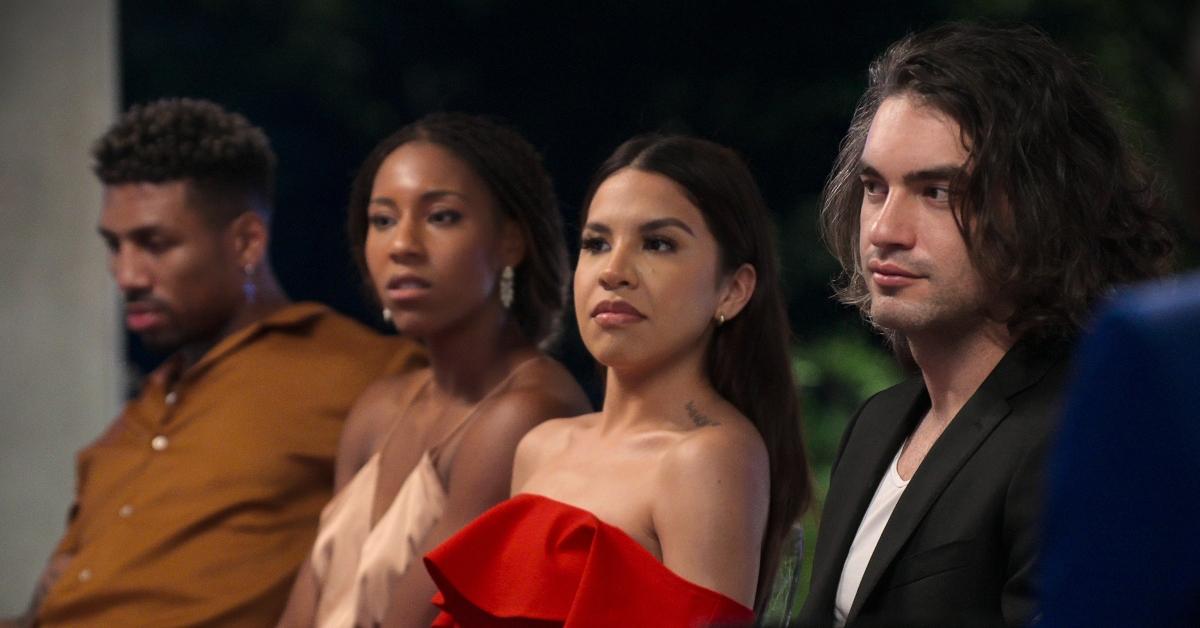 Article continues below advertisement
When does the season finale of 'The Mole' come out on Netflix? Everything you need to know about the release schedule.
Much like the host of other reality TV competitions on Netflix, Season 1 of The Mole will be released in installments. The first five episodes of the series are scheduled to air on Friday, Oct. 7.
Viewers will be forced to wait another seven days before the next few episodes are available for streaming. On Oct. 14, Episodes 6, 7, and 8 are slated to premiere on the platform. Episode 9, followed by the series finale, will be available for streaming the week after on Oct. 21.
It's then that viewers will finally learn who takes home the win. With the return of the early 2000's show, Anderson will not reprise his role as host. Instead, he'll be replaced by another well-known journalist.
So who's hosting the show in 2022? Here's what we know!
Article continues below advertisement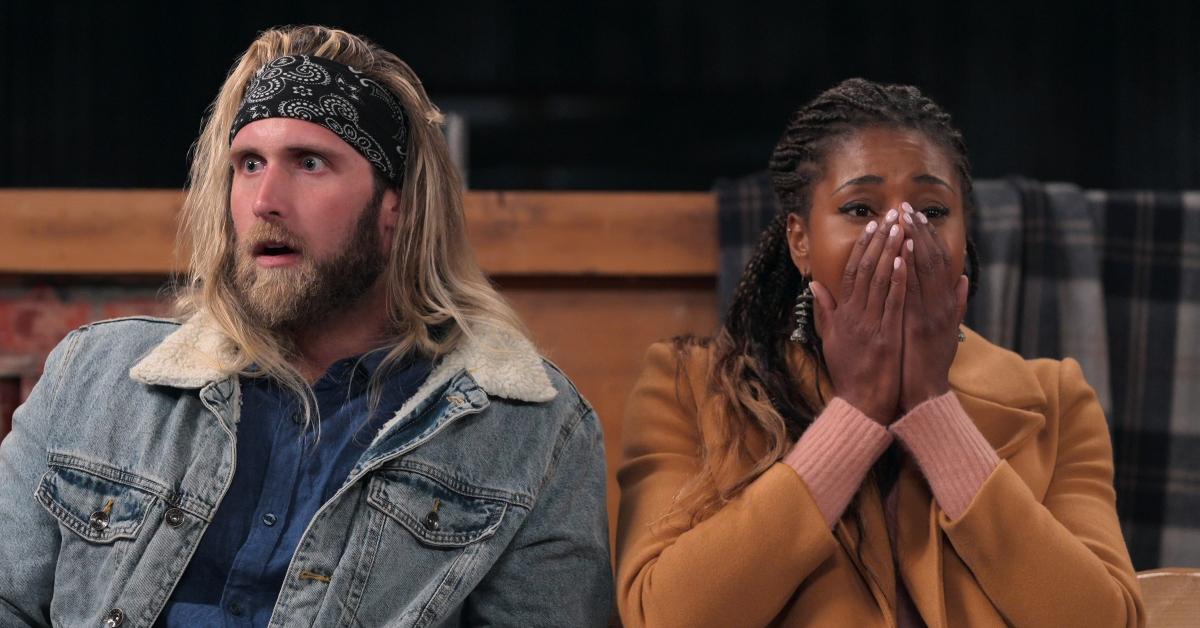 Who is hosting the reboot of 'The Mole'? Not Anderson Cooper.
If the host of the recently revived series looks familiar, it's because she is. Much like her predecessor, Alex Wagner is a longtime journalist with one helluva resume. In the past, the newscaster held a job as a co-anchor on CBS Saturday Morning. Today, she hosts MSNBC's Alex Wagner Tonight and acts as a contributing senior editor at The Atlantic.
Article continues below advertisement
In an interview with Netflix's Tudum, Alex talked about taking up the mantle of host on the newly remixed version of the classic series. The host explained that the series debut "broke the mold" when it came to reality TV competitions. ​​"The original Mole was a sort of seismic event in American television." she told the outlet.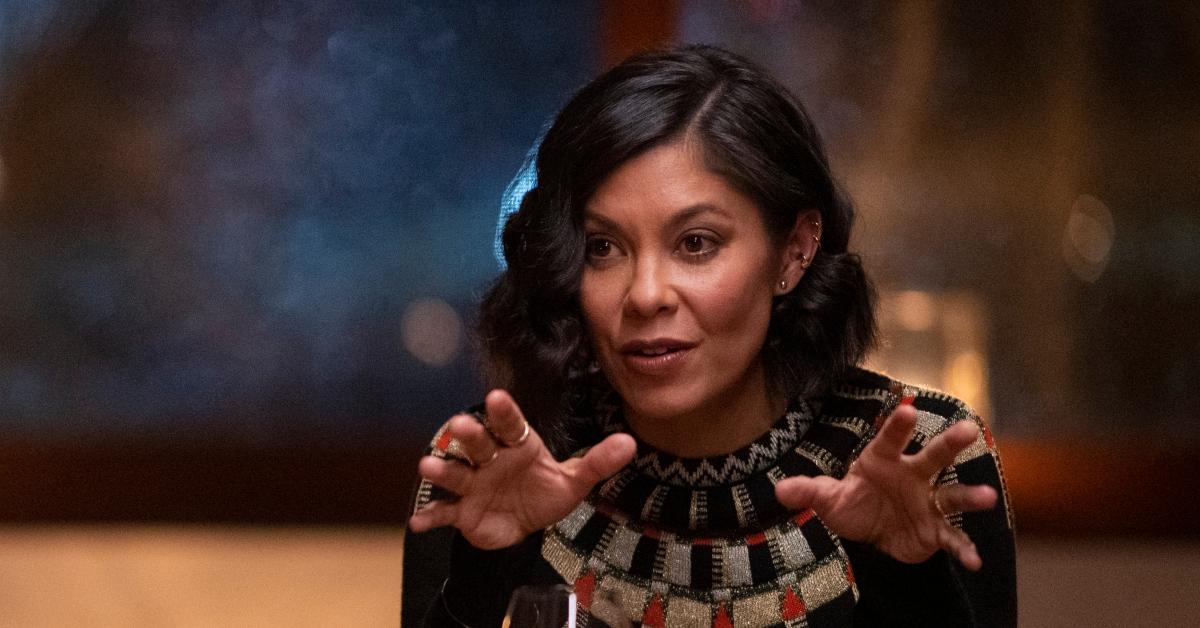 Alex added, "There's every reason to watch the reboot because I think the concept of the show is ever more resonant today. We have refreshed a lot of the elements to make them even more compelling than the original — and that was pretty damn compelling."
The first leg of The Mole premieres on Friday, Oct. 7 on Netflix.