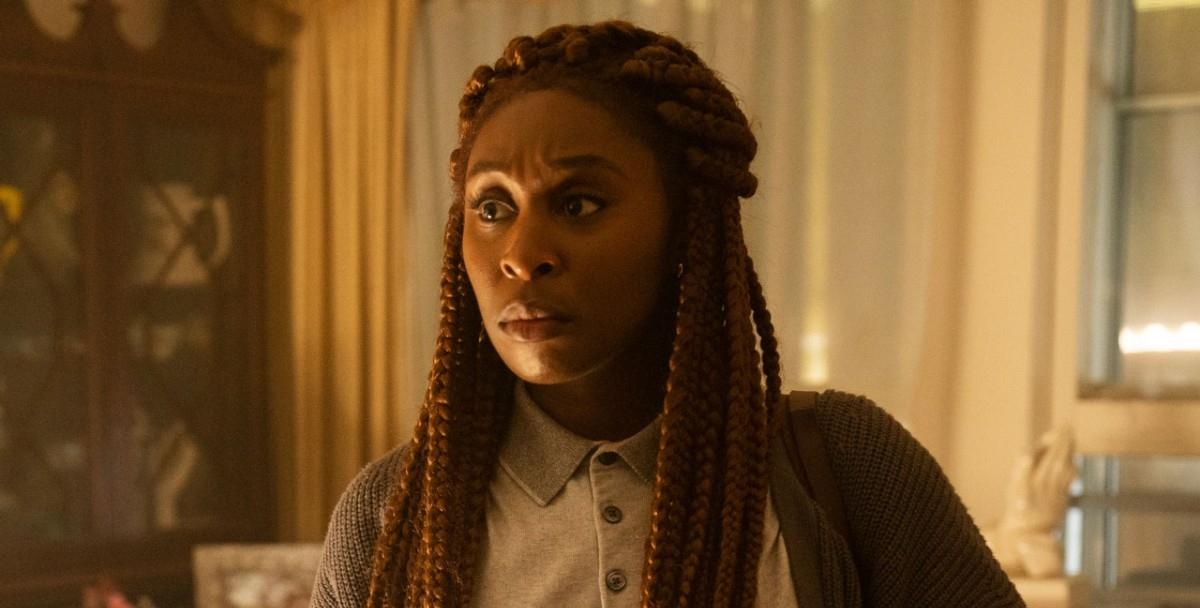 HBO's 'The Outsider': The Shocking Post-Credit Scene Sets Up Season 2
[Warning: Major spoilers ahead]
The season finale of HBO's The Outsider (adapted from Stephen King's novel of the same name) saw Ralph (Ben Mendelsohn) and Holly (Cynthia Erivo) confront the shape-shifting beast following a brutal attack on their group, which left many dead. Unfortunately, one of the casualties was Holly's beau Andy (Derek Cecil) who was shot by a possessed Jack (Marc Menchaca). Andy was blown up after Jack shot him and then blew him up by hitting the car's gas tank.
Article continues below advertisement
Being able to control the demon's influence over him for a split second, Jack tells the two investigators, "It's in there... kill it," before killing himself with his own shotgun.
When the pair find Cuco, Holly is questioning the monster, but Claude (Paddy Considine) races in and fires at the beast. The cave starts to collapse around them and Ralph and Holly run. Unfortunately, Claude refused to move and his body is pinned underneath a boulder; however, he survives the ordeal.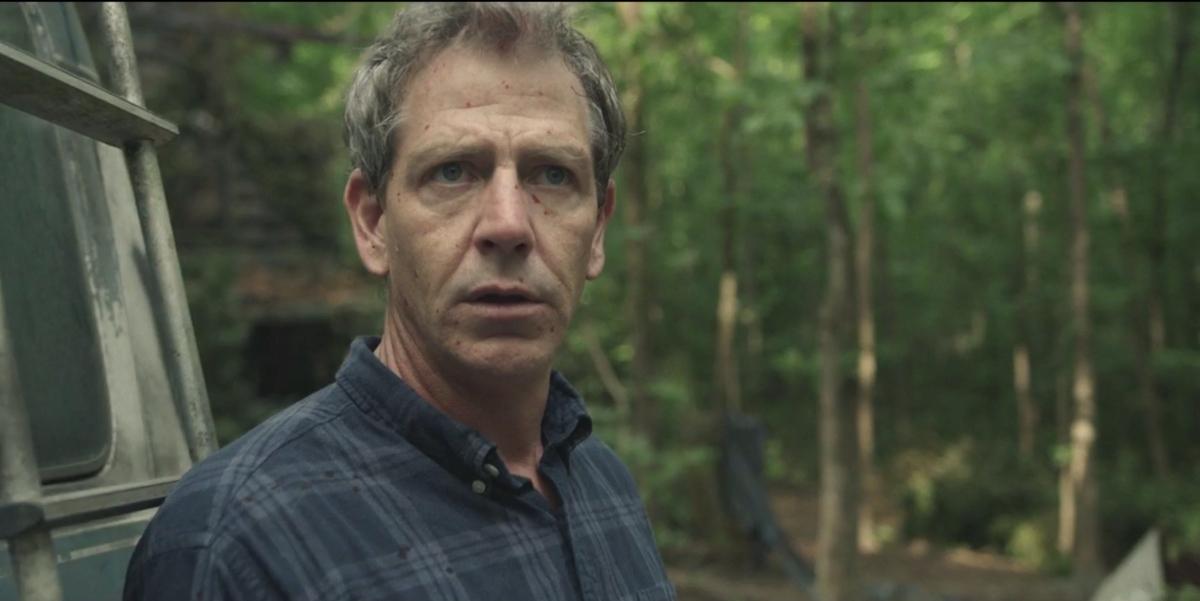 Article continues below advertisement
The duo find Cuco injured from the incident with a rock piercing its chest. Holly grabs a knife and stabs the monster. Yes, girl!
As the trio leaves the cave, Ralph decides to revisit Cuco's body to make sure it's dead and finds that the monster is playing opossum aka faking his death. At that moment, the detective smashes Cuco's head in with a rock.
So, with the monster seemingly disposed of, what does this mean for Season 2 of The Outsider?
'The Outsider' shocking post-credit scene sets up the storyline for Season 2.
With the charges dropped against Terry (Jason Bateman), Holly and the police detective part ways. Ralph mentions that if the right case every arises, the two should team up again.
Though Holly departs the small town, a post-credit bombshell scene revealed that she may be needing Ralph's help very soon.
Article continues below advertisement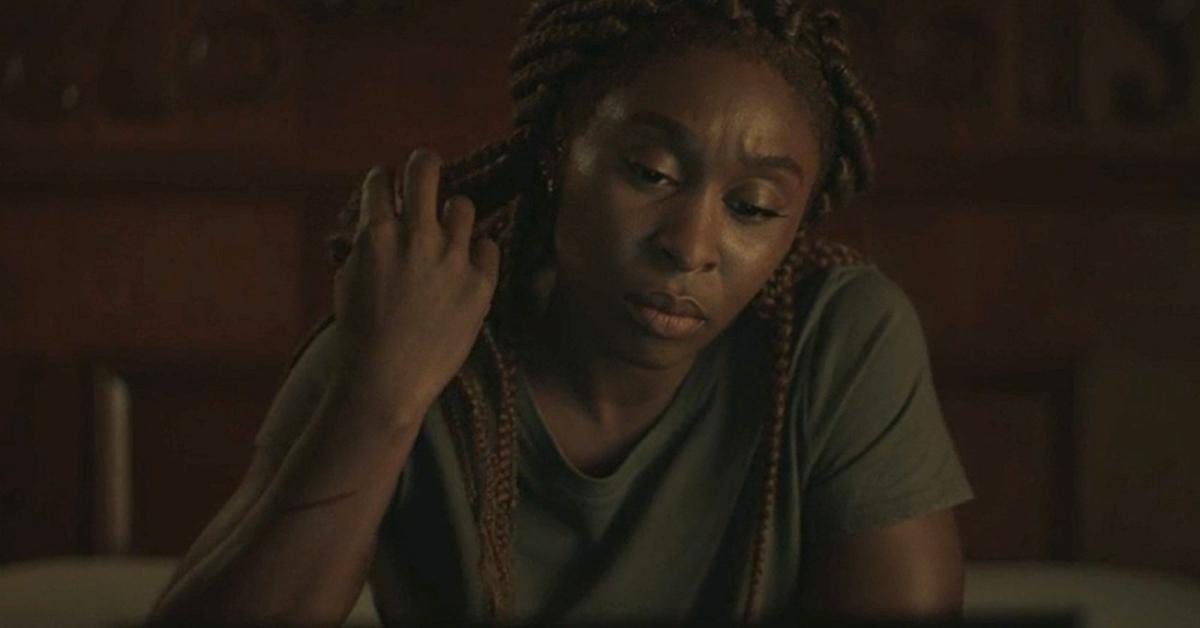 If you turned off your TV after the credits rolled, then you missed a major component for what could be the storyline for Season 2. Though HBO has yet to officially renew the series, the shocking clip showed Holly seeing a flash of Jack standing behind her in the mirror. When she checks the back of her neck, she doesn't feel Cuco's infection.
Article continues below advertisement
However, on her forearm is a deep red scratch. Yikes! Did Holly get scratched in the cave when she stabbed Cuco? Does this mean the monster is still alive? Are there other demons out there?
While the network has not announced plans for a Season 2, showrunner Richard Price revealed to Indiewire that it's very likely the show will return.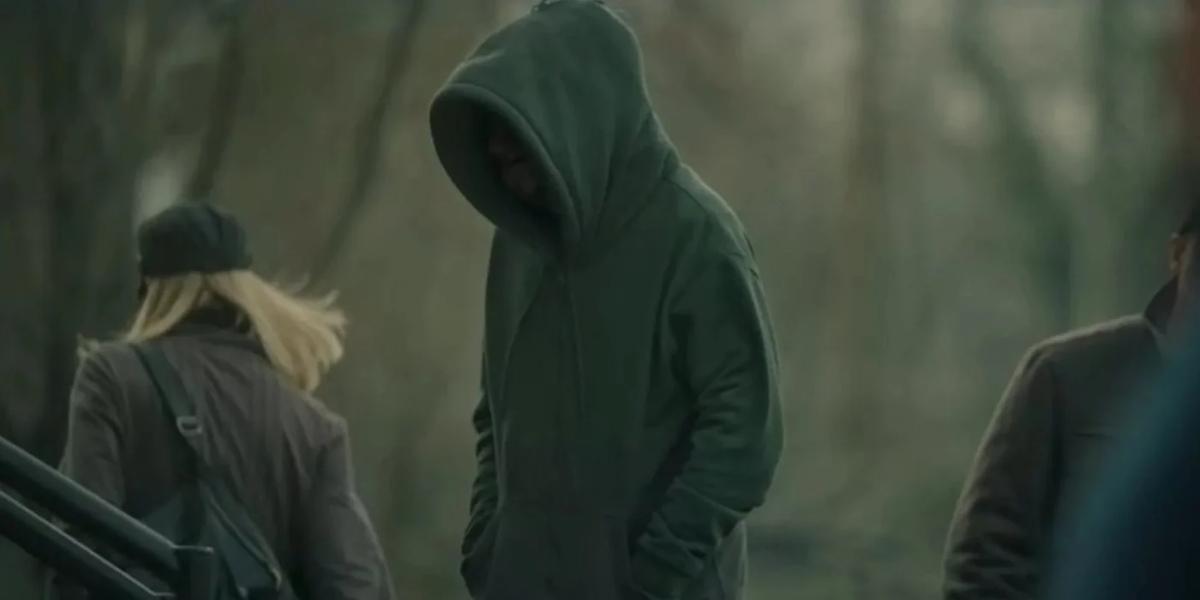 Article continues below advertisement
"It's like pulling a rabbit out of a glass hat — of course there will be another (if HBO wants one). There's no such thing as a series that, if it does well, they're not going to want a second season," he said.
Well, fans are already voicing their opinions on social media, hoping HBO will renew the series for additional episodes.
"Damn. There better be a season 2 of The Outsider," tweeted one fan. Another added: "We need a season 2 of The Outsider and we need Stephen King to write it and someone else to adapt it to screen."