'The Patient' Offers a Terrifying Look at a Client-Therapist Relationship — Where Was It Filmed?
FX on Hulu's 'The Patient' is about to drop, and we're terrified for Steve Carell's character. Let's discuss where it was filmed.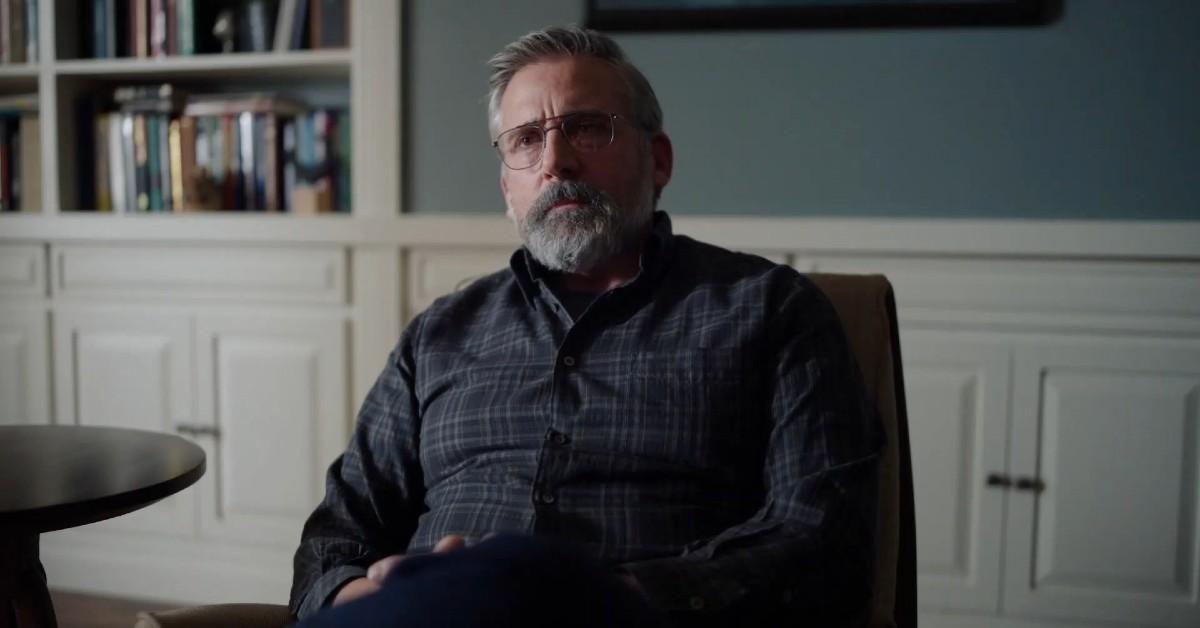 How honest should we really be with our therapists? We're supposed to feel at ease — we're supposed to feel like we can tell them all about our deepest darkest secrets. That's why there's client confidentiality, right? But this gets complicated if our secrets are at the border of dark and dangerous. Forget bordering, in FX on Hulu's The Patient, Domhnall Gleeson's (Ex Machina) Sam Fortner has disturbing habits and tendencies that would make any therapist shudder in their skin.
Article continues below advertisement
"The Patient is a psychological thriller from the minds of Joel Fields and Joe Weisberg (The Americans) about a therapist, 'Alan Strauss' (Steve Carell), who's held prisoner by a patient, 'Sam Fortner' (Domhnall Gleeson), who reveals himself to be a serial killer. Sam has an unusual therapeutic demand for Alan: curb his homicidal urges," the synopsis reads. Hey, he wants to do better, and we commend him for it!
And while poor Steve Carell (The Office) winds up chained to the floor of what appears to be character Sam Fortner's home for a lengthy amount of time, plenty more backdrops lend themselves to The Patient. Let's go over filming locations of the thriller series.
Article continues below advertisement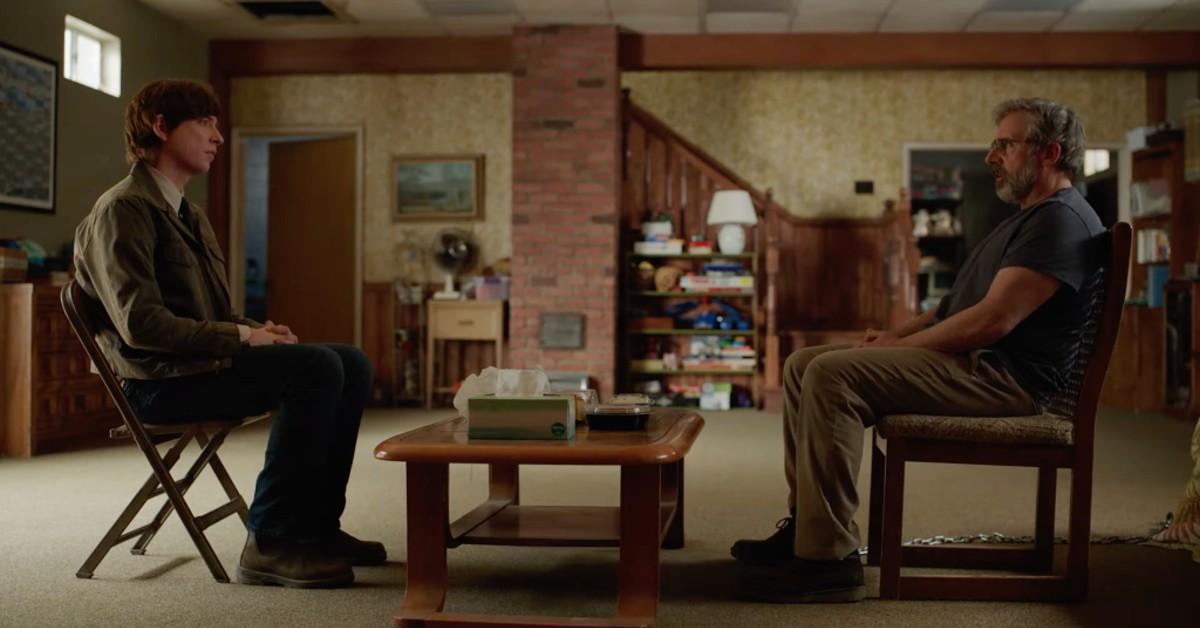 Where was 'The Patient' filmed?
According to IMDb and The Cinemaholic, filming for the series occurred in LA, California. More specifically, the Fox Studio Lot at 10201 West Pico Boulevard offered backdrops for The Patient.
Article continues below advertisement
"The backlot is a fully-functioning entertainment hub for all facets of production and post-production projects," Fox Studio Lot's website states. "With 15 different sound stages ranging in size, convenient on-lot production services, and various screening rooms and post-production suites, Fox is the ideal studio facility for producing efficient and quality production projects from start to finish."
Because The Patient centers on a narrative not driven by a specific location (it's very psychological), a Los Angeles studio served as a stellar shooting location.
Article continues below advertisement
Steve Carell opened up about his character's own trauma in 'The Patient.'
With a strong compulsion to kill people, Domhnall Gleeson's character is certainly correct to seek out therapy, but even the calmest of therapists need therapists sometimes. It turns out that Steve Carell's Alan Strauss has personal demons of his own.
"It's sheer terror," Steve Carell said during an interview with TheWrap.
"It's a guy who's trying to figure his way out, while at the same time going through a lot of internal conversation about his family — he's mourning his wife, his estranged son — all of these other components 'cause he's got a lot of time to think about them," he continued.
And while he has this time to ponder over his repressed grief, he also has to focus on getting out of a hostage situation. Priorities, folks.
"He's trying to treat someone who's potentially a threat to him, and not only needs to treat him but has to convince him to let him go. So there's a lot of layers there at play in terms of what's manipulation and what is actually psychological help — as a therapist [there's] trouble within that ethically," Steve Carell shared. We don't know about you, but ethics would totally go out the window if our ankles were chained to the floor.
The Patient premieres on Tuesday, August 30, 2022 on Hulu.