Here's Everything You Need to Know About Prime Video's 'The Peripheral' Release Schedule
Sci-fi lovers, it's your time to shine! As streaming platforms continue to do the genre justice, Prime Video has released yet another series titled The Peripheral. The series, which is an adaptation of the book of the same title by William Gibson, documents the story of two futures.
Article continues below advertisement
The year is 2032 and Flynne Fisher (Chloë Grace Moretz) lives with her Marine veteran brother, Burton (Jack Reynor), and their dying mother in a small town in the Blue Ridge Mountains. The brother-sister duo earns extra money by playing gaming simulations to help pay their mother's bills.
Flynne gets the chance to try out a new game simulation that sees her steal a valuable secret from futuristic London's Research Institute. However, it ends up being more than a handful as the assignment goes wrong. Things become more realistic with Flynne being tracked down by people of the future looking to gain access to the information she stole.
The intriguing storyline has already piqued the interest of many. So, what is the release schedule for The Peripheral? Here's everything we know.
Article continues below advertisement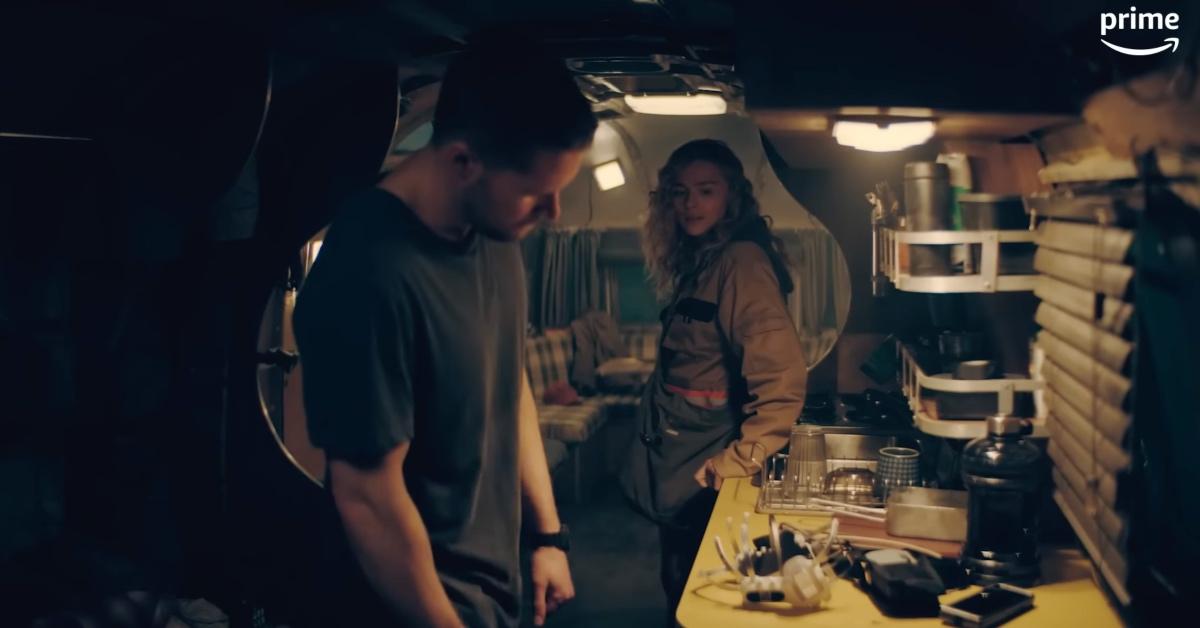 'The Peripheral' release schedule includes eight episodes.
For folks ready to get into the world of The Peripheral, you're in luck. Episodes 1 and 2 have already premiered on Oct. 21, 2022, but it's not too late to catch up and follow the rest of the season.
Article continues below advertisement
New episodes of The Peripheral are released weekly on Prime Video. The titles and air dates for each episode are as follows:
Episode 1: Pilot — Oct. 21
Episode 2: Empathy Bonus — Oct. 21
Episode 3: Haptic Drift — Oct. 28
Episode 4: Jackpot — Nov. 4
Episode 5: What About Bob? —Nov. 11
Episode 6: F--k You and Eat S--t: Nov. 18
Episode 7: The Doodad — Nov. 25
Episode 8: The Creation of a Thousand Forests — Dec. 2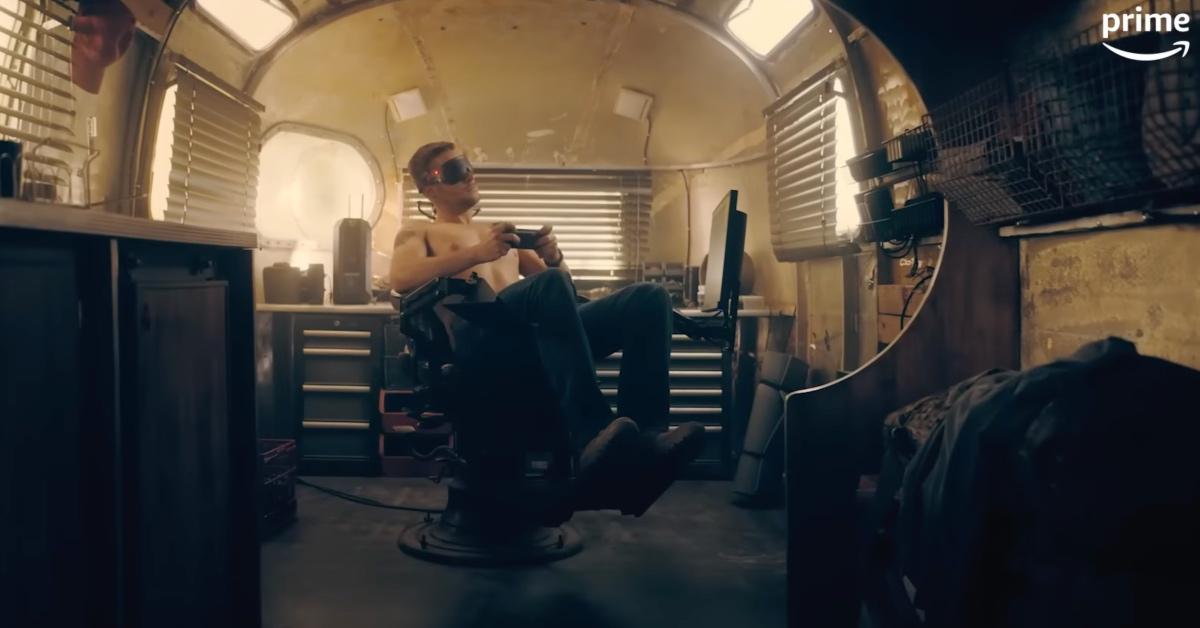 Article continues below advertisement
However, anything can happen at anytime, so fans should stay abreast of show updates via The Peripheral's official Twitter page.
Will there be a Season 2 of 'The Peripheral'?
While it would be great to know the future of The Peripheral, it's hard to tell at this present moment. For starters, the series just premiered its first two episodes in mid-October.
Article continues below advertisement
Additionally, the network along with showrunners will likely have to come to an agreement in regards to filming, writing, and more for a potential next season. Not to mention, Prime Video may want to consider how the series performs and analyze reviews before announcing another season.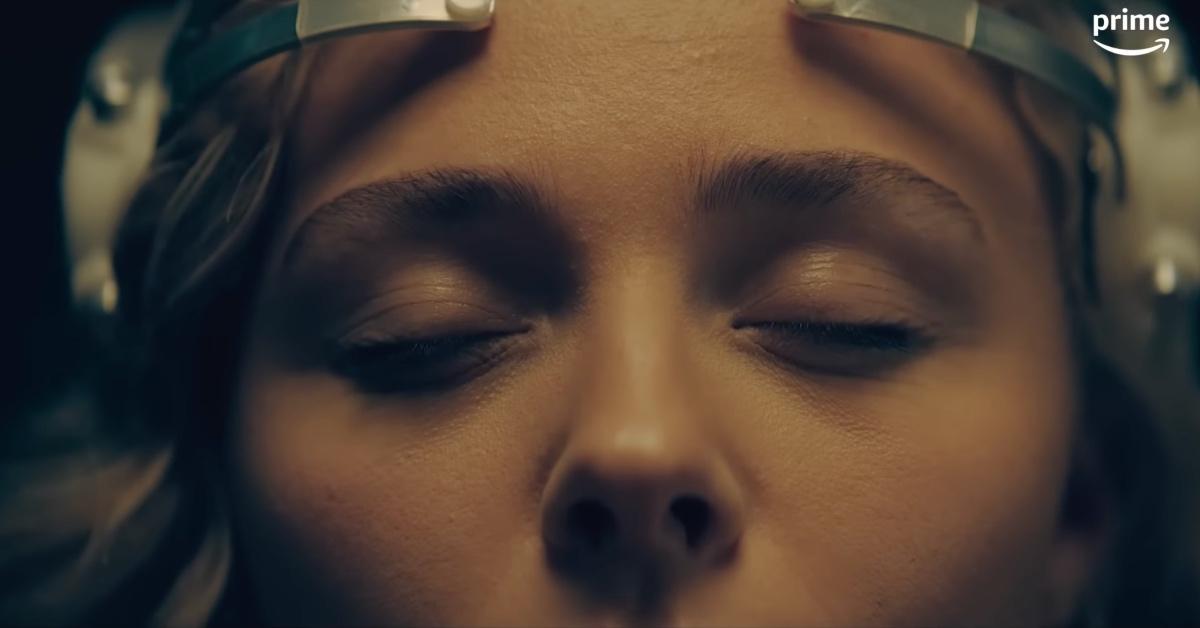 That said, it's very possible that another season will be in the works soon. Only time and audience intrigue will tell.
The Peripheral Episodes 1 and 2 are currently available to stream on Prime Video.