Dijonay Jones Voice Actress Karen Malina White on Accusations of Colorism in 'The Proud Family' (EXCLUSIVE)
'The Proud Family' reboot is at the center of controversy. Dijonay Jones actress Karen Malina White spoke exclusively with 'Distractify' to address accusations of colorism.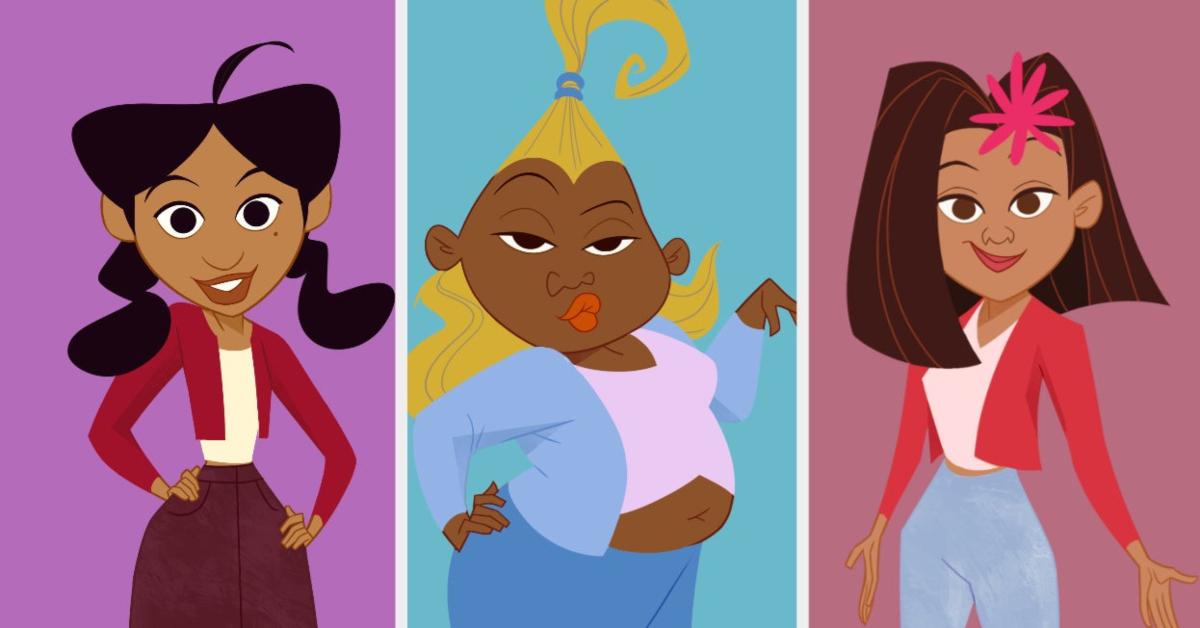 Penny Proud (voiced by Kyla Pratt) stole our hearts in late 2001 when The Proud Family made its network debut. The series made history as Disney's first Black animated series and ran for four years before it went off air.
In the decades since the series premiered, the show has received backlash for perpetuating racist stereotypes. Now that the series has been revived, showrunners face pressure from viewers who suggest that The Proud Family has a history of being problematic.
Article continues below advertisement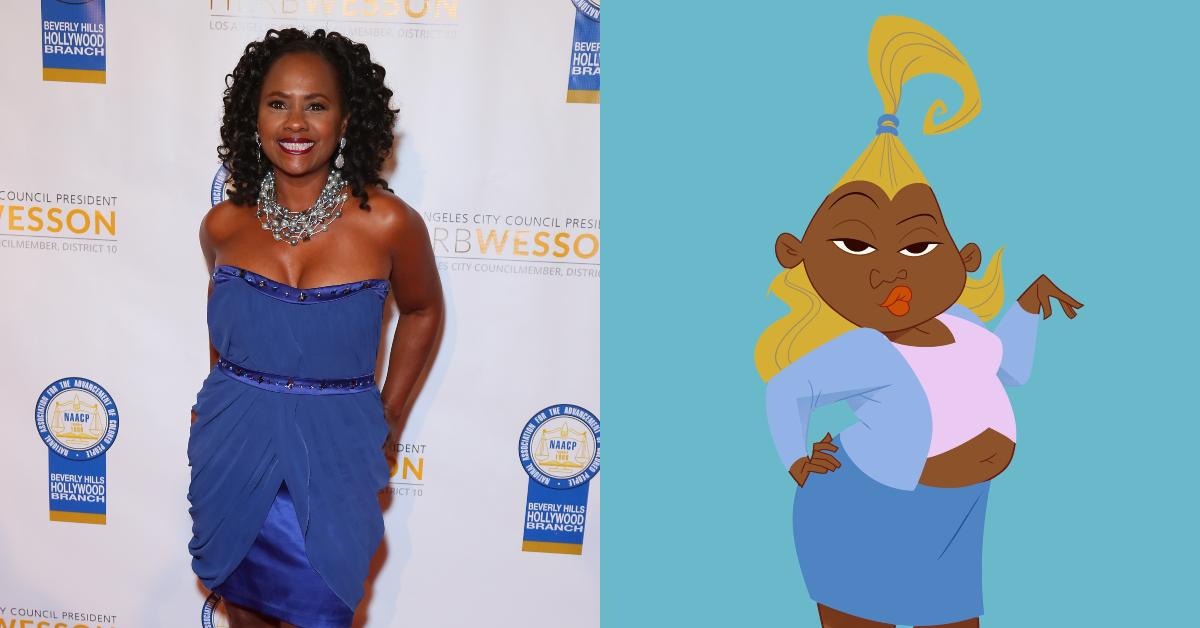 Article continues below advertisement
'Proud Family' actress Karina Malina White addresses the controversy surrounding Dijonay Jones.
When you talk about Black culture, you have to mention Karen Malina White.
Before she made her big-screen debut in the Morgan Freeman-led film Lean on Me, Karen was crowned Miss Howard University. Later, she appeared as a guest star in classic Black television shows like The Cosby Show, A Different World, The Fresh Prince, and Living Single.
But Karen's role as Dijonay on The Proud Family hit differently for her. "There was no animation cartoon where the whole cast was black and brown people," she told Distractify. "That was pivotal then, and it's still pivotal today."
Article continues below advertisement
Growing up, it was rare that Karen saw someone that looked like her on-screen. It's for this reason, she said, that the series reboot is so necessary. However, not everyone has offered positive feedback about The Proud Family: Louder and Prouder. Ahead of the series premiere, some are already calling for the show to be canceled.
Article continues below advertisement
'The Proud Family: Louder and Prouder' has been accused of colorism.
Colorism runs deep in the entertainment industry, and some believe that Proud Family showrunners are guilty of exactly that.
Dijonay — the only dark-skinned character in Penny's friend group — has a total of eight siblings and a tendency of being a troublemaker. A petition with more than 17,000 signatures on Change.org cites these characteristics, among others, as reasons why The Proud Family is potentially problematic.
According to the petition, "The Proud Family has always had issues with colorism." The petition's creator writes, "Dijonay Jones is depicted as a dark-skinned [girl] with a terrible attitude," also noting the character's "aggressive" and "impulsive behavior," which are negative tropes that are often associated with Black women.
"I, therefore, call upon [the Walt Disney Company] to cancel The Proud Family: Louder and Prouder," the petition reads, "or at least redesign the role of Dijonay."
Article continues below advertisement
Though the series has a cult following, others on Reddit agree that Disney may have "dropped the ball" when it comes to the portrayal of dark-skinned girls on the series. "As a kid, I didn't see [many] black girls on TV, so I scoured every episode of Proud Family hoping Dijonay would shine or get her affections reciprocated, and that rarely happened," one user wrote.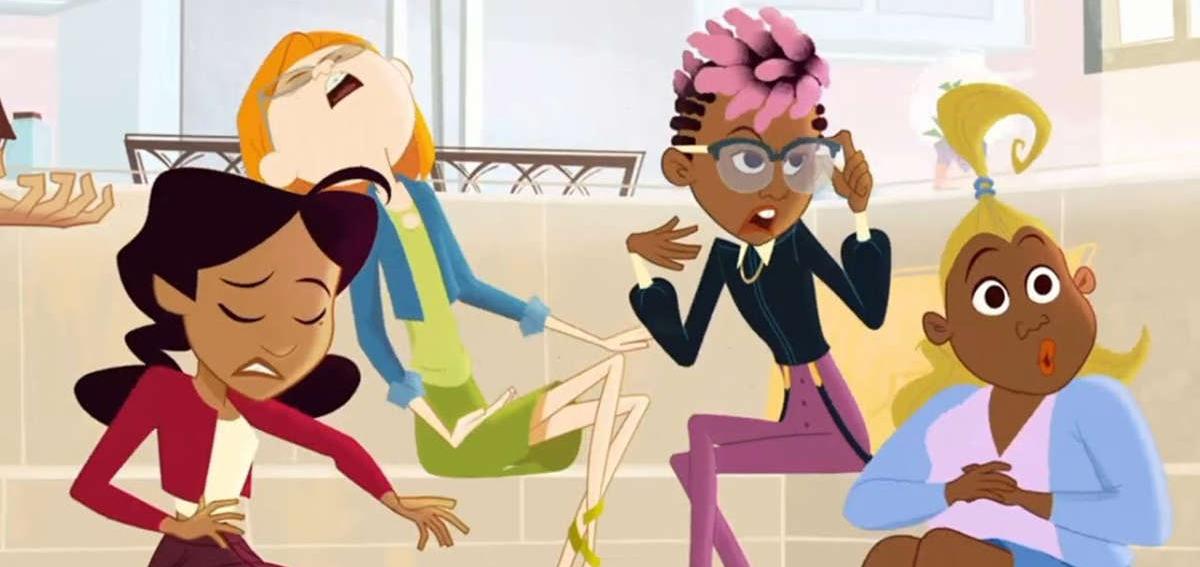 Article continues below advertisement
Karen can empathize with their experience and is conscious of their criticism.
"I certainly understand what people are saying," she shared. "But I think we have to ask ourselves — through what lens are we looking at Dijonay?" Often, dark-skinned, curvy Black women are considered less beautiful than their petite, light-skinned counterparts. When it comes to Dijonay, Karen encouraged viewers to rethink their "paradigm of pretty." She asked, "How can we start to look at and redefine what beauty is?"
"I think Dijonay stands in her authenticity. She's a young girl who loves herself. She's outspoken, and she's unapologetically herself," she added. It's safe to say that we all hope to be like Dijonay when we grow up.
The premiere of The Proud Family: Louder and Prouder will be available to stream on Disney Plus on Feb. 23, 2022.