Woman Creeped Out by "Sandwich Menace" Who's Been Leaving Food Outside Her House for Years
In a viral TikTok video, a person shared that a "sandwich menace" who has left the meal outside of her home has escalated to other food products.
Some folks are truly weird.
Most people would agree that there are tons of pros and cons to being a homeowner — from designing your home (pro) to dealing with maintenance (con). However, it's an achievement most people hope to check off of their lists.
Article continues below advertisement
That said, being a homeowner and living alone does come with some concerns. After all, the fear of dealing with home invasions or creepy people is a real thing.
So, when a TikTok user shared that she has been dealing with a "sandwich menace" — a person who leaves sandwiches at her home — for two years, folks started wondering if the story could get any more wacky. Here's the 4-1-1.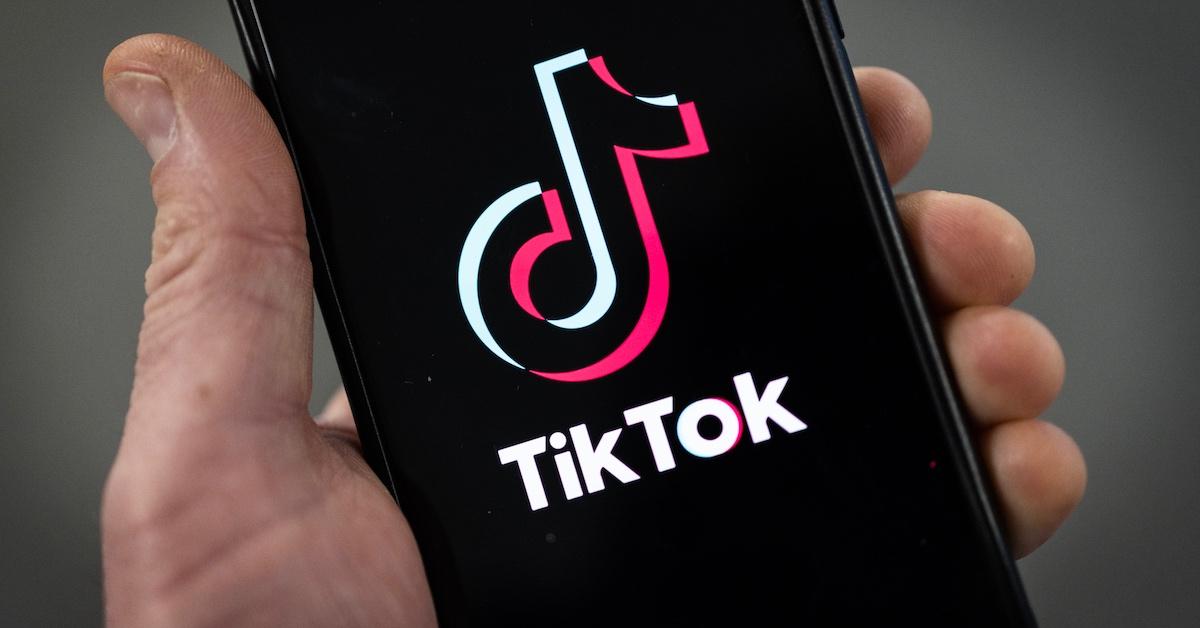 Article continues below advertisement
A TikTok user shared that the "sandwich menace" has escalated and now she's scared.
Some people truly need to find better things to do with their spare time. In a June 12, 2023, TikTok video reply, creator @tallblonde.jpg shared that the sandwich menace who has been leaving food in front of her home has escalated.
"He's escalating in distance and frequency," the creator captioned the video.
As the video starts, she gives new folks a brief synopsis of her troubles. In her time living at her residence over the last three years, the creator said that she's experienced random sandwiches being left by her garage starting two years ago.
"Last winter, I noticed that they were increasing in frequency," the creator said.
Article continues below advertisement
After finding another sandwich in January 2022, she decided to get cameras installed. Unfortunately, the cameras were unable to catch the culprit. She shared that she never found left-behind sandwiches in the spring, until this past spring.
And the person eventually escalated to leaving a slice of pizza with the cheese side down.
Article continues below advertisement
"When my mom saw it she said, 'This is absolutely not an animal. This is 100 percent a human being doing this,'" the creator said.
Not to mention, the cameras she installed fell. She decided to have her boyfriend mount the cameras outside in hopes of finally catching the culprit.
Article continues below advertisement
A few weeks later, the creator discovered a chicken strip and, of course, the cameras didn't catch the culprit.
A few days later, the creator walked outside her door and saw a slice of pizza, cheese side down, on top of her outlet cover that's located at the front of her house. So essentially, the person can now see inside her house.
"I'm shaking thinking about it," the creator shared.
After her boyfriend witnessed the sandwich, he told her that they need to beef up surveillance at her house. The creator shared that she bought a doorbell camera and an outside camera of top quality at the locations where the food items were left.
Article continues below advertisement
"I'm just hoping and praying that whoever is doing this sees the cameras and stops," the creator shared. "I also kind of want to catch them but I don't even know what I would do if I did."
She went on to share that she will keep folks posted on what happens.
Article continues below advertisement
TikTok users agree that the sandwich menace is weird and that the creator should try to take some legal action.
The thought of finding random food items outside of your home is shocking. However, the creator's situation is the work of an actual person. So, folks in the comment section believe that some type of legal action should be taken.
"It might feel silly, but please file some type of police report so that it's on record if things escalate. This is so weird. Stay safe," one person commented.
"I would do an online police report every single time for legal documentation purposes," another person chimed in.
While some folks shared that it's probably a neighborhood kid pulling a prank, everyone does agree that the creator waited a bit too long to beef up her security.
Hopefully, the random food items being left at her doorstep come to a stop.