A 'Simpsons' Christmas Episode Ranking to Help You End the Holiday Season the Right Way
After 30 years on TV, there are some Christmas episodes of 'The Simpsons' that go down in history as being the best of the series overall.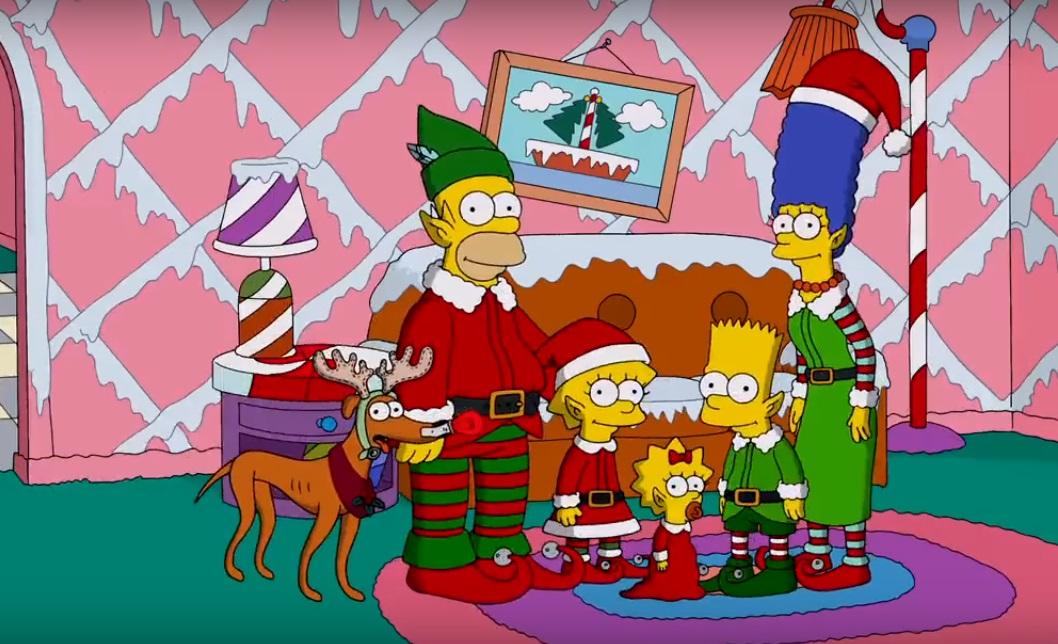 The Simpsons is known for its epic Halloween episodes, but there are Christmas episodes of The Simpsons that are also some of the most memorable ones. They don't come with labels similar to "Treehouse of Horrors," but they are memorable for casual and dedicated fans alike. If you've never laughed at Homer's incompetence and marveled at how well meaning he can be in one episode, are you even a Simpsons fan?
These are the best Christmas episodes of The Simpsons ranked from good to unforgettable.
Article continues below advertisement
8. "Kill Gil, Volumes I & II" — Season 18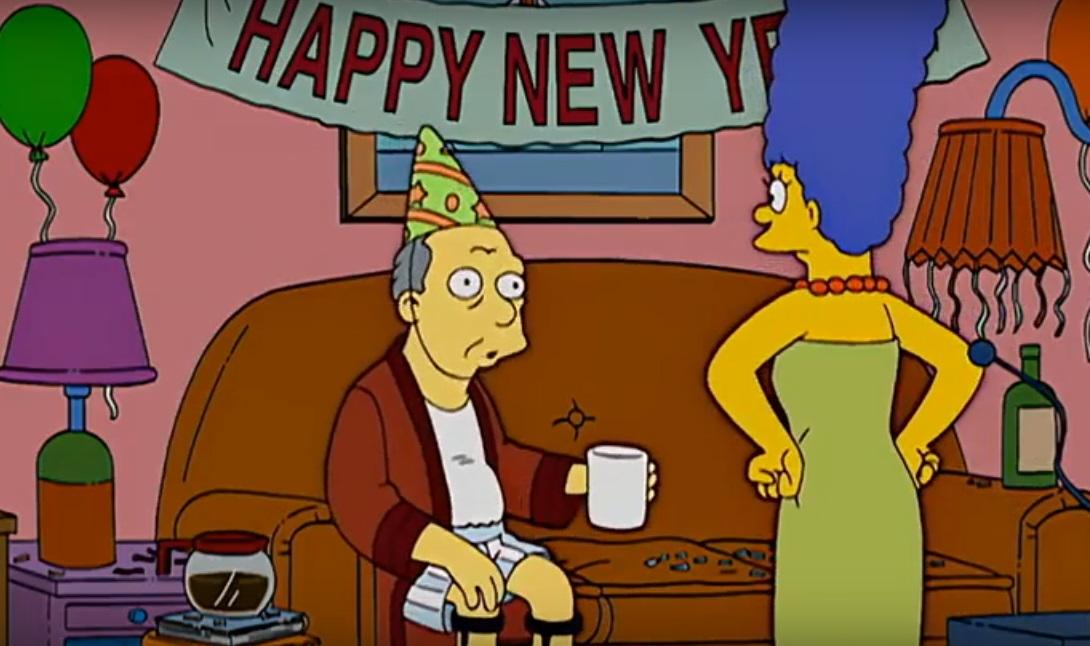 When the recurring down and out character Gil spends Christmas with the Simpson family after losing his job as a Santa, he overstays his welcome and ends up ingraining himself in the family for almost an entire year. This Season 18 Christmas episode is one that shows how well the show balances between being heartwarming and laugh out loud funny. The episode is also basically a twofer, as it starts with one Christmas and ends as another Christmas season begins.
7. "White Christmas Blues" — Season 25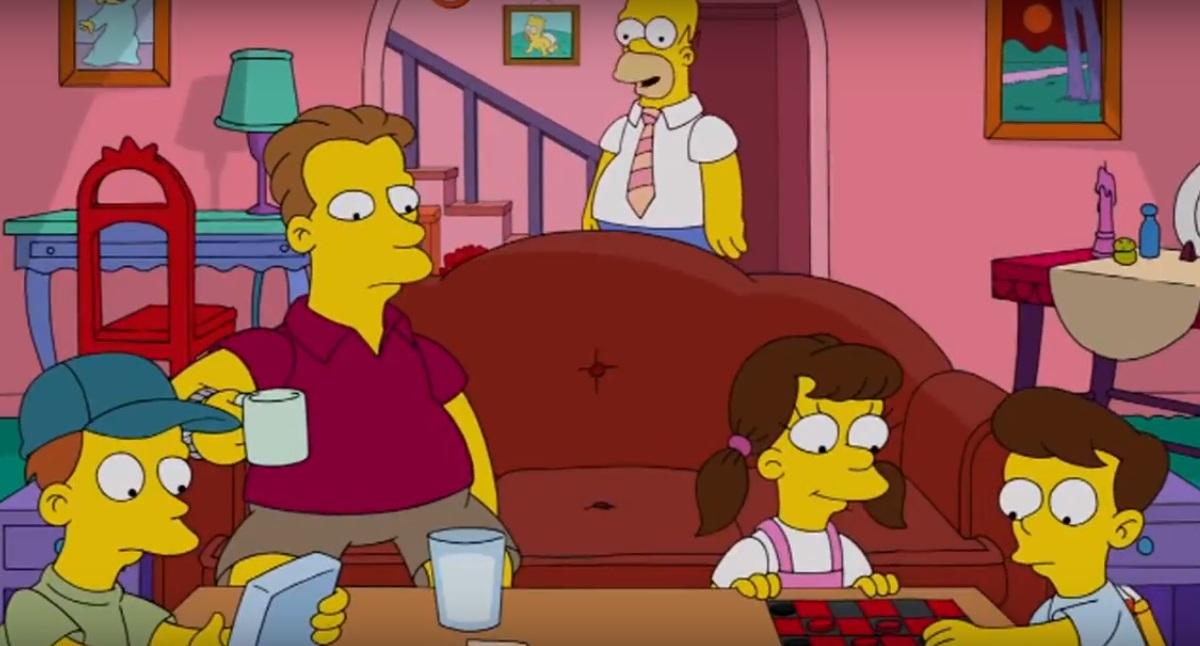 When Springfield becomes the only place in America with snow, tourists invade the town and Marge opens up the home as a boarding house for visitors. And although Marge and the rest of the family struggle with their roles in their new bed and breakfast, by the time the guests leave, they show their gratitude with Christmas carols and all is (mostly) right in the world of The Simpsons again.
Article continues below advertisement
6. "Marge Be Not Proud" — Season 7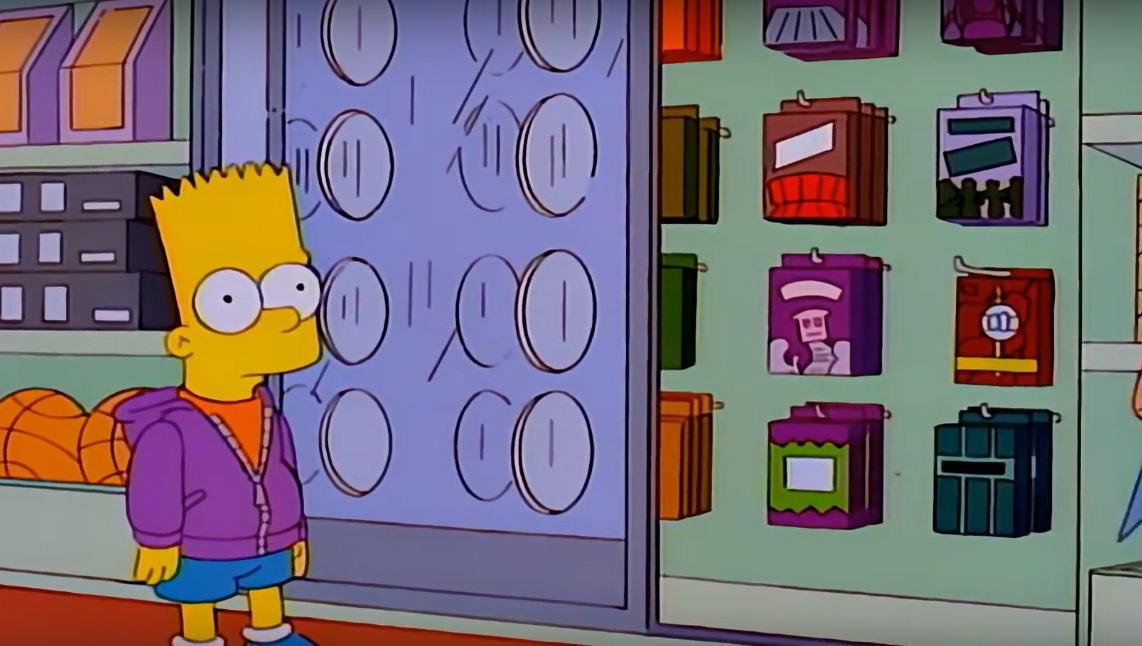 As one of the quintessential early Simpsons episodes, this one from way back in Season 7 gave fans another taste of Bart being the rule breaker he has always been. After he gets caught stealing a video game at a department store, he almost gets away with not telling his parents about the dastardly deed. But when the security guard catches Bart again during family photos at the same store, his cover is blown. And to punish him, Marge bars him from all holiday family activities moving forward.
Article continues below advertisement
5. "Grift of the Magi" — Season 11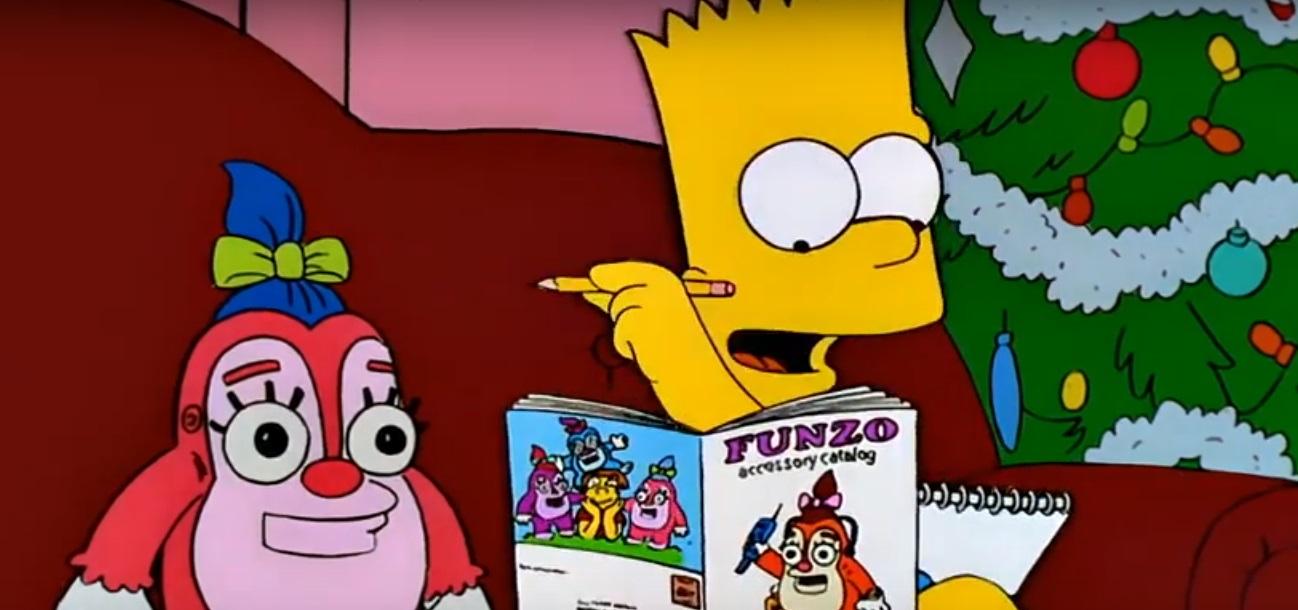 When Funzo, which is essentially a fictional version of Tickle Me Elmo, is unleashed on toy stores, it becomes all the rage, even though it is also programmed to destroy other competing toys. The toy company behind Funzo ends up buying and privatizing Springfield Elementary in an attempt to corner the market on kids. In the end, Homer collects and burns all of the Funzo dolls. So, you know, totally all about the Christmas spirit.
Article continues below advertisement
4. "'Tis the 30th Season" — Season 30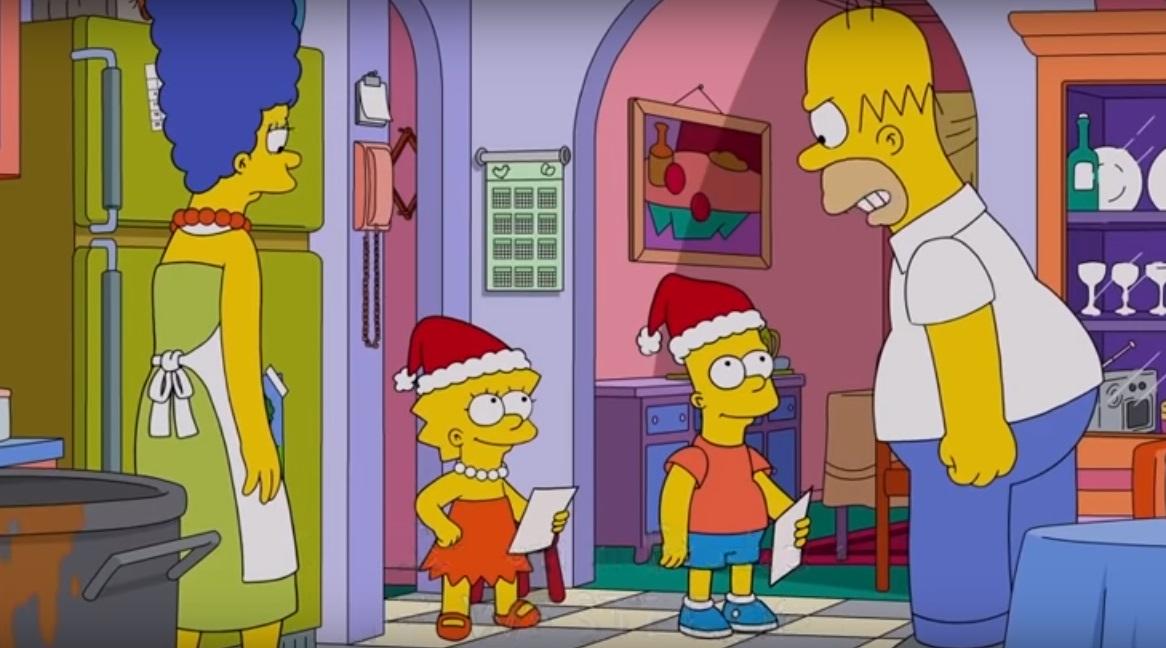 Marge braves Black Friday shopping in an effort to get Bart and Lisa the Smart TV they asked for, but ends up coming short. To make up for all of Marge's work during the holiday season, Homer plans a surprise trip to Florida. However, once they get there, they see the dilapidated resort and amusement park which are very different than what they saw online. In the end, however, the Simpson family find joy in the holiday with each other. All together now — aww.
Article continues below advertisement
3. "Simpsons Roasting on an Open Fire" — Season 1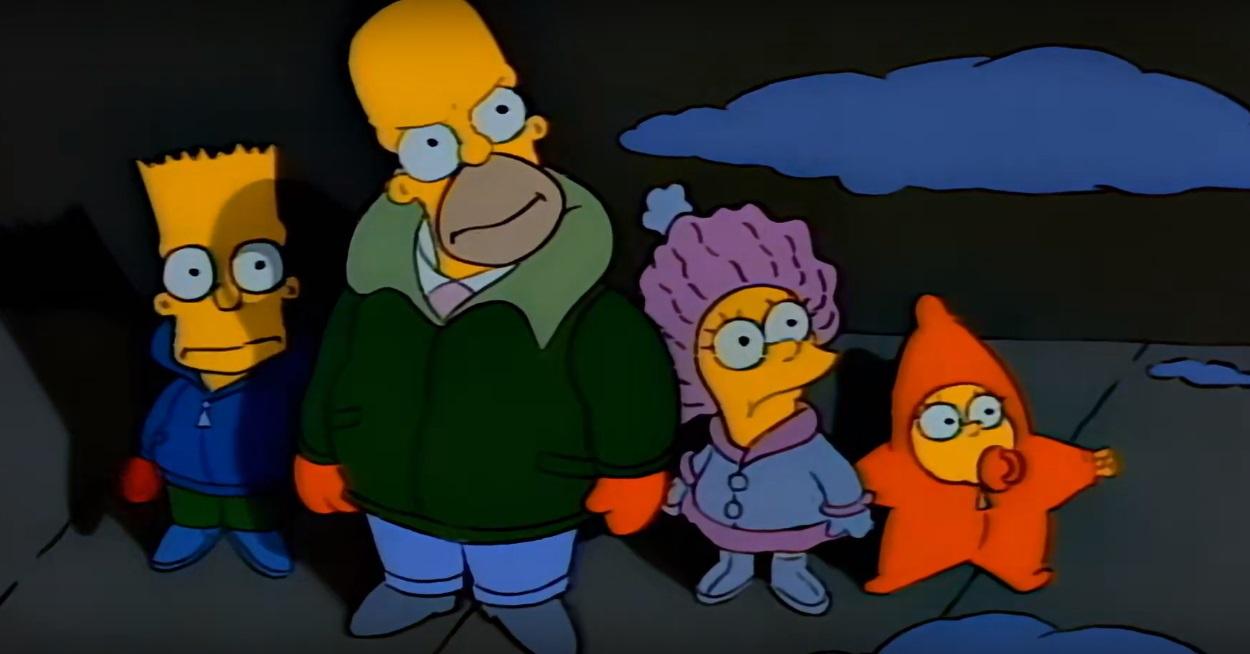 Not only was "Simpsons Roasting on an Open Fire" the first Christmas episode of the series, but it was also the first episode overall. Times are tough in the Simpson household when Homer finds out he won't be getting a Christmas bonus and has to take a second job as a mall Santa. But the biggest moment of the episode is when Homer finds and brings home Santa's Little Helper, the family dog who is shown as a prominent member of the family moving forward.
Article continues below advertisement
2. "Bobby, It's Cold Outside" — Season 31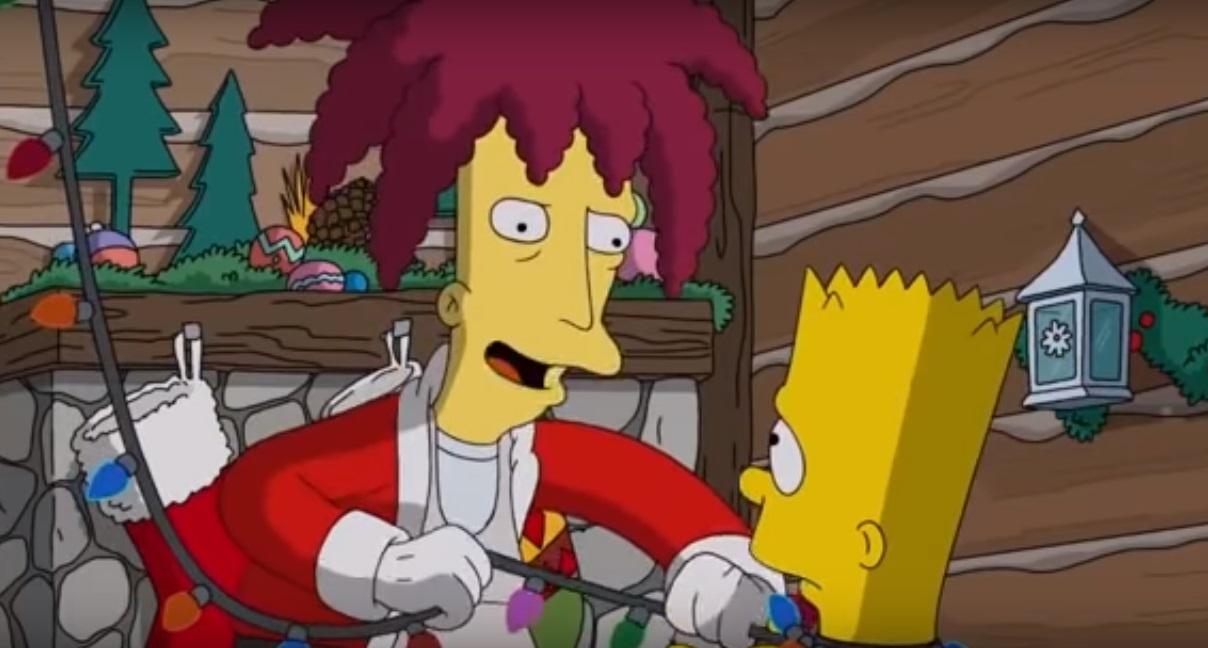 As The Simpsons has remained on TV for the past 30 years, it has stayed true to its take on different current events and pop culture references, never shying away from anything too controversial. The Season 31 Christmas episode keeps with that tradition when someone begins stealing packages off people's porches, which is sadly common in real life during the holiday season. But the episode also brings back Bart's forever nemesis, Sideshow Bob, and you can't be mad at that.
Article continues below advertisement
1. "Holidays of Future Passed" — Season 23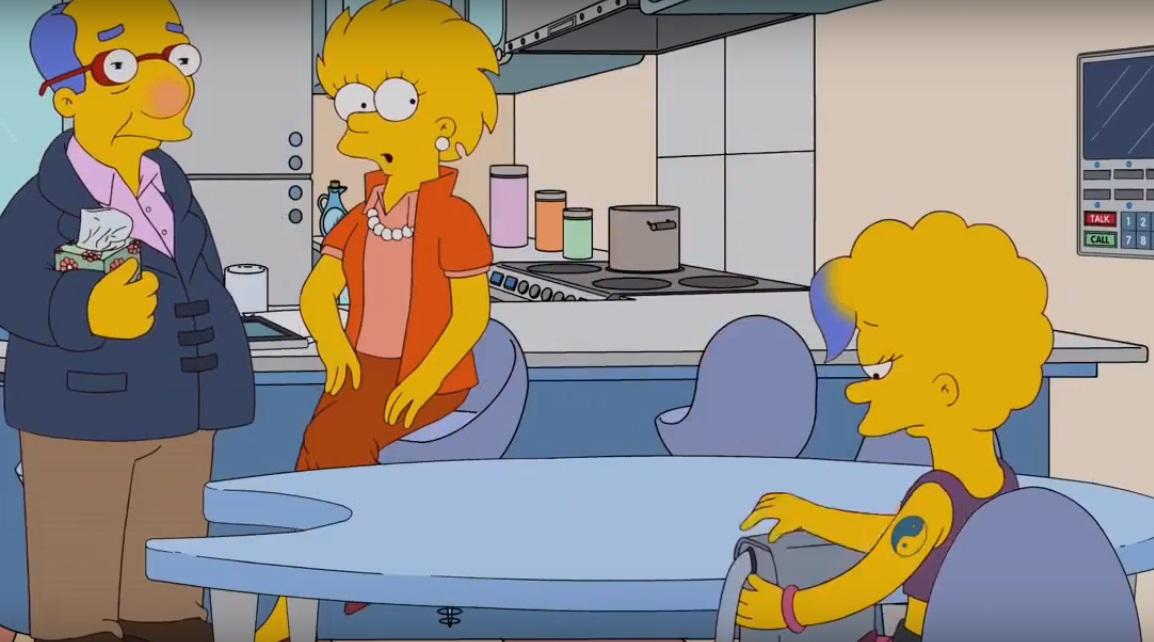 Some of the strongest episodes of The Simpsons involve the show's take on the future. Sometimes, it's about futuristic cities and flying cars, and other times, it's about where the Simpson family would be decades from their present day. "Holidays of Future Passed" shows viewers another version of the future where Bart, Lisa, and Maggie are all grown up and visit their parents at home for the holidays.
Article continues below advertisement
Christmas movie marathons are all well and good, but sometimes watching your favorite holiday episodes of your favorite TV shows is also the way to go. In honor of The Simpsons celebrating its 30th anniversary, there's probably no better way to honor the series than to watch all of the best Christmas episodes ever.
Watch The Simpsons on Sundays at 8 p.m. ET on FOX.