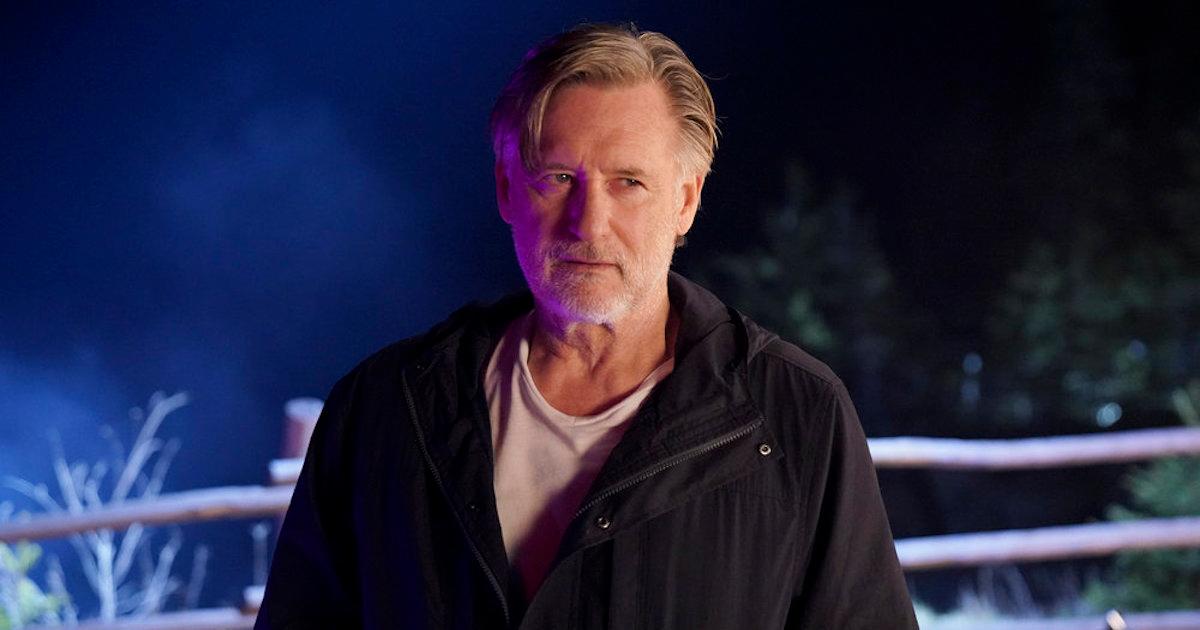 'The Sinner' Season 4 Follows Harry Ambrose to Maine — But Where Was the Show Actually Filmed?
More than a year-and-a-half after the third season wrapped with a jaw-dropping and emotional conclusion, the thriller anthology series, The Sinner, is back for Season 4. A new season means that Detective Harry Ambrose (Bill Pullman) is investigating yet another gruesome crime, which will likely keep viewers guessing until the eighth and final episode.
Article continues below advertisement
Like the three seasons before it, the latest edition of the USA drama takes place in a new location. As Harry tries to move on from the chilling events in Season 3, he heads to Maine for some solitude and healing.
Though the newest set of episodes takes place in picturesque New England, The Sinner was filmed somewhere else entirely.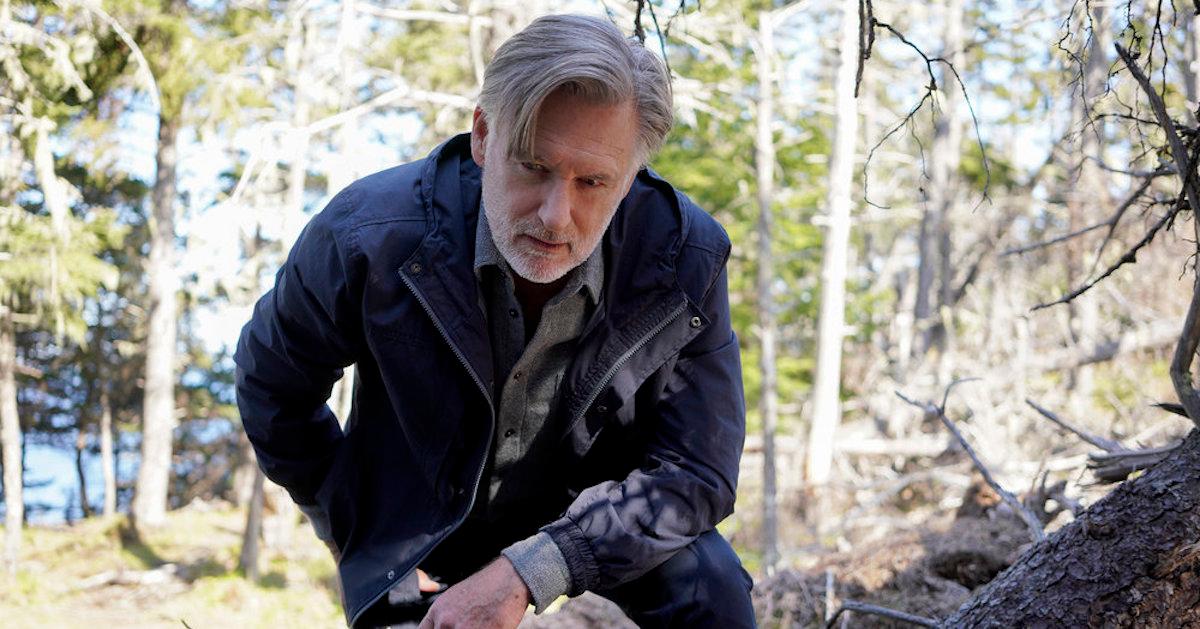 Article continues below advertisement
Where and when did 'The Sinner' Season 4 shoot? Details on the filming locations.
Though Harry seeks respite in a small fishing town in Maine, the fourth season was actually filmed in Canada.
The primary shooting location was in Lunenburg County, which is on the South Shore of Nova Scotia. The actual town of Lunenburg is known for being a fishing spot, which made it a believable substitute for Hanover, Maine.
Scenes were filmed in the Lunenburg County district of Chester, as well. Other areas like the Riverport village and Mahone Bay served as shooting locations for the fourth season.
The cast and crew shot certain scenes in Halifax as well, which is the capital of Nova Scotia.
Production on The Sinner Season 4 reportedly commenced in April 2021, and it wrapped about five months later in September 2021.
Article continues below advertisement
What is the premise of 'The Sinner' Season 4? Details on the plot and the cast.
Though Harry retired to Maine after the emotionally-trying case featured in the third season, the police detective is drawn back in when he sees a woman named Percy Muldoon (played by Alice Kremelberg) shortly before her presumed death. In addition to being a member of the prominent Muldoon family, Percy was also the heir to a fishing fortune.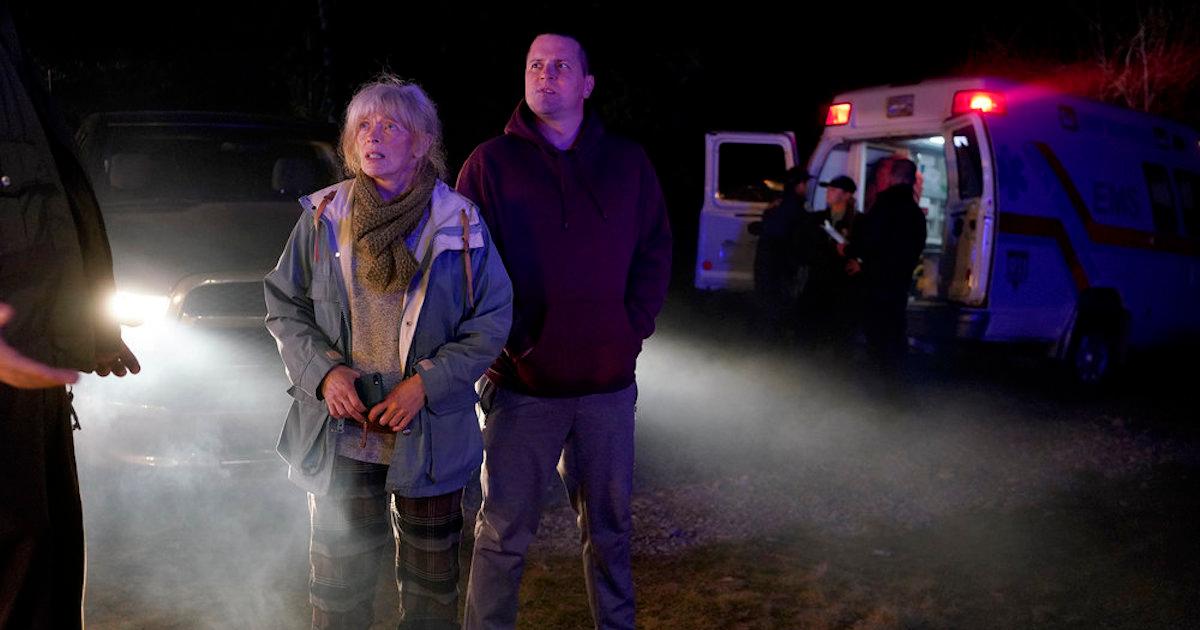 Article continues below advertisement
Bill Pullman and Jessica Hecht, who plays Sonya Barzel (Harry's girlfriend) are the only actors reprising their roles on Season 4. Harry will work alongside Chief Lou Raskin (Joe Cobden) on the investigation.
Titanic actress Frances Fisher will play Meg Muldoon, who is Percy's grandmother. Neal Huff is appearing on the show as the victim's father, Sean Muldoon.
Percy's other loved ones include her uncle, Colin Lam (Michael Mosley), and her ex-boyfriend, Brandon (Gharrett Patrick Paon).
While it's unclear at this time what exactly happened to Percy, one thing is almost certain: there will be plenty of twists and turns along the way as Harry investigates.
Season 4 of The Sinner airs on Wednesdays at 10 p.m. ET on the USA Network.