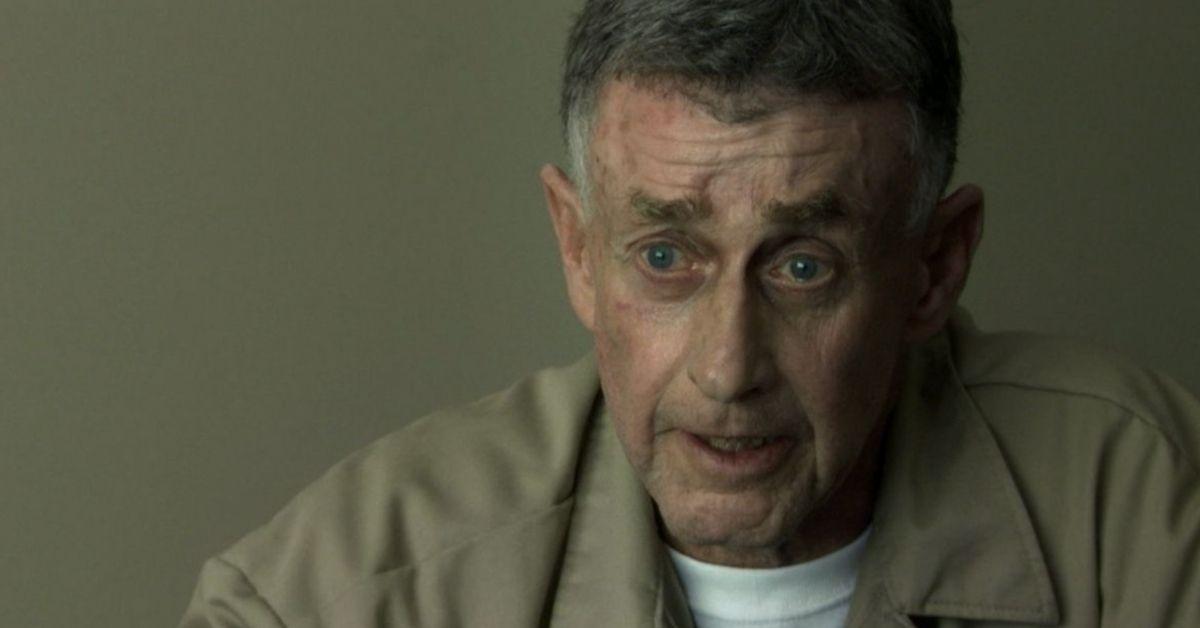 'The Staircase' Revisits Michael Peterson's Story –– and His Family Tree
So far, HBO Max and Netflix have opened up a lot of conversations about the death of Kathleen Peterson. Both streaming services have released separate series titled The Staircase to tell the story of what happened to her when she tragically passed away.
Article continues below advertisement
Michael Peterson was accused of murder, and to this day he stands by his innocence. Some members of his family believe he's innocent, but not everyone is on the same page. Here's a breakdown of the complicated family tree.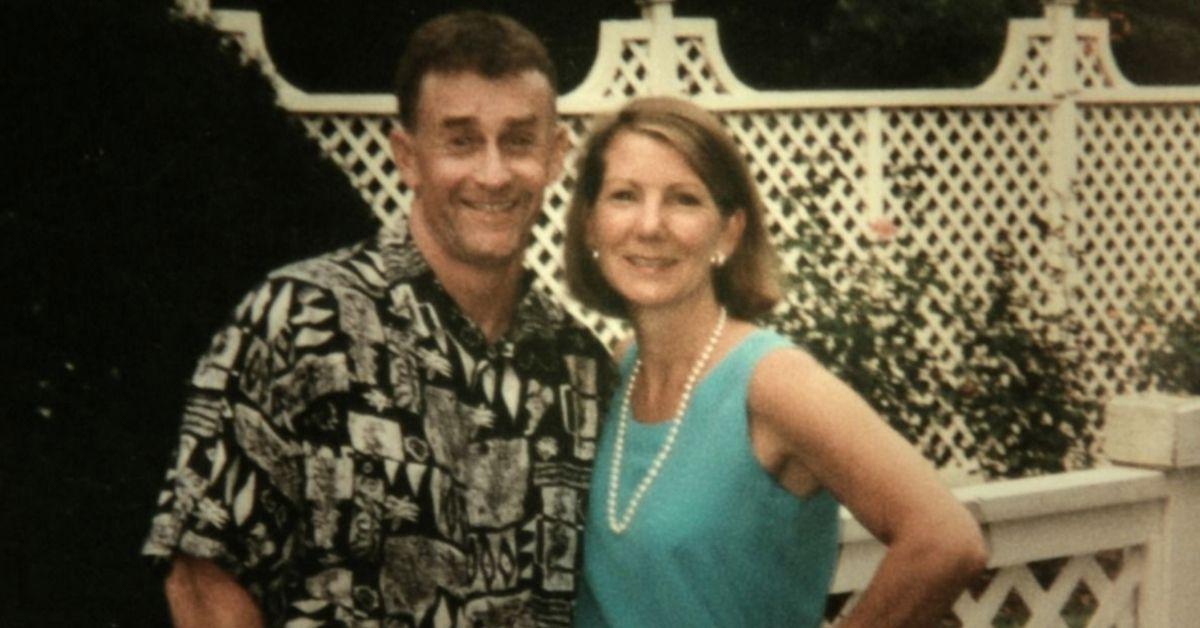 Article continues below advertisement
Michael Peterson was married to Patricia Peterson before Kathleen Peterson.
The Peterson family tree starts out with Michael who was once married to a woman named Patricia. Together, they had two children named Clayton and Todd. According to Pop Sugar, they lived in Germany for several years before moving back to the U.S. Even though Patricia is Michael's ex-wife, she was supportive of his innocence from the very beginning of the trial.
Michael also adopted two daughters named Margaret and Martha after their mother, Elizabeth Ratliff, passed away. Elizabeth was one of his close friends. After divorcing Patricia, Michael remarried Kathleen and their marriage lasted for nearly 30 years until her untimely death.
Article continues below advertisement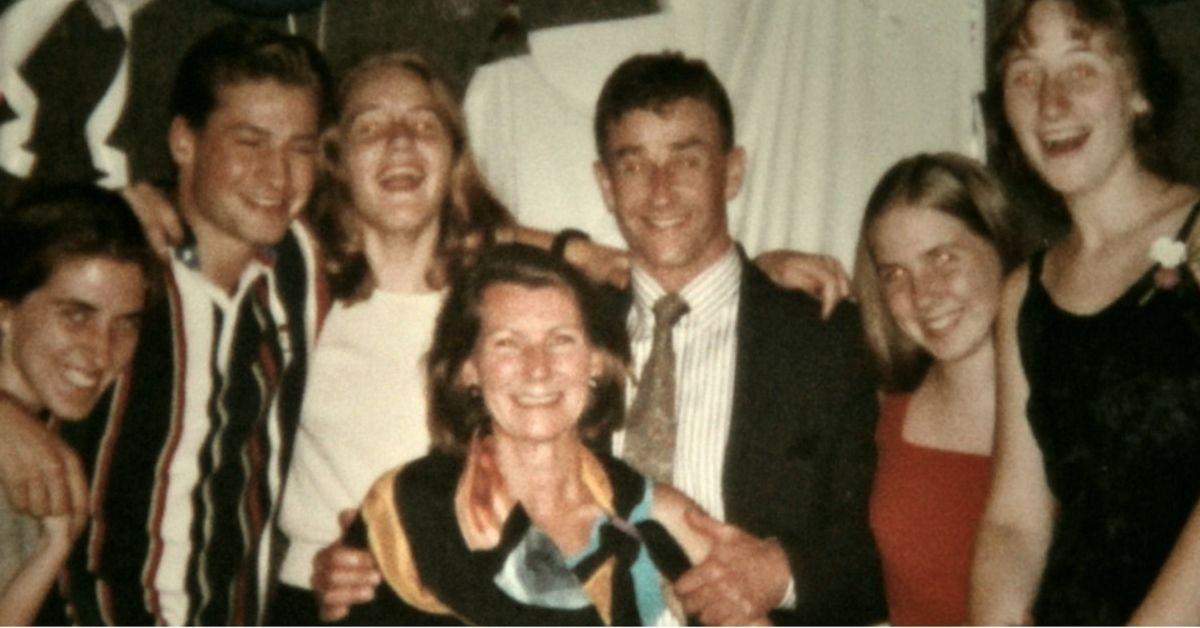 What about all the kids involved?
Kathleen shared a daughter with a man named Fred Atwater before she met Michael. Her daughter is named Caitlyn Atwater. At first, Caitlyn believed Michael was innocent. According to Cosmopolitan, she told the media about the loving relationship she saw between Michael and her mother.
She later changed her mind and became convinced that Michael was definitely guilty of killing Kathleen. Caitlyn went as far as to sue Michael for $25 million in damages in a wrongful death lawsuit.
Article continues below advertisement
As it stands today, it's highly unlikely Caitlyn will be able to collect any significant amount of money from Michael regardless of her attempt to come after him.
Clayton, one of Michael and Patricia's sons, believes Michael is innocent. According to News Observer, he's living life in Baltimore with his two kids. Todd, Michael and Patricia's second son, also believes that Michael is innocent. These days, he's living in Tennessee.
Article continues below advertisement
Margaret, one of Michael's adoptive daughters is certain that Michael is innocent. Her IMDb profile says that she currently works in the film industry.
Martha Radcliffe, Michael's second adoptive daughter, also believes that he's totally innocent. According to Cosmopolitan, she's currently living in Colorado.
All the kids involved in Michael's life, aside from Caitlyn, are on his side and don't believe he would've harmed Kathleen.
A lot of people who have been watching The Staircase on both HBO Max and Netflix have formed their own opinions about whether or not they think Michael murdered Kathleen. Ultimately, he was found guilty in 2003 and sentenced to life in prison.
Eventually, Michael was able to have his sentence overturned. In 2017, he pled to involuntary manslaughter, which reduced his sentence down to 86 weeks. According to People, he now lives in North Carolina, but no longer lives in the home where Kathleen passed away.
The Staircase on Netflix and HBO Max are both available for streaming now.