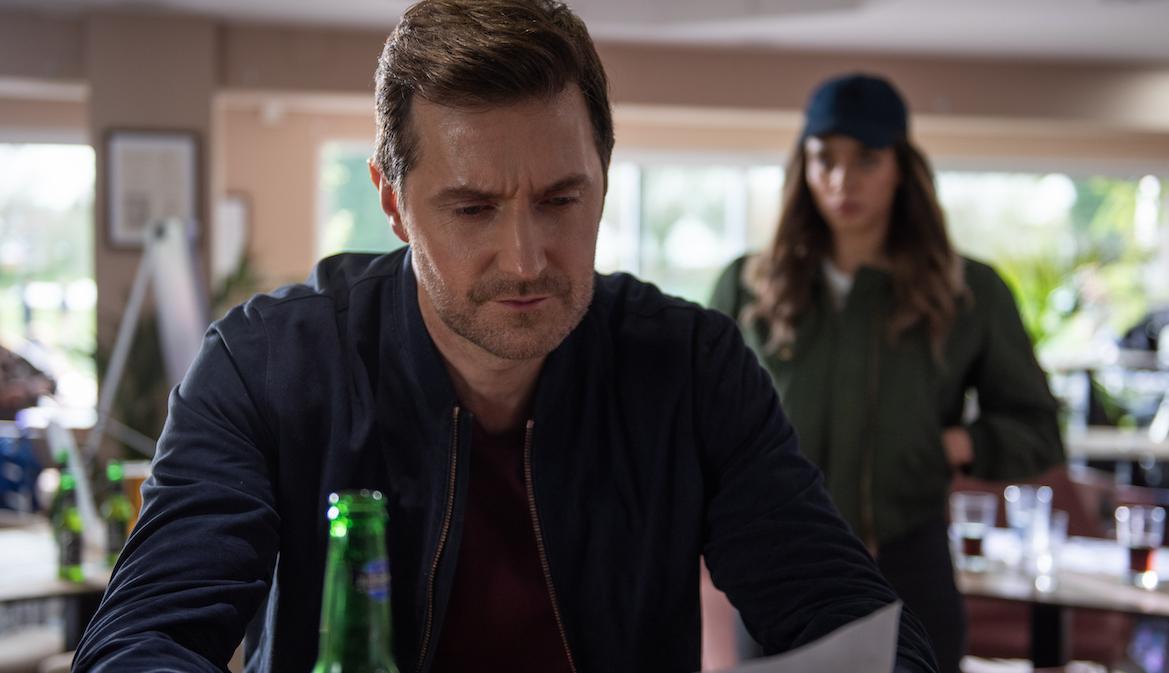 Will There Be a Season 2 of 'The Stranger' on Netflix? Here's Why It's Possible
Although The Stranger has only been available on Netflix since Jan. 30, it's already made waves across social media. In fact, the eight-episode series is so suspenseful and addicting, that viewers are already clamoring for a second season.
Article continues below advertisement
In case you didn't already know, The Stranger is based on a novel of the same name, which was written by Harlan Coben. It follows Adam Price (played by Richard Armitage), a married father of two sons whose whole world is turned upside down after a stranger tells him a secret about his wife. Things only get darker and more complicated from there.
So is there any chance at all for Season 2 of The Stranger? Let's take a look at what the show's creator has to say — as well as whether or not the ending lends itself to a sequel.
Article continues below advertisement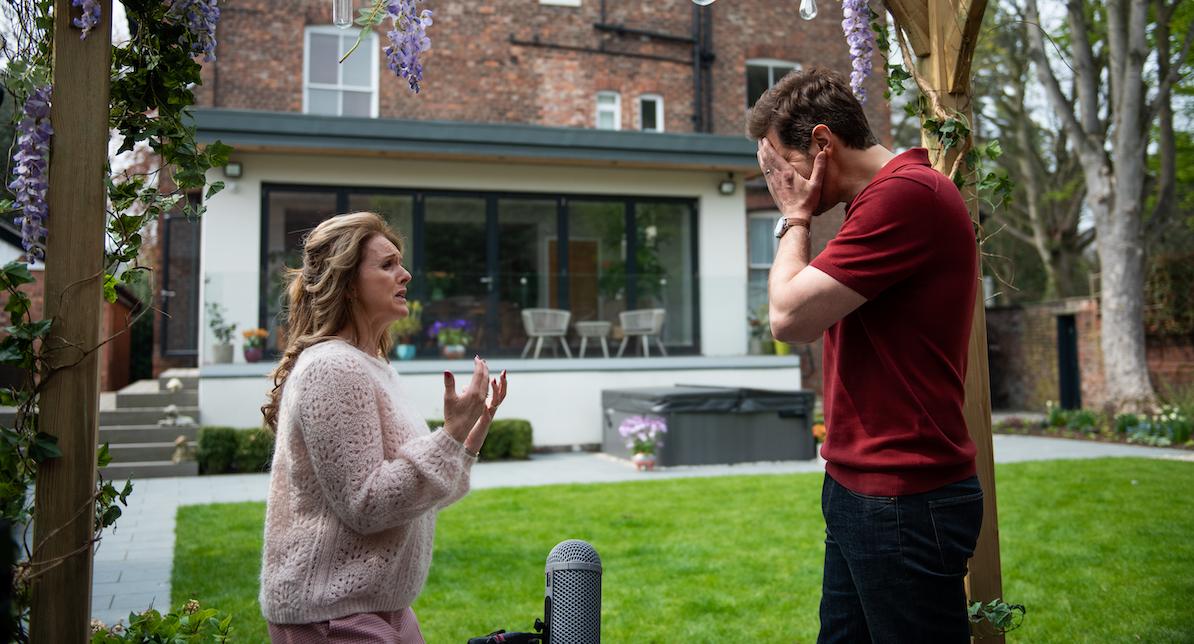 The show's creator didn't make it seem likely — but he didn't rule it out, either.
Harlan spoke with RadioTimes.com and other press on Feb. 5 about the possibility of a Season 2 of The Stranger — and unfortunately, things aren't looking promising.
"We don't think it's fair to have one of those shows where they don't give you all the answers, and you have to wait until Season 2 before you get it," he said. "This is a closed story. You learned all the answers by the end, and the ending is tremendously satisfying."
Article continues below advertisement
Still, Harlan added, "Could some of the characters return to Season 2? Maybe, but that's not our plan. I never say never, but it's not our plan. Our plan is to give you one great, great season."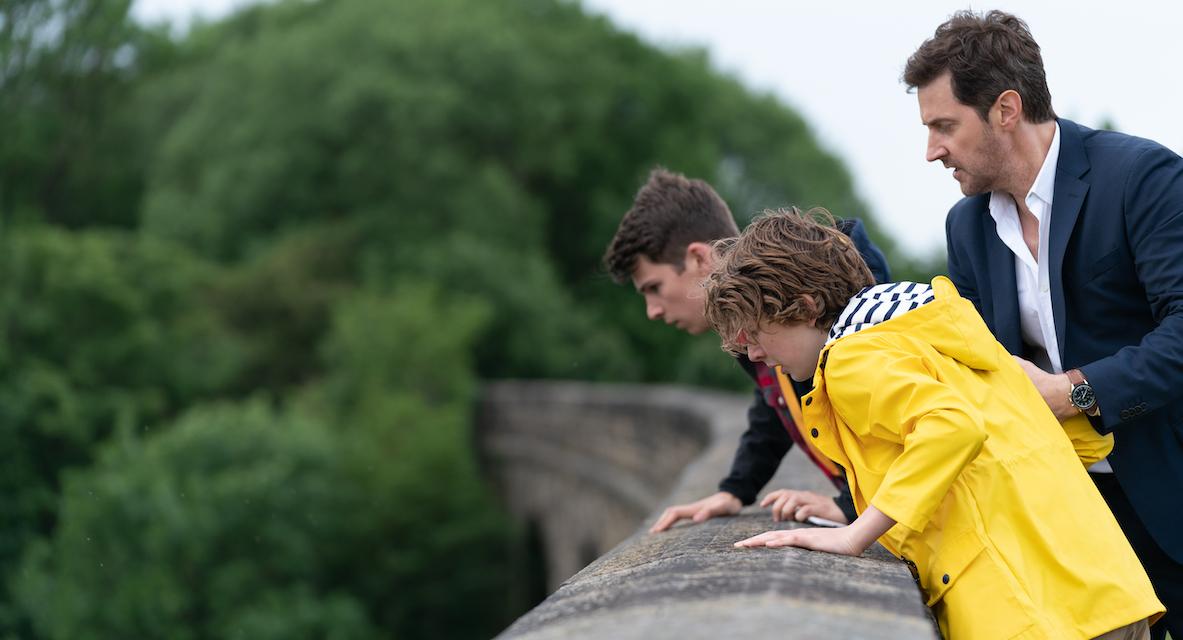 Article continues below advertisement
Except, the ending of Season 1 totally hints at a Season 2...
As Harlan hinted, the ending of The Stranger does manage to tie up all of the loose ends involving Adam Price and his family. With that said, it seems there's plenty of room for the stranger to continue her work — just in a different setting.
At the end of Season 1, it's revealed the stranger is still MIA. Therefore a theoretical Season 2 could follow her as law enforcement pursues as she attempts to spill even more secrets in a different community. I mean, the stranger in the book ends up revealing secrets across the U.S. So why not just keep it going? (Hey, I'd watch it.)
Article continues below advertisement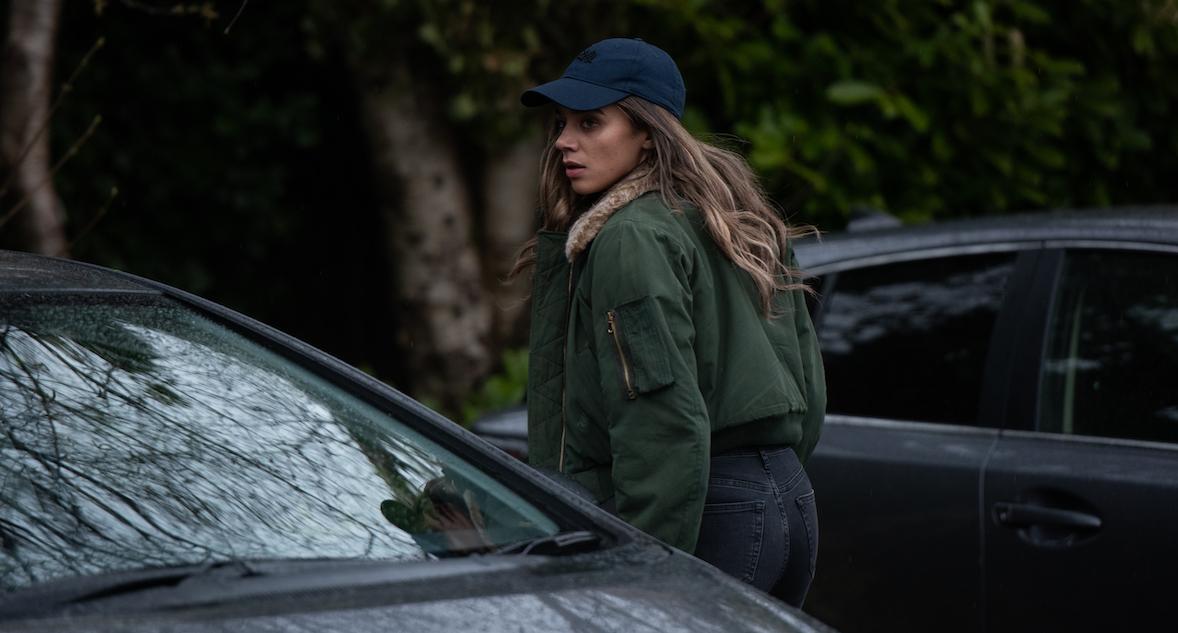 Season 2 is unlikely, considering other Harlan Coben adaptations for TV.
This isn't the first Harlan Coben book to be adapted for TV. Safe and The Five — which, like The Stranger, were also produced by Red — only ran for a single season each. Still, some might argue that Netflix hasn't completely written off the possibility of The Stranger Season 2 because it wasn't labeled as a "Limited Series." So maybe there's still hope?
Article continues below advertisement
If there is ultimately a Season 2 of The Stranger on Netflix, I wouldn't except it to be available anytime soon. Considering the early success of Season 1, though, it would be well worth the wait for fans.
The Stranger is streaming now on Netflix.