'The Sun Is Also a Star' Is a Real Tear-Jerker (Spoilers Ahead)
Here's what you need to know about the ending of 'The Sun Is Also a Star' — spoilers on the upcoming young adult movie plus ratings and Charles Melton.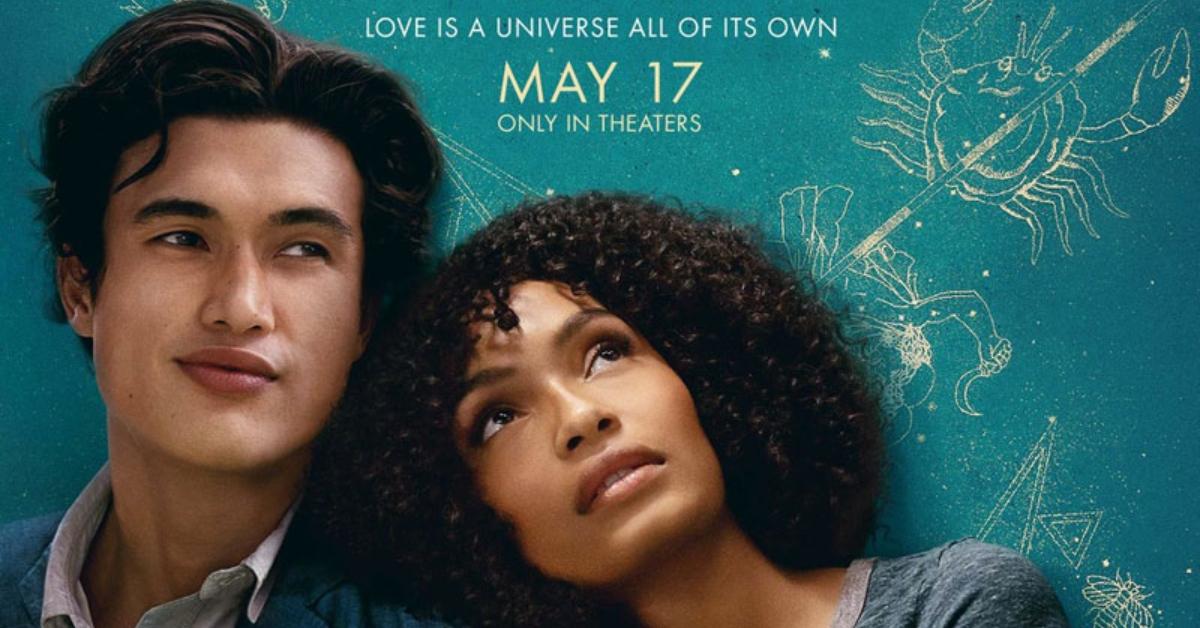 Do you believe in fate? The latest teen love story The Sun Is Also a Star invites audiences into the lives of two individuals from different backgrounds who spend one day together.
Based on the best-selling novel by Nicola Yoon, the movie follows the lives of Daniel Bae (played by Charles Melton) and Natasha Kingsley (played by Yara Shahidi).
Article continues below advertisement
Both strangers to one another, we meet Daniel who is preparing for his interview at Yale; though, his real love is in the arts and is unfortunately being swayed by his parents making decisions for him. Natasha is an immigrant who is fighting for her family to not be deported out of the states, which would force them to head back to Jamaica.
With real-life problems facing both their lives, the two teens stumble into one another and partake in a serendipitous day in New York City. But first, here is what you need to know about the film adaptation!
Will The Sun Is Also a Star ending make me cry? (SPOILERS)
Article continues below advertisement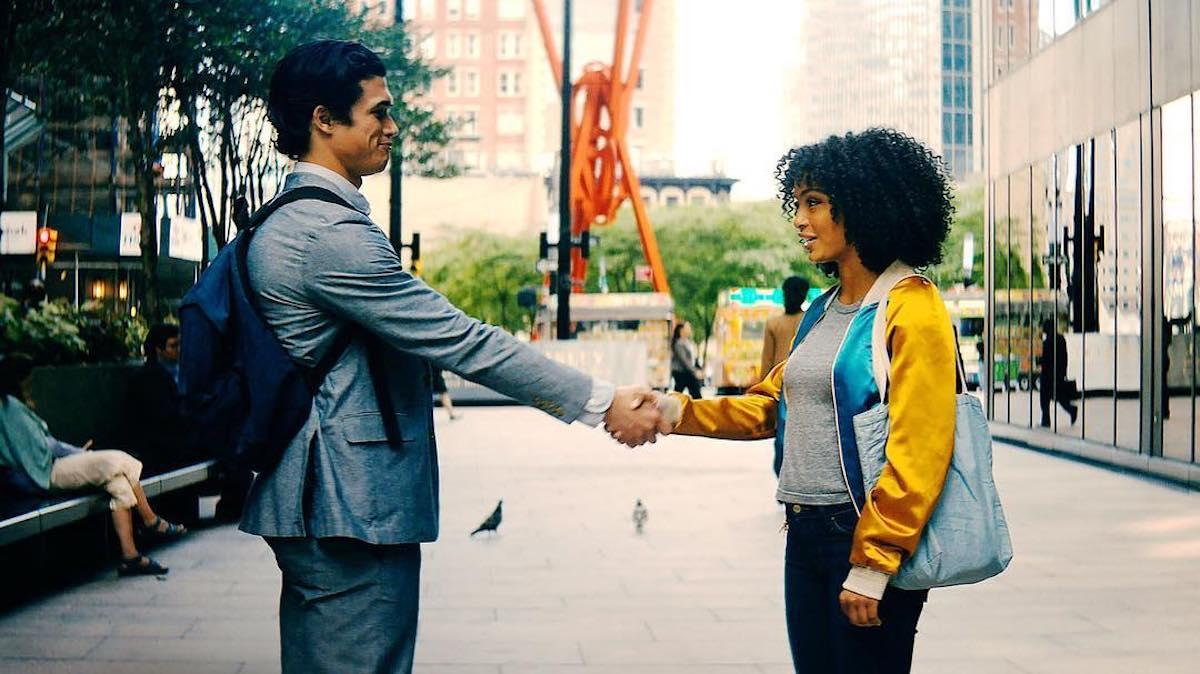 "Natasha is so into facts and science. I could relate to how dedicated she is to science as a means of honing her expectations and as a means of really understanding the world around her," Yara Shahidi told People magazine of her character. "So many people in her life have let her down, so she turns to science and the facts of gravity and stars as a means of never feeling disappointed again because these are things that aren't going to drastically change when she wakes up the next day."
Article continues below advertisement
Meanwhile, Daniel is a Korean-American teen who struggles with "making his parents proud" and following his heart.
"He struggles with kind of two different identities. Not only his identity of being Korean-American, but also with his identity as far as what he wants to do," Charles Melton explained. "Making his parents proud, making them happy by being a doctor, or pursuing his life as a poet."
Article continues below advertisement
Luckily, there is a somewhat happy ending for the newfound friends. In the book, the two are forced to part ways after sharing one perfect day together BUT 10 years later, they eventually find themselves face-to-face once again and discover that their lives went in very different directions.
"The Sun Is Also a Star is for anyone who believes in love or the idea of love," Charles added. AKA bring some tissues to the theater.
Charles Melton and Yara Shahidi are already huge teen stars!
While Yara has made a name for herself in the hit TV show Grown-ish, Charles is also on a huge network series — Riverdale. Though we're used to seeing him as hunky athlete Reggie in the CW show, he's tackling a new role as the hopeless romantic in the film.
Article continues below advertisement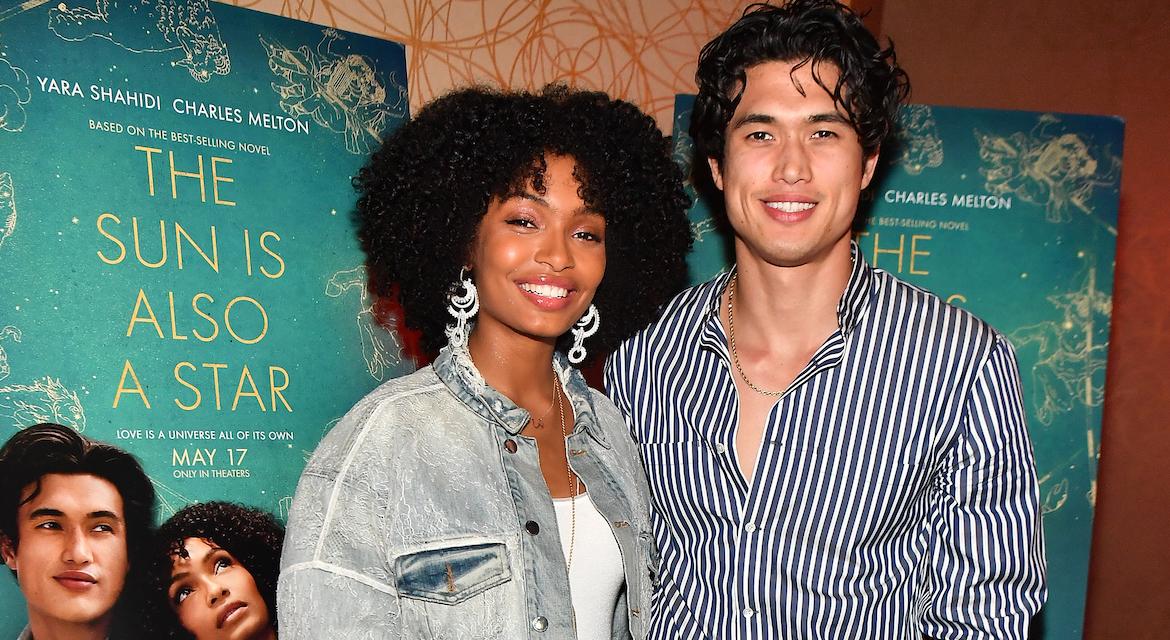 Article continues below advertisement
Aside from showcasing his killer jawline and abs for day, fans may (or may not) be surprised to know that he's also dating his Riverdale costar Camila Mendes.
The two recently made their Met Gala debut, and regularly gush about each other Instagram. In February, the actor posted a photo on social media with his girlfriend, which he captioned, "Mine."
Meanwhile, Yara is balancing her acting career and attending Harvard with her BFF, Malia Obama. NBD.
Catch The Sun Is Also a Star in theaters on May 17.