Unfortunately, There Won't Be a Season 3 of 'The Unicorn'
The hit CBS sitcom 'The Unicorn' is wrapping up Season 2, and now we're all on the edge of our seats awaiting if Season 3 will be coming soon.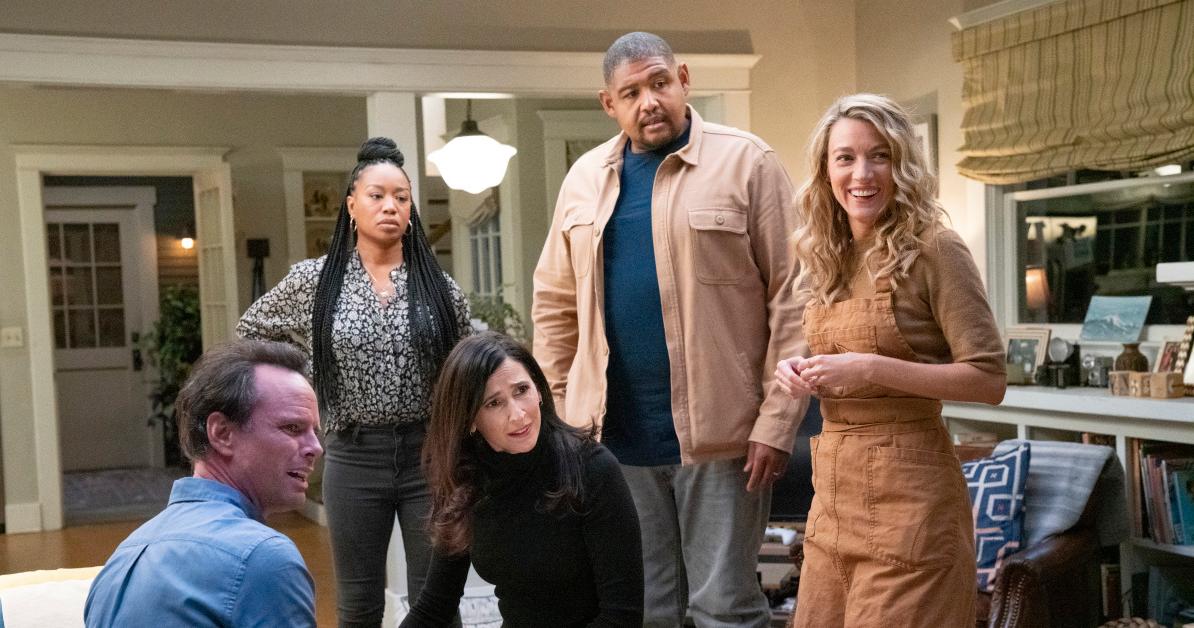 Many of us fell in love with CBS's sitcom The Unicorn as we watched leading man Wade (Walton Goggins) go on his own path towards love. The Unicorn very smartly tackles loss and grief in a humorous way as we follow widowed Wade, who is the father to two girls.
Article continues below advertisement
After the first two seasons, we need to know if there's going to be a Season 3. And if The Unicorn does go into a third season, what's going to happen with Wade, his girls, and his potential romances?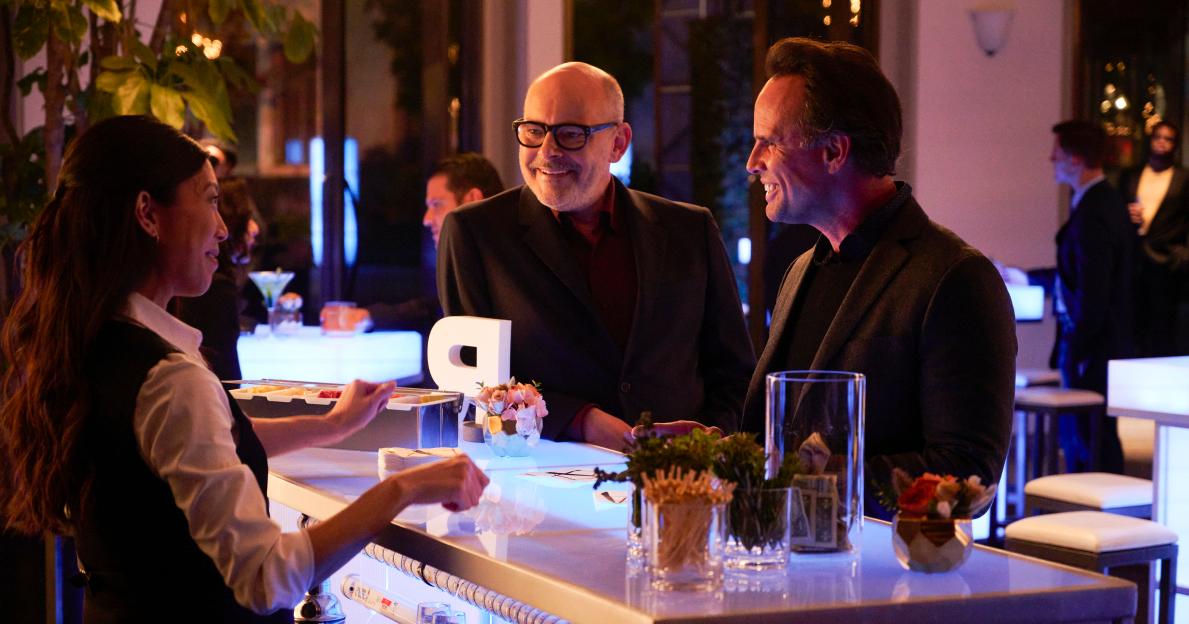 Article continues below advertisement
Will there be a Season 3 of 'The Unicorn'?
Unfortunately, CBS decided not to pick up The Unicorn for a third season, announcing in May that the show was canceled after only two seasons.
According to Deadline, while the show had a decent Live+Same Day rating for the network, its linear ratings were some of the lowest CBS saw this season, which likely influenced its decision to cut the show. There was reportedly a plan to move production and cut costs for Season 3 to make it more enticing, though CBS did not renew it.
It's currently unclear if the show will be picked up by another network, as some of CBS's other cuts have done, though we know the creators were planning for the show to continue for at least eight seasons.
When asked about other projects around the time Season 1 dropped, writer and producer Bill Martin said, "[The show] is taking our time. It's taking more than the time we have. Season 1, we're going to get through it and survive it, and then maybe we'll develop something between Seasons 7 and 8."
Article continues below advertisement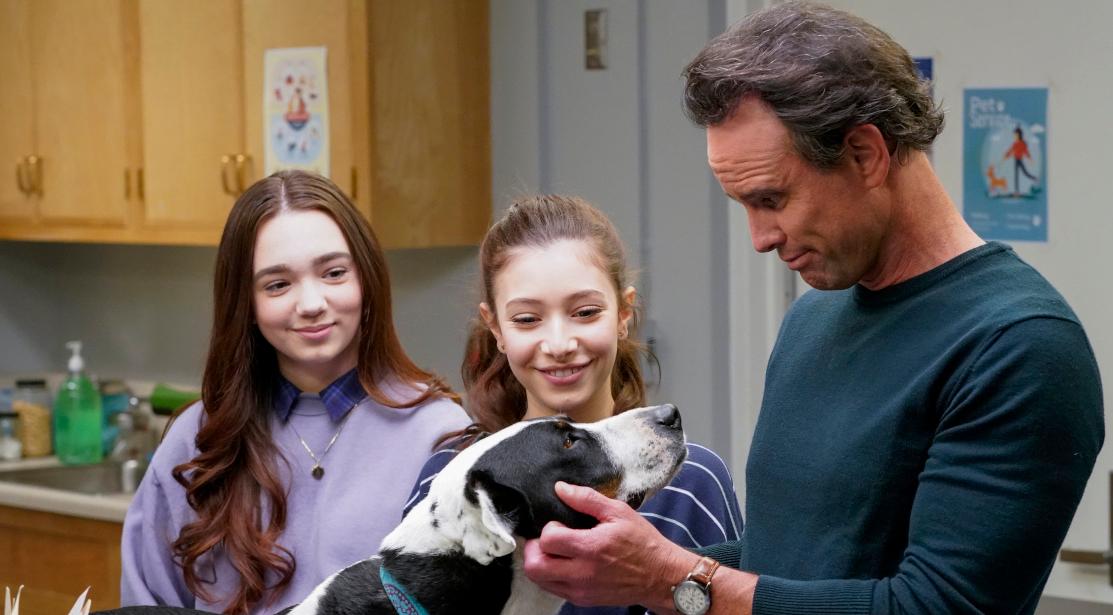 Unfortunately, it doesn't seem as though we'll get to see what arcs the creators had planned for those eight seasons unless news comes that the show has been renewed elsewhere.
Article continues below advertisement
Why was 'The Unicorn' canceled?
The Unicorn brought in enough viewers and positive reviews for a renewal after its first season. However, just because it was once popular didn't mean it would stay popular. On Rotten Tomatoes, The Unicorn received an 85 percent from critics and 74 percent from audiences for the first season, which is pretty decent.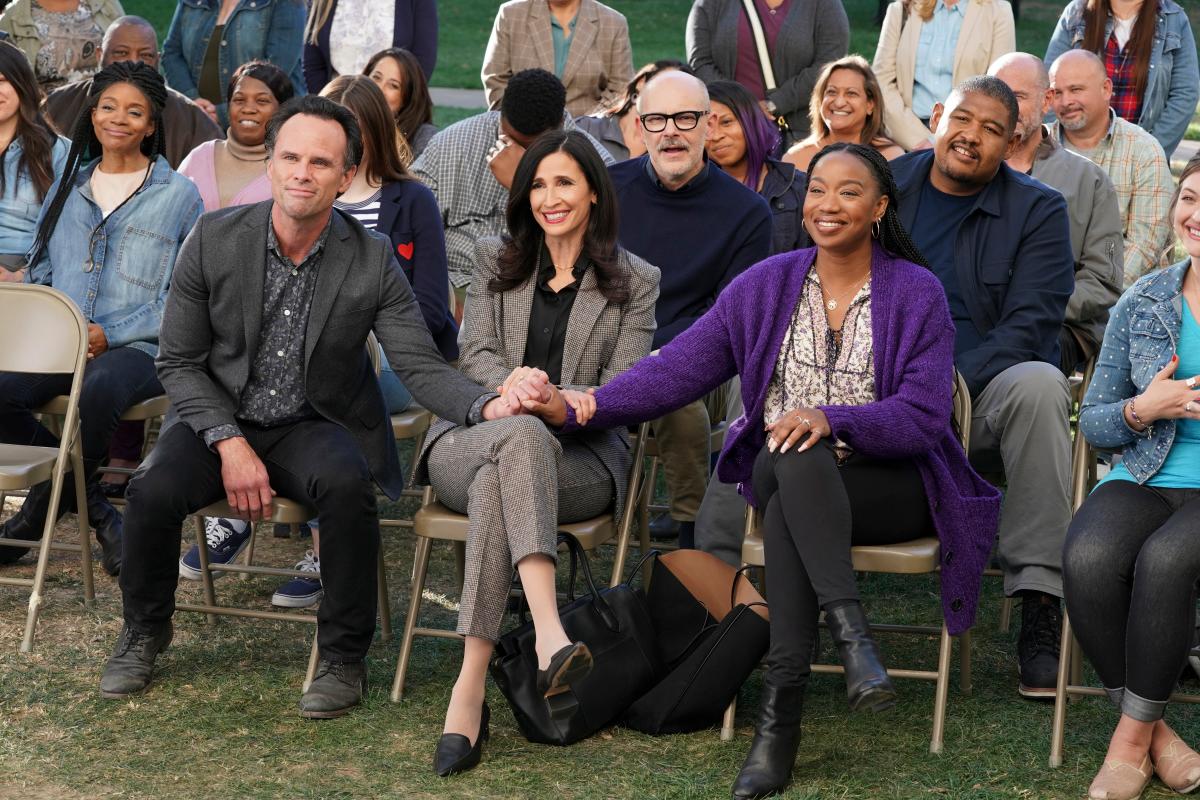 Article continues below advertisement
However, for Season 2 of The Unicorn, the audience score dipped down to 60 percent. And that's not the only thing that dipped. Both its ratings and viewership dropped by about a third. According to Spoiler TV, it's not just the ratings that are important, but how they are relative to other shows on CBS. That means The Unicorn was competing with Young Sheldon, The Neighborhood, and several other popular shows.
Unfortunately, despite the show's dedicated fans, it just didn't stack up with CBS's other heavy hitters.