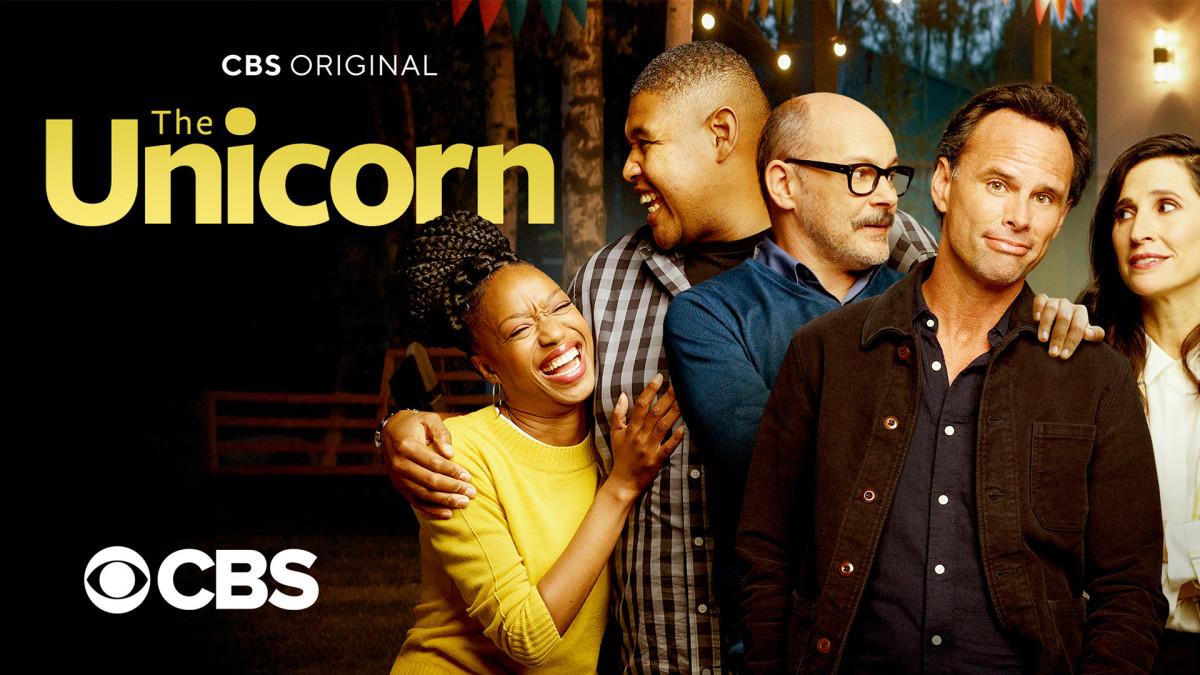 Everything We Know About 'The Unicorn' Season 3
By Jamie Lerner

Mar. 18 2021, Published 6:38 p.m. ET
Many of us fell in love with CBS's sitcom The Unicorn as we watched leading man Wade (Walton Goggins) go on his own path towards love. The Unicorn very smartly tackles loss and grief in a humorous way as we follow widowed Wade, who is the father to two girls. 
Article continues below advertisement
After the first two seasons, we need to know if there's going to be a Season 3. And if The Unicorn does go into a third season, what's going to happen with Wade, his girls, and his potential romances?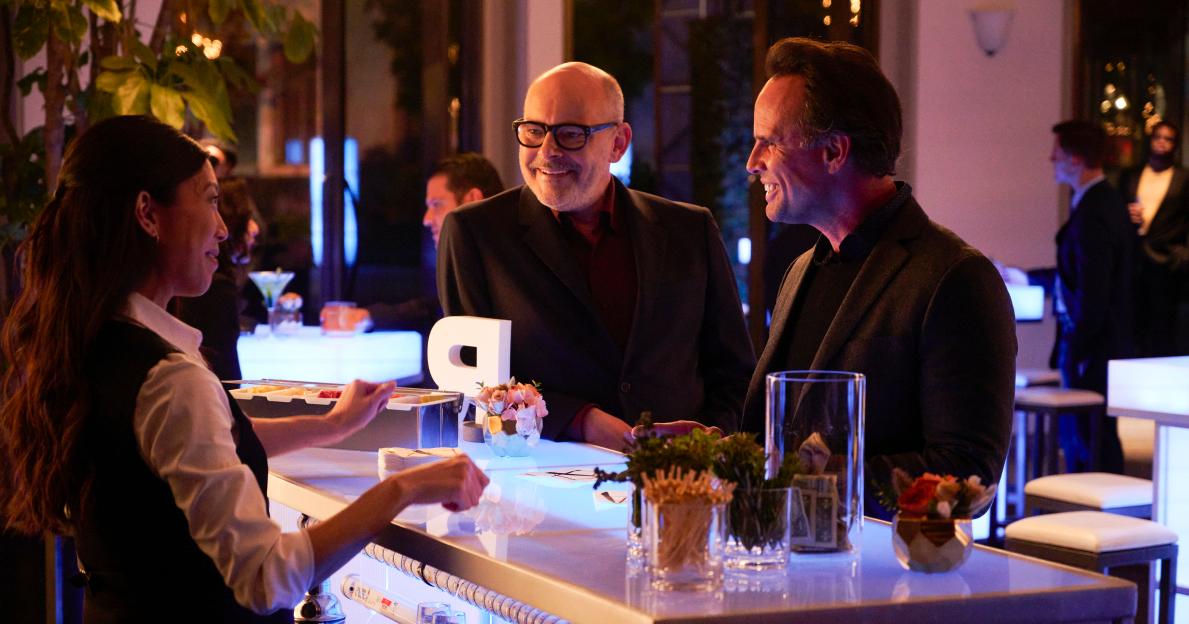 Article continues below advertisement
The first season of 'The Unicorn' was relatively well-received, but that doesn't mean there will be a Season 3.
The Unicorn brought in enough viewers and positive reviews for a renewal after its first season. However, just because it was once popular doesn't mean it will stay popular. On Rotten Tomatoes, The Unicorn received an 85 percent from critics and 74 percent from audiences for the first season, which is pretty decent.  
However, for Season 2 of The Unicorn, the audience score dipped down to 60 percent. And that's not the only thing that dipped. Both its ratings and viewership dropped by about a third. According to Spoiler TV, it's not just the ratings that are important, but how they are relative to other shows on CBS. That means The Unicorn is competing with Young Sheldon, The Neighborhood, and several other popular shows, so it's possible there won't be a Season 3.
Article continues below advertisement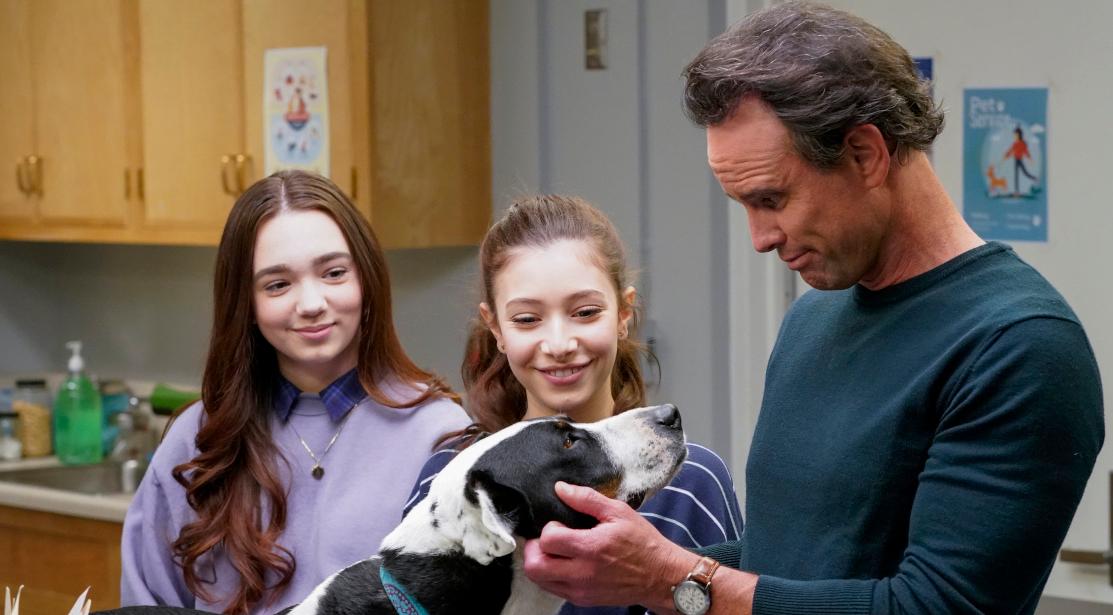 While some networks have announced their upcoming seasons, such as the CW, CBS is keeping next season much quieter. Typically, networks announce what will be renewed and canceled during the upfronts, which are the networks' events during which they release their plans and data to the advertising agencies that keep them afloat. We can expect to learn if there will be a Season 3 of The Unicorn some time in April or May, and if there is, we can hope it stays on track to air in October.
Article continues below advertisement
Season 3 of 'The Unicorn' could take us all in a whole new direction.
Even though viewership has gone down, a third season of The Unicorn could mean some exciting new movement for the show. We've left off with Delia (Michaela Watkins) suggesting Wade talk to a therapist, but Wade decides to "live in the moment" instead. He's also offered a new job with Trey (Rob Riggle), so the showrunners are setting up a lot of potential beginnings.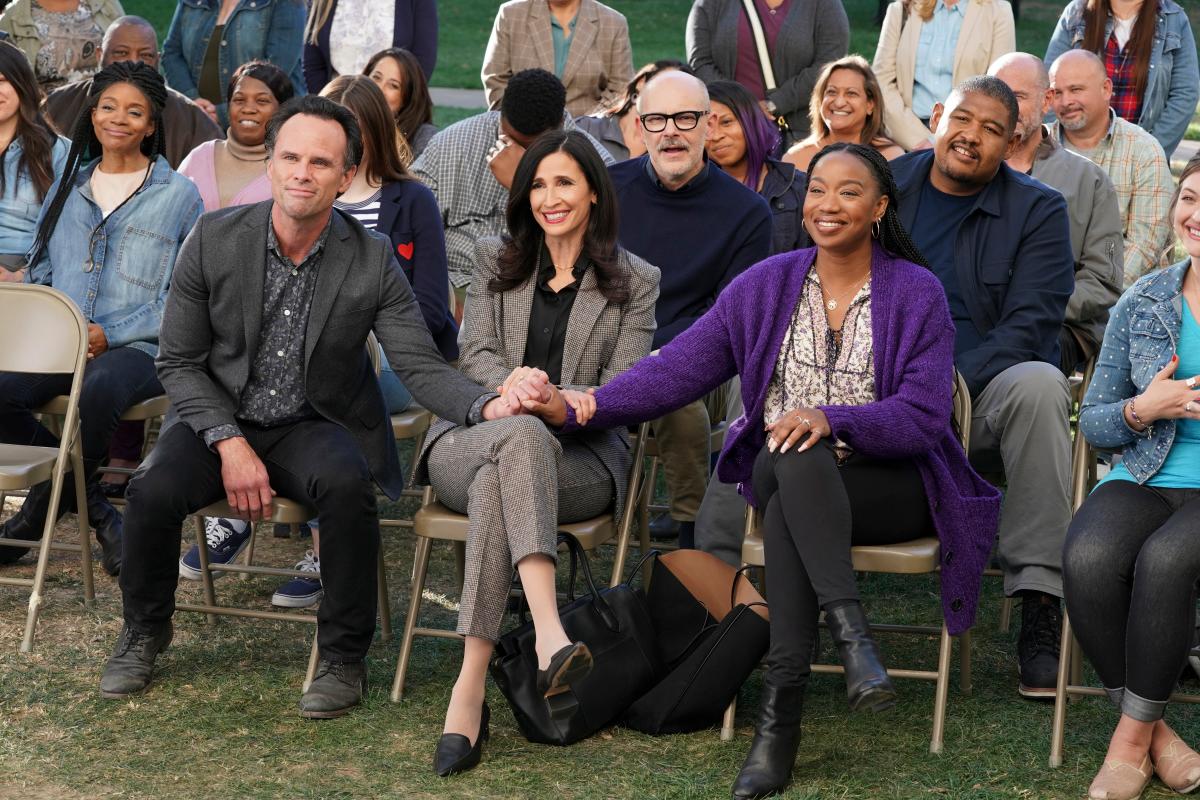 Article continues below advertisement
In an interview with Assignment X, writer and producer Bill Martin explained, "This is taking our time. It's taking more than the time we have. Season 1, we're going to get through it, and survive it, and then maybe we'll develop something between Seasons 7 and 8." 
If the writers are planning out a seven or eight season story for The Unicorn, then there's a giant arc we can expect to see from Wade and the other characters. Perhaps Season 3 will focus on Wade's new outlook on life, but in a way that teaches him an even newer perspective, maybe one that will lead him in taking Delia's advice. Or finding love with Shannon (Natalie Zea). Or both!
The Unicorn airs at 9 p.m. ET on CBS.