Wondering What to Give up for Lent This Year? Don't Worry, We've Got the Answers Right Here
What to give up for Lent each year seems to be a tough decision plaguing millions worldwide, but luckily we have a few suggestions for you.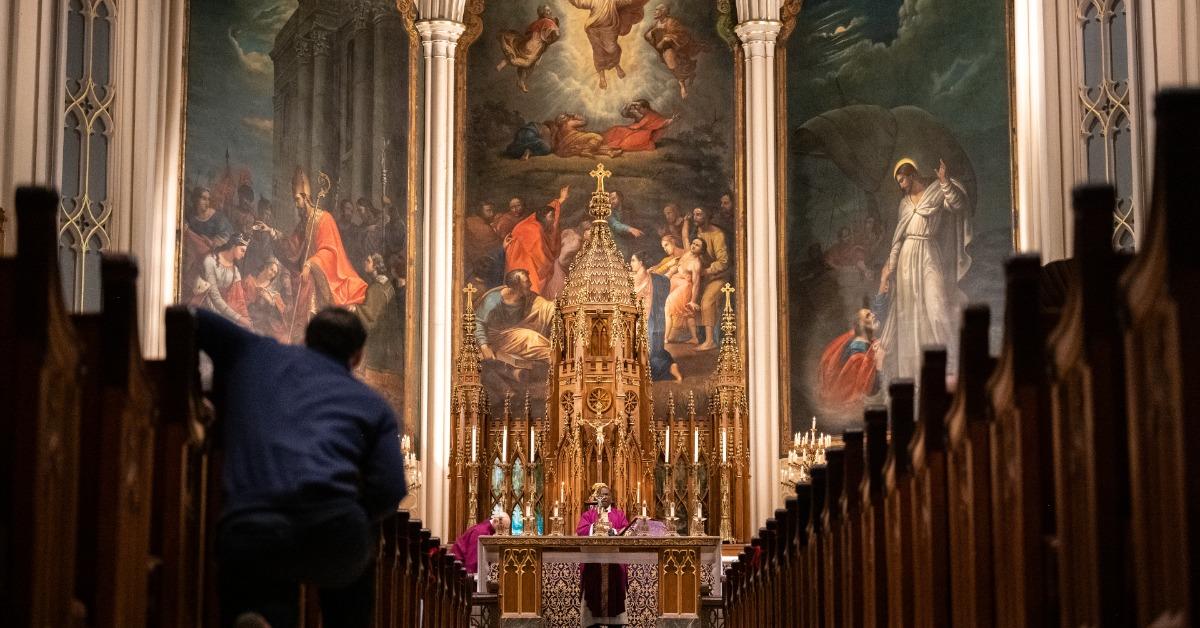 It's that time of year again! Lent is upon us, and for those Christian worshippers who observe the holiday, that means it's time to select something to give up for the next 40 days (if you haven't already). We know, it's quite a chore and often a near-impossible task to select something near and dear to you to give up until Easter. After all, who wants to change their daily life that drastically?
Article continues below advertisement
Luckily, there are still a few things that stand out as easy give-ups for most people. Keep reading for a few of our ideas on what to say bye to for the next month and a half while Lent is happening.
1. Caffeine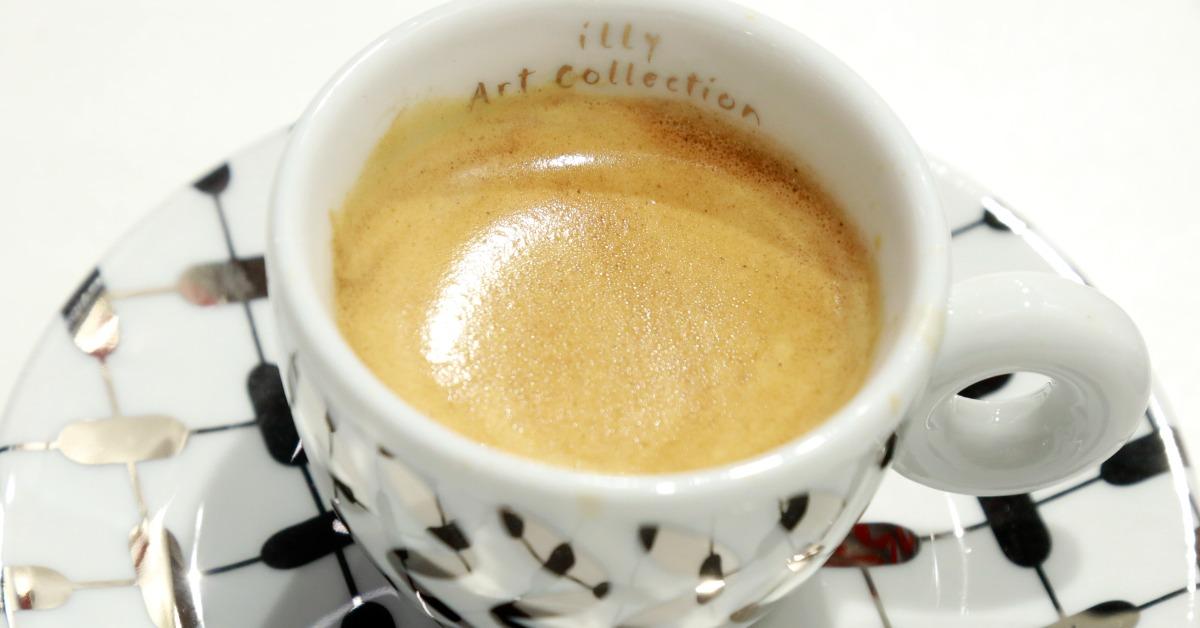 Nothing beats a fresh cup of coffee, and for countless people, it's the liquid gold that gets the day started right. However, MedlinePlus describes some pretty negative side effects of rampant caffeine usage, including restlessness, insomnia, headaches, and other health issues. Obviously, a daily cup of coffee or a glass of soda isn't the worst thing in the world, but consider swapping it out for something a little less jittery, like fruit juices, water, or decaf variants of coffee and soda.
Article continues below advertisement
2. Recreational drinking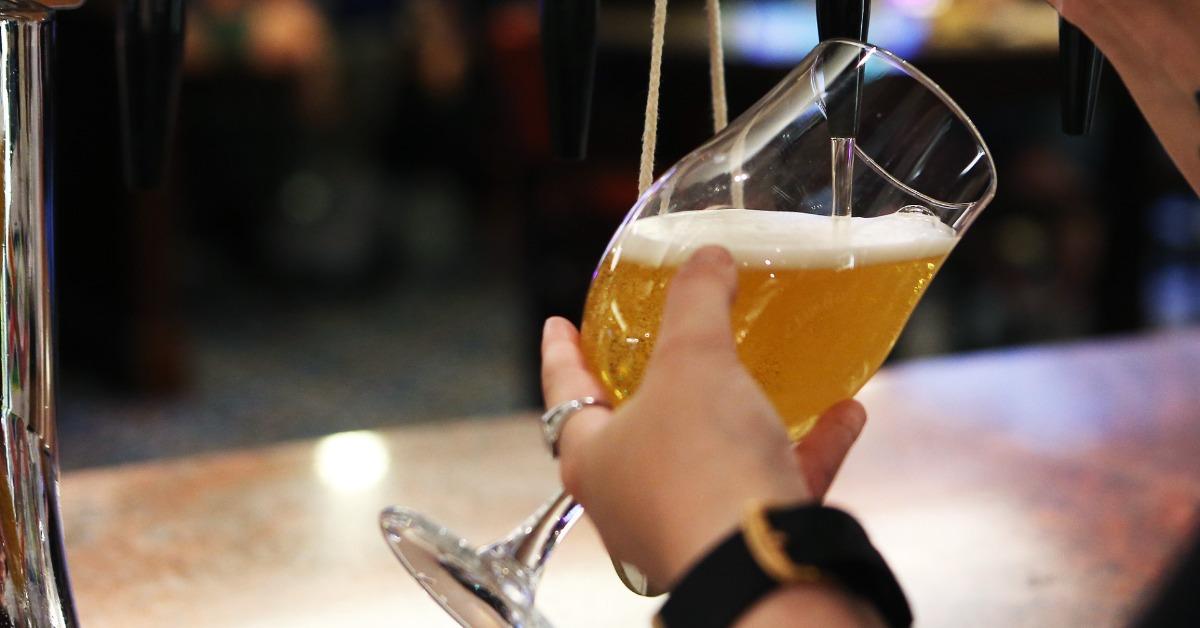 Let's face it: After a long work week, sometimes we just want to kick back and enjoy an alcoholic beverage. For however harmless a little bit of liquor may seem, everyone's pretty aware that in excess it can be pretty damaging. What better way to detox your body than by giving up recreational drinking for Lent? Your friends will probably appreciate having a set designated driver when you hang out, too.
Article continues below advertisement
3. Binge-watching television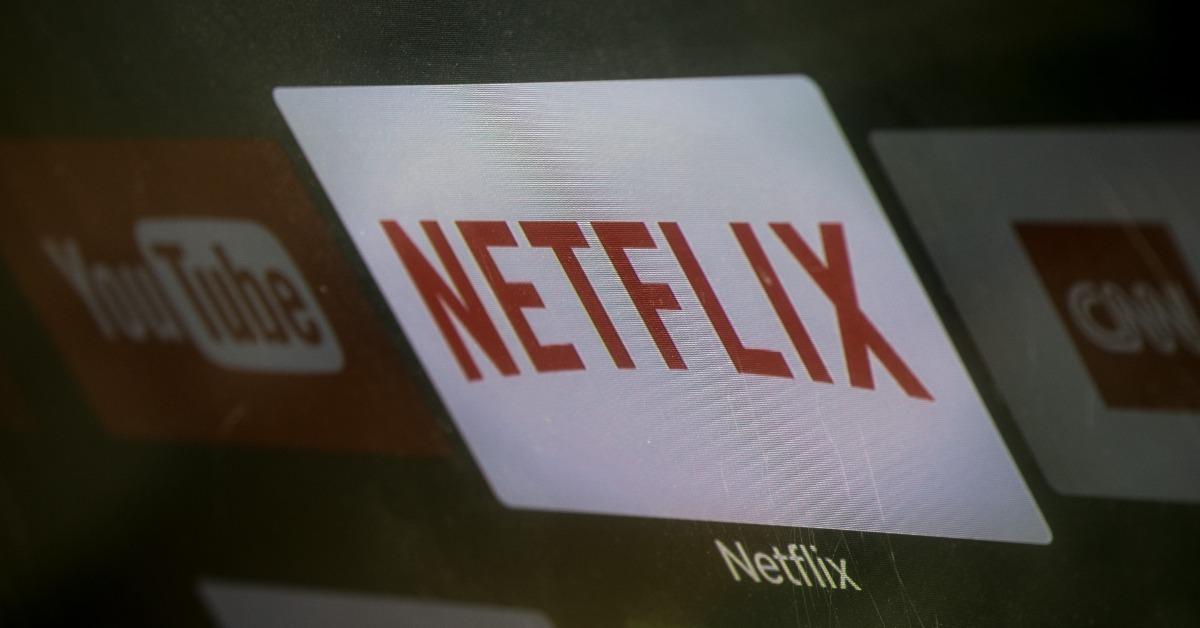 If there's one thing for certain that the COVID-19 pandemic helped bolster, it was turning binging hours upon hours of television a societal norm. We've all been there, and it's far from something to judge a person over, but a little too much television may not always be the best thing. Consider breaking free of your television binge habits this Lent and try limiting yourself to a certain amount of TV time a day (or maybe even none at all).
Article continues below advertisement
4. Social media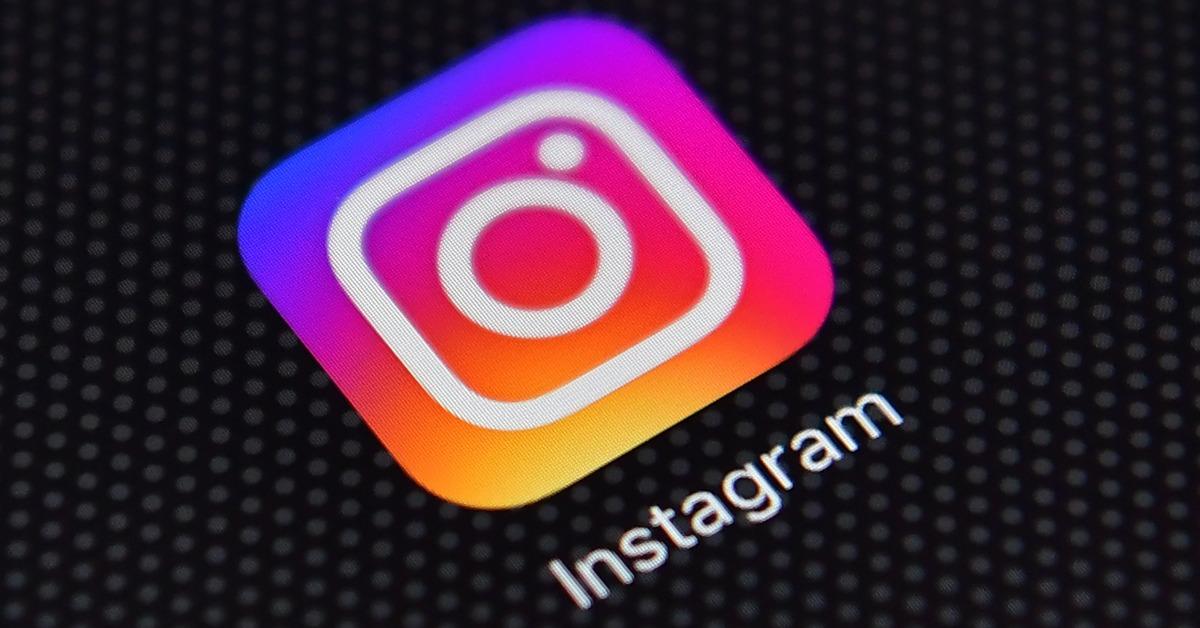 The world in 2022 pretty much revolves around what goes on on social media, and that can make breaking free from it a pretty hard task for most. While it's great to stay connected with all of our friends and families every day, sometimes we as humans just need to detach from it all and focus inward. This Lent, try taking a break from posting, or maybe watch your phone's screen time a little bit more carefully to ensure you're not browsing for too long.
Article continues below advertisement
5. Fast food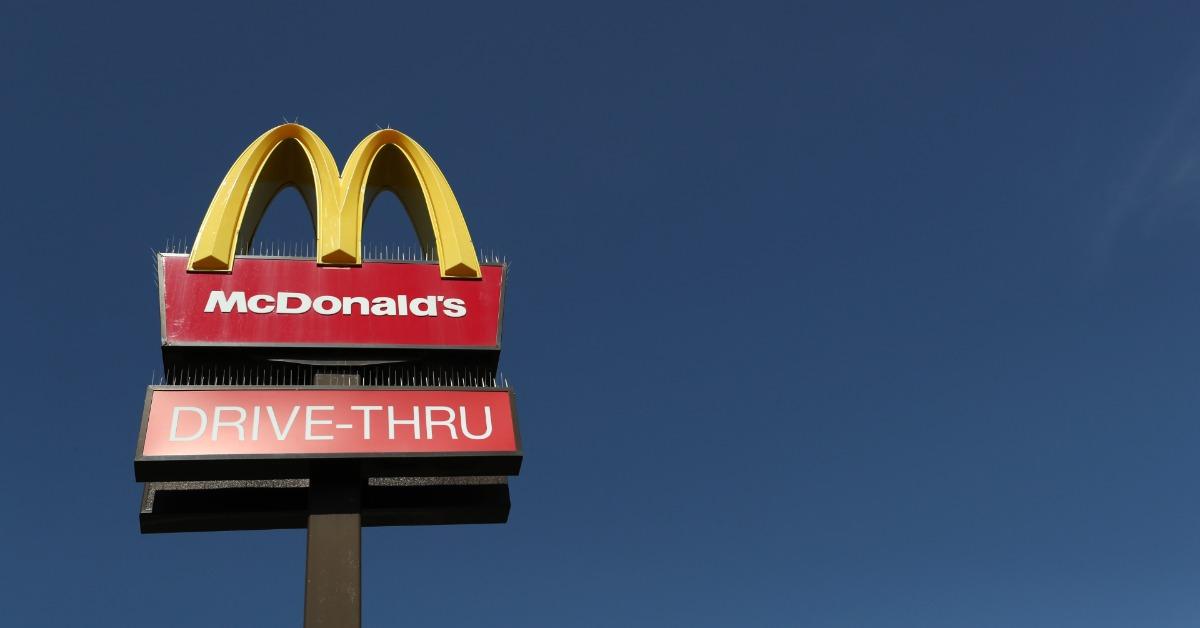 It's virtually impossible to beat the convenience and speed that fast food establishments provide customers, but that often comes at a health toll for the consumer. Fast food can be deep-fried, loaded with sodium, and generally the farthest thing from a picture of health. If you're someone who finds yourself patronizing the likes of McDonald's, Burger King, Wendy's, and other establishments often, consider cutting back for Lent and opting for healthier, home-cooked meals instead.
Article continues below advertisement
6. Online shopping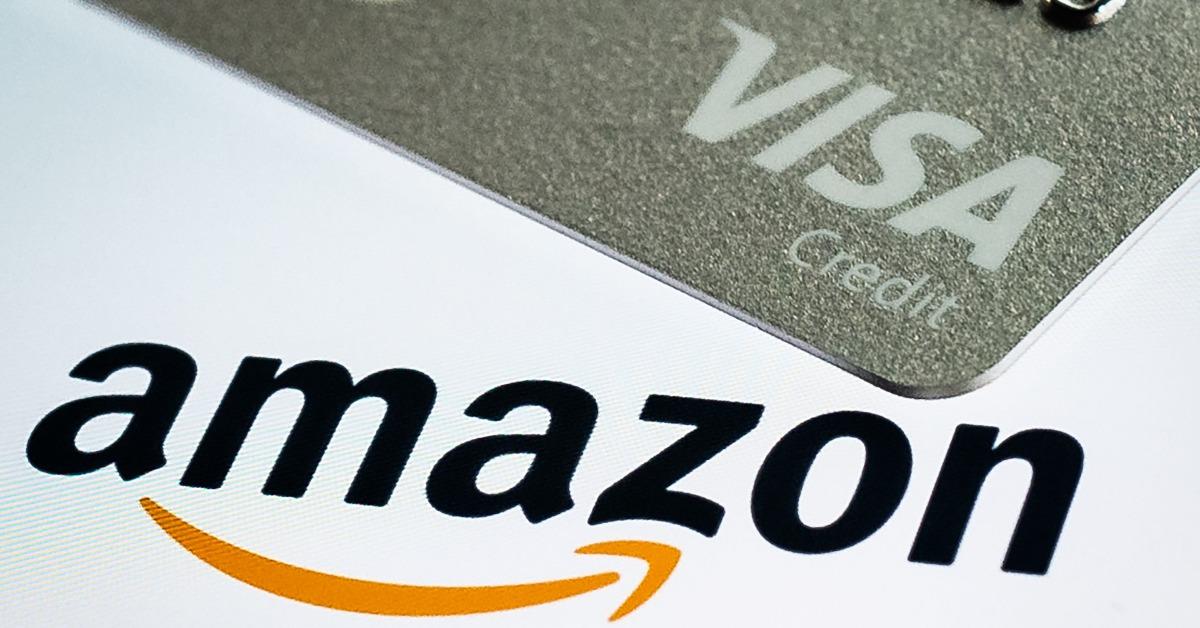 The internet has made it as simple as the click of a button to get virtually anything that you want to be delivered to your home within just a few days. This is a remarkable feat, but at the same time, it comes with a lot of pitfalls. We've all fallen victim to ordering things online that we don't really need, and that can often be a vicious cycle to break for shopaholics. This Lent, try limiting your shopping to only life's essentials.
Article continues below advertisement
7. Bad sleeping habits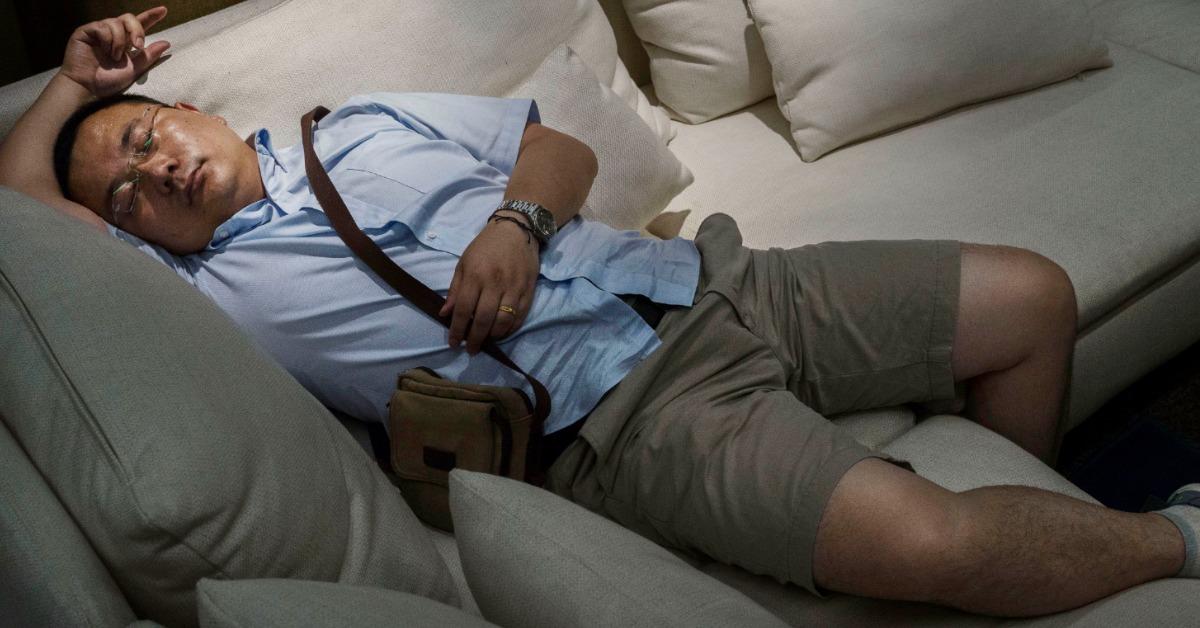 For some, bad sleep habits are an unfortunate result of other health conditions. For others, however, it simply gets chalked up to staying out too late, watching too much television, procrastinating work, or a variety of other trivial means. If you fall into any of those categories, try making a conscious change during Lent to establish a set sleep schedule, remove all distractions from your space, and investigate other holistic and medicinal means to help you catch some better Z's every night.