No, Teenage Kate Didn't Take an Ovulation Test on 'This Is Us'
Some 'This Is Us' fans claimed teen Kate took an ovulation test instead of a pregnancy test in a flashback, but producers set the record straight.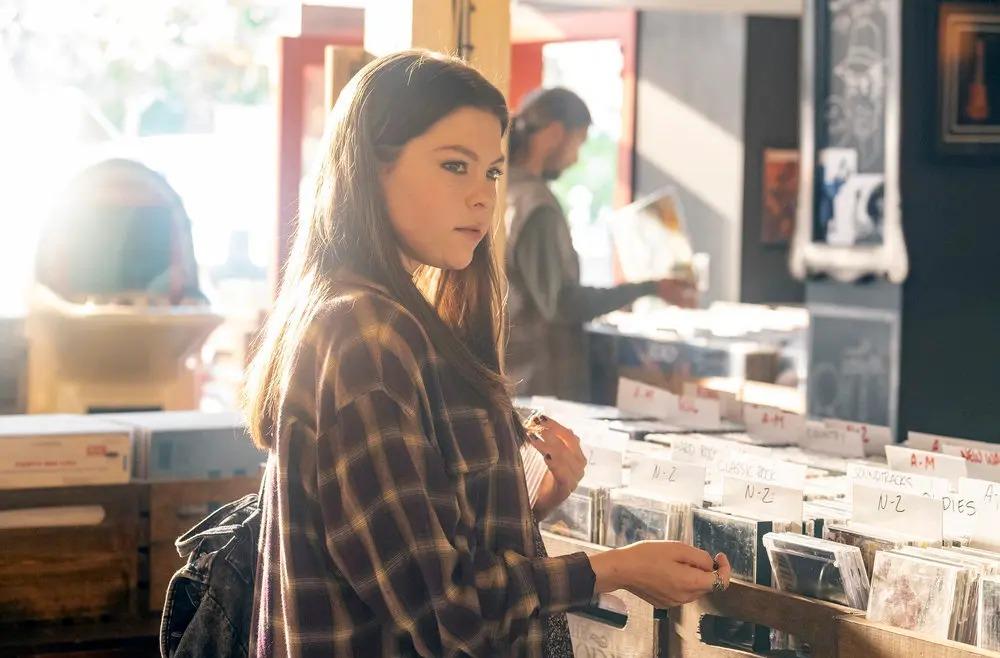 Some eagle-eyed This Is Us fans took to Twitter after examining the scene in the Nov. 17, 2020 episode that showed teen Kate taking a pregnancy test. The scene was clearly meant to show viewers that she took a test in the flashback to determine if she and her abusive ex, Marc, had accidentally wound up with an unexpected pregnancy. But, according to fans, the test shown in the scene was actually an ovulation test.
Article continues below advertisement
An ovulation test looks an awful lot like a pregnancy test in design and, if you aren't looking closely enough at the box it comes in, you might mistake one for the other. But if you pause the scene on This Is Us at just the right time (as tons of viewers did), you'll see that the box Kate is holding is clearly for an ovulation test, which predicts if a woman is ovulating rather than if she's pregnant. So what gives?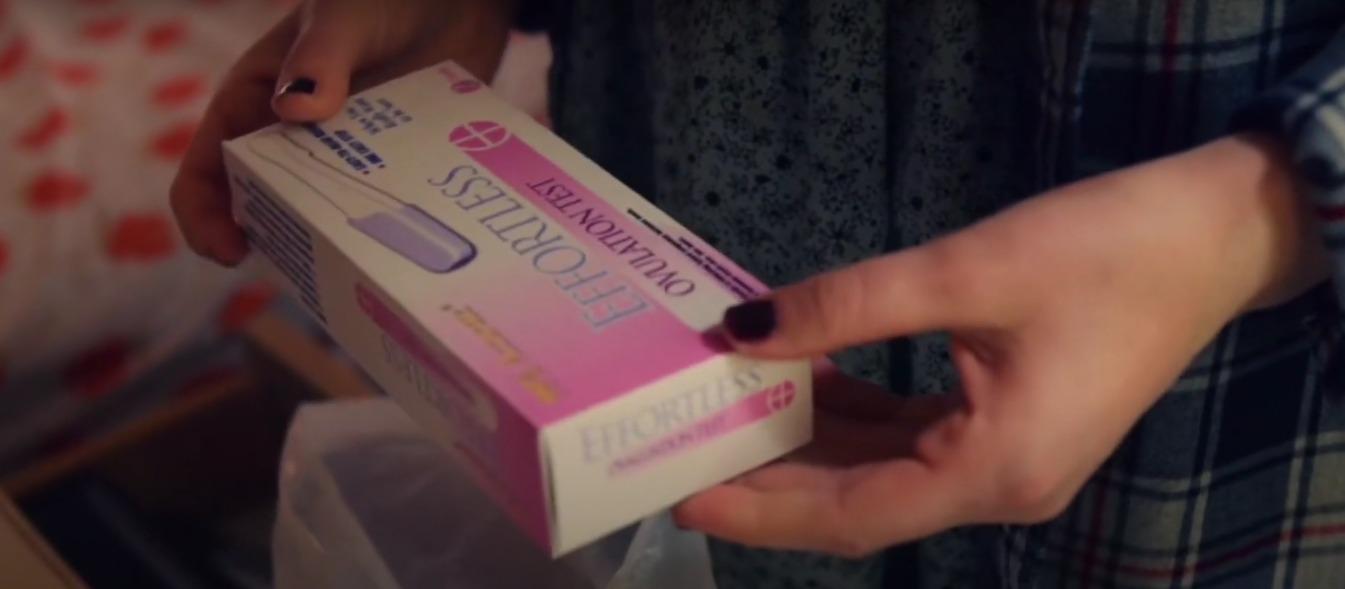 Article continues below advertisement
'This Is Us' fans thought Kate took an ovulation test and not a pregnancy test.
The ovulation test box is as clear as can be in the scene and This Is Us fans have been theorizing about what it does or doesn't mean since the November 2020 episode aired. Some speculated that it meant that Kate and Marc were trying to get pregnant, which would have added another complicated layer to their already tumultuous young relationship. But This Is Us producers assured inquiring fans via Entertainment Weekly that it was just a production mishap.
"As soon as we saw that people were misinterpreting, of course it drove us crazy," This Is Us executive producer Isaac Aptaker told the outlet. "So let the record officially show — That was [meant to be] a pregnancy test box… Despite the dozens of people who stared at that scene countless times before it went to air, we were all just so fried from all of the COVID [filming conditions] that we missed that one."
Article continues below advertisement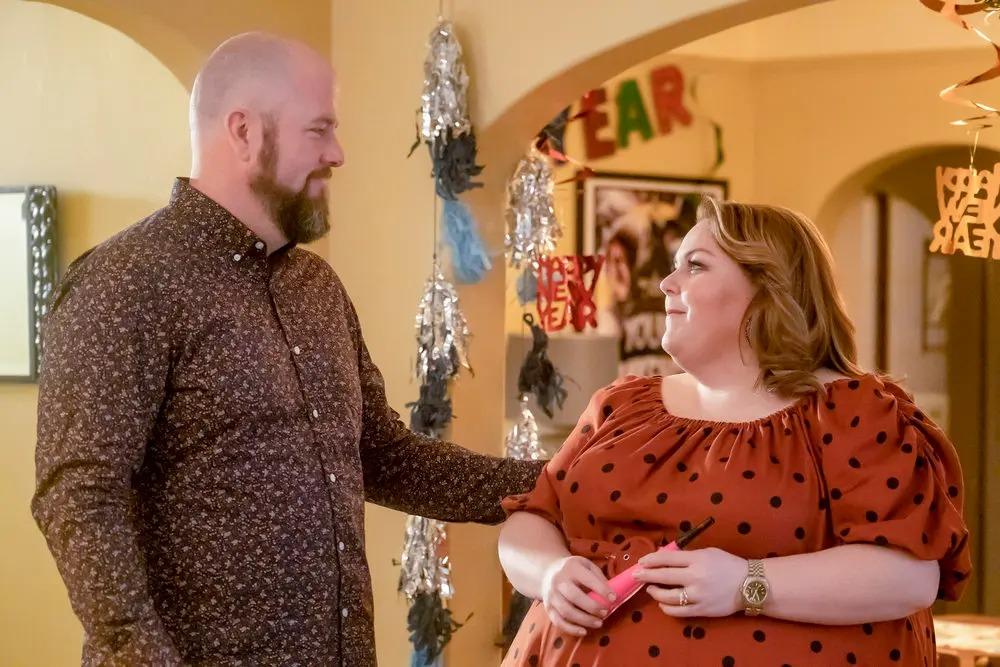 Did Kate have an abortion on 'This Is Us'?
Kate explained to Toby in their final scene of the November episode that talking to the birth mother of their potential child about abortion brought up a lot of trauma from her teen years. She revealed that she had gotten pregnant when she was 18, but she didn't explain to Toby what happened afterward.
She did, however, say she never wanted to have to talk about the ordeal with anyone, which begs the question of whether or not abortion was an option she chose for herself as a teenager.
Article continues below advertisement
Kate might have also had an early miscarriage that Rebecca didn't even know about, which is entirely possible. For now, it's unclear, but This Is Us executive producer Elizabeth Berger assured Entertainment Weekly that fans will find out sooner rather than later and that the episode in which Kate explains what happened "is really beautiful."
Kate and Toby's adoption story might have a dark cloud over it.
For some fans, the way Ellie got onboard with Kate and Toby adopting her unborn baby was too easy. In that regard, many are concerned it means the latter part of her pregnancy results in her deciding to keep the baby or, somehow, scamming Toby and Kate.
Both are strong possibilities, though, at the very least, we know Kate and Toby eventually adopt or conceive a daughter, who is shown in the flash-forwards. But nothing comes easy on this show.
Watch This Is Us on Tuesdays at 9 p.m. ET on NBC.