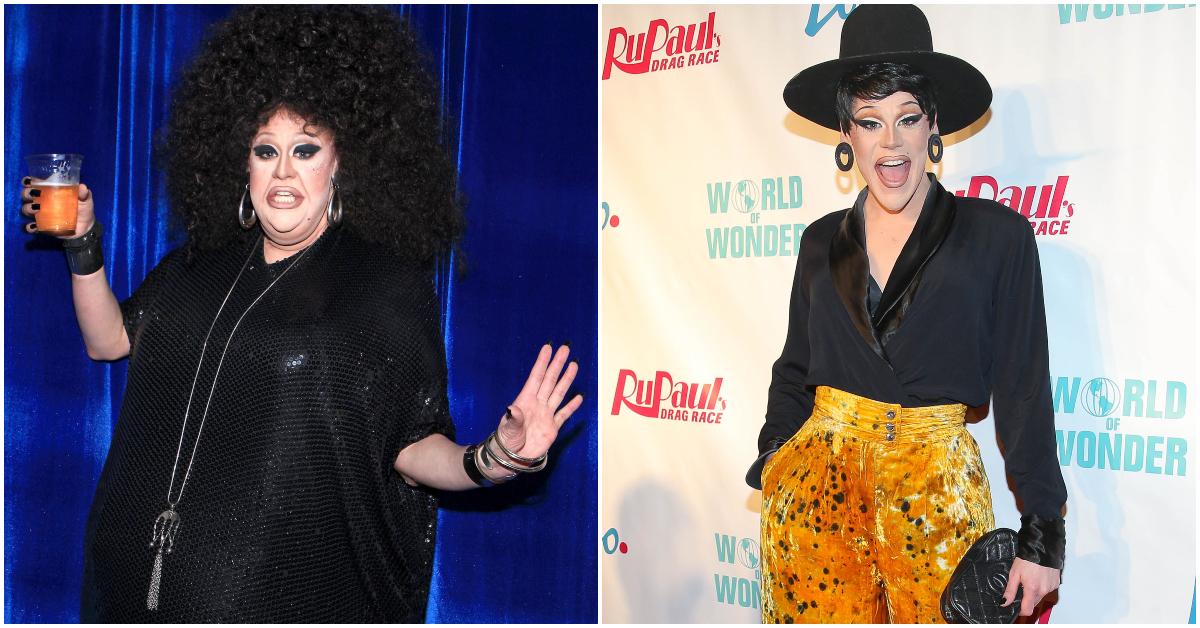 Thorgy Thor Is So Good at Prosthetics, She Convinced the Internet She Gained Weight
All drag queens are masters of disguise to a certain extent, but Dragnificent star Thorgy Thor really takes it to the next level sometimes, using prosthetics to transform her face. In fact, the drag she wore for the RuPaul's Drag Race Season 8 premiere was so convincing, for years people thought Thorgy underwent some drastic weight loss transformation.
Article continues below advertisement
Here's the real scoop on Thorgy Thor's "weight loss."
For the premiere of the season Thorgy (real name Shane Galligan) appeared in, the Brooklyn queen decided it would be fun to pretend Thorgy got a little depressed after her loss and put on a few pounds. In reality, it was all padding and prosthetics, and everyone probably would have forgotten it, if not for a little viral moment in which Thorgy talks about her obsession with mustard.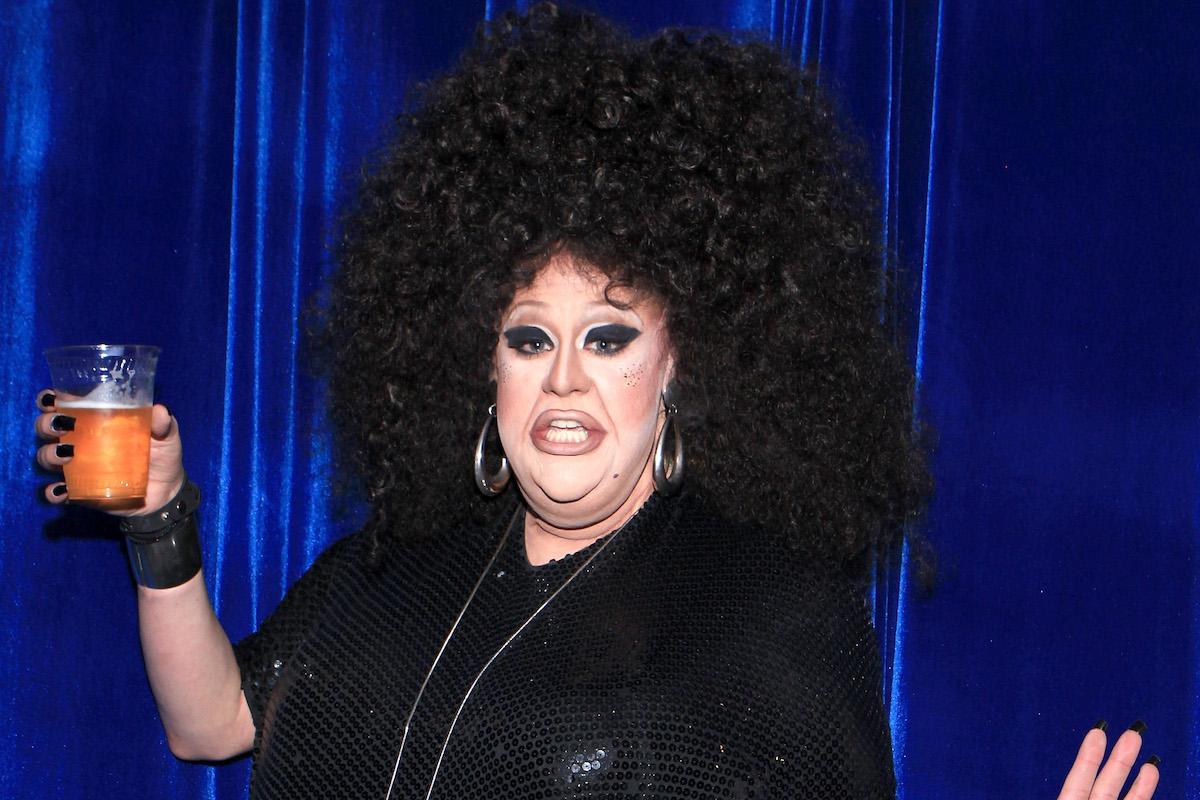 Article continues below advertisement
The clip and pics from the premiere event have been so widely circulated, plenty of longtime fans of the show have genuinely wondered if Thorgy managed to put on a significant amount of weight just a few months after wrapping filming for that season. But the truth is, Thorgy Thor's "weight loss" regimen was as easy as removing some padding and rubber prosthesis.
The 35-year-old viola player has also done old age transformations and very exaggerated looks for comic effect. Shane got his start in drag dressing up for Rocky Horror Picture Show, so being "fishy" and pretty have never been as important to him as having fun and pushing boundaries. That's not to say Thorgy never does glamour, but she's a lot more likely to go for laughs.
Article continues below advertisement
'Dragnificent' is not Thorgy's first foray into inspiring makeovers.
Along with fellow RPDR alums Jujubee, Bebe Zahara Benet, and Alexis Michelle, Thorgy first showcased her ability to be a fairy dragmother in a TLC special called Drag Me Down the Aisle where the queens helped women prepare for their weddings. While we will see plenty of bridal makeovers on the new series, the mission of this team is a bit more expanded for the series.
Article continues below advertisement
Sort of like Queer Eye but with drag queens, Thorgy and Co. will help women harness a drag queen's confidence and learn to love themselves because, as RuPaul says, "if you can't love yourself, how the hell you gonna love anybody else?"
One thing that's not fake about Thorgy is her talent for playing the violin and viola.
Before becoming a drag superstar, Shane studied music performance at the Hartt School, a performing arts conservatory within the University of Hartford, and graduated from SUNY Purchase with a degree in violin and viola performance. Shane often performs music as Thorgy with her "Thorchestra" and plays cello as well as violin and viola. Those skills also landed Shane a role on the Amazon Prime series Mozart in the Jungle.
Check out Thorgy and her fellow fairy dragmothers in the new TLC series Dragnificent, airing Mondays at 10.