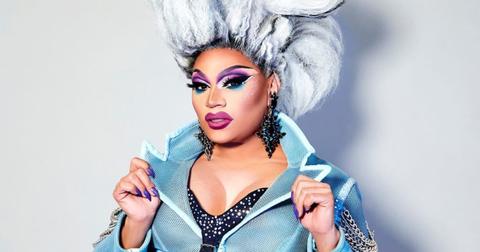 Brita Filter Appeared in 'Broad City' and 'Shade' Before Joining 'RuPaul's Drag Race'
By Leila Kozma

Updated
Season 12 of RuPaul's Drag Race is just around the corner, and fans of the show can barely wait to see which contestants will slay on the runway and ace the genius challenges, and who will be the ones lip-synching for their dear lives.
While it would be too early to make predictions — the first episode will air on Feb. 28 — there is a competitor many would be confident to place their bets on. Meet Brita Filter, the RPDR star who's bound to make great strides.
'RuPaul's Drag Race' won't be Brita Filter's first time in the spotlight.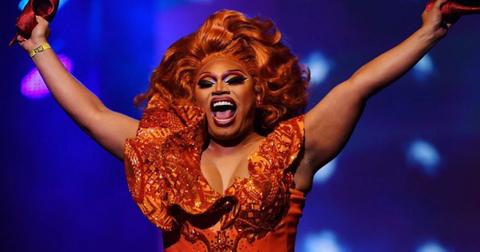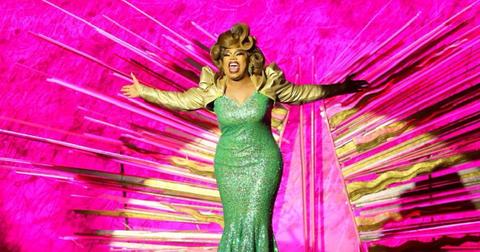 Brita Filter appeared on 'Broad City' before joining 'RuPaul's Drag Race.'
The move worked out brilliantly, so much so that it even helped Brita land a role in a Season 4 episode of Broad City, "Lost and Found," where she appeared alongside Sasha Velour, Alan Cumming, Jiggly Caliente, and Shangela.
Although she had to make a minor sacrifice to appear on RuPaul's Drag Race — changing her name from Brita Filter to Brita — the queen is bound to be one of the fiercest competitors on the show.
"I live for Jennifer Hudson, I live for Jennifer Holiday, I love all the Jennifers. Big, bold, beautiful leading women of color, people that reach my soul when they sing," she described her vision in a teaser.
Season 12 of RuPaul's Drag Race will premiere on February 28, 8 p.m. ET on VH1.