Brita Filter Appeared in 'Broad City' and 'Shade' Before Joining 'RuPaul's Drag Race'
Who's Brita Filter? The 'RPDR' contestant worked in theatre before discovering her true calling. Here's what you should know about the rising star.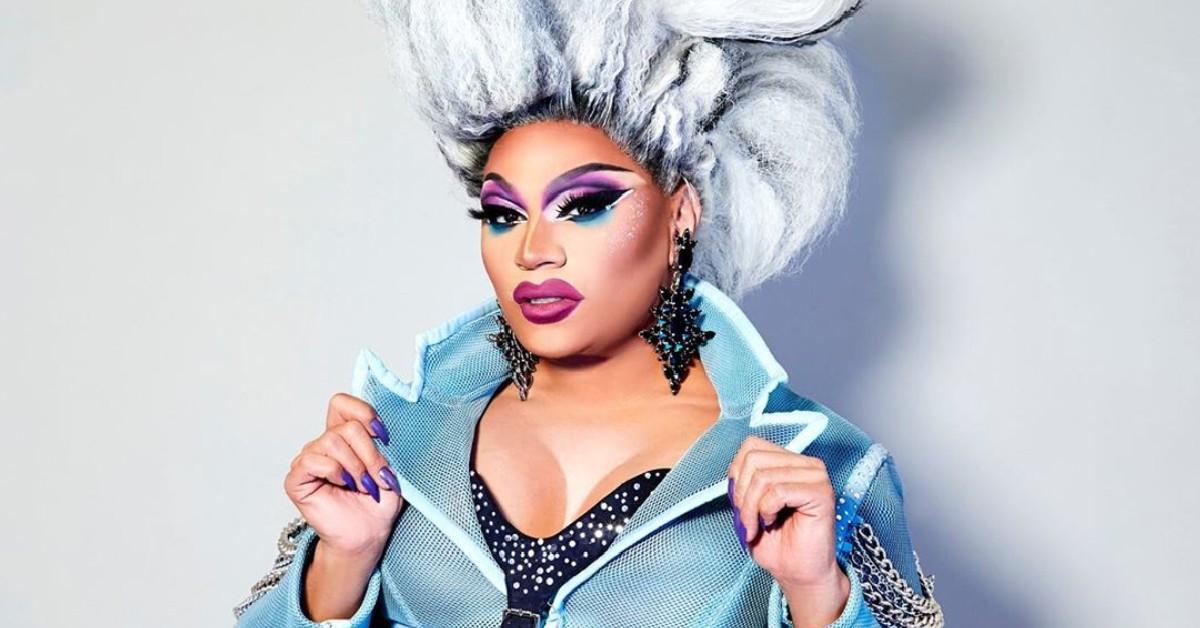 Season 12 of RuPaul's Drag Race is just around the corner, and fans of the show can barely wait to see which contestants will slay on the runway and ace the genius challenges, and who will be the ones lip-synching for their dear lives.
While it would be too early to make predictions — the first episode will air on Feb. 28 — there is a competitor many would be confident to place their bets on. Meet Brita Filter, the RPDR star who's bound to make great strides.
Article continues below advertisement
'RuPaul's Drag Race' won't be Brita Filter's first time in the spotlight.
The Arizona-born, New York-based queen began her career in early 2014, and she made a rapid progression in a short time frame. Brita found her true calling while working on a theatre production of the ever-popular children's fairy tale, Cinderella — she played one of the evil stepsisters — and she's been unstoppable ever since.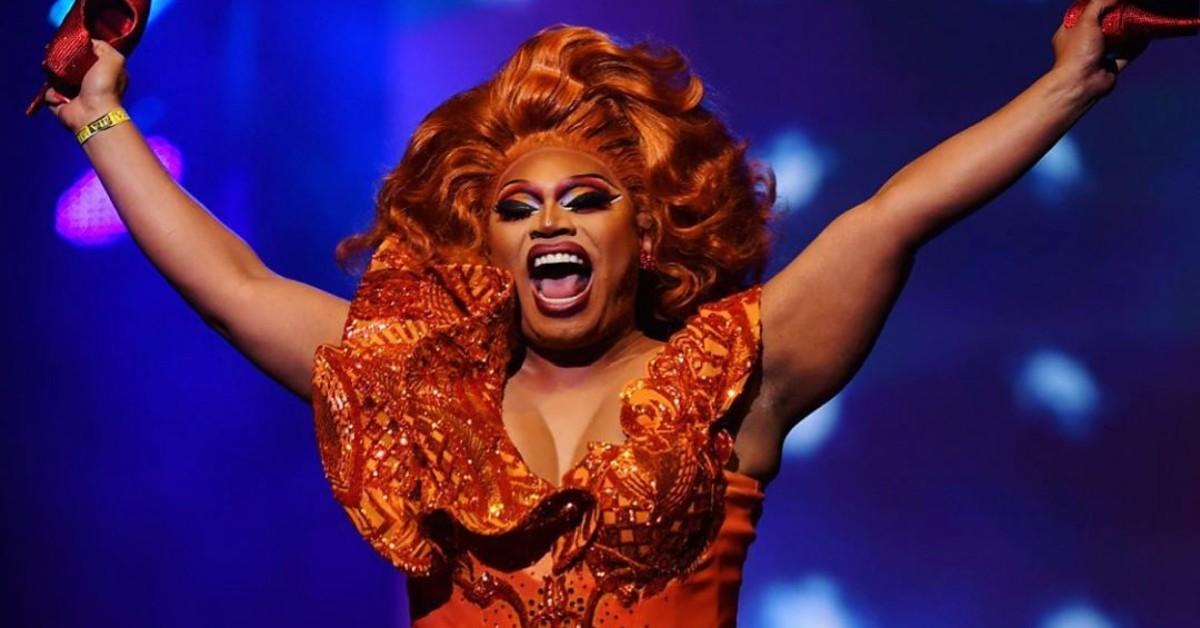 Article continues below advertisement
The actor-turned-drag queen earned her first real breakthrough with a role in Shade: Queens of NYC, a reality show exploring the everyday life of the most talented drag queens across New York and beyond.
But Shade was merely the first step towards achieving her long-term goal — conquering New York City and beyond. As Brita told Get Out! Magazine in 2017, it's her utmost ambition to cement herself as one of the best, strongest, most versatile performers on the scene.
In 2018, Brita inched one step closer to fulfilling the big goal, having earned the prestigious Best Host and the NYC Entertainer of the Year Award at the Annual Glam Awards.
The drag queen is known for entertaining, exquisitely-conducted performances that hit the right tone between high culture and the mainstream. According to Wussy Mag, it's not unusual for her performances to reference folk ballads, Whitney Houston songs, or the prevalence of Grindr.
Article continues below advertisement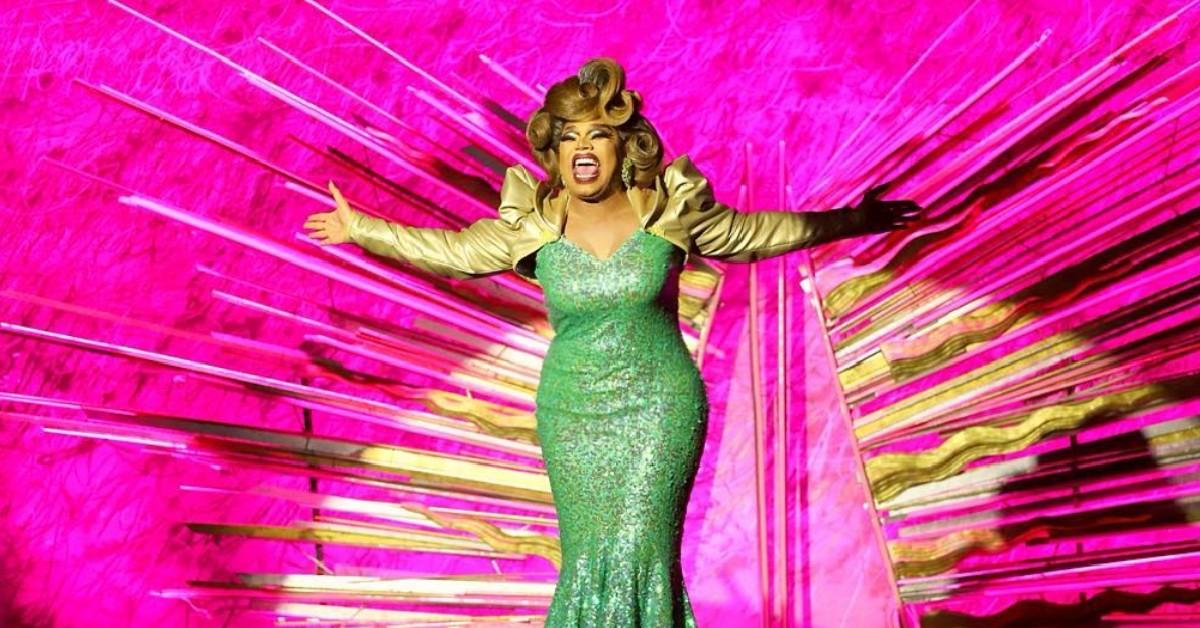 As Brita explained in her interview with Get Out! Magazine, she tried her luck with drag because she wanted to exercise more artistic freedom.
"I wanted to be my own artistic director. I wanted to call all the shots, like what I'm wearing, what I do, what I say, and the material that I get to perform," she said.
"[Performing is] like something that I have to do in order to survive, to live. I have to entertain. Hopefully I will be taking over the world!" she explained.
Article continues below advertisement
Brita Filter appeared on 'Broad City' before joining 'RuPaul's Drag Race.'
The move worked out brilliantly, so much so that it even helped Brita land a role in a Season 4 episode of Broad City, "Lost and Found," where she appeared alongside Sasha Velour, Alan Cumming, Jiggly Caliente, and Shangela.
Although she had to make a minor sacrifice to appear on RuPaul's Drag Race — changing her name from Brita Filter to Brita — the queen is bound to be one of the fiercest competitors on the show.
"I live for Jennifer Hudson, I live for Jennifer Holiday, I love all the Jennifers. Big, bold, beautiful leading women of color, people that reach my soul when they sing," she described her vision in a teaser.
Season 12 of RuPaul's Drag Race will premiere on February 28, 8 p.m. ET on VH1.