Will There be a Season 2 of 'Three Pines'? Here's What Its Star Had to Say
Will a 'Three Pines' Season 2 become a reality? Mystery lurks around every corner in Prime Video's twisty crime drama. Will viewers get more mystery?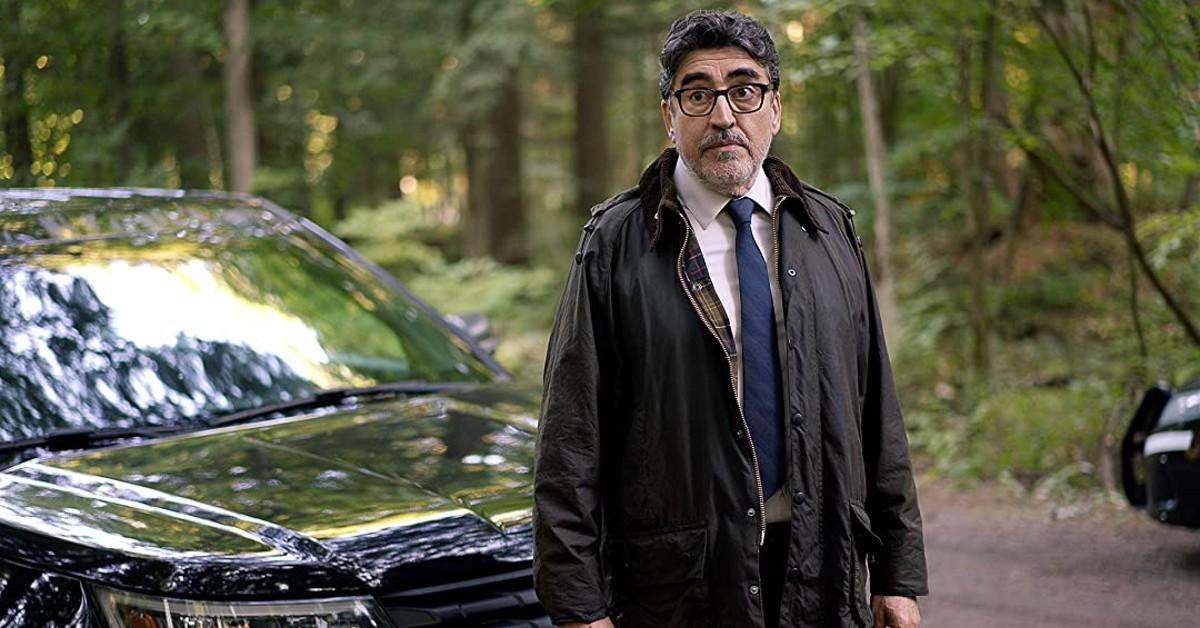 As mentioned in the Prime Video series's trailer, "Three Pines is a sanctuary, but this place has bad energy." Any mention of "energy" can be connected to a sort of spiritual woo-woo, but in this case, bad energy is the only way to explain the feeling of the fictional Quebec town of Three Pines.
Article continues below advertisement
Based on New York Times bestselling author Louise Penny's book series, Three Pines follows Chief Inspector Armand Gamache (Alfred Molina) of the Sûreté du Québec as he investigates mysterious murders plaguing the titular tiny town. While conducting his investigations, Armand unveils the hidden secrets of the village's offbeat residents and confronts his own murky past.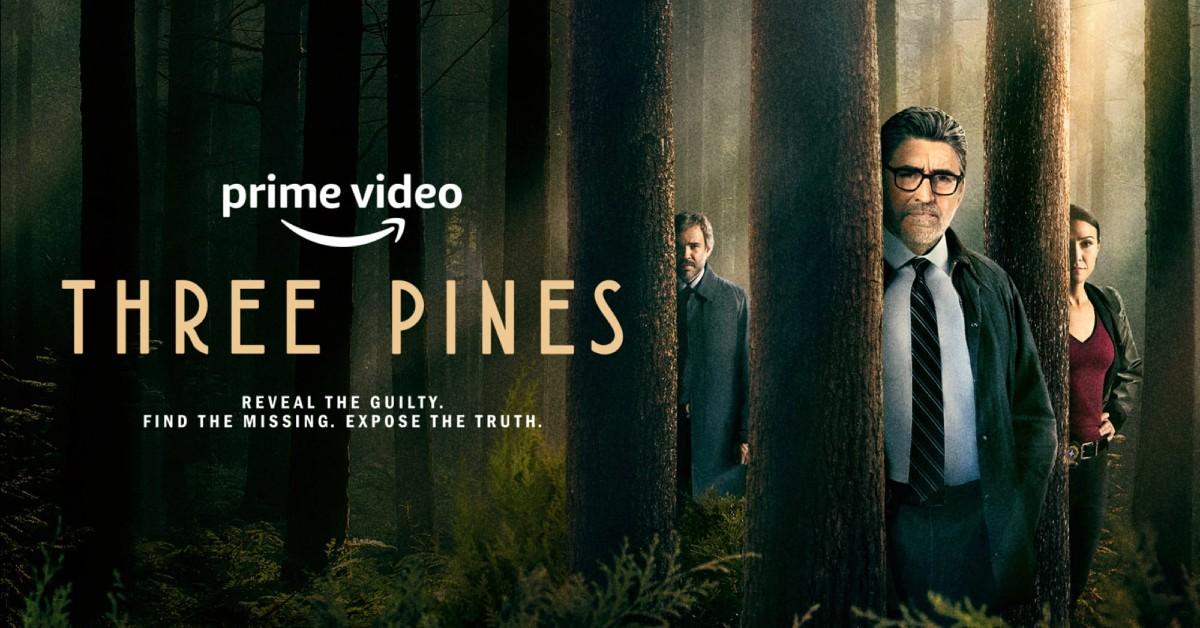 Article continues below advertisement
The first installment of the crime series — which features four standalone whodunit cases — premiered on Dec. 2, 2022, and wrapped on Dec. 23, 2022. Considering viewers are already hungry for more mystery, when can we expect a Season 2? Let's crack this case.
Will 'Three Pines' get renewed for a Season 2?
As of this writing, Three Pines has not been canceled or renewed for a Season 2. Though we know reviews aren't everything when it comes to series renewals, it's promising that the show boasts a respectable critics-based Rotten Tomatoes score of 75 percent and an audience score of 70 percent.
"Other than a few melodramatic dialogue hiccups, this is a collection of intelligent two-hour mysteries that fans of Agatha Christie or even Columbo should watch," RogerEbert.com's Brian Tallerico wrote of the series.
Article continues below advertisement
As for viewership, there's not much information from which to draw. If ratings were public, this would be quite telling concerning the future of the series.
What we do have to go off of are hints about a possible Season 2 from star and executive producer Alfred Molina (Spider-Man 2). "Detective shows are as old as TV itself but continue to work because they are almost infinitely capable of providing really interesting stories. They are essentially about what it's like to be human," he told Broadcast in May 2022.
Article continues below advertisement
He continued, revealing that a second installment of Three Pines is in the works despite it not being greenlit by Amazon as of yet. "It's character-driven as opposed to event-driven. I've read some scripts and we're pushing Gamache's character a little bit further [in future episodes]."