Mystery Series 'Three Pines' Is Based on Books From Award-Winning Author Louise Penny
Prime Video's mystery drama 'Three Pines' is loosely based on Louise Penny's Chief Inspector Armand Gamache books, but which ones?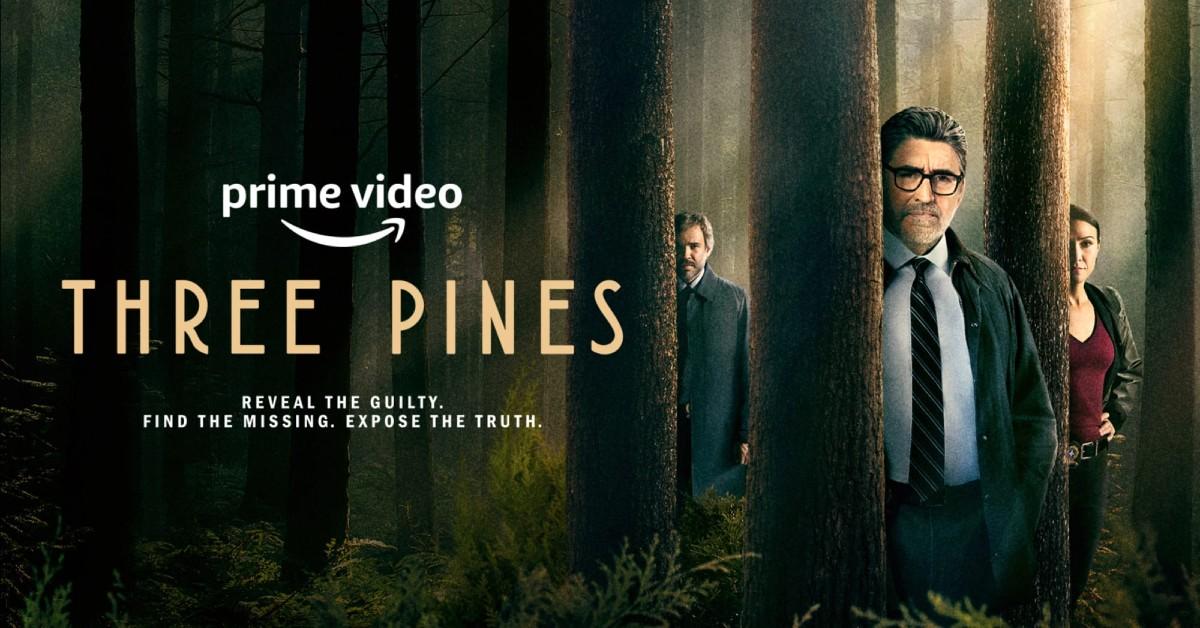 A small town located off the beaten path. A string of murdered girls. A reserved, empathetic detective who will stop at nothing to uncover said town's sinister secrets. We've got ourselves the ingredients of a twisty crime novel! Actually, they're the ingredients of a series of novels.
New York Times bestselling author Louise Penny is known for her Chief Inspector Armand Gamache books, which follow his diverse and inundating investigations, often set in the fictional Quebec town of Three Pines.
Article continues below advertisement
Penny's mysterious world has recently been adapted into a drama series for Prime Video aptly titled Three Pines.
The show's synopsis reads as follows:
"Chief Inspector Armand Gamache (Alfred Molina) of the Sûreté du Québec and his team investigate a series of perplexing murders in the mysterious Eastern Townships village of Three Pines, uncovering the buried secrets of its eccentric residents and in the process forcing Gamache to confront buried secrets of his own."
Considering the award-winning author's series is comprised of a whopping 18 books — which she wrote between 2005 and 2022 — which one inspired Season 1 of Three Pines?
Article continues below advertisement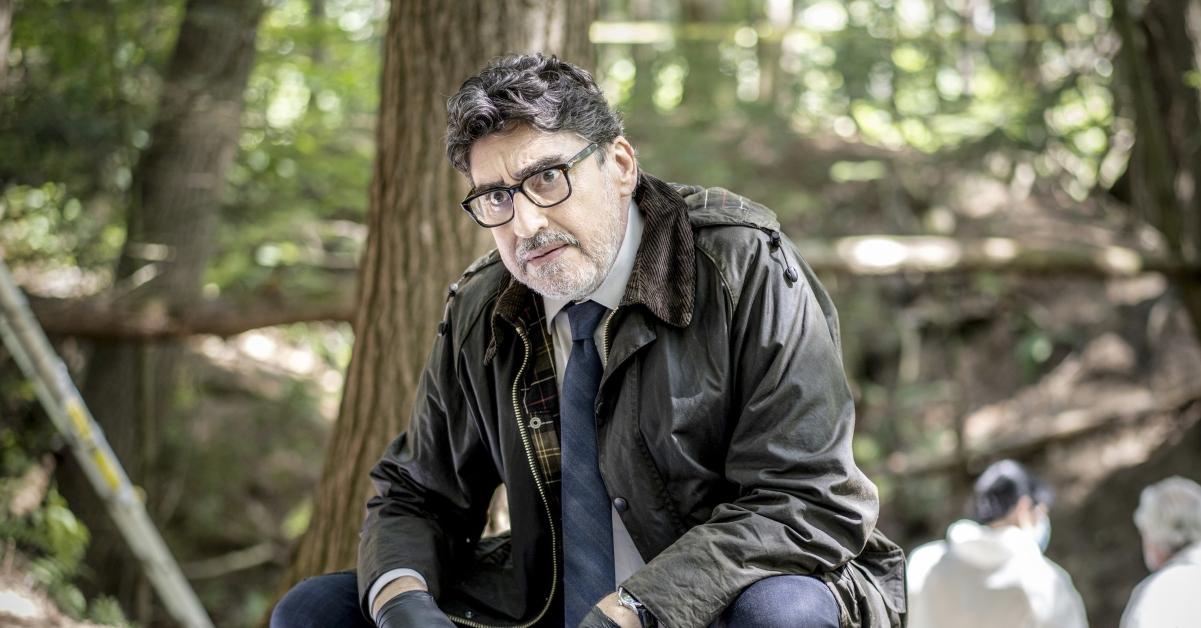 Which of Louise Penny's books is Season 1 of 'Three Pines' based on?
Directed by Sam Donovan, Tracey Deer, and Daniel Grou, the eight-episode series is loosely based on three of Louise Penny's mystery novels and one novella, per the Montreal Gazette.
More specifically, in Variety's Three Pines review, writer Amber Dowling detailed that "each of the first season's four standalone murder mysteries span two episodes, beginning with an adaptation of Louise's second book, A Fatal Grace."
Article continues below advertisement
According to CrimeReads, the trailer hints that one of the other mysteries will center on Penny's fourth Chief Inspector Armand Gamache book — A Rule Against Murder.
That's about as much as we know thus far.
Article continues below advertisement
Louise Penny doesn't approve of a certain line in 'Three Pines.'
While Louise obviously wrote the source material, the script for Three Pines was written by Emilia di Girolamo and Catherine Tregenna. However, Louise was involved in some way, as she revealed on her official Facebook page that she "fought" to have one line removed from the series.
"In the midst of this fun one-minute trailer you might notice that the 'Ruth' character describes Three Pines as a place that will expel people who don't belong. I need to make clear that I fought and fought to have that line changed in the show. It is, as you know, the antithesis of what Three Pines is about," she told her fans.
Article continues below advertisement
"It makes me wonder if they understand the heart and soul of the village. Three Pines is the soft landing, the open arms, the place at the table. In an often cruel and turbulent world, where physical safety can never be guaranteed, it is a place where we are emotionally safe. Because we are accepted," her post continued.
She went on to reiterate that she fought "and lost" this battle. At the same time, Louise relayed that the series is chock-full of wonderful elements, which is why she chose to promote it anyway.
Despite the line that the Quebec-based author deemed a "ridiculous misstep," Three Pines is still Louise Penny-approved.
Three Pines premieres on Friday, Dec. 2, 2022, on Prime Video.