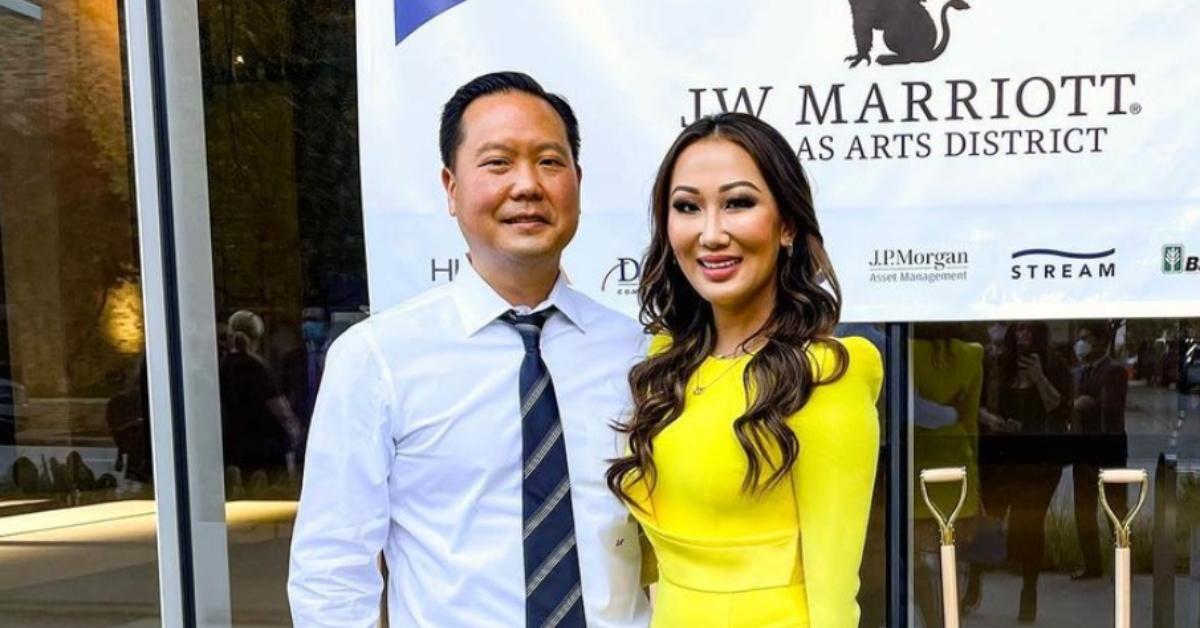 'RHOD' Star Tiffany Moon and Her Husband Are the Ultimate Power Couple
Among the newest stars to join the cast of RHOD is Tiffany Moon, a board-certified physician anesthesiologist who was first introduced to the group of socialites starring on the show by D'Andra Simmons.
Article continues below advertisement
Having moved from China to the U.S. aged 6, Tiffany is the first medical doctor and first-generation Asian-American to appear on the hit reality TV show. In addition to her incredible professional achievements, she and her husband, Daniel, are also raising their kids together.
'RHOD's Tiffany Moon met her husband, Daniel, the same year she graduated from medical school.
As Tiffany revealed in an Instagram post, she met Daniel in 2008, which was the same year that she graduated from med school. They got engaged just a year later. Tiffany is a step-mom to 16-year-old twins Nathan and Nicole. She and Daniel share 6-year-old twin girls, Chloe and Madison, as well.
Article continues below advertisement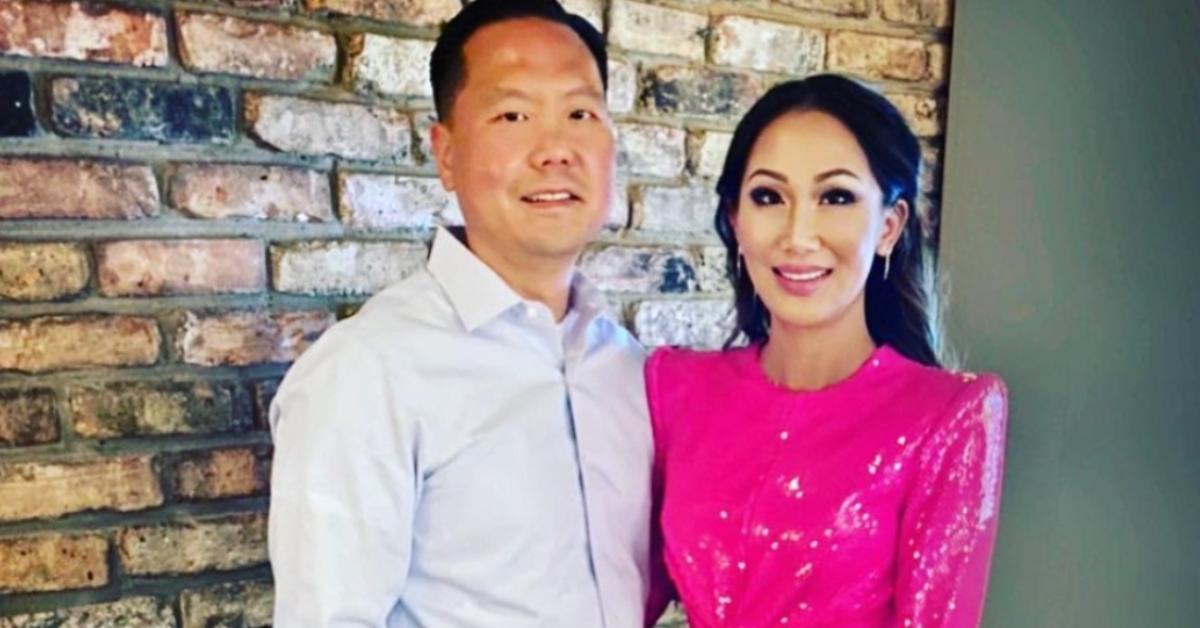 Throughout Season 1 of RHOD, Tiffany has struggled to strike the right balance between her work and being a mom.
"Even before coronavirus times, I was a little bit feeling like my work-life balance was not good. I think when the girls were smaller, they didn't care that I left or that I was spending the night in the hospital, but now they notice," Tiffany told Daniel on RHOD.
"I feel like, for the last six years, I've been a full-time doctor and part-time mom," she added.
Article continues below advertisement
What does Tiffany Moon's husband do for a living?
As the vice president and general counsel of the Texas-based commercial real estate agency the Sam Moon Group, Daniel likely faces similar difficulties as his wife.
Daniel took over the decades-old family business following his studies at three equally prestigious colleges, The University of Texas at Austin, the SMU Cox School of Business, and the SMU Dedman School of Law.
The group initially focused on wholesale retail, but under Daniel's leadership, they've expanded into high-end hotels. Suffice it to say, Daniel and Tiffany bonded over their shared desire to succeed.
Article continues below advertisement
Tiffany's salary is likely higher than that of the average anesthesiologist.
Tiffany works as an associate professor at the UT Southwestern Medical Center in Dallas, Texas. She also runs a successful online shop, where she sells candles, face masks, surgical caps, and jewelry.
Article continues below advertisement
"I was voted as the Faculty of the Year Teaching Award I believe in 2014 which the residents vote on and that meant a lot to me," she named one of her proudest professional achievements during an appearance on Watch What Happens Live With Andy Cohen.
The average salary of Texas-based physician anesthesiologists is around $402,391, according to Salary.com. Tiffany has unparalleled work achievements, a strong research portfolio, and years of experience, which likely means that she earns more.
Article continues below advertisement
So, what's Tiffany Moon's net worth?
Tiffany has already astounded RHOD fans with her jaw-dropping walk-in closet, which only she can access using a finger identification system. She owns a collection of Birkin bags, one of the most expensive luxury goods out there.
According to outlets like Nicki Swift, Reality Titbit, and TheThings, Tiffany's net worth is somewhere between $2 million and $2.5 million. However, it's best to take these estimates with a grain of salt — as Tiffany has yet to share exact details about her assets.
Catch new episodes of RHOD every Tuesday at 9 p.m. ET on Bravo.