The TikTok Aerosol Challenge Left a Teenager With Burns on Most of His Body
A teenager in North Carolina was severely burned after attempting the TikTok aerosol challenge. What does TikTok aerosol challenge entail?
While some of the trends on TikTok may seem harmless, there are others that are much worse than just being ill-advised. The TikTok aerosol challenge has been circulating on the platform and resulted in a fairly severe injury for a teenager in North Carolina.
Article continues below advertisement
What is the TikTok aerosol challenge? Keep reading to learn more about the incredibly dangerous challenge that shouldn't be tried at home for any reason.
What is the aerosol challenge on TikTok?
The aerosol challenge apparently involves taking highly flammable aerosol spray paint and spraying it into a lighter. Anyone who is familiar with this kind of challenge is likely aware that this isn't the first time that aerosol containers have been used for cool fire effects in combination with lighters. The trick was always ill-advised, and that's especially true for teenagers who are also trying to film themselves.
Article continues below advertisement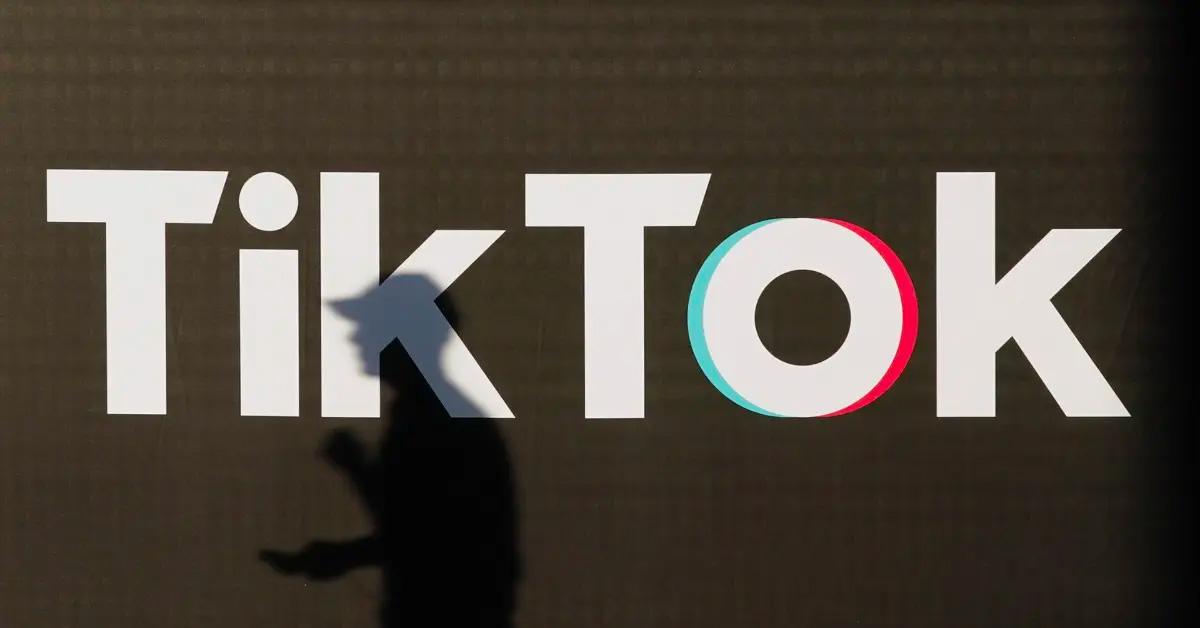 What happened to Mason Dark when he tried the TikTok aerosol challenge?
The aerosol challenge has been in the news in large part because of Mason Dark's story. The 16-year-old boy has burns on 75 percent of his body after attempting the challenge. According to reporting from WRAL, Mason was attempting the challenge in the backyard of his family home when his parents heard a massive explosion, which was the spray can exploding.
Article continues below advertisement
Mason's body caught on fire and he jumped into a nearby river to put out the flames. However, he had already suffered severe burns by that point. Mason's mother Holli said that he is now "unrecognizable," and he's expected to spend six months in the burn unit of a local hospital in recovery.
"The way he looked when those kids saw him when he first came in, to what he looks like now, it's 100 times different," Holli said.
Doctors discovered that the majority of Mason's body was covered in third-degree burns. Mason has already undergone one surgery as part of his treatment. He is expected to undergo many more surgeries throughout his treatment. Mason's family has set up a GoFundMe campaign to help cover those costs as well as any other expenses that may come as a result of this accident.
Article continues below advertisement
The GoFundMe was originally set up to raise $25,000, but that goal has now been bumped to $50,000. As of this writing, the fundraiser has raised more than $40,000 of that money.
"I am asking for prayers for the family, Holli, Julian, and brother Austin (13) and any help with their needs: medical bills, gas, food, and housing during this time. Both Holli and Julian are self-employed and will try and balance some amount of work," the GoFundMe states.
As of this writing, Mason apparently developed pneumonia, and is battling that infection in addition to recovering from his burns. Mason's road to recovery will be long, which is a stark reminder of the dangers around the TikTok aerosol challenge as well as other challenges that may seem harmless but can result in life-altering injuries or even death.