TikTok Temporarily Blocked WGA Searches — Users Want to Know Why
The Writer's Strike has been going on since May 2, 2023, and is still going strong. TikTok temporarily blocked WGA searches. Let's investigate.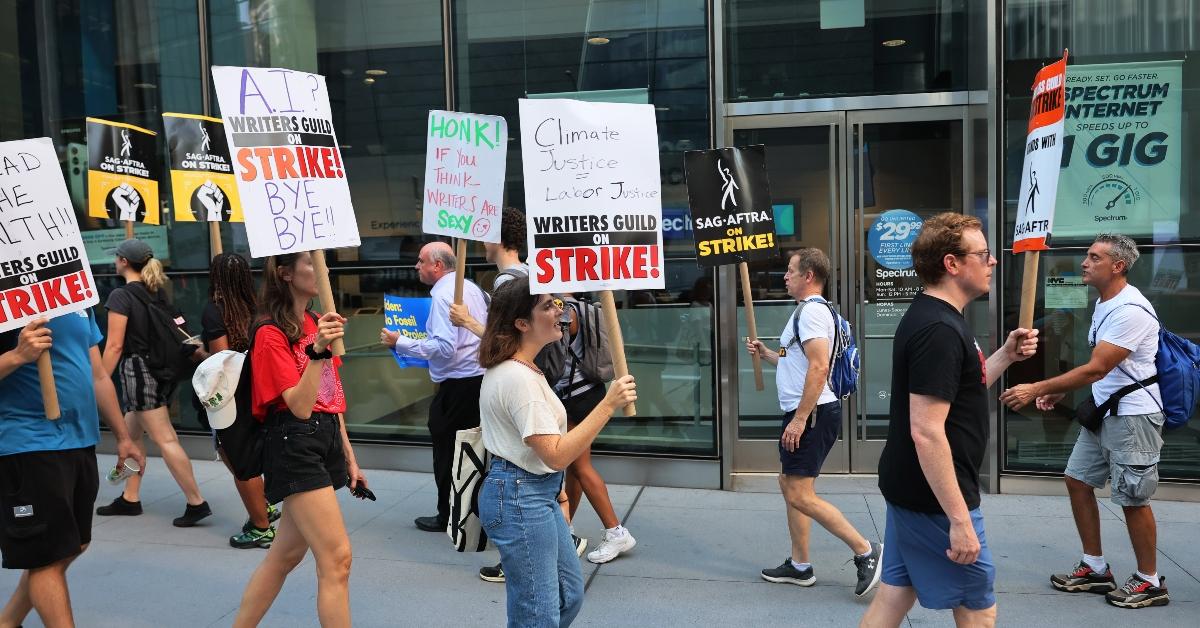 The Gist:
On Sept. 11, 2023, there were reports that TikTok blocked WGA searches on its app.
TikTok has been a favored platform for news amid the ongoing writers strike.
TikTok has resolved the issue and explained what went wrong.
Article continues below advertisement
On Sept. 11, 2023, Media Matters for America reported that TikTok had blocked searches for "WGA," with "WGA" here standing for the Writer's Guild of America. This is a pretty big deal because the WGA has been striking since May 2, 2023 and TikTok has had a huge impact in getting the message out.
Not only that, but people striking with the WGA have been utilizing TikTok for updates on what's happening and where the writers are at with everything.
TikTok has since unblocked the search, but let's still investigate what happened and why.
Article continues below advertisement
Why did TikTok block WGA searches?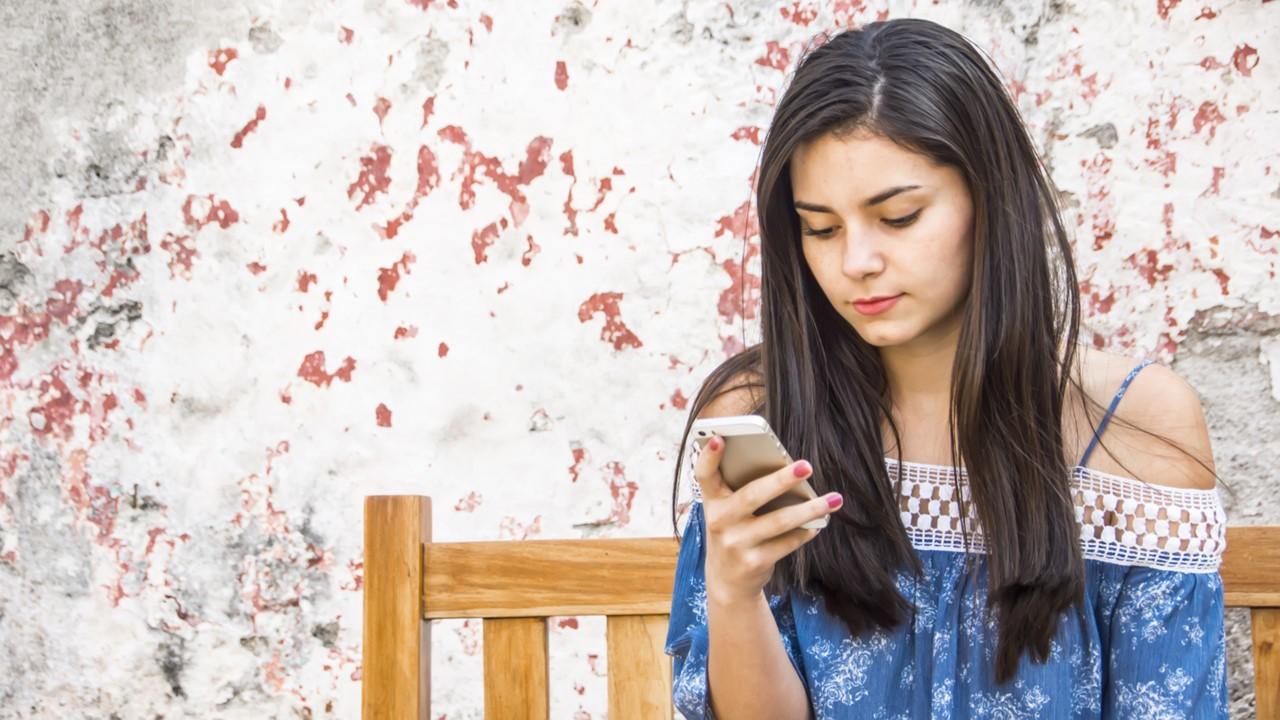 The writer's strike that began early May 2023 is now in its fourth month with no end in sight. Streaming has changed the name of the game and the writer's are fighting for higher pay, better residuals, staffing demands, shorter exclusivity deals, and safeguards against AI.
As mentioned earlier, it was reported that TikTok blocked "WGA" searches on the app. With TikTok having a humongous impact on the strike thus far, this was no small move by the app. Was the move intentional or an accident? Obviously, users want answers.
Article continues below advertisement
When you typed "WGA" into the search bar, the screen says "No results found" with the message, "This phrase may be associated with behavior or content that violates our guidelines. Promoting a safe and positive experience is TikTok's top priority. For more information we invite you to review our Community Guidelines."
"WGA Strike," "WGA Support," and "WGA Strong" were also blocked at the time.
Naturally we took a little hop, skip, and jump over to the Community Guidelines to see why WGA could have possibly been flagged. TikTok says that they don't allow "violent behavior," "hate speech," "violent and hateful organizations," "youth exploitation and abuse," "sexual exploitation," and "harassment and bullying" to name a few. None of these seem to fit the bill, as the strike has been very peaceful.
Article continues below advertisement
VICE reached out to TikTok for comment before the latter unblocked the search, and their response was that, "the term 'WGA' was blocked because it resembled a conspiracy theory."
TikTok then circled back to MMA after unblocking WGA:
"WGA has been inadvertently blocked as part of the platforms' protections against QAnon conspiracy theories." (WWG1WGA is a common QAnon phrase.) The spokesperson added that searches for "Writers Guild of America" and "Writers Guild of America Strike" weren't impacted. Searches for "WGA" and related terms now appear to function normally.
The good news is that although TikTok accidentally blocked the WGA search, they have fixed the mistake and we are now able to get all of our updates on what is happening with the writer's strike once again.
#WGASTRONG #WGASUPPORT