Conservative Commentator Calls 29-Year-Old Single and Childless Woman "Stupid" for Enjoying Life
Podcast host Julia Mazur was criticized by right-wing commentator Matt Walsh for enjoying her life as a 29-year-old single and childless woman.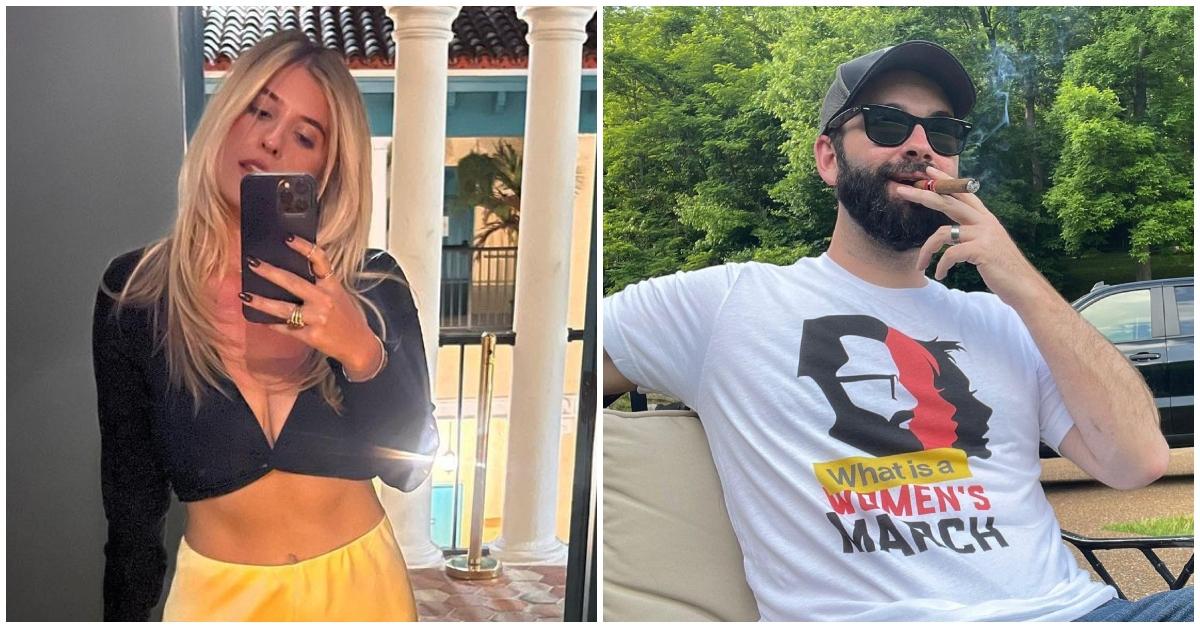 Somehow and some way we've all grown up with the common belief that by age 30 we're supposed to be married with kids and all that fun stuff. And while there is no official rule book laying this out, our relatives for some reason never cease to remind us.
As such, when you're 30 and you haven't said "I do" or started a family, there can be some judgment. And that judgment can really get to people. Take it from this TikToker who got emotional about being 30, single, and childless.
Article continues below advertisement
But not everyone is upset with their circumstances. One woman who is 29 and almost 30 took to TikTok to share that she is happy with her life sans a husband and children.
And of course, it started a debate on Twitter, where things quickly got ugly.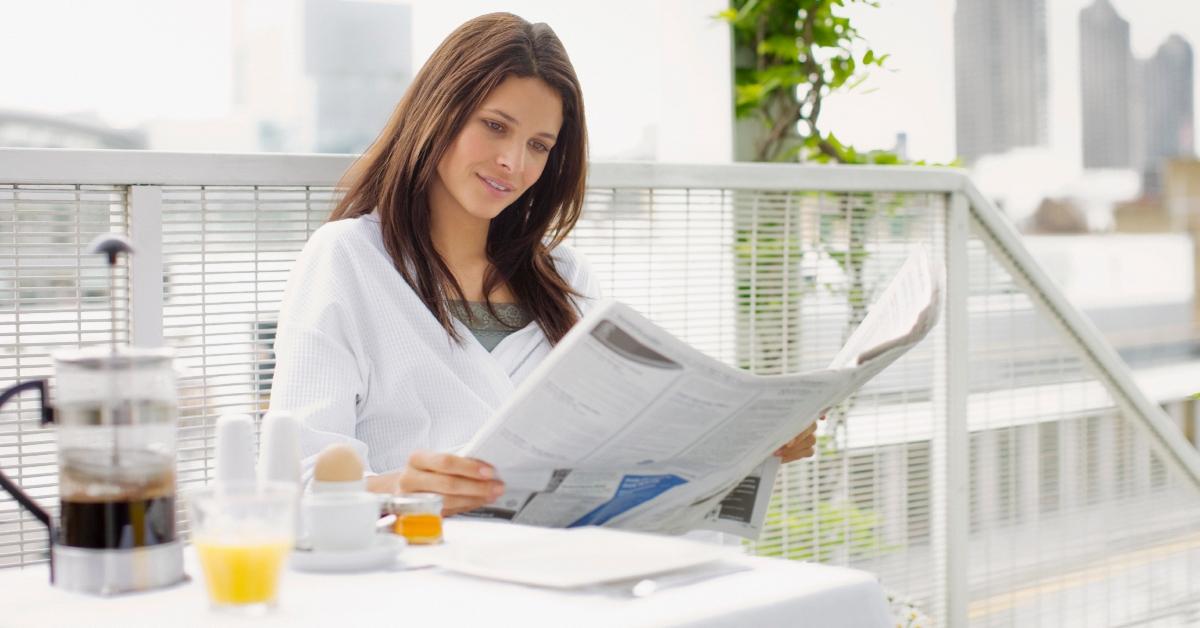 Article continues below advertisement
A 29-year-old single and childless woman shares how she spends her Saturdays, and she has no regrets.
"I didn't rise from my bed until 10:15 a.m.," says Julia Mazur, host of the Pretty Much Done podcast, in a TikTok video.
The almost-30-year-old, who currently works at Spotify, explained that it was a Saturday morning and she felt obligated to get up and do something, but realized she didn't have any responsibilities to tend to.
She further explained that she saw Beyoncé in concert the night before and got home at 1 a.m. and was hungover, which is why she stayed in bed a little longer than usual.
Article continues below advertisement
"I was just scrolling on my phone and saw a picture of shakshuka," she continued, adding that her plans for the day would consist of learning to make the specialty dish.
Also on her schedule was watching reruns of shows like The Real Housewives of New York and Normal People on Hulu.
Article continues below advertisement
Julia ended her video on this:
"Anyway, I say all this say whenever I'm hard on myself about why I'm not married and I don't have kids and I should be further along at 29 almost 30, I wouldn't want to do anything else this Saturday."
She explained that she knew someone with a family could still partake in these activities on a Saturday, but it was the "effortlessness and ease of my life" that she really cherished.
Matt Walsh weighs in the woman's video and things start to get ugly.
While Julia turned off the comments on her TikTok video, right-wing political commentator Matt Walsh couldn't help but start a discussion about it on Twitter.
Article continues below advertisement
"Her life doesn't revolve around her family and kids so instead it revolves around TV shows and pop stars. Worst of all she's too stupid to realize how depressing this is," he wrote alongside a downloaded version of her video.
In another tweet, Matt added: "If you don't have a family at least do something interesting with your time. These people have absurd amounts of free time and they do absolutely nothing with it. Wasting their lives staring at little glowing boxes. Absolutely soul crushing."
Article continues below advertisement
Many of Matt's followers seemingly agreed with him. So much so, that they decided to share their two cents with Julia. And they did not hold back.
In a follow-up video, Julia claimed she received messages from Matt's fanbase that called her "pathetic," wished death upon her, and told her she deserved to be sexually assaulted.
Article continues below advertisement
However, many people came to Julia's defense. In response to Matt, one Twitter user wrote: "It's cool to have an opinion, but to berate somebody for living a life that's different from yours is pathetic and a sheer projection of your own insecurities."
Businessman Mark Cuban even entered the conversation and showed support for Julia.
While Julia had a strong opinion, she didn't say anything to put married people with children down. However, Matt was unable to share his opinion without hurting Julia. That's what really is "depressing" here.