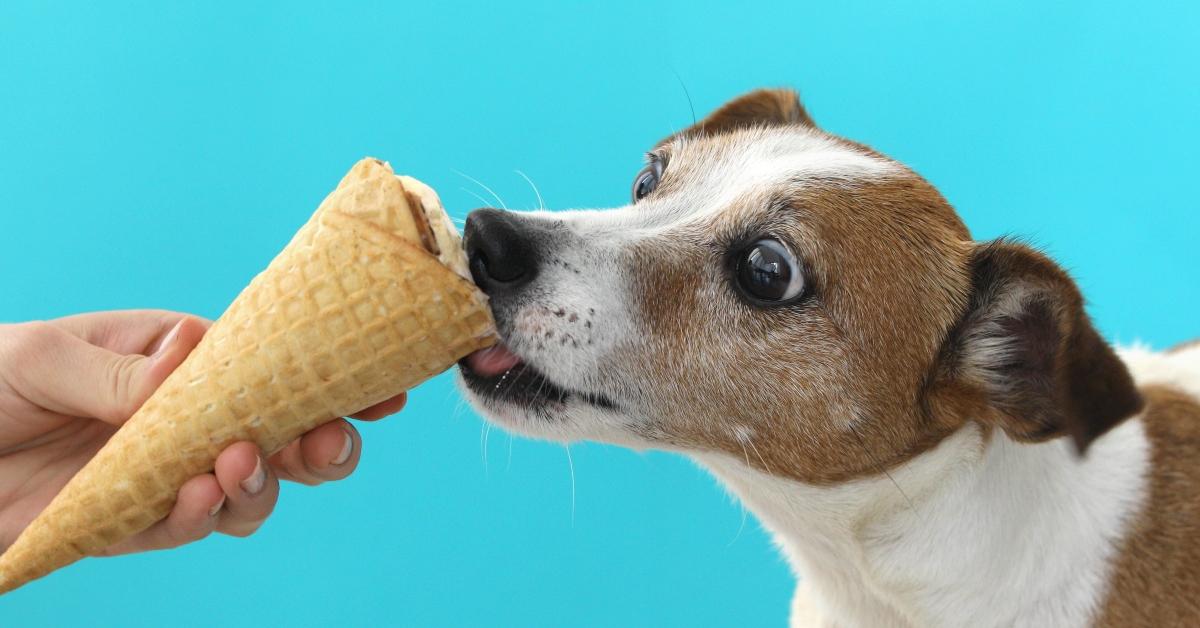 Puppy Love! Check out This Healthy TikTok Ice Cream Recipe for Your Dogs
Move over, Puppuccino! Now, you don't have to drive your pooch to Starbucks to enjoy a tasty treat on a hot summer day. While we continue to practice social distancing guidelines amid the current coronavirus pandemic (also known as COVID-19), you may be wanting to create a snack that your dog can enjoy.
Thankfully, the TikTok account Chefs & Dogs created an ice cream recipe that your pup will certainly love. Check out the recipe below!
Article continues below advertisement
Your dog will love this easy TikTok ice cream recipe.
If you've been scrolling through the viral Gen Z app, you've probably come across many trending recipes that you instantly put to the test. Seriously, who hasn't tried the popular whipped coffee recipe?
But now, even your loveable furry friend can enjoy a few viral tasty treats.
Article continues below advertisement
TikToker Chefs & Dogs posted a simple "healthy" ice cream recipe, which promised to leave your pups "begging for more." To craft this scrumptious treat, simply combine 1 cup of natural greek yogurt, 1/3 cup of bone broth, Ziwi Peak beef, and mix. Pour the mixture into a small cupcake pan and place a dehydrated salmon spine in each cup to create a "stick," and freeze.
Once the treats are completely solid, it's finally time for your dog to taste and enjoy.
But, don't get stuck sticking to just one ice cream recipe. Replace the dog food beef with another kind of meat, or simply mash up fresh fruit such as bananas or strawberries.
Article continues below advertisement
If you don't want to add a meaty "stick" to the mold, opt to do without or make the ice cream treats smaller by adding the recipe to an ice cube tray. Overall, get creative and have fun.
Also, be sure to check out Chefs & Dogs' TikTok page for more healthy recipes for your pups.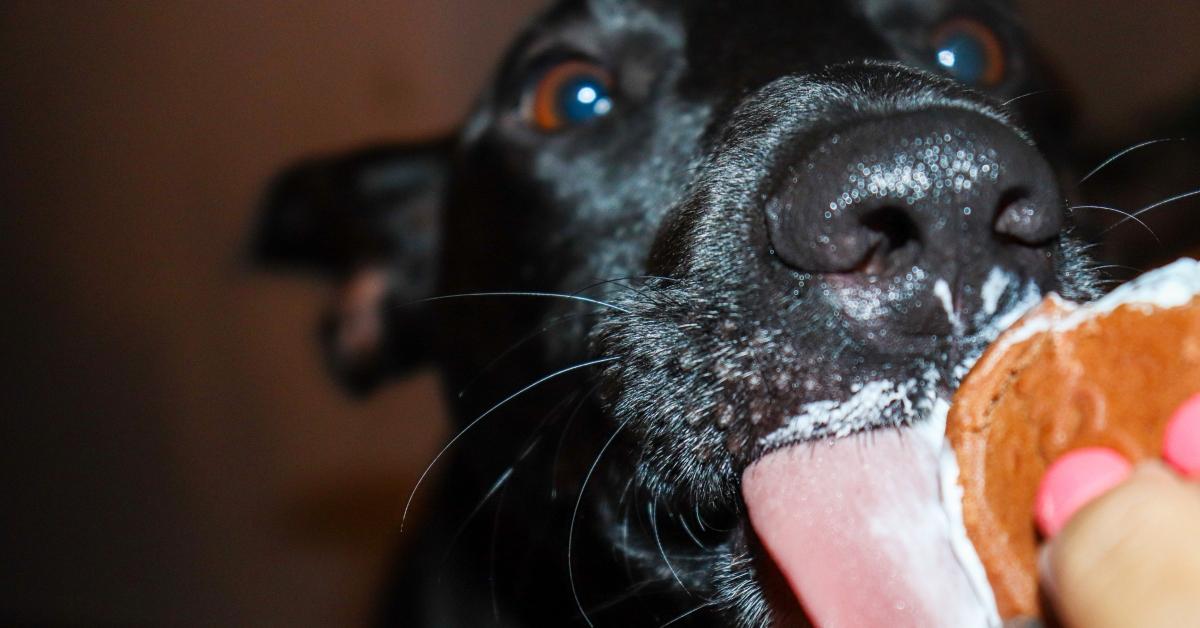 Article continues below advertisement
Check out more dog-friendly recipes on TikTok.
Tired of making banana bread for yourself? Well, now you can use those overly ripe bananas to cook up homemade dog treats. No longer do you have to question the ingredients your pup is consuming on a daily basis. If you're looking to go more natural and are not looking to spend a lot of time making these treats, check out recipes under the TikTok hashtag #DIYDogTreats.
One recipe we think your pups will go crazy over is a peanut butter banana dog treat. To create, simply mash up two very ripe bananas, add one cup of peanut butter, 1.5 cups of almond flour, and 1/4 cup of water. Scoop a spoonful onto a cookie sheet and press down until it forms a circle. Bake these treats for 15 to 20 minutes at 350 degrees.
If you decided to take a small bite (or two) of these simple cookies, we wouldn't blame you.