Gamers Got Talent Is a TikTok Competition With a Pretty Sweet Prize
Some TikTok users have seen the letters "GGT" floating around in captions and are curious about what it means. Here's what you need to know!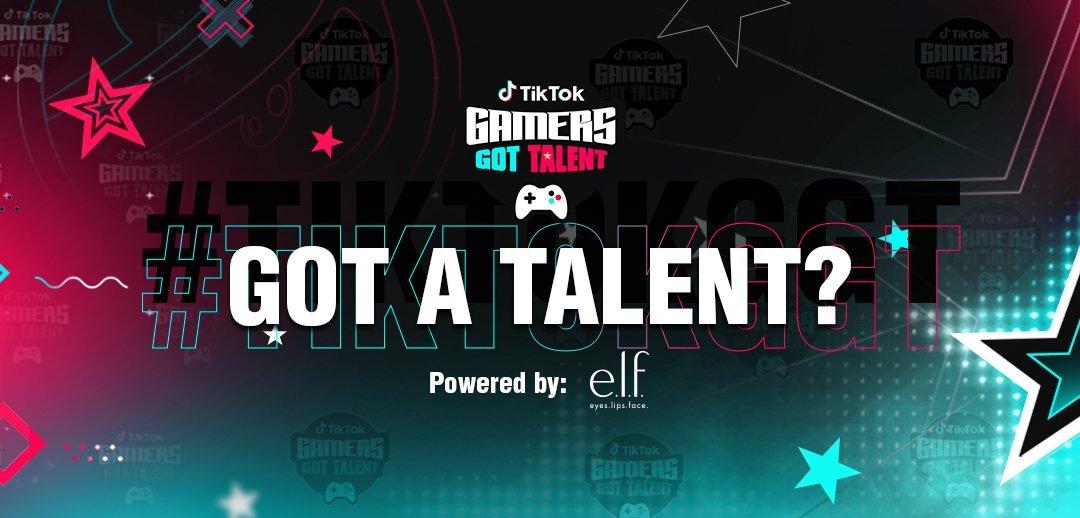 For some, TikTok is the perfect distraction from everyday life during a pandemic or after a long day of work or school. For others, it's a means to make a living and the most reliable platform to make themselves heard. But no matter how much you use TikTok, there are things you will eventually not understand.
These days, it's the letters "GGT," which seem to be floating around in TikTok video captions.
Article continues below advertisement
If you don't know what the letters mean, you can join the thousands of other users who are scratching their heads. In this instance, "GGT" could be your ticket to internet stardom once and for all.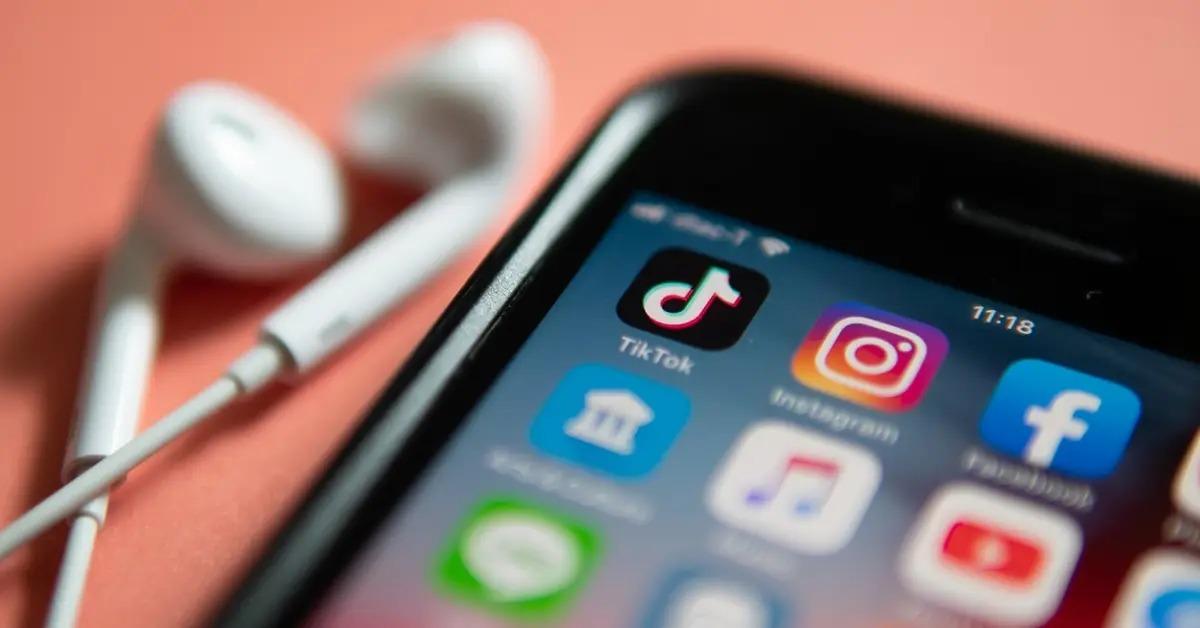 Article continues below advertisement
What does "GGT" mean on TikTok?
If you've seen the hashtag #GGT or #TikTokGGT, then it might be accompanied by a video of a TikToker showcasing a particular talent they have. Maybe it's playing Fortnite like a complete boss, or performing an original song while showing off serious vocal chops.
Whatever the case may be, "GGT" refers to a TikTok talent competition called Gamers Got Talent, which is in partnership with Enthusiast Gaming and e.l.f. Cosmetics.
The talent competition is open to essentially any adult on the platform who wants to try and win the grand prize of $25,000 by outshining others. Think of it as America's Got Talent, except it's on TikTok and a little easier to apply for.
According to the Gamers Got Talent website, the competition is open to anyone who wants to share a talent, and it's not limited to applicants who are gamers.
Article continues below advertisement
After uploading a TikTok video with the appropriate hashtag and signing up on the website, you'll be entered for a chance to win. Then, in May and June, the predetermined panel of guest judges will pick the best videos, and those TikTokers will be asked to perform their talents live on Twitch. After several performances over the course of May and June, a winner will be chosen.
Article continues below advertisement
How do you enter the Gamers Got Talent contest?
In order to qualify for the contest, you have to be 18 years old. Or, if you're from Alabama, Nebraska, British Columbia, New Brunswick, Newfoundland, Northwest Territories, Nova Scotia, Nunavut, or Yukon, you're required to be 19. Applicants should also be from Canada or the U.S. and refrain from using violence, profanity, or nudity in their submission videos.
Article continues below advertisement
Kids can't be part of the videos and the person applying has to be a single act, so they can't perform with friends or family. Also, any music submissions need to be done with public domain songs, aside from some tracks from an approved list.
As long as you meet the requirements, you should first upload your video to TikTok with the hashtags #TikTokGGT and #Contest and tag @Luminosity. Then fill out the application on the Gamers Got Talent website and include the URL of your TikTok video.
Make sure your submission is in by May 2, 2021 at 11:59 p.m. EST and then, on May 9, 2021, the first set of applicants who make it to the final rounds will perform live on Twitch.
On June 20, 2021, the winner of Gamers Got Talent will be chosen.