Is TikTok Telling You "No More Results"? Here Are a Few Reasons Why This Might Be Happening
Why does TikTok say "no more results" when you try to search for things? Here's why this might be happening.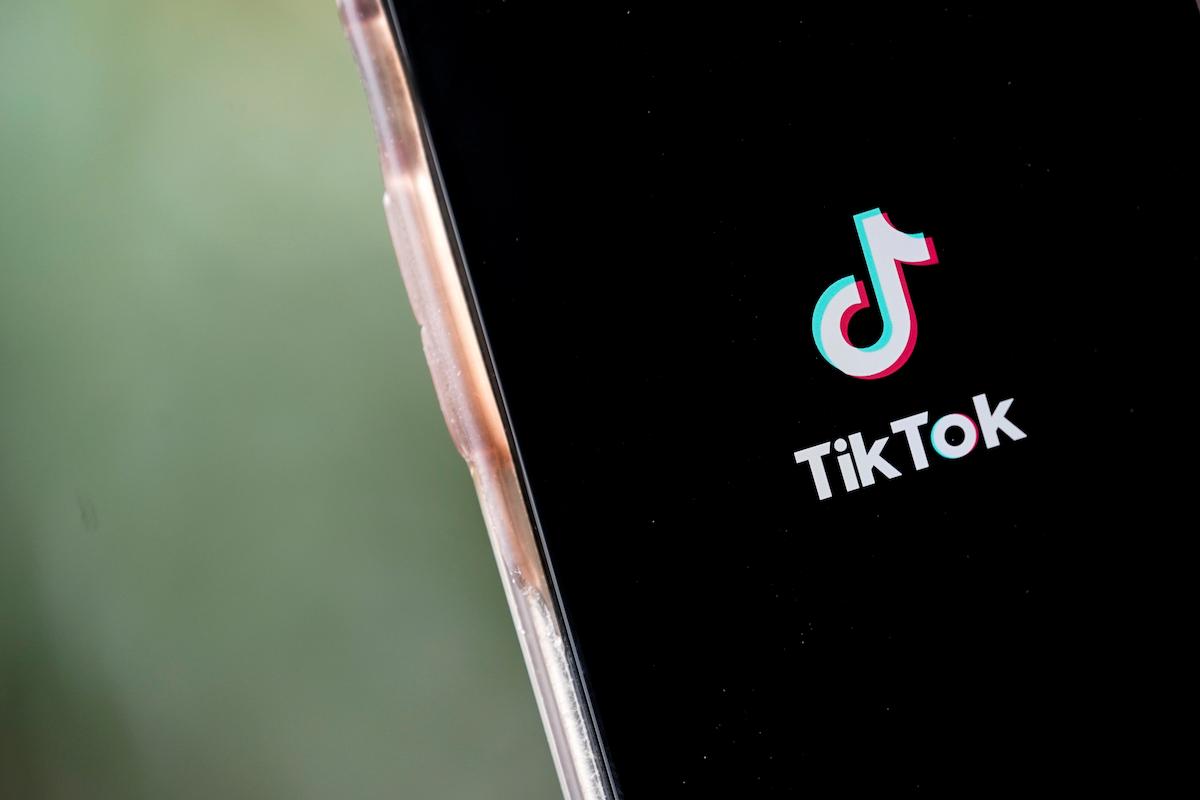 There's really no telling how an app or a site will work on a given day. One day, you're browsing or chatting like normal without much consequence; next, the internet is on fire after a popular social media platform suddenly goes down. It's not an uncommon occurrence, but it's certainly noticeable when it does happen. We've all been on that end of the situation where people are scrambling to find out why Twitter or Instagram or a streaming service goes down.
Article continues below advertisement
This can happen on the most popular apps, including TikTok. The video-sharing and streaming app is home to all kinds of quirky dances, ill-advised recipes, and even creepy conspiracy theories to help you kill time in bed or on the train. But every so often, the app will be plagued by some sort of egregious bug or error that affects the whole platform.
In recent news, people have been running into a screen on TikTok that reads "No More Results." Here's everything we know about this error message.
Article continues below advertisement
Why does TikTok say "no more results"?
A social media-sharing platform like TikTok is bound to plagued by glitches and app-breaking errors every now and then. Lately, people have been running into an odd bug where TikTok will say "No More Results" when trying to search for videos.
The official TikTok support page claims that a weak Wi-Fi signal could be the culprit and that you should check your connection when this occurs. You could also restart the app, check for updates, or even uninstall and reinstall TikTok to try and fix it.
But those are the usual suggestions for whenever any app is experiencing problems. Unfortunately in many instances, the problems can be so pervasive that none of the usual home remedies can do the trick.
On Dec. 12, 2022, outlets like HITC began reporting that TikTok went down for quite some time, with many users complaining that their following pages read "No more results" through no fault of their own. Many have even tweeted about TikTok not working for them for several days in a row.
Article continues below advertisement
Downdetector recorded several hundred reports from TikTok users complaining that the app wasn't working properly. Some even claimed that functions such as liking videos and following content creators weren't working properly.
Article continues below advertisement
In severe situations like these where nothing on the app seems to work, it will most likely be the app's fault and not necessarily user error. More often than not, a server issue on the tech side will cause unforeseen glitches and errors that the designers will have to address on their own. TikTok does have a support page on Twitter that once provided updates, but their last tweet was in September 2021.
Whenever these enormous glitches occur, you'll have to wait for the developers at TikTok to fix especially pervasive issues with the app.