Is the TikTok Rizz Party Real? A Look Into the Sketchy Flyer That's Going Viral
Is the TikTok rizz party real? Here is a look into the flyer going viral on social media and whether or not it's actually credible.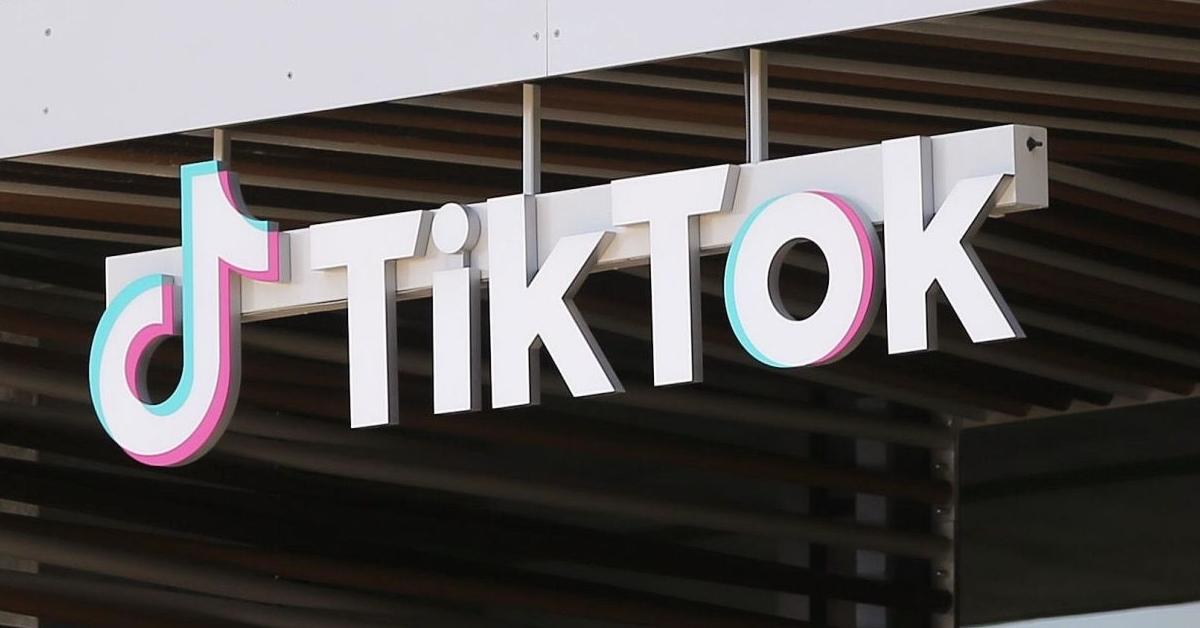 The beloved platform TikTok is known for making things go viral. From new songs to crazy trends, nothing is off-limits. And now, it seems as though events are coming into play.
Article continues below advertisement
One event's flyer in particular got everyone on social media talking. But why? What made it so interesting? Here is the rundown of the event and whether or not the TikTok rizz (short for charisma) party was even real.
Was the TikTok rizz party real? Here's a look into its credibility.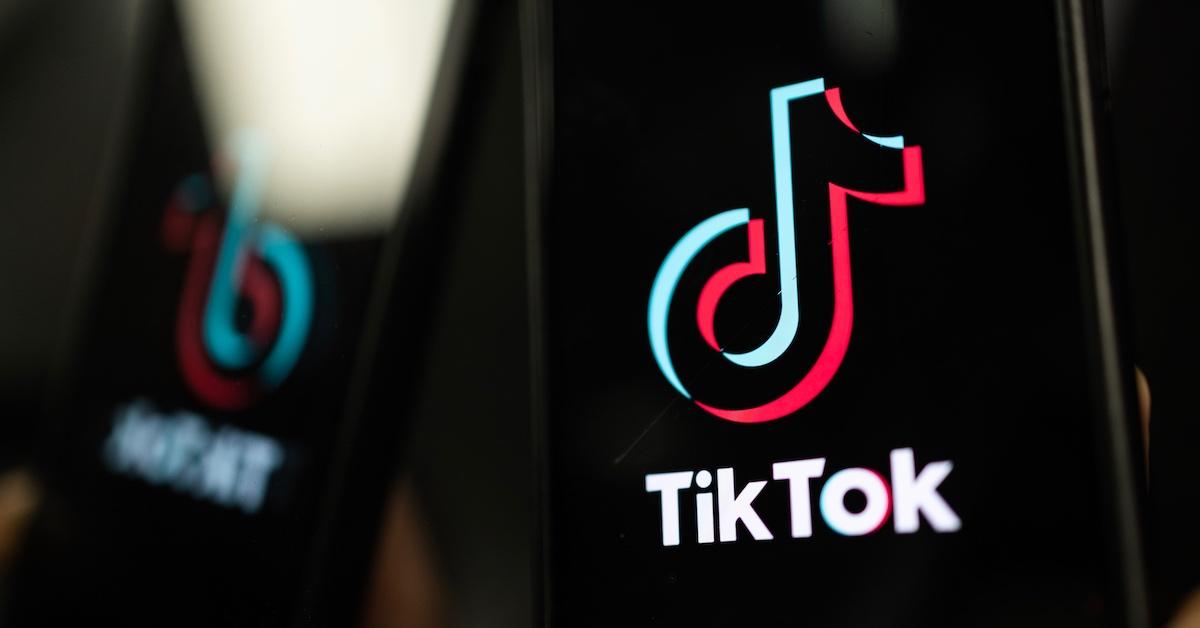 Article continues below advertisement
The buzz around the TikTok rizz party all started when a photo of an event flyer went viral on the platform. The flyer advertises the so-called TikTok rizz party, which seems to be a party open to ages 18 and over, and free until a certain time of the night. The biggest concern about the event is that it looks to be a fake party.
Right off the bat, there are a few things that make the party seem illegitimate. For starters, there is a photo of popular rapper Lil Durk on the flyer. And since he never advertised performing at the event on his social media, it was either a fake party, or a lie set up by the coordinator to draw in a huge crowd looking for Lil Durk to show up.
Article continues below advertisement
Secondly, it isn't a TikTok-sponsored party. Instead, the flyer advertises that the party is sponsored by a company called Token. But, maybe the coordinator wanted to simply market that the event focused on TikTok music and that it wasn't exactly a TikTok-endorsed event. Either way, this seems misleading.
It is important to mention that a real address was given at the bottom of the flyer. The address is linked to Crave Restaurant and Bar in Tampa, Florida. And while the restaurant has hosted several events before, there is no sign of the TikTok rizz party on its Facebook page. It was also marketed to have happened back in May, so there should have been some videos of the fun that surfaced by now.
Article continues below advertisement
Needless to say, all of these details together make it clear that this party was most likely not real, and was just a way to get a lot of traction on social media. And it worked.
People on social media find the TikTok rizz party hilarious.
Article continues below advertisement
Even though it's already been debunked that the event could have been real, that hasn't stopped people from joking about it. A lot of people have shared their hilarious reactions and memes related to the fake party.
"It's crazy that you talk big game, but when I was at the TikTok rizz party, no one even knew your name," one Twitter user joked about the party that never actually was.
Article continues below advertisement
Does TikTok even throw parties?
While TikTok might not officially host rizz parties, that doesn't mean that the social media platform hasn't put on events in the past. In fact, it regularly puts on events at VidCon.
Article continues below advertisement
At both VidCon 2022 and 2023, TikTok featured several entertaining events and seminars where fans could listen and get insight from their favorite content creators. There was also a TikTok House Party.
But who knows? Maybe because of how viral this flyer went, TikTok might consider putting on a rizz party of their own in the future. And maybe this time Lil Durk will really be there.