Taking a Look Back at Our Favorite TikTok Trends of 2022
If you're like us, which we assume you are because you're reading this, you probably spent way too much time on TikTok this year and have zero regrets. If we had a TikTok wrapped, if would say something like: 525,600 minutes spent saving recommendations on BookTok, watching Dog videos, and pretending to be at every single show of Harry Style's Love on Tour. (Yes, there was a Rent reference in there, and if you caught it we should be best friends.)
Article continues below advertisement
TikTok actually released their own type of "wrapped" with their "Year on TikTok" in which they list the top videos, creators, sounds, trends, and many more. In the trends category, their top ten list is as follows:
While we agree with some of this list, our Top 10 is slightly different — and we thought it would be fun to share it with you!
Without further ado, and in no particular order, here are Distractify's favorite TikTok trends of 2022.
Distractify's Top TikTok Trends of 2022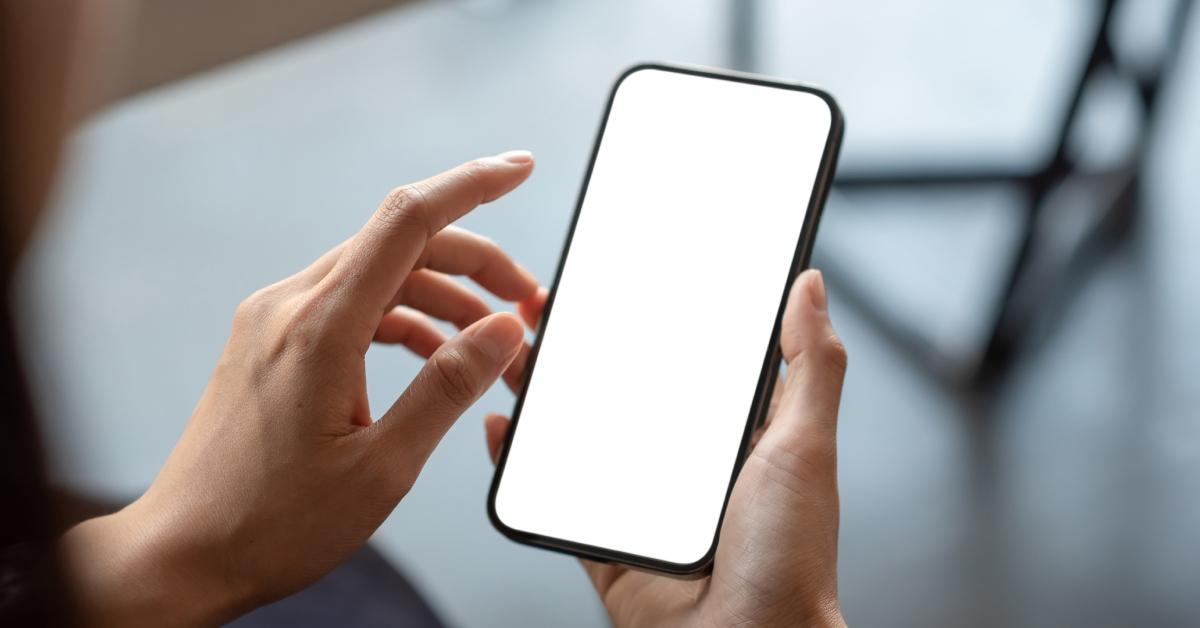 It's Corn!
Coming in hot is "It's Corn!" We love everything about this video, this adorable kid, and his love for Corn. We get it, we love corn too. Specifically sweet corn. TikTok did what TikTok does best and the creativity that followed was truly amazing having creators taking this idea and running with it. This song will forever be stuck in our heads.
Crazy Riff Challenge
TikTok sure does love a challenge. In the "Crazy Riff Challenge", the people of TikTok try to recreate the insane vocals of Natalie Jane. Some took the opportunity to really show off their vocal skills. No, but for real some people's vocals are insane.
Article continues below advertisement
It's All Coming Back to Me
One of our favorite Celine Dion songs EVER became a trend. These TikTokers used items around their homes to create performances worthy of The Las Vegas Strip. It's the showmanship for us.
Article continues below advertisement
Picasso
The people of TikTok once again prove that they are so clever. In this trend, creators layer this audio with something they are trying to figure out what it is, whether that's a DIY project, a new Starbucks drink, your kid's preschool painting, etc.
Article continues below advertisement
One Thing About Me
This trend is the definition of "if you don't laugh, you'll cry." Creators took the opportunity to rap their trauma and crazy true stories to the track of "Super Freaky Girl" by Nicki Minaj.
Article continues below advertisement
"About Damn Time" Dance
Lizzo not only won TikTok this year, but won the year PERIOD. Not only was her song "About Damn Time" one of the best songs of the year, but the dance to the song was everywhere on TikTok and even had A+ list celebrities participating. Make sure to check out Lizzo's TikTok page because her content is fire.
Article continues below advertisement
Things That Just Make Sense
In the "Things That Just Make Sense" trend, creators take the song "Che Le Luna" and list things that make sense about very niche topics, all while using the Itlalian hand gesture. For example, things that just make sense in a family with 16 kids are a giant table with a lazy susan, a party bus, and three refrigerators.
Article continues below advertisement
I Just a Baby
Take a video of your dogs and it equals immediate TikTok fame. We're sorry, but we will always be here for the pup content.
Article continues below advertisement
Can You Talk for a Sec
Article continues below advertisement
Musical Reveals
This may be a surprise pick, but us theatre kids remember all too well the suspense and agony that was finding out what musical we were going to do the following year. These theatre teachers did not throw away their shot (IYKYK) and put us all right back on the risers, anxiously awaiting the announcement, and praying that we would finally get to be the lead (fingers crossed for Audrey in 'Little Shop') and not Beggar #4 for the fourth consecutive year.
Article continues below advertisement
And there you have it! Those are some of our top favorite TikToK trends of 2022. TikTok, thank you for all the laughs, recommendations, and inspiration. Here's to even more in 2023!