TikTok's Latest Food Hack Shows Users How to Easily Make the Perfect Tortilla Wrap
A new viral TikTok food trend on TikTok is showing users how to make the perfect tortilla wrap. Here's what to know about this food hack.
TikTok is no longer just the social media platform where users can watch dance videos, challenges, and lip-sync clips. Now, the viral app has become a space for people to share "hacks" that certainly make life a bit easier. From cooking a holiday meal to gift wrapping, TikTokers have been sharing their wealth of knowledge with the world.
Article continues below advertisement
In a new viral TikTok hack, users shared how you can make a restaurant-worthy wrap without making a big mess. Seriously, who hasn't made a wrap that when you bite into it, your ingredients slowly start making their way out of your sandwich and onto your plate? Or your ingredients are not evenly spaced in your wrap?
Keep reading to find out how you can make the perfect tortilla wrap using this viral TikTok hack.
TikTok tortilla hack will show you how to make the perfect wrap.
To begin making your perfect wrap, first get a large tortilla and cut a slit halfway across the middle, being sure to stop at halfway. Then, grab your ingredients and divide them into four quarters on the tortilla. Now, fold the section where the cut was made upwards. You will want to keep making folds either clockwise or counter clockwise until the tortilla is folded into a triangle.
Article continues below advertisement
Finally, your wrap is ready to be heated, which you can do by using a panini press or a skillet. Once you've made sure that both sides of the wrap have been toasted, it's time to dig in and enjoy your delicious creation.
Since the food hack has gone viral on the popular social media platform, users have been sharing their mouth-watering creations. Whether you create a sweet or savory dish, this tortilla wrap hack will totally suit your sandwich needs.
Article continues below advertisement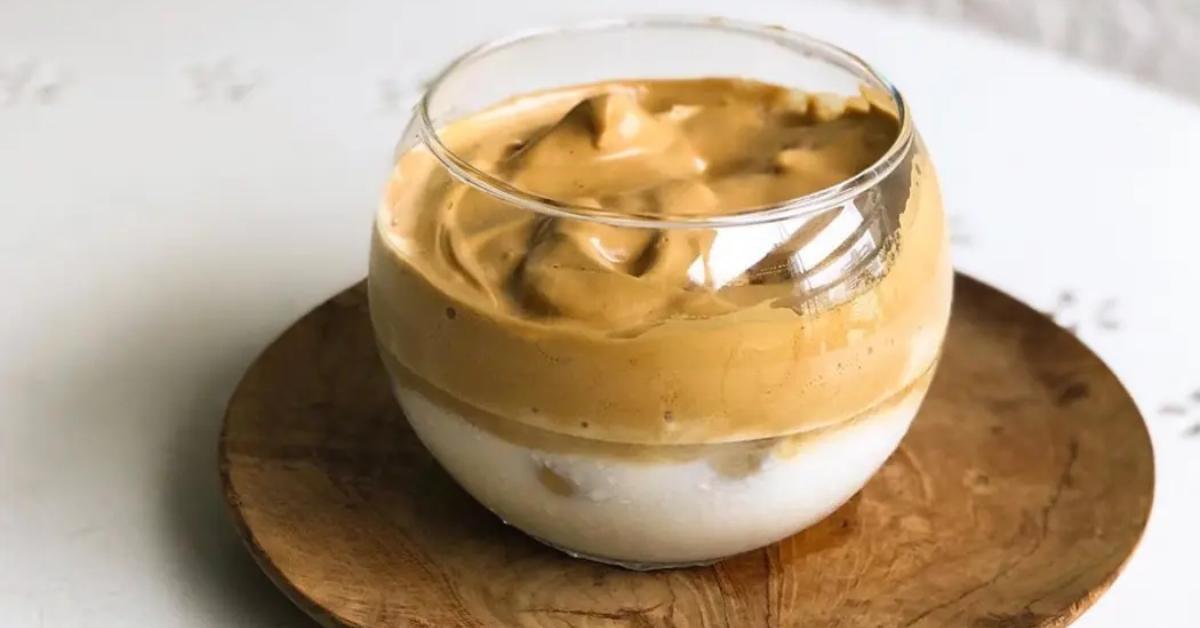 Check out some other trending food hacks that went viral on TikTok!
This is certainly not the first time that a food hack has gone viral on TikTok. While the world was quarantined due to the ongoing coronavirus pandemic (also known as COVID-19), users became infatuated with whipped coffee.
The seemingly fancy coffee is in fact made with the most basic ingredients: instant coffee, water, milk, and sugar.
Non-baristas everywhere showed off their fabulous creations by combining one teaspoon of instant coffee, one teaspoon of sugar, and one teaspoon of water in a mug. After mixing those ingredients together for about five minutes, the coffee turned into a thick caramel-colored cream. Finally, users simply topped off their concoctions with milk and enjoyed their beverage.
Even though it's almost one year later, TikTokers still can't get enough of this viral drink hack.