Tiktoker Gets Bag Stolen, Immediately Takes Matters Into Her Own Hands to Catch Thief
A TikToker spent an entire day with her friend to help her get her stolen purse back after thieves lifted it out of her house.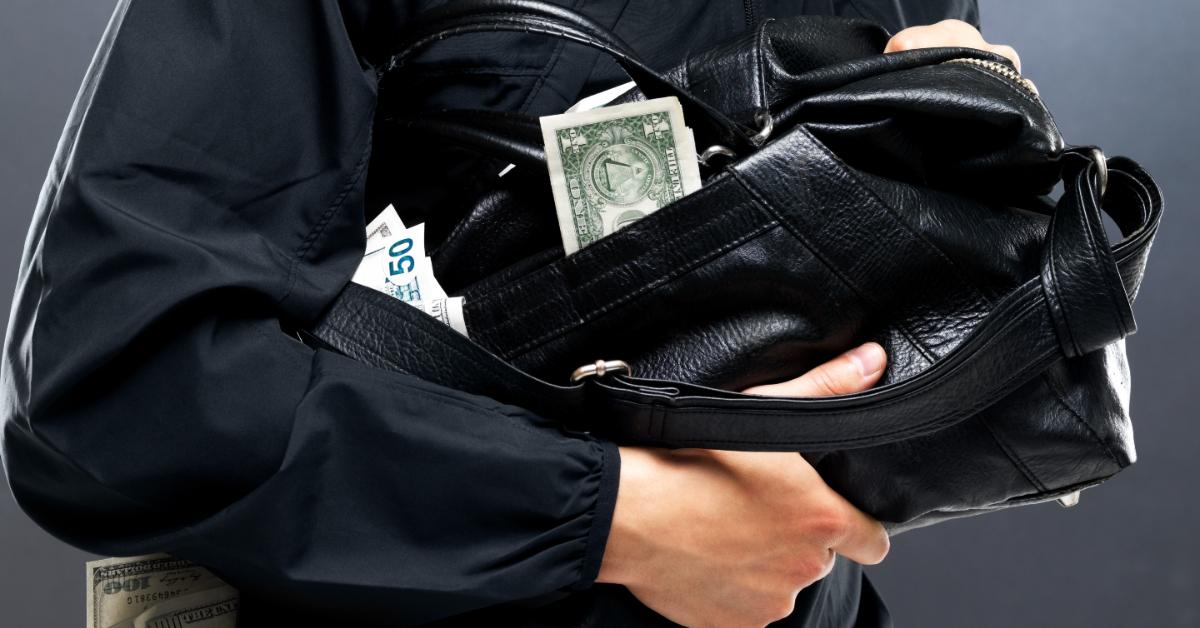 Article continues below advertisement
Once you lose your wallet, the first thing you're going to want to do is put a hold on your cards to prevent anyone from using them without your knowledge or say so. This means either going on any respective websites/applications tied to your card and turning them off, or making a series of phone calls to ensure that no one can gain access to your finances.
Of course you're going to probably want to alert you bank to the potential theft as well, and then there's the hassle of having to get any other important ID cards and documentation that was lost in the thievery.
While you could file a police report about the theft, again, the statistics don't really look like they're in your favor of getting your stuff back.
However, one TikToker took matters into her own hands after her bag was stolen and managed to catch the perps who did it.
Article continues below advertisement
Jessica (@jessicaellelamb) spent an entire day with her friend, who narrated their adventure, trying to locate the crooks who stole her bag straight out of her house. She managed to get security camera footage of the criminals who did it and armed with the knowledge of what they looked like, they decided to dedicate a whole day to making sure they were brought to justice.
Article continues below advertisement

The TikToker writes in a caption for the clip: "When your bag gets stolen and you decide to take matters into your own hands" in a video that shows a montage of the two friends hitting the pavement to get Jess' bag back.
Article continues below advertisement

It appears that the clip is narrated by Jess' pal, who says in the video: "Hey guys this is my friend Jess whose bag got stolen out of her house and instead of letting the police deal with it she took matters into her own hands by storming up and down Brunswick street and looking through the bins for her bag."
Article continues below advertisement

The clip shows Jess looking through waste receptacles before transitioning to them walking through the lobby of a building, "But she actually managed to get the CCTV footage of the perpetrators of the culprits and so from then on we had their faces and the game was afoot."
Article continues below advertisement

The video then shows Jess walking through the streets while holding her smartphone, "So after a quick phone call with the bank to cancel all the credit cards and a cuddle with my dog Alfie we got in the car and just thought we're just gonna drive around all day looking for them."
Article continues below advertisement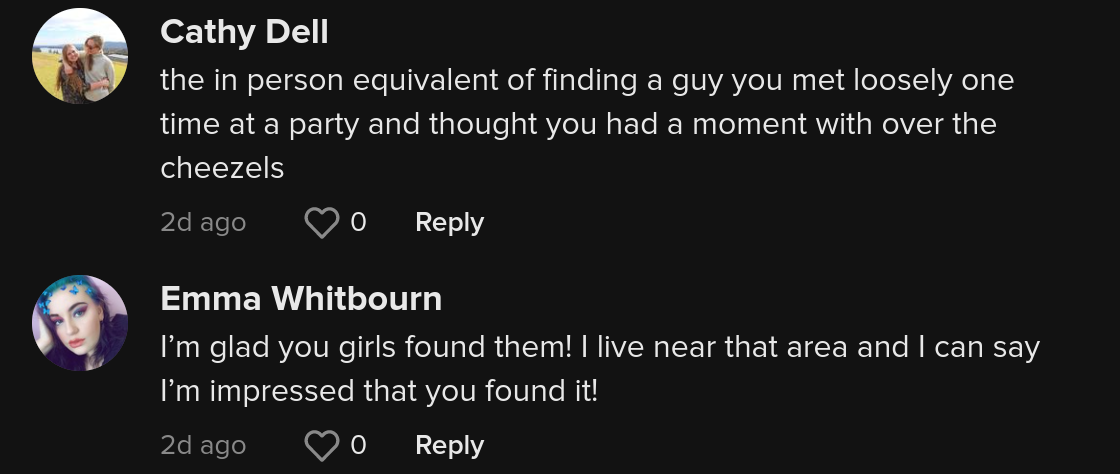 In the next segment of the video the women can be seen singing with one another in their car and then buying some snacks, even inserting a quick review of one of their purchases: some mochi that Jess said tastes like "Grandma's armpit."
Article continues below advertisement

After driving around for hours without any luck the women said that "things got pretty grim" and they played funeral songs to further set the tone, providing a dirge for Jess' lost bag. However, right before they were about to "cut [their] losses" Jess' friend says that they found the perpetrators who stole her bag.
Article continues below advertisement

Jess immediately hopped on the phone and calls the police. They ended up following the crooks down the street and alerting authorities of their whereabouts. The cops ended up apprehended the bag thieves and they went back home to celebrate by cracking open a bottle of wine by smacking it with the bottom of a drill smacking what appears to be a nail into the cork.
All in a day's work.