Woman Fired from Popeyes for "Pushing False Information" After Understating Her Wage on TikTok
A TikToker went viral after stating that they were fired from Popeye's after "incorrectly" stating what her hourly pay was.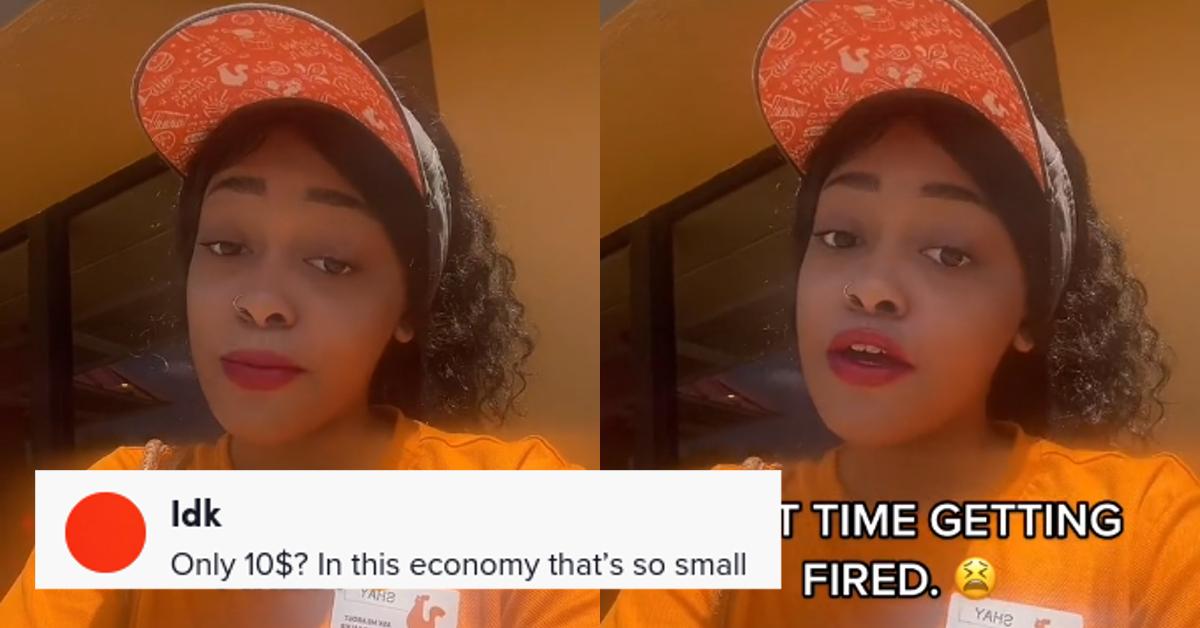 While it's considered "taboo" to talk about how much you make and many industries encourage employees not to talk about what they're earning, there are no laws that prohibit individuals from doing so. Unless you have a very specific employment contract that explicitly states you aren't allowed to discuss your salary (which could be problematic in itself), it's actually illegal for businesses to bar workers from publicly stating their earnings.
Article continues below advertisement
The New York Times writes: "Yes, it's O.K. — and perfectly legal — to talk about it. What many workers don't realize is that it is unlawful for private sector employers to prohibit employees from discussing wages and compensation, and it has been since the National Labor Relations Act was passed in 1935."
In the same piece, the outlet encouraged employees to talk to their coworkers about their wages.
However, Shayla, who posts on TikTok under the handle @spiritualprincezz says that she was fired from a Popeye's franchise after she publicly stated how much the fast-food chain was paying her.
That's because the former fast-food worker alleges she was being paid less than she was supposed to: $9 per hour instead of $10. That's about $4-$3 less an hour than what most junior staff at McDonald's currently make, as per CNBC reports.
Article continues below advertisement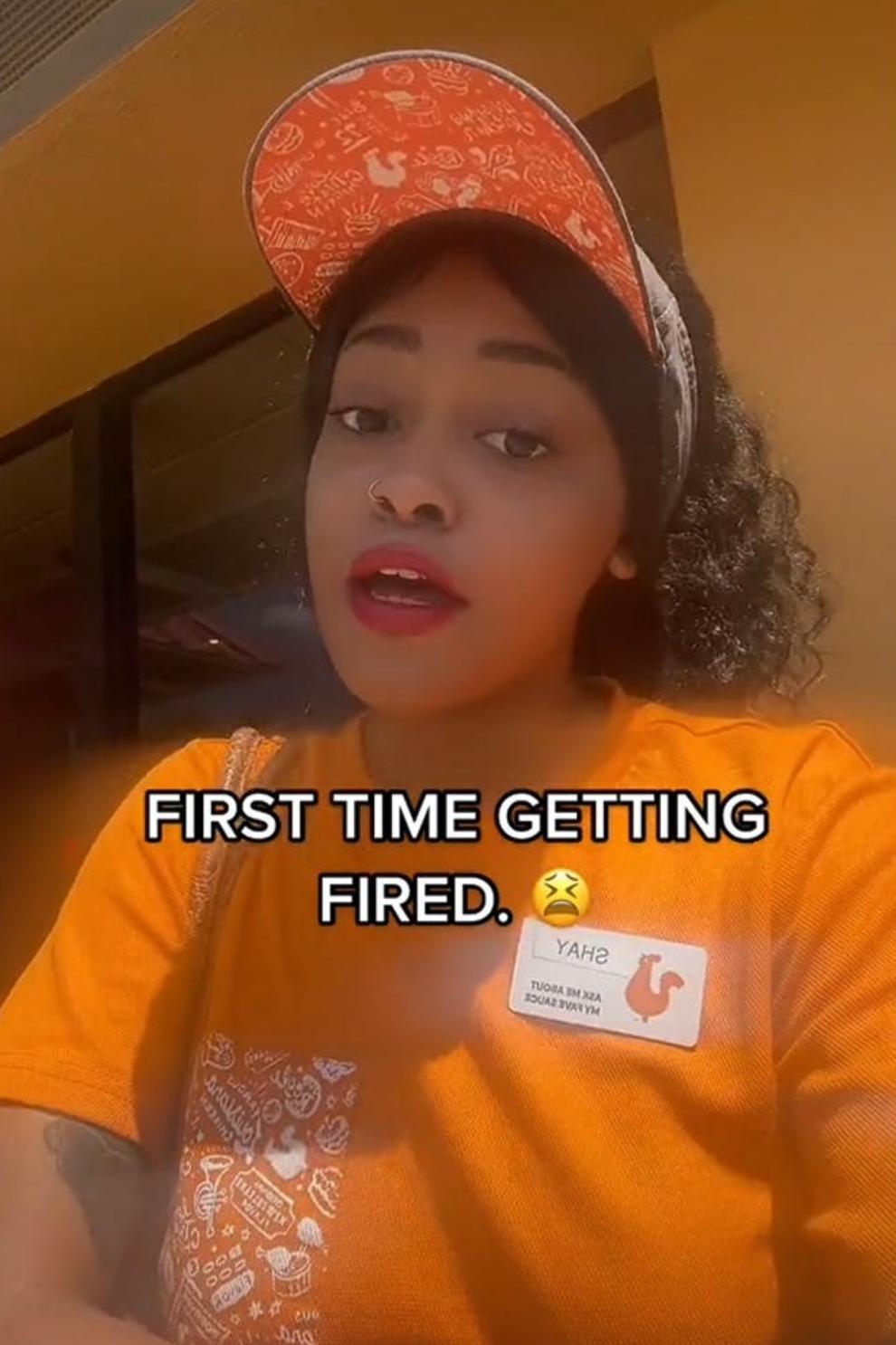 Shayla says that she "honestly" wasn't "aware" she was actually making $10 an hour instead of $9 until after she looked at her pay-stub. The Popeye's store she worked for fired her for "pushing false information."
"If you're ever thinking about vlogging your work experience, don't do it," she tells her followers.
Article continues below advertisement

Ultimately she didn't seem to fazed by Popeye's decision to let her go, even though in a text overlay for the video she writes, "First time getting fired" followed by a wailing face emoji.
That's because she admits that she was planning on leaving the job after securing another place of employment in its stead.
Article continues below advertisement

The TikToker plans to keep her work and social media life separate, as a means of ensuring she won't incur the ire of managers who may find a reason to let her go. She adds in the viral clip that Popeye's management stated if she fails to return her work uniform, they will not remit her final paycheck to her.
Article continues below advertisement

The TikToker also points out that at even $10 an hour, the amount of money she was earning was "still not high," and there were throngs of commenters on her post who agreed.
"Only 10$? In this economy that's so small"
"girl they tryna stop you, keep doing the content you been doing! keep growing your audience and you can eventually start getting paid from social medi[a]"
Article continues below advertisement

"They did u a favor cause $10 I could not can't even pay bills with that," another TikToker wrote.
Labor shortages in the wake of the COVID-19 pandemic seem to have precipitated many businesses into upping the starting salaries of many employees.
Article continues below advertisement

Article continues below advertisement

Two thirds of Americans, however have stated that even though they may be earning more money at their jobs, the increases aren't enough to keep up with rising inflation rates.