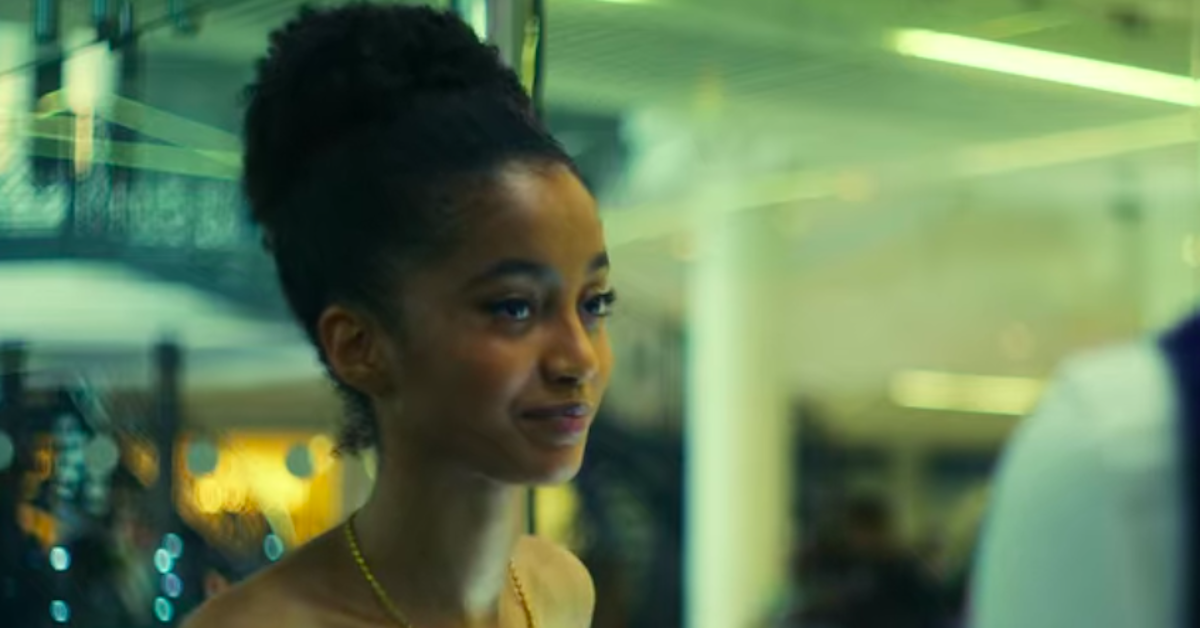 Netflix Revived 'Top Boy,' the British Crime Series With a Huge Fan Following
It's always annoying when your favorite show is canceled, and Netflix is no stranger to that phenomenon. The algorithm can be a brutal and fickle God, and once it's decided that not enough people are streaming your show to justify production costs, they're quick to pull the plug.
But Netflix is also great at reviving fan favorites and breathing new life into series like Top Boy. But the show has a lot of questions to answer — like what's with calling Season 3 Season 1, and who is the actress that plays Tilly?
Article continues below advertisement
What does Drake have to do with Top Boy?
The Channel 4 series aired exclusively in the U.K. and it quickly garnered a die-hard fan base. The crime series follows Ra'Nell, a young man who lives in housing projects that are rife with violence and crime.
Ra'Nell, who is quiet and introspective, has earned himself a reputation in his community for stabbing his abusive father. While his mother is in the hospital, he's cared for by a close friend of hers.
That close friend is Leon, who happens to be an enforcer on the estate who has left his life of crime behind him. Ra'Nell ends up getting mixed up in some unsavory characters and has to navigate a world of illegal activity, all while doing his best to protect his loved ones around him and live a "legit" life.
The show hit a great rhythm and then, one day, it was announced that no further episodes would be produced.
Article continues below advertisement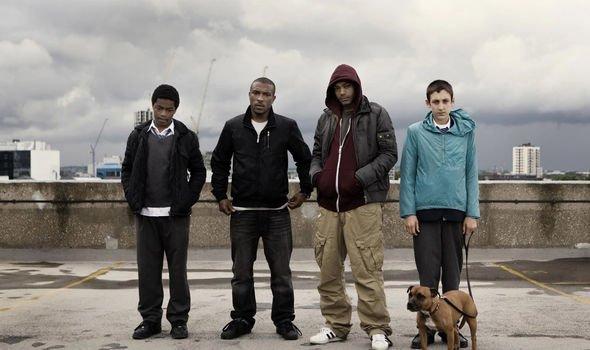 That is until a popular hip-hop star became involved. Drake negotiated a deal with Netflix to get more episodes of Top Boy on the streaming platform, breathing new life into the series.
Article continues below advertisement
A lot of the original actors, like Ashley Walters and Kane Robinson, among others, were quickly attached to the series. At the London premiere of the new series, Drake said, "I want to thank you all so much for allowing me to be a part of this. I just hope it's half as captivating as Love Island and we'll be on our way."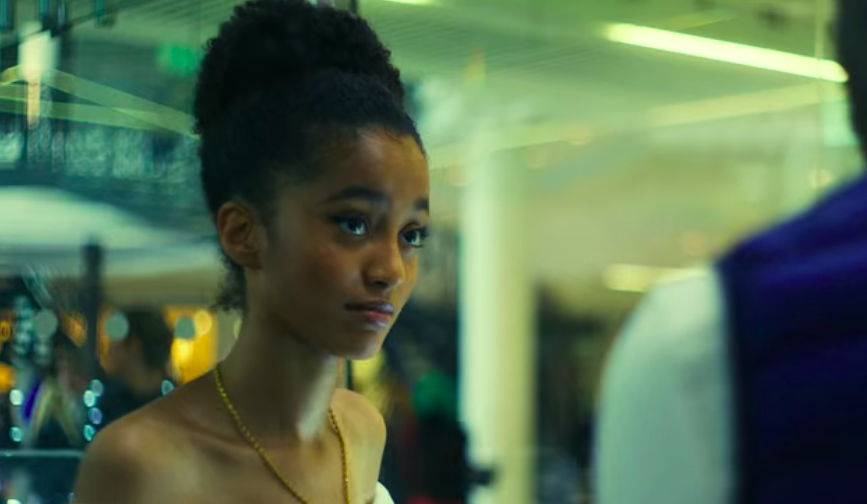 Article continues below advertisement
The fact that producers were able to get a lot of the original performers on the show is great, considering that it only aired from 2011-2013. Drake's announcement came in 2017 — a lot can happen in four years. After previous seasons of the show were put up on Netflix, however, some fans were confused, as Season 3 of the show was billed as Season 1 on Netflix. Say what?
Now, this doesn't mean that you can't watch Seasons 1 and 2 on Netflix. It's just labeled Top Boy: Summerhouse. Seeing as the cast isn't entirely the same, and the production's changed a bit since then, it would make sense that Netflix would want to brand the seasons differently.
The Netflix show starts with Dushane, who Ra'Nell's friend, Gem, works for, returning to the London estate after being exiled, to rule the drug market once again.
Article continues below advertisement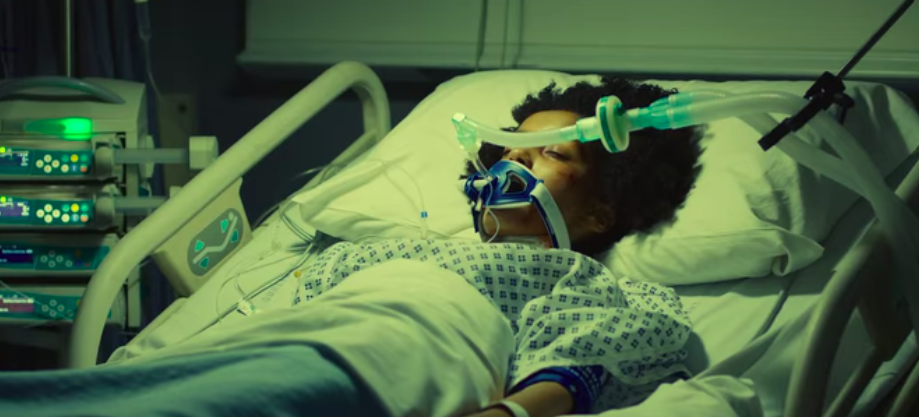 He teams up with his pal, Sully, who's coming back from prison, and while the two are scary in their own regard, they have a frightening foe in front of them: Jamie, who is played by Michael Ward. Jamie is a violent leader of a gang who'll be quick to put a hurting on both Dushane and Sully if they try to encroach on what he believes to be his territory.
Article continues below advertisement
Who plays Tilly in Top Boy?
A minor character in Netflix's "Season 1" of the show, Tilly, a girl who works at a jewelry store, captivated fans. She's a nice young woman who has a blossoming relationship with Jamie, but sadly gets caught up in the violence between the drug rivals.
She's put in a coma and when Jamie goes home, he sees his younger brothers playing video games, leaving him to wonder if it could have been them caught up in all the senseless violence.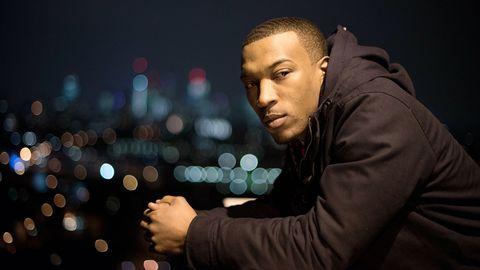 Not much is known about the actress who plays Tilly. I've tried checking her out on IMDB and came up empty-handed. Does anyone know the name of the actress? Inquiring minds want to know!