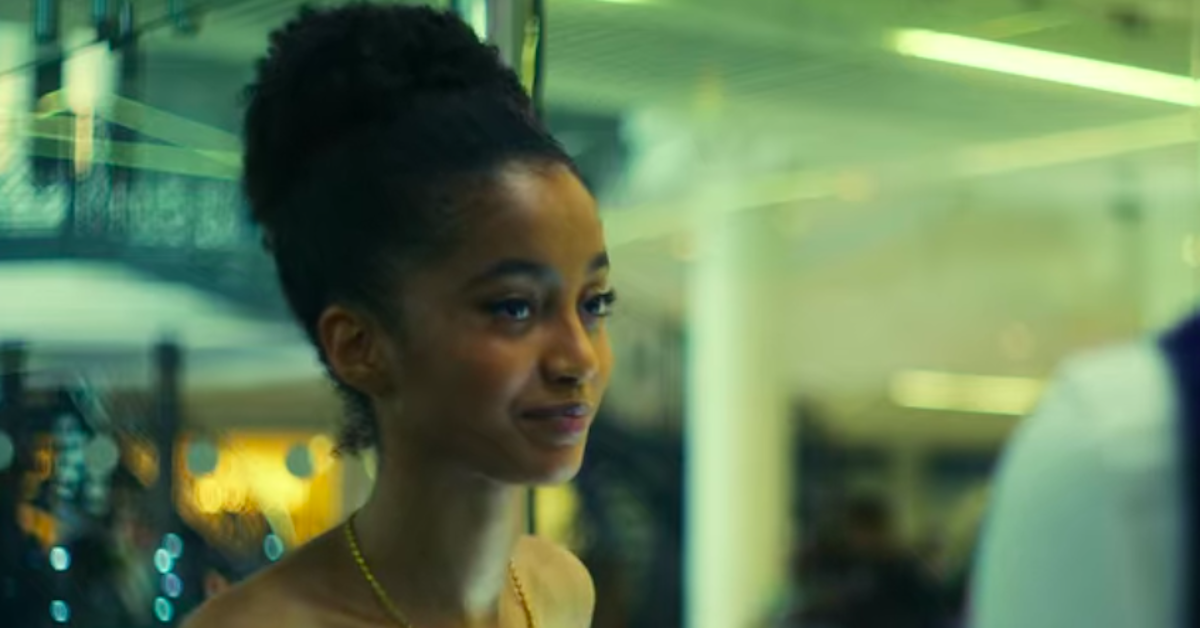 Netflix Revived 'Top Boy,' the British Crime Series With a Huge Fan Following
By Mustafa Gatollari

Sep. 16 2019, Updated 6:00 p.m. ET
It's always annoying when your favorite show is canceled, and Netflix is no stranger to that phenomenon. The algorithm can be a brutal and fickle God, and once it's decided that not enough people are streaming your show to justify production costs, they're quick to pull the plug.
But Netflix is also great at reviving fan favorites and breathing new life into series like Top Boy. But the show has a lot of questions to answer — like what's with calling Season 3 Season 1, and who is the actress that plays Tilly?
Article continues below advertisement
What does Drake have to do with Top Boy?
The Channel 4 series aired exclusively in the U.K. and it quickly garnered a die-hard fan base. The crime series follows Ra'Nell, a young man who lives in housing projects that are rife with violence and crime.
Ra'Nell, who is quiet and introspective, has earned himself a reputation in his community for stabbing his abusive father. While his mother is in the hospital, he's cared for by a close friend of hers.
That close friend is Leon, who happens to be an enforcer on the estate who has left his life of crime behind him. Ra'Nell ends up getting mixed up in some unsavory characters and has to navigate a world of illegal activity, all while doing his best to protect his loved ones around him and live a "legit" life.
The show hit a great rhythm and then, one day, it was announced that no further episodes would be produced.
Article continues below advertisement