We've Taken a Real Moonshinin' to Tim Smith in the New 'Moonshiners' Spinoff — Let's Drink Him In
You're never going to see Tim Smith with a shirt on, regardless of the month or the weather. It's been over a decade since we first met Tim during Season 1 of Discovery's Moonshiners, and he's come a long way. For one thing, his moonshine business is legal now. That's right folks — he's bonafide, and still sans shirt.
Article continues below advertisement
Of course, that's why we like him: The business gets bigger, but Tim stays the same. Now he's adding another Moonshiners spinoff to the mix. Moonshiners: American Spirit is taking Tim and the team all across the country on the hunt for some famous (and infamous) lost moonshine recipes. Before we venture out from sea to moonshining sea, let's get to know Tim a bit more.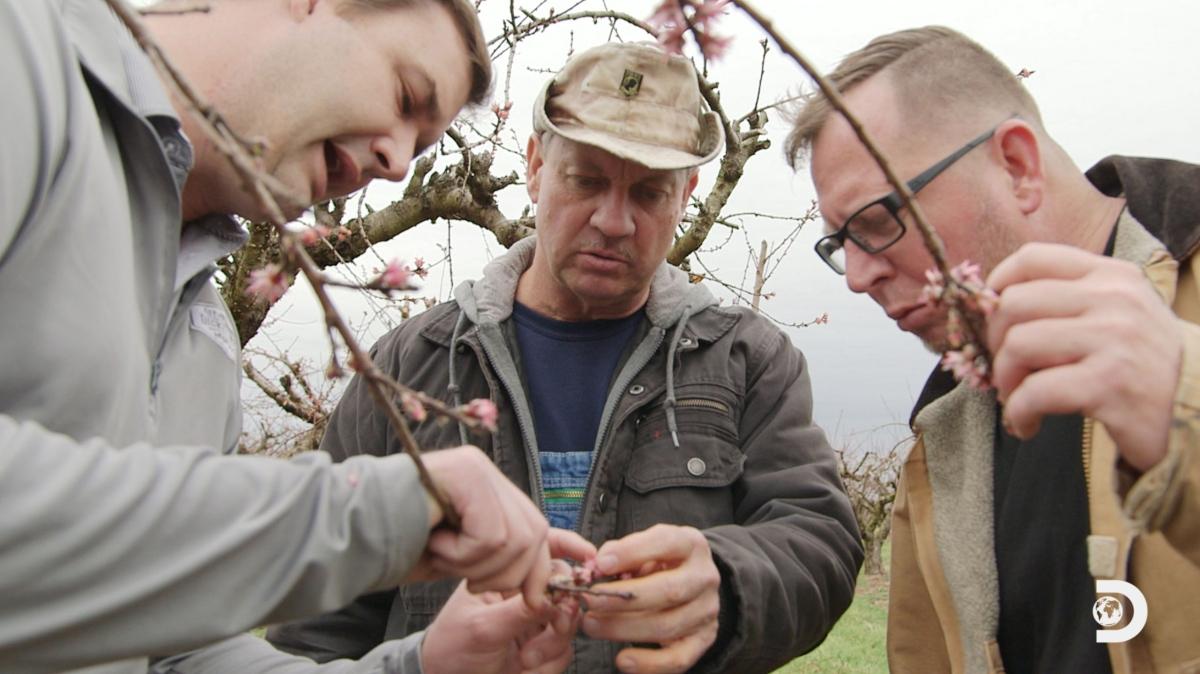 Article continues below advertisement
Tim Smith is moonshine royalty.
Tim Smith comes from a long line of moonshiners. He's a third-generation Virginian sneaky distiller who managed to take his family's 100-year-old secret recipe and turn it into a national brand called Climax Moonshine. Please get your minds out of the gutter. The name comes from the city where it was birthed: Climax, VA.
In 2013, Huffington Post did a moonshine taste test and Climax came out on top (this is not an innuendo). According to the taste testers it had a "spicy flavor, surprisingly gentle ending," and was "insanely sweet for moonshine, almost vanilla-y. Smooth, not too hot."
A lot of people wonder how it's possible to legalize moonshine, but the definition is merely that it's unaged. Moonshine is consumed right off the shelf.
Article continues below advertisement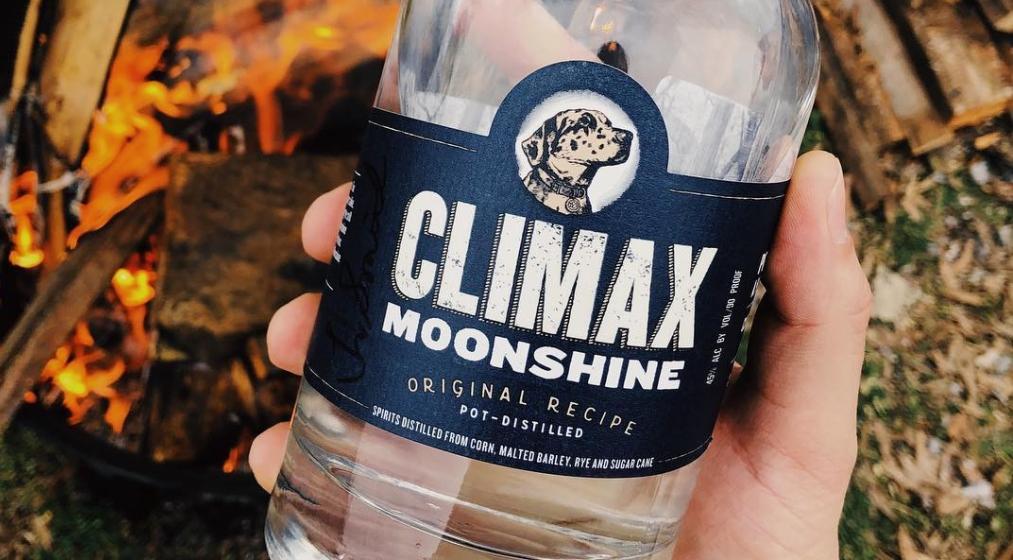 Beyond the Climax Moonshine, Tim has branched out into whiskey, bourbon, and rye. According to Tim, "The idea came from my double rye recipe I have been perfecting, and my partners at Two Trees Distilling made the decision to share our styles with the world." He then introduced these delicious new spirits during Season 8 of Moonshiners and of course his spinoff Whiskey Business. Speaking of spinoffs, let's dive into American Spirits.
Article continues below advertisement
What is 'Moonshiners: American Spirits' all about?
Tim will be joined by other Moonshiners favorites, Steven Ray Tickle and Howard Thompson as they traverse these United States with the intent of recreating some of America's finest alcoholic beverages. For example, although Franklin Delano Roosevelt grew up in upstate New York (he lived in Georgia for many years), he was partial to his own peach brandy recipe. During one episode of American Spirits, the boys set out to bring that back to life.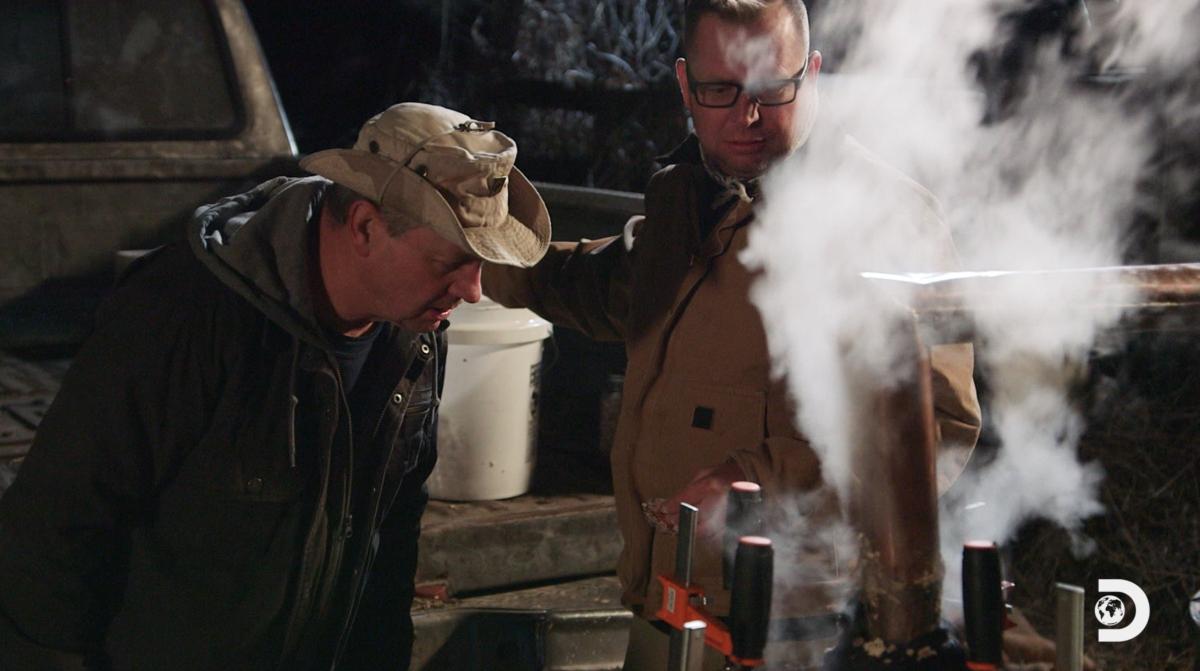 Article continues below advertisement
It's not as simple as finding a recipe and gathering its ingredients. The fellas take painstaking care to try to keep the process as accurate as possible, which means using the tools available at the time. Per Discovery, "Each week's episode will focus on a single libation — from Benjamin Franklin's liquor in Philly to Franklin Roosevelt's secret moonshine in Georgia. Join Tim, Howard, and Tickle as they learn about the origins of each spirit and its place in the history books."
The show is really a love letter to the American spirit in all its forms, from ingenuity to creativity, and back on down to the joy that comes from making something out of nothing. Plus, it's always a joy watching Howard, Tickle, and Tim appreciate the alcohol-infused fruits of their labor.
Moonshiners: American Spirit airs on Wednesdays at 8 p.m. EST on Discovery.