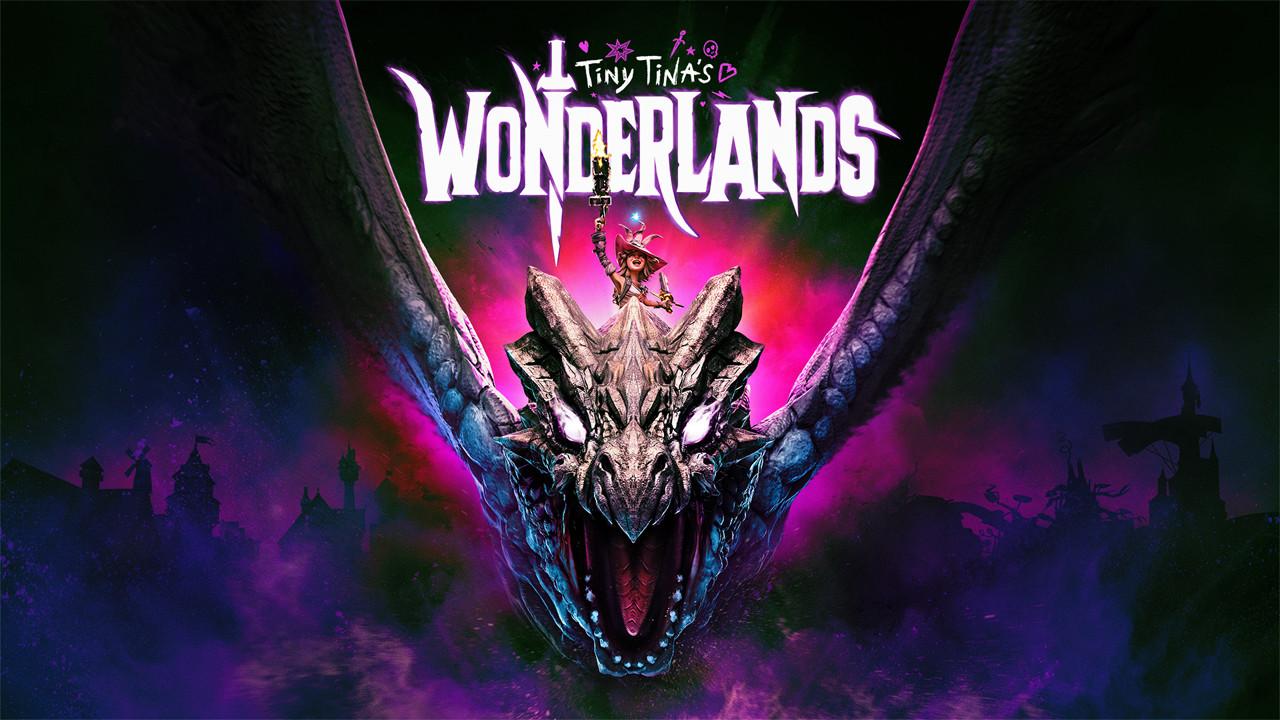 A Breakdown of All Six Classes in 'Tiny Tina's Wonderlands'
The Borderlands spinoff title Tiny Tina's Wonderlands has finally hit consoles, letting fans of the franchise (and newcomers) follow their favorite 13-year-old explosives fanatic on her own adventure.
When you start the game, you get to build a character that you'll customize as you go based on your own playstyle — but you'll need to pick a starting class. Here's what you need to know about the different starting classes.
Article continues below advertisement
There are six different classes to choose from in 'Tiny Tina's Wonderlands.'
Each of the six different classes offers different benefits and abilities, and your personal playstyle will determine which is the best fit for you. The six different classes are: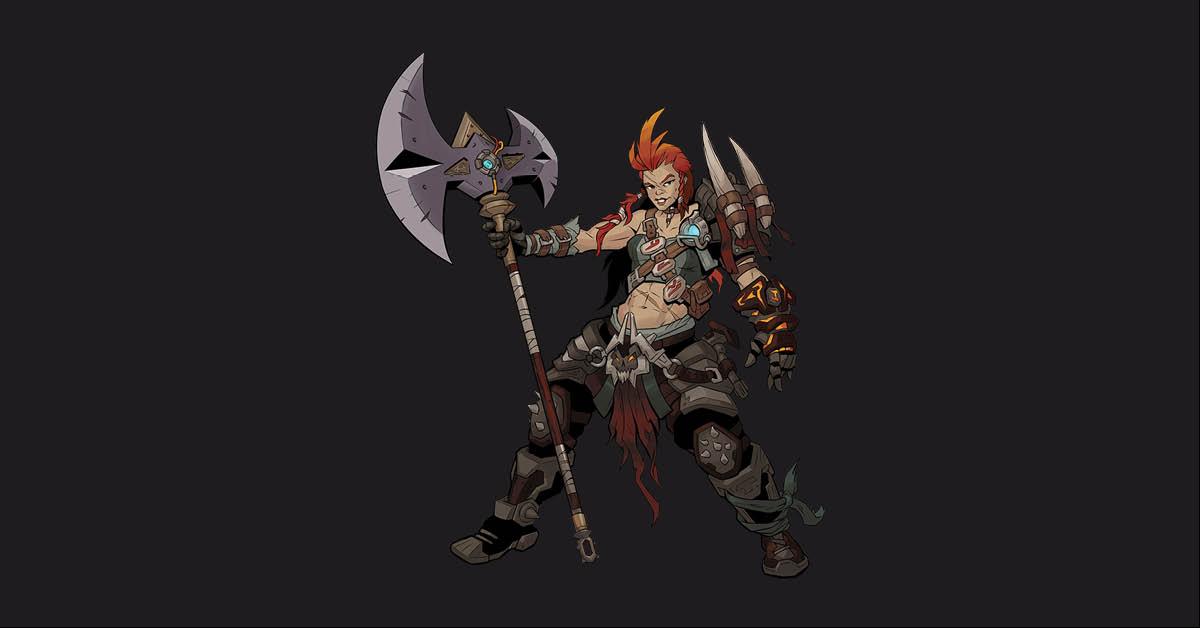 Article continues below advertisement
Brr-Zerker: This class is heavy on the melee attacks, with the ability to deal frost damage to opponents and even freeze them in their tracks. Its Class Feat, Rage of the Ancients, causes the character to become enraged, dealing even more damage with additional frost damage. Its action skills are Dreadwind, slashing everything in a tornado-like movement, and Feral Surge, killing any non-boss enemies with low HP instantly. This is truly a class for those who focus on melee combat.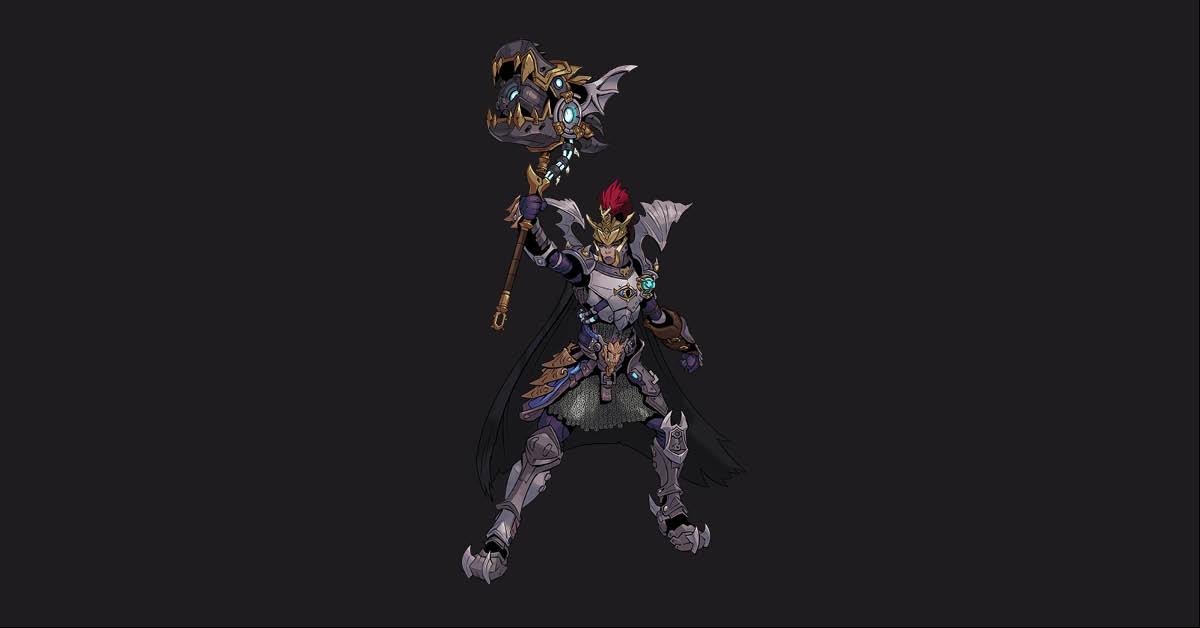 Article continues below advertisement
Clawbringer: This class's mighty hammer combines Hephaestus and Thor's power, allowing them to attack with lightning. Those with this class also get a Wyvern companion, adding additional fire and lightning damage to enemies. Clawbringers will boost the elemental damage of others in their group, making them a sturdy choice for those who prefer a combination of long and short-range attacks.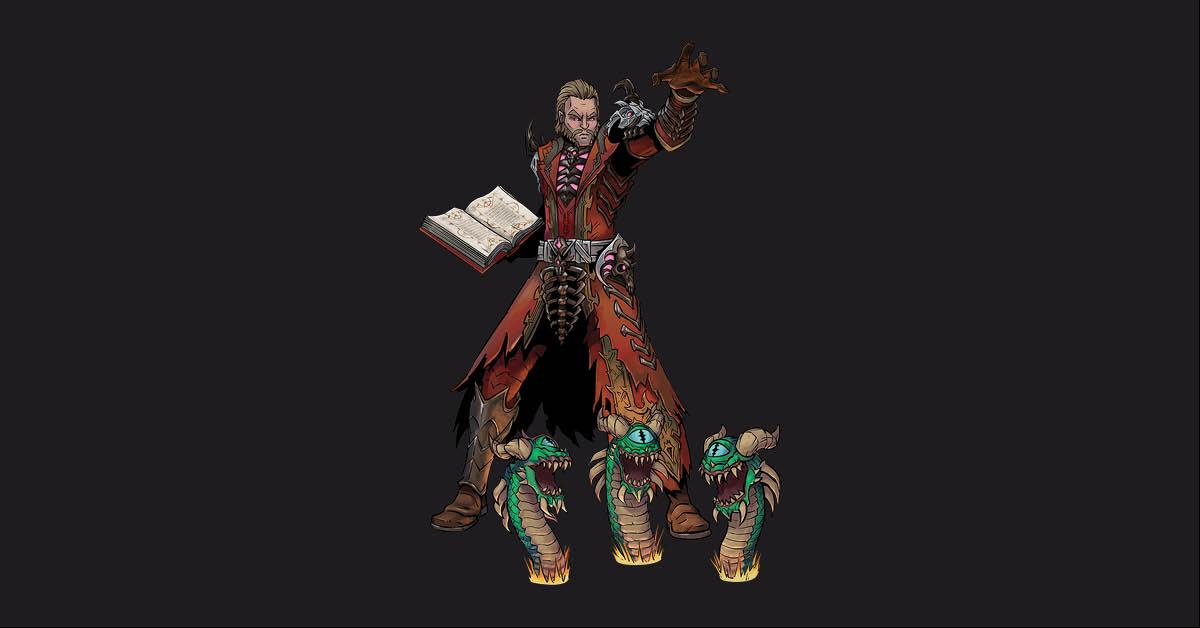 Article continues below advertisement
Graveborn: The necromancer class, this one also gets a Demi-Lich companion to accompany them on the journey. This class is heavy on spell casting, and thanks to the dark magic aspect of its built that allows you to replenish your own health quickly, the Graveborn really hard to kill. The more spells you give your Graveborn, the stronger it is.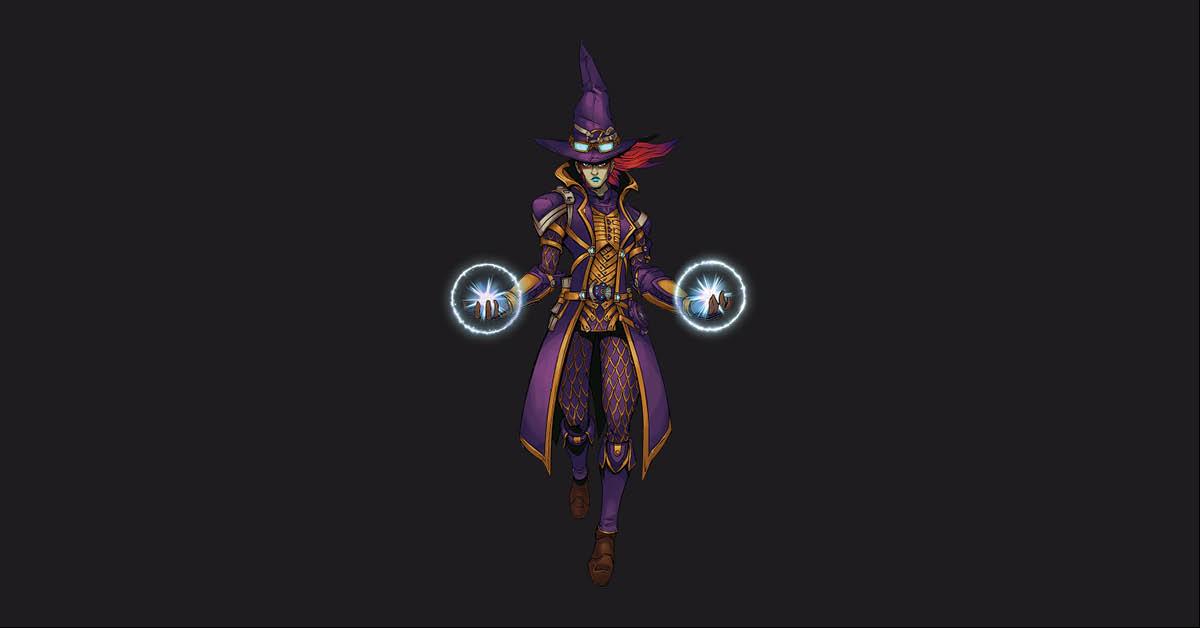 Article continues below advertisement
Spellshot: This is the mage of the game's classes as another heavy spellcaster. But of course, because this is a Borderlands-universe game, this spellcaster has guns. You can imbue your guns with spells for additional damage, and while Mage builds are typically weaker, its Class Feat, Spellweaving, has an additional feature that allows the character to restore their wards, giving this class an edge above traditional mage builds.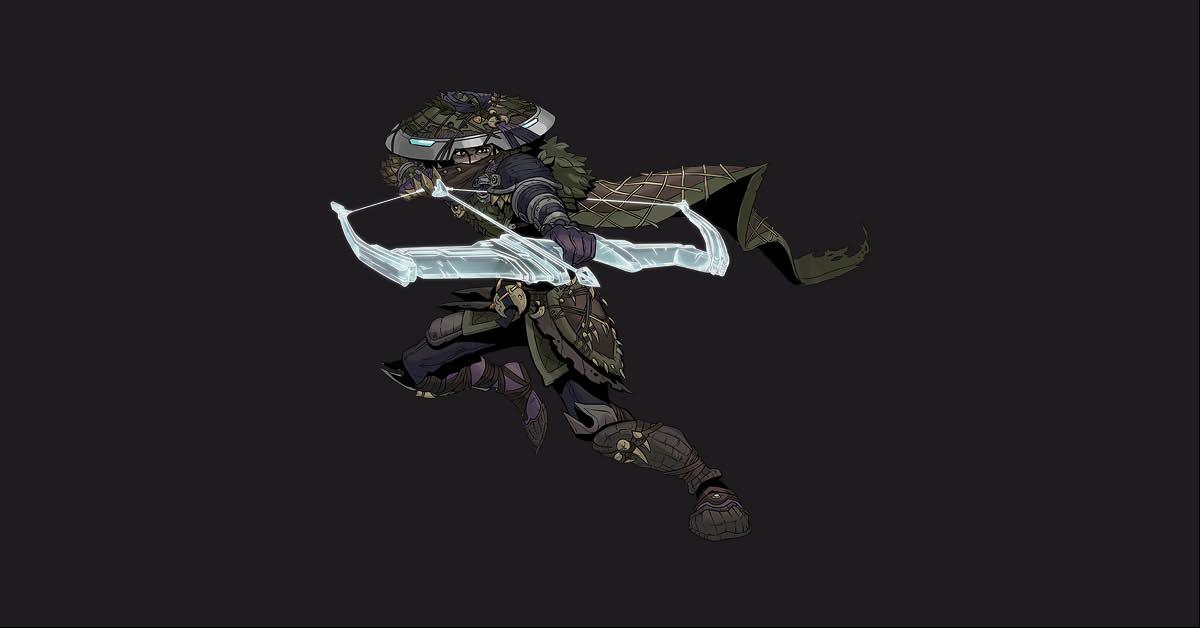 Article continues below advertisement
Spore Warden: This nature-based archer class allows players to summon tornadoes and shoot multiple arrows at one time. This class also has a Mushroom companion that will target enemies at close-range. This class is best for those who rely on guns to deal damage, as the more you upgrade your weapons, the more likely you'll deal critical damage with your shots.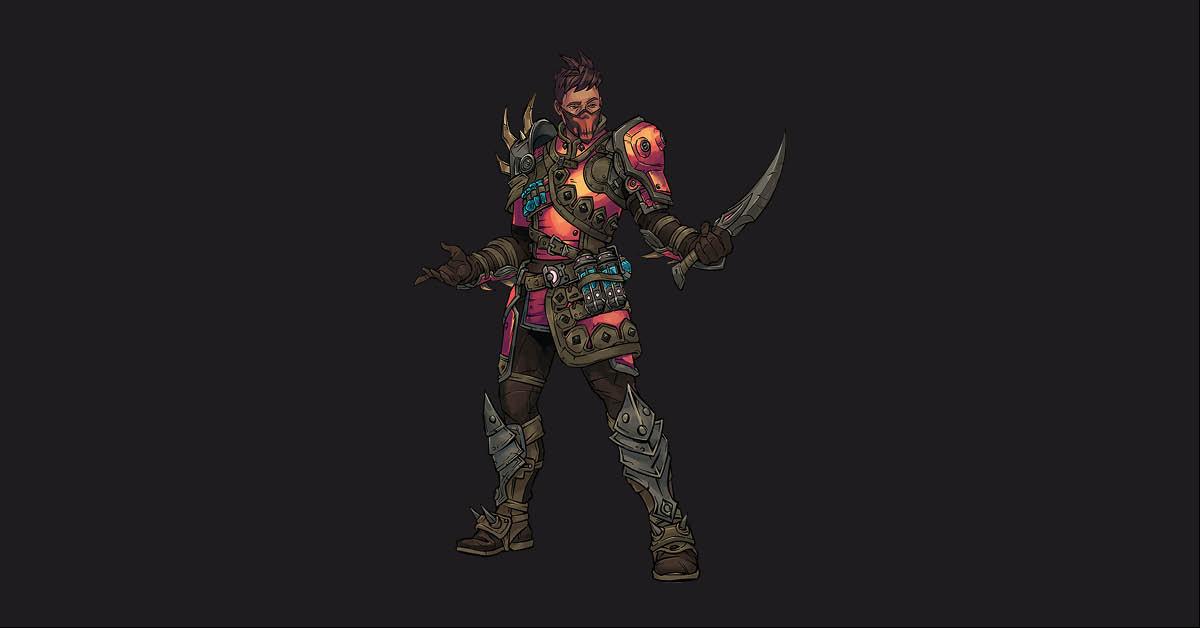 Article continues below advertisement
Stabbomancer: Another class that's easy to build up critical hits with, the Stabbomancer relies heavily on stealth. Its Class Feat, Dirty Fighting, even guarantees a critical hit if you make it while stealthing. This is great for those who aren't a fan of head-on fighting but still prefer melee attacks to spellcasting.
You'll also select a secondary class.
As you play through Tiny Tina's Wonderlands, you'll have the option to pick a secondary class to add to your build, meaning you're not limited to the abilities of just one of these classes. You'll select one of the five remaining classes to add to your character, and depending on what kind of skills you're looking to hone in on, you can create either a master spellcaster, a melee-focused attacker, or a well-rounded character.