Toby Curtsinger's Wife Stayed With Him After He Served His Time in Prison
Toby Curtsinger is known as the "Bourbon King" because of his involvement in a crime ring. But did his wife support him when he got caught?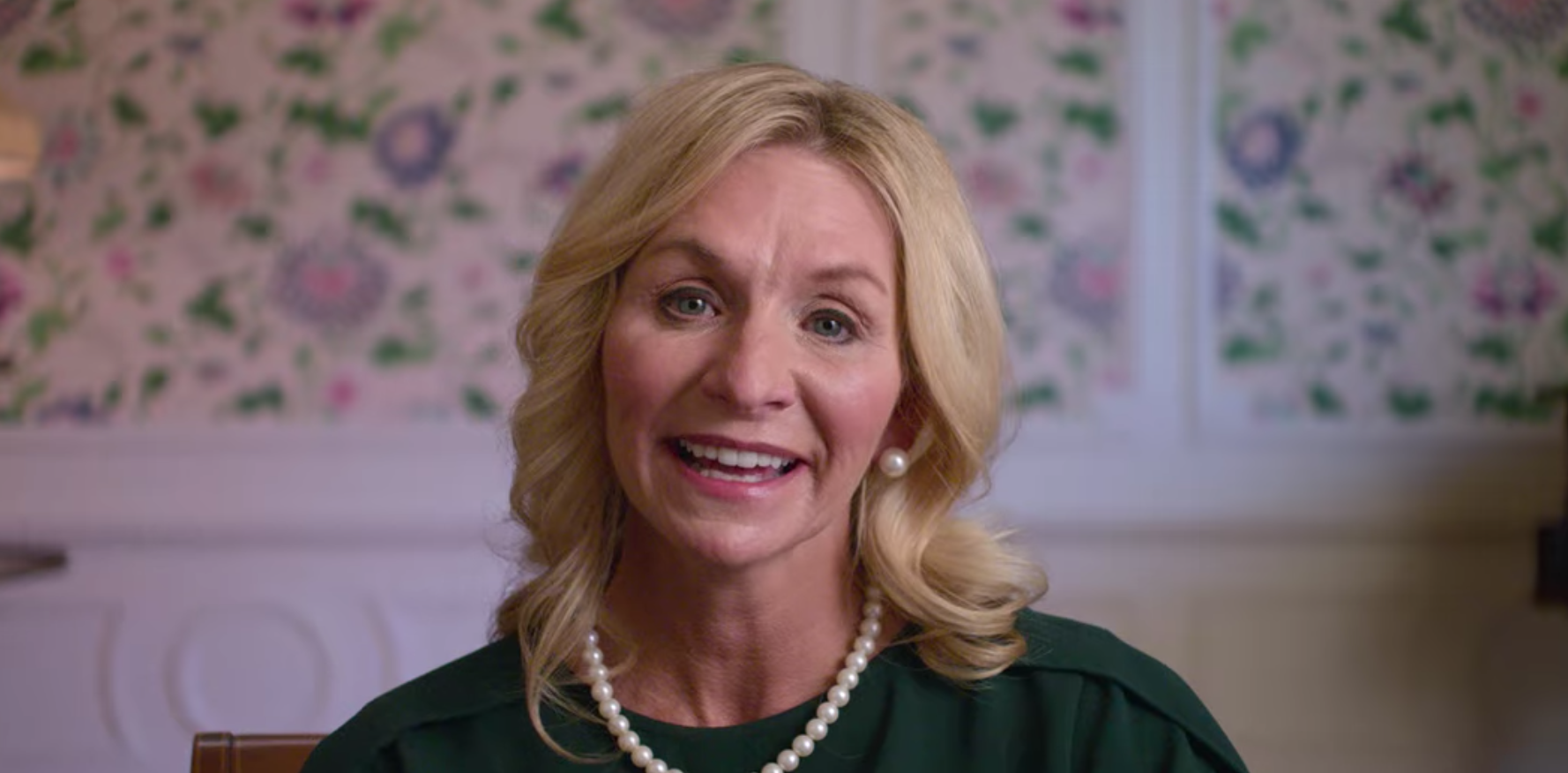 Back in 1988, Gilbert "Toby" Curtsinger began working at a bourbon distillery in Frankfort, Ky. Over time, he began stealing the bottles and selling them. Eventually, he would become the ringleader of an entire operation where over 200 bottles of expensive liquor were taken. By September 2017, Curtsinger pled guilty to numerous charges and was later sentenced to 15 years in prison.
Article continues below advertisement
Now, the so-called Bourbon King's story is featured on Netflix's true-crime documentary series, Heist. His episodes, titled "The Bourbon King Parts 1 and 2," talk all about how he managed to steal the world's most expensive bourbon.
Despite committing these crimes, Curtsinger was always a family man. So after his arrest, what happened to his wife?
Who is Toby Curtsinger's wife?
Curtsinger and his wife Julie had been married for years before he became notorious for his crimes. In Heist, Curtsinger says that they met at a gym. He had approached her asking to take her to dinner, but she says she wasn't attracted to him from the moment they met. However, as she began to know him better, she fell for his sensitive side. The two got married in 2001 and now have two children together.
Article continues below advertisement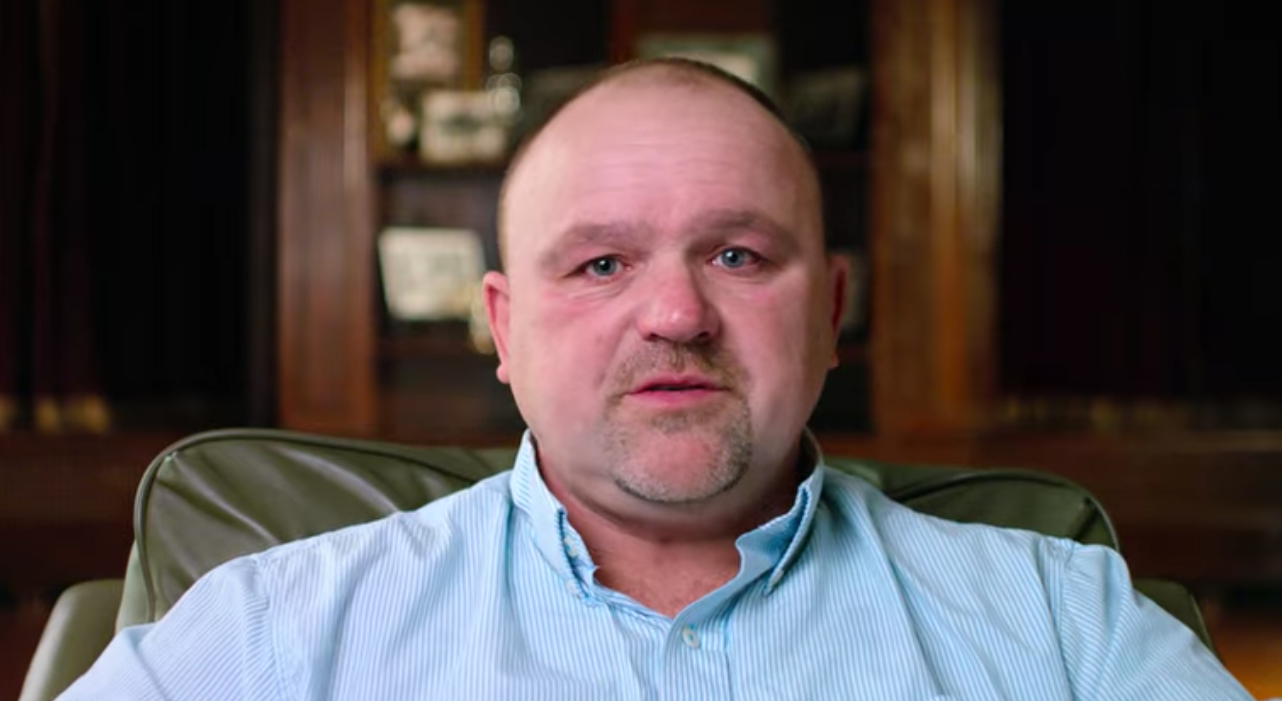 Many find it hard to believe that Julie had no idea of her husband's crimes, considering how big the operation was and the fact that it involved a number of Curtsinger's friends. Julie was even charged with every crime he was charged with. But over the years, she has always maintained her innocence.
Article continues below advertisement
In October 2016, The Lexington Herald-Leader reported that Julie entered an Alford plea (essentially pleading guilty without admitting to any crimes) for possession of drug paraphernalia and a controlled substance. She didn't serve any time.
Where is Curtsinger's wife Julie now?
According to her LinkedIn profile, Julie is now putting her real estate license to use and works at Plum Tree Realty. She's a member of the Kentucky Association of Realtors, the Lexington Board of Realtors, and The National Association of Realtors. On top of that, she owns and operates a gym called CrossFit Engineered.
Article continues below advertisement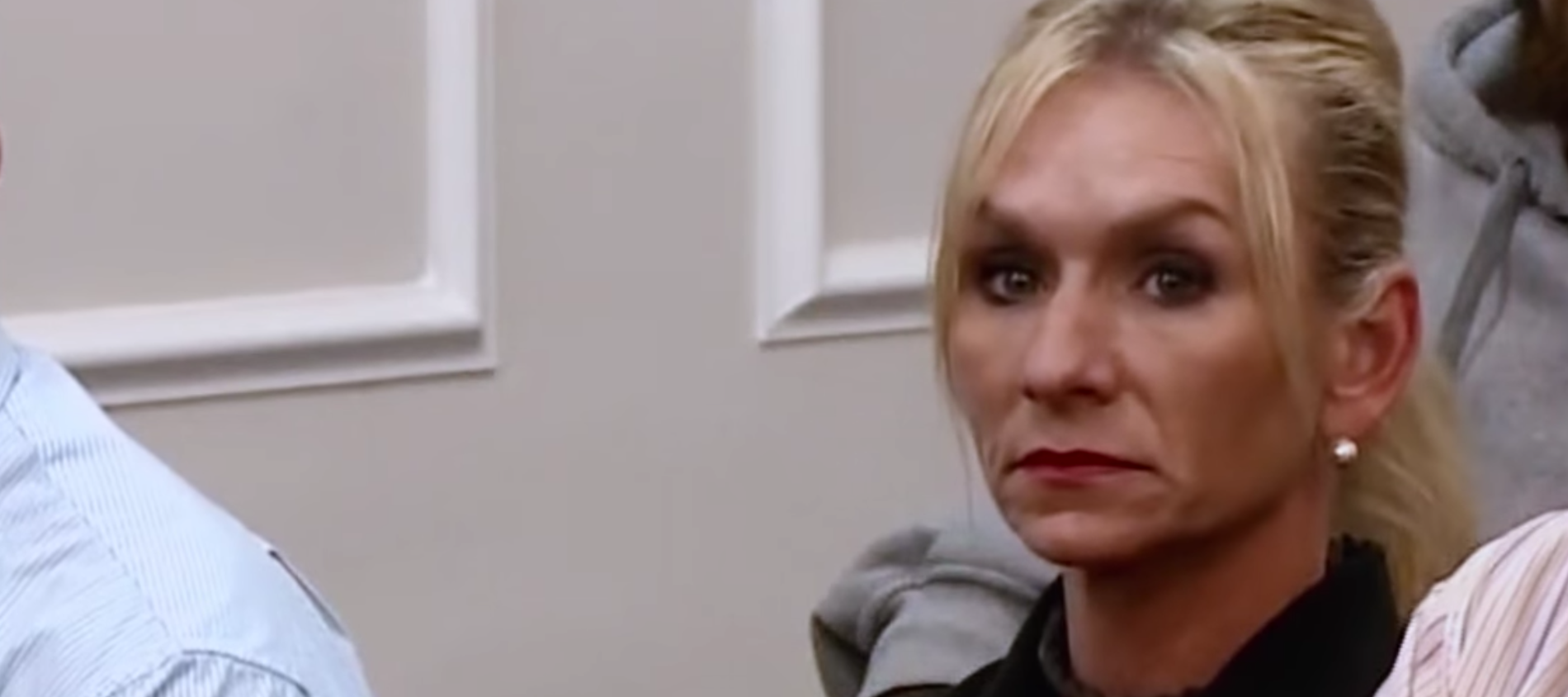 It may shock some to find out, but Curtsinger and his wife are still together. Julie waited for him during his time in prison and continued to work and take care of their kids. She confronts him in Heist when Curtsinger says that it might have been better for the family if he had killed himself, and has stood by his side all this time.
Plus, it turns out that Julie didn't have to wait long for her husband to come home. Curtsinger ended up in jail for 30 days before being released on probation. Even still, Julie says she took her wedding ring off years ago but that there may be a day in the future when she puts it back on.
So far, that day hasn't come. Overall, she's looking toward the future and hoping for the best for her family.