HBO Max's 'Tokyo Vice' Stylishly Explore Japan's Criminal Underworld — How Many Episodes Is It?
Based on Jake Adelstein's 2009 memoir, HBO Max's 'Tokyo Vice' highlights the grittiness of Tokyo's criminal underbelly. How many episodes are there?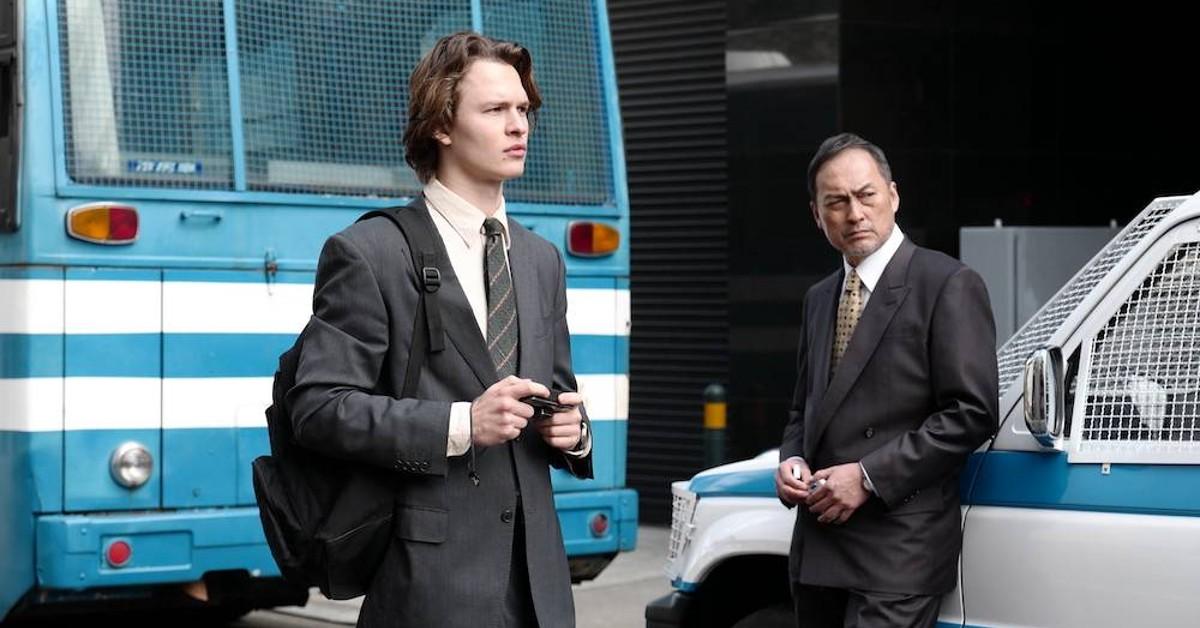 Looking to immerse yourself in the dark world of a high-stakes crime show? Are you not into the standard primetime police procedural series? Fox's 9-1-1 isn't for everyone. Some of us want a bit more grit. If this sounds like you, then perhaps HBO Max's newest crime thriller series Tokyo Vice will captivate your senses. Not only is Tony-winning playwright J.T. Rogers its creator and writer, but Miami Vice director Michael Mann acts as an executive producer.
Based on Jake Adelstein's 2009 memoir, Tokyo Vice: An American Reporter on the Police Beat in Japan, the series follows Ansel Elgort's Jake as he becomes the first white reporter to work for a renowned Japanese newspaper in Tokyo in the late 1990s. It isn't long before the young American journalist finds himself wrapped up in the depths of Tokyo's seedy underbelly, investigating the notorious Yakuza with the Tokyo Vice police squad.
Article continues below advertisement
Often compared to the American Mafia, the Yakuza — sometimes called bōryokudan or gokudō — are members of an organized crime group possessing samurai notions believed to have originated in Japan circa the early 17th century.
Also starring Rachel Keller (Legion), and Oscar nominee Ken Watanabe (The Last Samurai), Tokyo Vice is a hit, earning itself a Rotten Tomatoes score of 83 percent. Let's discuss the episode schedule for this stylish, neon-infused international crime series.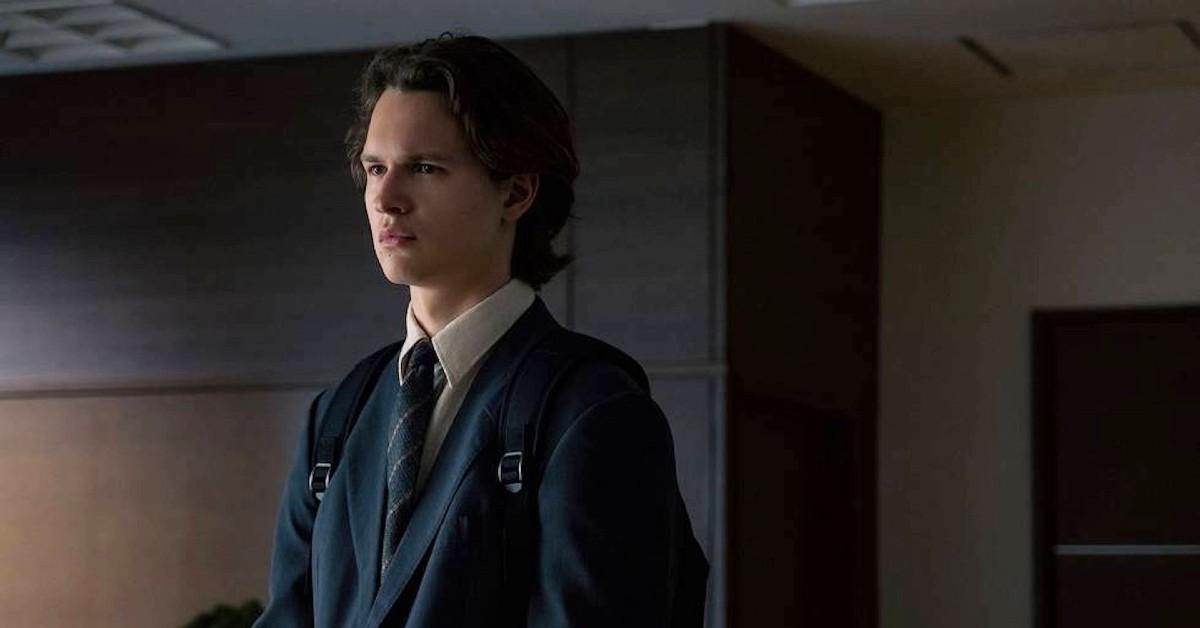 Article continues below advertisement
What does the release schedule look like for HBO Max's 'Tokyo Vice'?
The first three episodes of Tokyo Vice — titled "The Test," "Kishi Kaisei," and "Read the Air" — premiered on Thursday, April 7, 2022. The series amasses a total of eight episodes, with two more episodes being released each Thursday until the tense finale on April 28.
Ken Watanabe discussed how Yakuza-themed entertainment is much different now than it was 20 years ago.
You likely know Japanese actor Ken Watanabe from 2005's Memoirs of a Geisha, 2010's Inception, and, of course, 2003's The Last Samurai. But before American's knew of the thespian's talent, Ken was acting in Japan around the time the Yakuza were prominent... and feared.
"Newspapers and publishing companies didn't like [writing about the Yakuza]," he told Newsweek in an interview. "It was scary and dangerous, so I didn't hear about the story [of Tokyo Vice]."
Article continues below advertisement
More specifically, he spoke to NPR about the chaotic nature of Japan in the 1990s. He stated that it was so chaotic "because [of the] economy, depression — all of that society [was] feeling, worrying about [the] future."
"Then [the] government started anti-gangster law," he said, explaining that gangs struggled to survive at this time. "The gangs needed to [change their] working style," he told Newsweek.
Article continues below advertisement
"Then also, cops and [political] parties [needed] to change to protect the society. It's a big change over time since 1990," he explained.
Likely due to the dangerous nature surrounding the mere talk of the Yakuza in the '90s, Ken didn't star in a Yakuza-themed film until the 2000s. "I played [in] a Yakuza movie just once maybe 20 years ago. At that time, it was a totally different feeling. More violence, more wild," he explained.
In comparison, Ken gushed about the more complex, dynamic elements present in Tokyo Vice. "But in this situation, Tokyo Vice is really very sensitive and intelligent."
"Violence is really traditional in [these] films. That's just Yakuza. But each character [in Tokyo Vice] has a background and feelings. J.T. Rogers wrote a great script which has a focus on each character's feelings. It's very interesting."
Well, if you want a heaping helping of fully realized characters and choreographed fight scenes, Tokyo Vice is a gem.
Episodes 4 and 5 of Tokyo Vice release Thursday, April 14, 2022, on HBO Max.