Tom Hiddleston and Zawe Ashton Are About to Be First-Time Parents!
Tom Hiddleston and his 'Betrayal' co-star Zawe Ashton have a baby on the way! Here's what you need to know about their relationship and due date.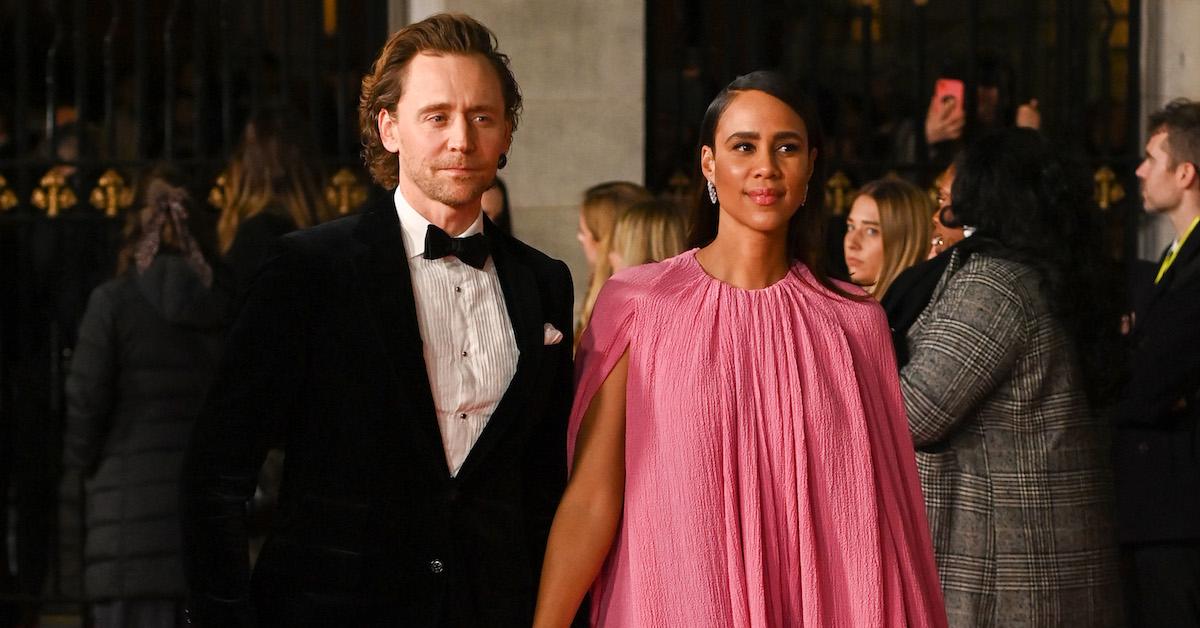 Article continues below advertisement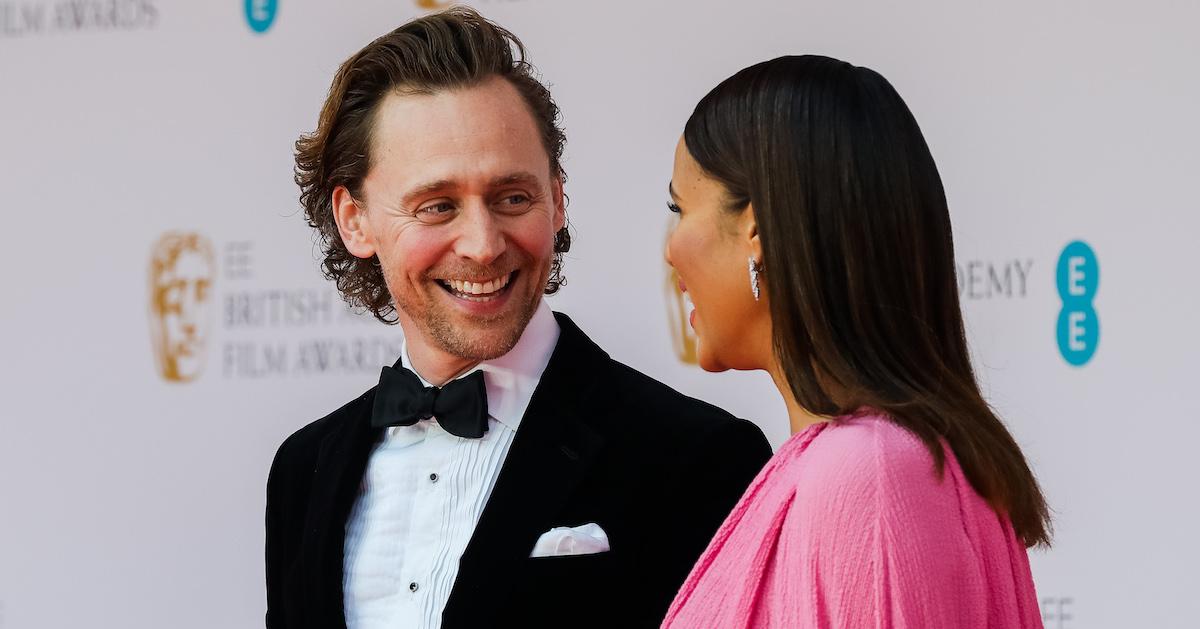 Zawe Ashton and Tom Hiddleston have a baby on the way!
On Wednesday, June 29, Zawe Ashton showed off her baby bump in a tulle gown by Saina Bilenko Couture, according to Vogue. Zawe revealed some big news to the fashion outlet during a special New York City screening of her new film, Mr. Malcolm's List: She and Loki star Tom Hiddleston will soon become first-time parents.
Article continues below advertisement
In addition to her growing belly, the British actress showed off her oval-cut diamond engagement ring to Vogue's Lauren Valenti and Emilio Madrid, who followed the star as she got ready for the screening. The oval-cut diamond appears to be five carats, according to a diamond expert who estimated its value at $150,000 to Page Six, and is surrounded by a gorgeous halo of smaller stones.
The actors, who worked together on the 2019 West End theater revival of Harold Pinter's Betrayal, which later moved to Broadway, made their red carpet debut as a couple in September 2021 and became engaged in March 2022. In Betrayal, the real-life parents-to-be played married couple Robert and Emma. The play follows Emma's seven-year affair with Robert's best friend, Jerry (Daredevil's Charlie Cox), in reverse — "from its aftermath to its beginnings," per People.
Article continues below advertisement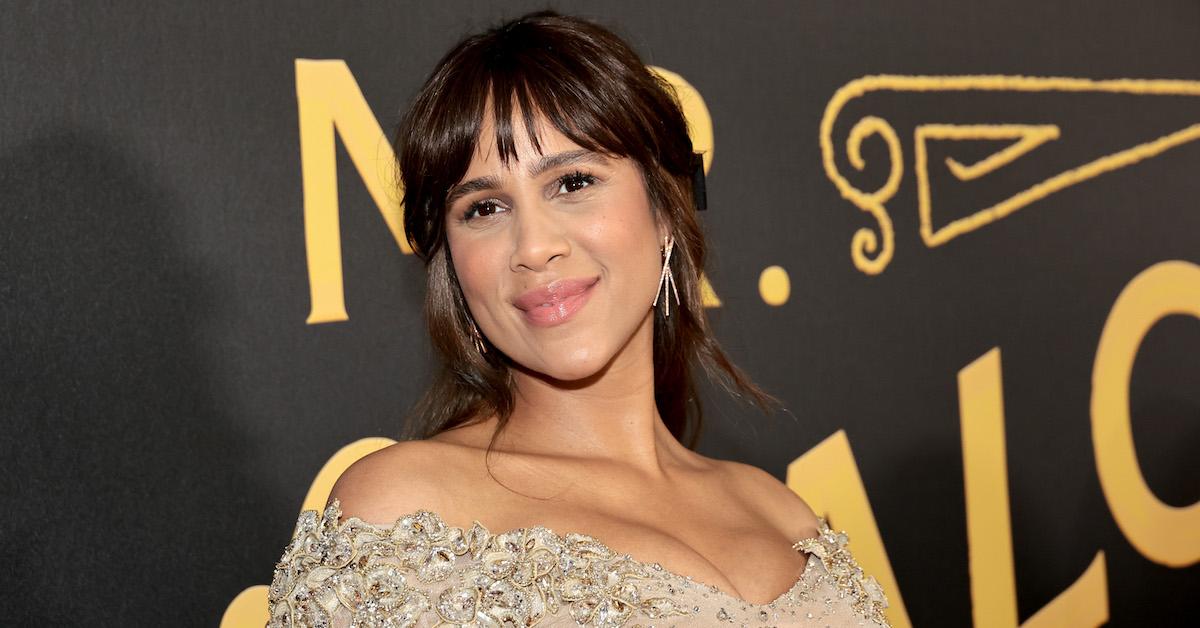 When is Zawe Ashton's due date?
The rather private actors had a "lovely chemistry" behind the scenes of the play, a source close to the Broadway production told People around the time of their engagement. "There were twinkles in both of their eyes," the source revealed. "Zawe and Tom showed great affection for each other, and you could also see that coming off slightly in their onstage performance."
Article continues below advertisement
Though Tom is known in the industry to be a "very, very private person," according to the insider, he and Zawe were seen being "affectionate and hugging and sitting next to each other and holding hands" behind the curtains.
The Thor star, who Marvel fans got to know intimately as the God of Mischief in Loki, confirmed his engagement to Zawe and expressed his emotions about taking the next step in their relationship to the Los Angeles Times with three words: "I'm very happy."
"I'm protective about my internal world now," the actor explained to The New York Times in 2019, three years after his highly scrutinized relationship with singer-songwriter Taylor Swift. The Avengers: Infinity War had also previously been linked to Jessica Chastain and Ashley Olsen.
As for the accomplished actress and author of Character Breakdown, this is her first public relationship. Neither Zawe nor Tom have announced their baby's due date as of this writing, but we'll be sure to update this space when they do.