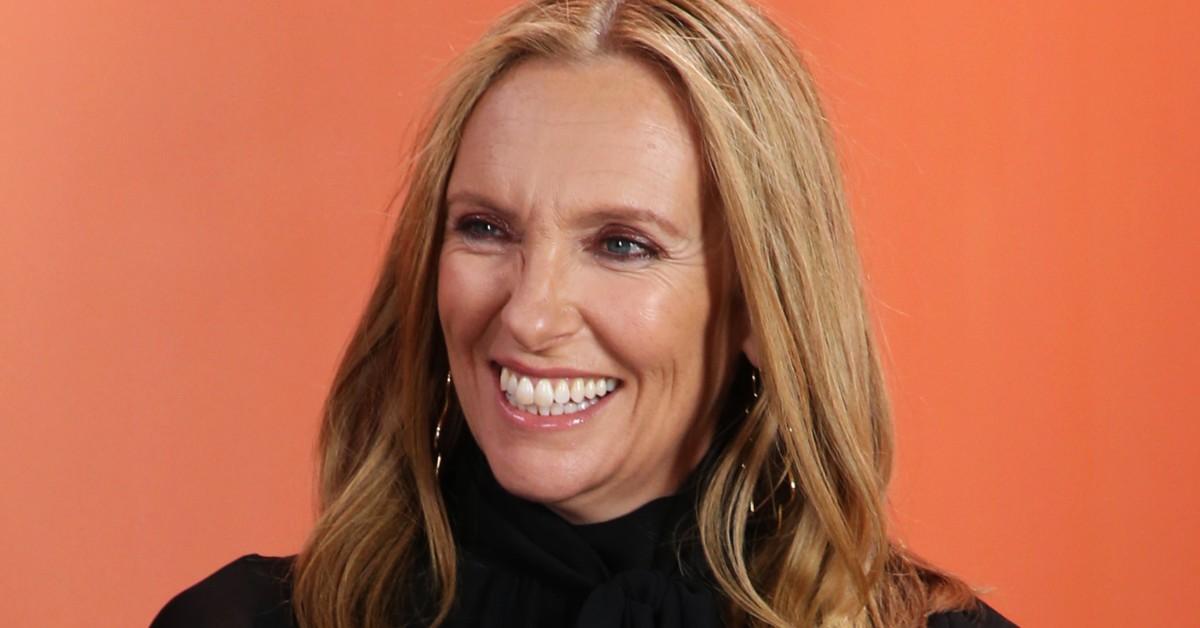 Toni Collette Is Divorcing Her Husband After 20 Years — Do They Have Any Kids?
Emmy winner and Oscar nominated Australian actress Toni Collette made a hard divorce launch on her Instagram page (mere days after she returned to the social media platform) announcing that she and her husband, David Galafassi, were divorcing after 20 years of marriage.
Article continues below advertisement
Toni and David met at the launch party for David's now defunct indie rock band Gelbison (he was the drummer), according to The Daily Mail. So what happened? Does the couple have any kids? Keep reading for all the details.
Does Toni Collette have any kids?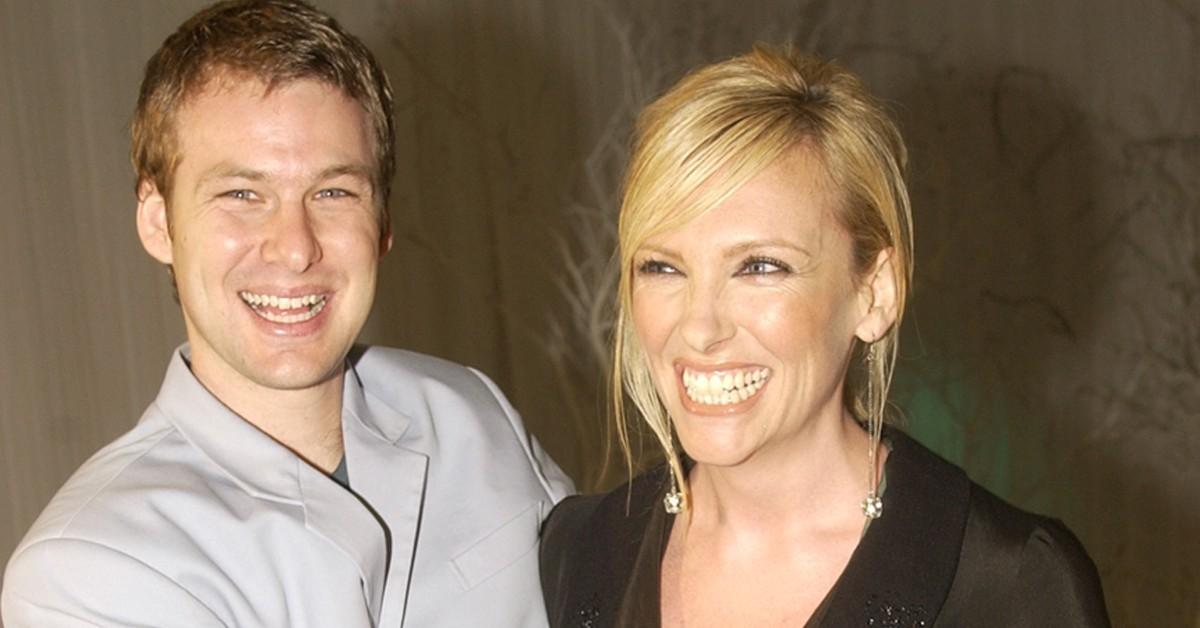 Toni and her soon-to-be ex-husband have two children together, Sage Florence, born in 2018, and Arlo Robert, who was born in April 2011.
In Toni and David's official joint statement announcing their divorce, they wrote, "Our kids are of paramount importance to us and we will continue to thrive as a family, albeit a different shape."
Article continues below advertisement
Why are Toni and David getting a divorce?
Sadly, the reason for Toni and David's divorce was rather salacious — The Daily Mail published photos of David kissing another woman, 41 year old chiropractor Shannon Egan.
The same report notes that David only had this to say when asked for comment about the photos by The Daily Mail Australia — "I don't want to talk about it." So, why did David and Shannon seemed perfectly content engaging in public PDA during a beach outing in Australia?
Per Toni and David's official statement, it did sound like the couple had been separated for a lengthy period of time. Back in 2003, Toni and David tied the knot less than a year after they met at Gelbison's album launch party.
Interestingly, David and Toni actually formed their own band together after they were married, per the same report from The Daily Mail. Toni Collette & The Finish only released one album, Beautiful Awkward Pictures, in 2006.
Article continues below advertisement
What's next for Toni?
Toni has (understandably) not spoken much about her kids, and it's likely she'll want to keep their names out of the spotlight surrounding her divorce from David.
So let's change gears a bit and answer this question — does Toni have any upcoming projects in the works! According to her IMDb page, she has three projects that she starred in! So what are they?
Article continues below advertisement
Toni will star in a yet-to be released film titled Mafia Mamma. Per the official synopsis of the film's IMDb page, Mafia Mamma is about, "A suburban American woman who inherits her grandfather's Mafia empire, and guided by the Firm's trusted consigliere defies everyone's expectations, including her own, as the new head of the family business."