Vengeful 'TotK' Players Are Committing "War Crimes" Against the Koroks
Few actually went out of their way to find all 900 Korok seeds in 'Breath of the Wild.' 'Tears of the Kingdom' lets players seek revenge for that.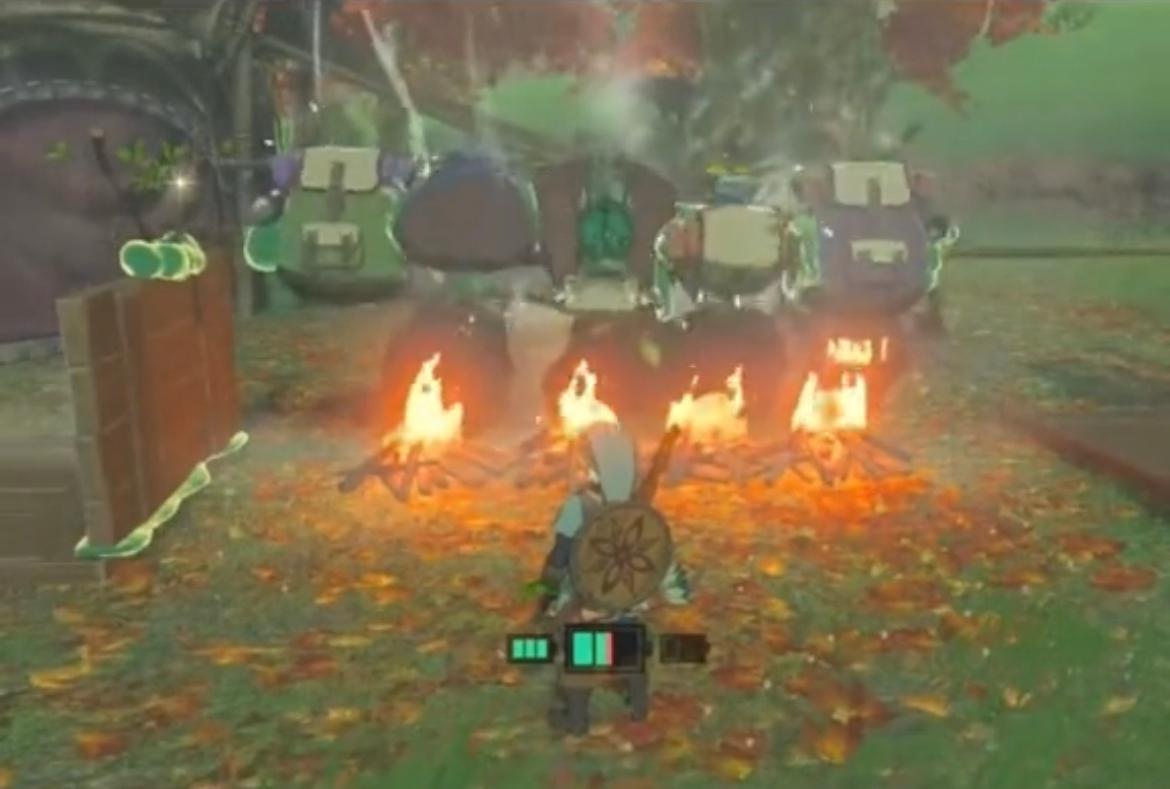 Anyone who dumped more than 20 hours into Breath of the Wild knows that one of the most annoying parts of the game was finding Korok seeds.
Koroks, the little forest spirits Link can see around Hyrule, left little puzzles for our hero to find. Though these puzzles are usually fairly simple (and a bit repetitive, depending on how many you've managed to hunt down), finding all 900 of them was what prevented many players from completing all of Breath of the Wild.
Article continues below advertisement
For those hoping to be rid of these annoying forest creatures, they have, in fact, returned in Tears of the Kingdom — and yes, you will need to collect their seeds again if you have any hope of expanding your weapons inventory with Hestu.
Thankfully, the puzzles are a bit different this time around (albeit similarly annoying), but those who are fed up with these forest spirits are using Link's new and improved Zonai abilities to... well, commit "war crimes."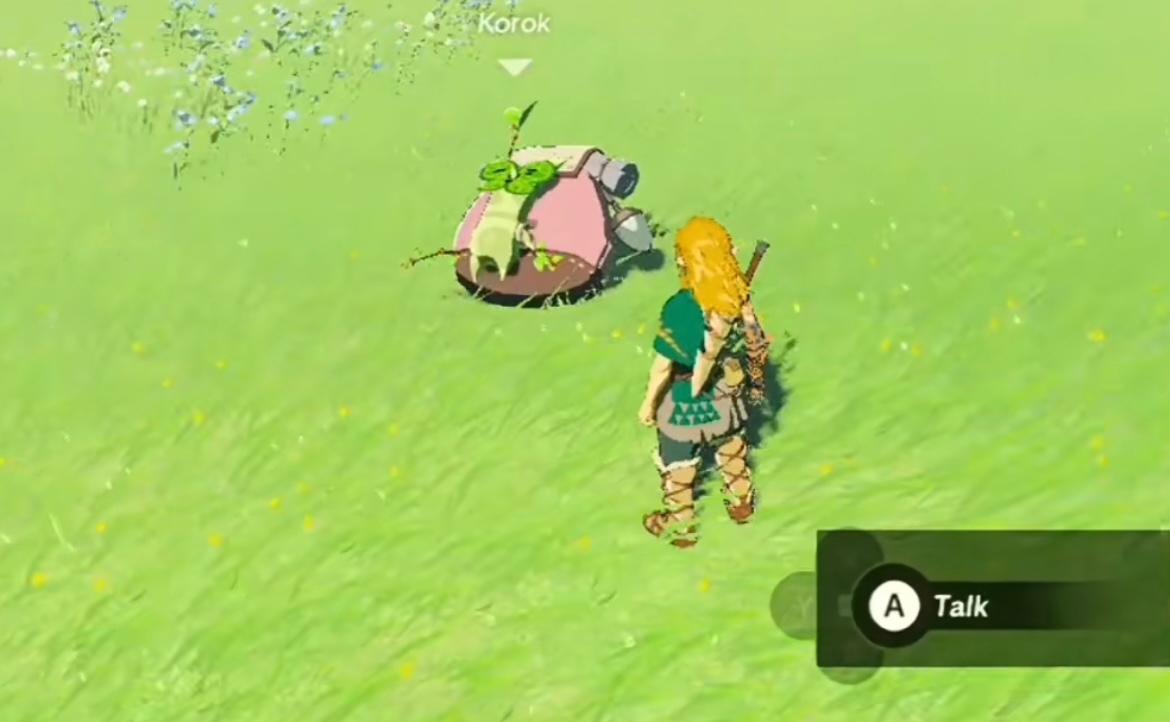 Article continues below advertisement
'Tears of the Kingdom' players are seeking revenge on Koroks.
In Tears of the Kingdom, there are various Koroks scattered around the Sky Islands and on the mainland who need Link's help. Instead of solving a silly little puzzle to get them to reveal themselves, these Koroks are on a mission to see their friend (who is usually on a different island/landmass). For the sweet, sweet reward of two Korok Seeds, all players have to do is reunite the two.
But some are doing anything but reuniting the Korok with its friend.
Article continues below advertisement
Thanks to Link's new Ultrahand ability, players can fuse a wide variety of materials together to make structures, vehicles, weapons — really, anything your imagination can dream up. Though NPCs are typically immune to Link's abilities, the Korok that needs to be reunited with its friend is the exception. As part of the puzzle solutions, players can use Ultrahand to fuse the Korok to their creation to help move it.
Instead, these poor Koroks are facing horrible, tragic deaths.
Some like to keep their revenge simple, throwing the Korok off the side of a Sky Island and walking away. Others, though, have more creative ideas.
Article continues below advertisement
Plenty of players have decided to crucify their Koroks, attaching them to it and setting it on fire. One user even decided to put that cross on a wagon and cart it around Hyrule.
Others have opted for more violent punishments. One TikTok user lined up multiple Koroks and shot at them using various Zonai devices, firing squad style. Another opted to attach multiple to a rotating pole and roast them over a fire, while one attached 10 rockets to it and sent it off into space.
Article continues below advertisement
"You can get a hydrant so I've been waterboarding every Korok I can," one commenter piped in on TikTok.
"The amount of war crimes I've seen Link commit is astonishing," another joked.
Thankfully, none of these actions actually kill the Korok being maimed, and if you walk away from the area after "disposing" of your Korok, it will reappear later and allow you to complete the puzzle. But you're also only rewarded with two Korok seeds for all of your effort, and sometimes, the TikToks that come out of players' creativity are the best reward of all.