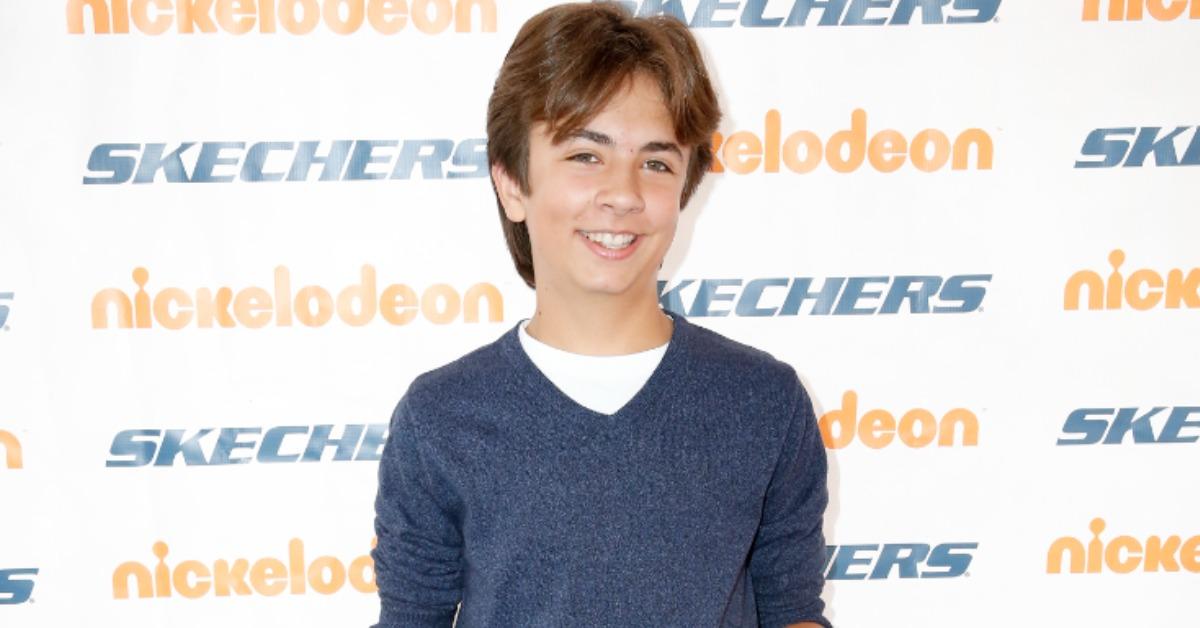 At Just 16 Years Old, Trae Romano Is Already Making a Name for Himself in Hollywood
If you've ever seen the hit DC Universe series Stargirl, odds are that you're familiar with Trae Romano's face. The 16-year-old actor has made quite a name for himself through his role as Mike Dugan on the show, and even though it's one of only a few roles he has undertaken, it's clear that Trae is setting himself up for a long and successful career as an actor.
Article continues below advertisement
While fans may know Trae solely as Mike on the show, there's a lot more to him than what meets the eye of the average Stargirl viewer. So, what do we know about the young actor's personal life? Here are details on his parents, family, and what can be expected as the second season of the show gets underway.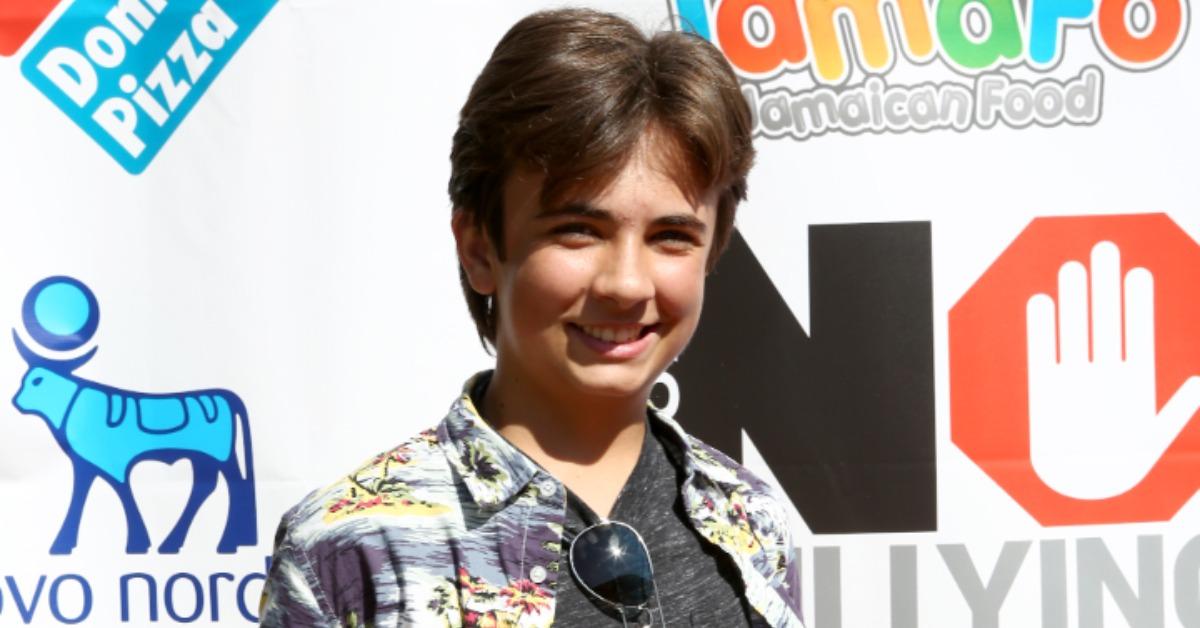 Article continues below advertisement
Who are Trae Romano's parents?
Born in Atlanta on May 2, 2005, Trae has had an affinity for acting from a young age. Although fans may know him through his various roles, Trae has remained tight-lipped when it comes to specific details about his family. He has shared photos of his family members on Instagram, but never directly addressed any of them by name. From what can be gathered, his mother is named Katy Hogshire Romano, and despite never mentioning his father by name, he is reportedly a businessman of some sort.
Trae also reportedly has an older sister named Elle Romano. Some of the other family faces that have appeared on his Instagram include his "Uncle Beans" as well as his grandfather, whom he also did not mention by name. Outside of these instances, Trae hasn't ever discussed his family in any interviews or other public appearances.
Article continues below advertisement
Outside of his work on Stargirl, Trae is known for his work on The Farrelly Brothers' remake of The Three Stooges, 555 with Jane Adams, and Robbie, where he starred opposite Beau Bridges as young Robbie.
Per his IMDb profile, Trae's hobbies include playing guitar, skateboarding, and playing video games with friends. Now that he works as a full-time actor, he splits his time between his home in Atlanta and working on-set in Los Angeles.
Article continues below advertisement
Some fans think that Trae is related to Ray Romano, but there has been no proven link between them.
Considering Trae largely keeps details regarding his family under wraps, there have been some rumors circulating that he may be related to famed movie star Ray Romano. This claim has never been substantiated, however, as none of Ray's children married anyone named Katy, and Ray himself is only 63 years old.
The Everybody Loves Raymond star shares children, Alexandra, 29, twins Gregory and Matthew, 26, and Joseph, 20, with wife, 55-year old Anna Romano.
Will there be a third season of 'Stargirl'? The show has enjoyed a great deal of success since airing.
Although Season 2 of Stargirl is only just airing its first episode on August 10, 2021, it appears that the CW has such confidence in the show (and its ratings) that it has already confirmed that it will come back for a third season!
Article continues below advertisement
No specific details about the plot of the forthcoming season have been shared just yet, and it appears that fans will have to wait until the end of season two before more concrete details emerge regarding where the show is moving creatively.
Article continues below advertisement
As the second season of Stargirl unfolds, viewers are gathering a greater understanding of its dynamic shifts from the first season. Notably, it appears the show will be much more mystical than the first season.
On top of that, Eclipso is stepping up as the main villain in the second season, transitioning the plot much more to superhero action with less focus on establishing Courtney Whitmore (aka Stargirl) in her new home in Blue Valley, NE like the show's early episodes.
How this all ends up translating to the plot of the planned third season of the show remains to be seen, but it seems as though Trae (and his fans) are excited for whatever the budding star has planned next.
Catch the entire first season of Stargirl streaming now on HBO Max.