All Aboard — Each of These Train Excursions Will Make for Magical Vacations
Trains are all the rage these days, so if you're hoping for a highly Instagrammable journey, be sure to try one of these train travel experiences.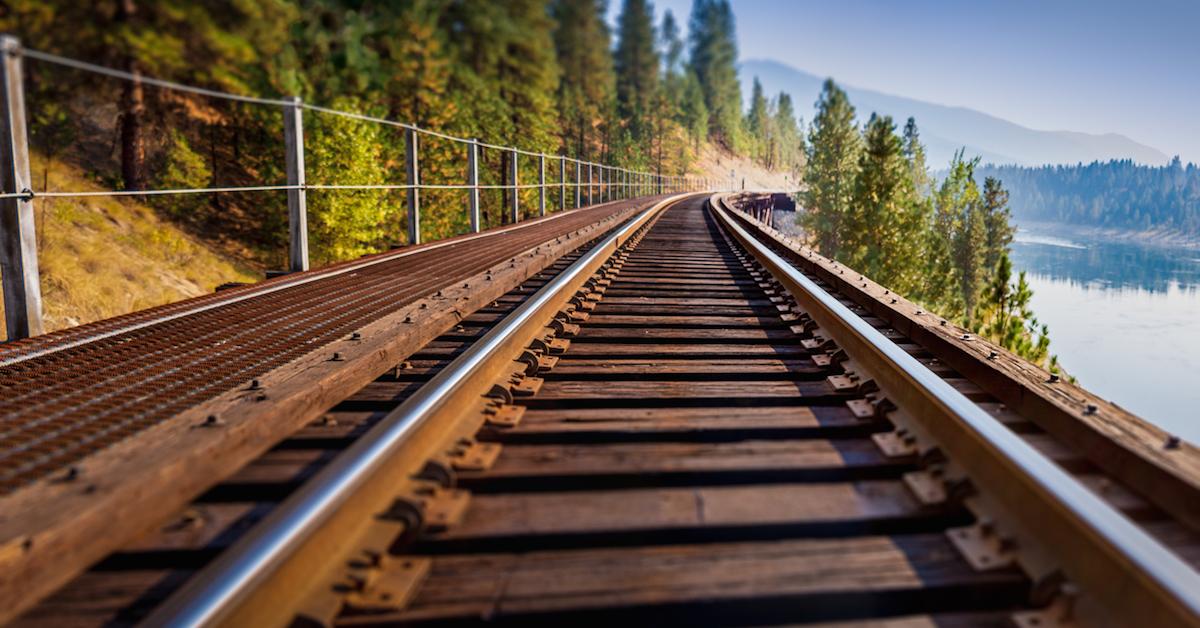 Train travel is all the rage these days, especially on Instagram. Regardless of the destination, there are so many different "themed" experiences you can choose to take by train, that ultimately make transport half the fun. Whether you love beer, the holiday season or even Day of the Dead, there are so many incredible train travel experiences you'll need to add to your bucket list... trust me on this one.
Train travel experiences you should add to your bucket list:
Article continues below advertisement
1. Northern Lights Train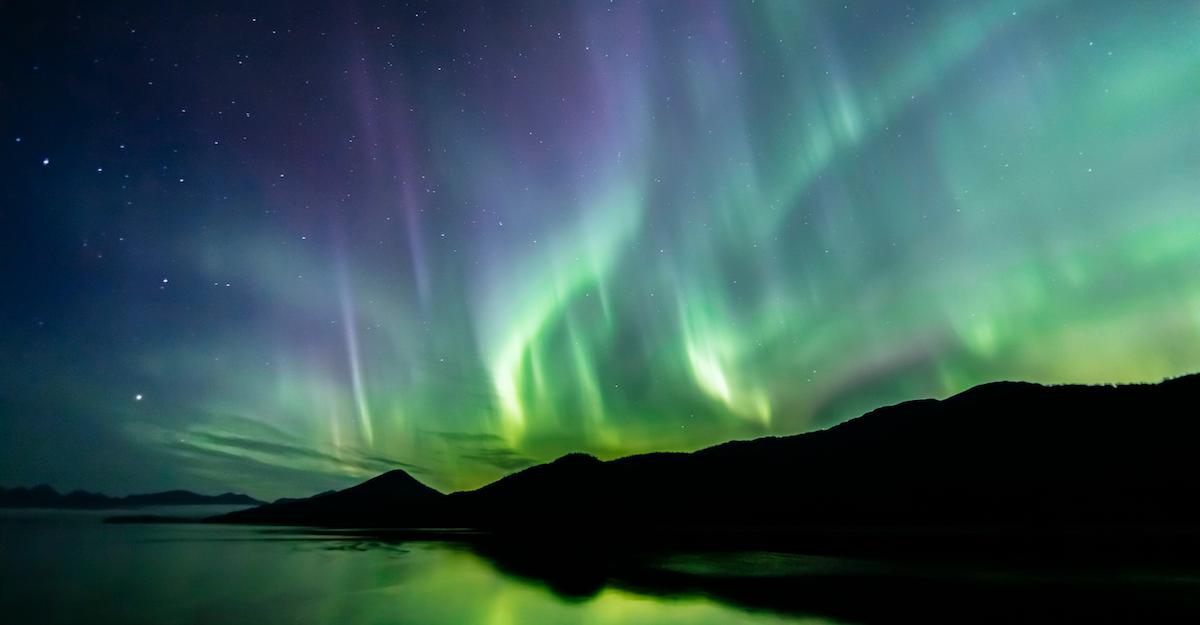 Driving through your neighborhood admiring Christmas lights is cool, but imagine spending Christmas under the Northern Lights. In the past, Alaska Railroad has offered the Aurora Train, enabling travelers to experience one of the most gorgeous natural phenomena in the world. According to Travel & Leisure, it starts in Anchorage, and heads up through Talkeetna and Denali, before ending in Fairbanks. Costing $1,459 per person, it's expensive but totally worth it.
2. Napa Valley Beer Train
Hop aboard the beer train, guys, (LOL) — for the second year in a row, the seasonal Hop Train is back and better than ever in none other than Napa Valley, Calif. According to Delish, it runs every Monday from June 3 to Oct. 28, offering a relatively extensive two-hour beer tasting. Right now, you can book your tickets here for only $80 per person — not bad!
Article continues below advertisement
3. Day of the Dead José Cuervo Train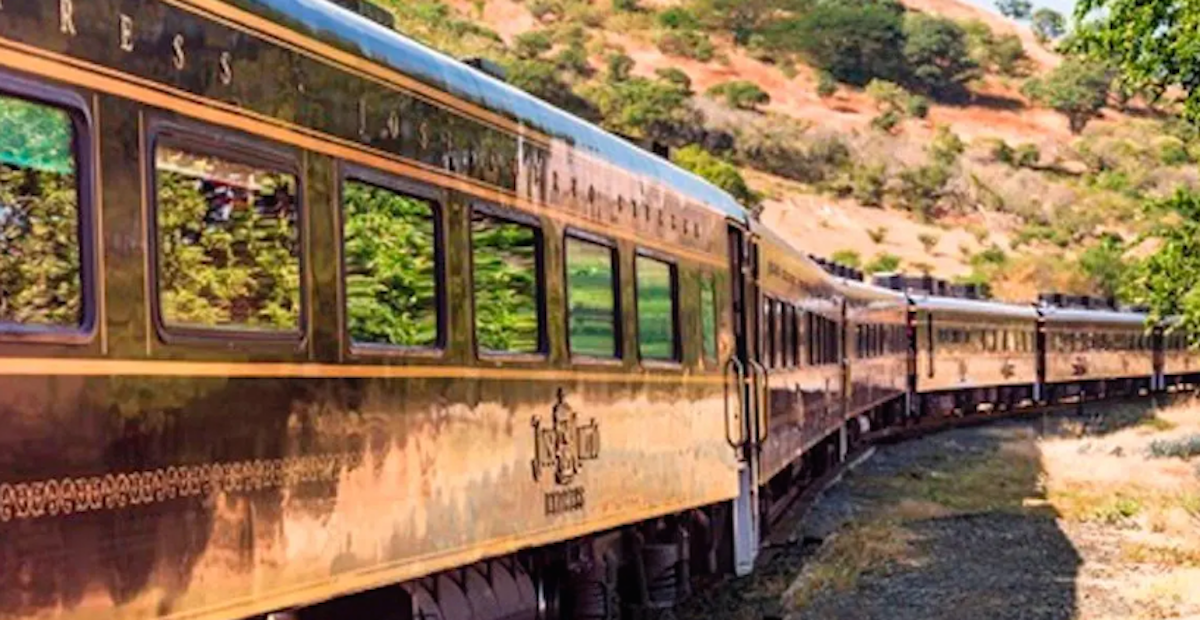 In October, Jose Cuervo celebrated Day of the Dead by offering a two-day Tequila Train excursion. It enabled guests to participate in authentic Day of the Dead celebrations, right in the town of Tequila, including processions, altar lightings, and live music. There's also treks to the local agave fields, and a scenic trip of Guadalajara. Travelers could book their trip on the Mundo Cuervo website for $107 per person.
Article continues below advertisement
4. Napa Valley Wine Train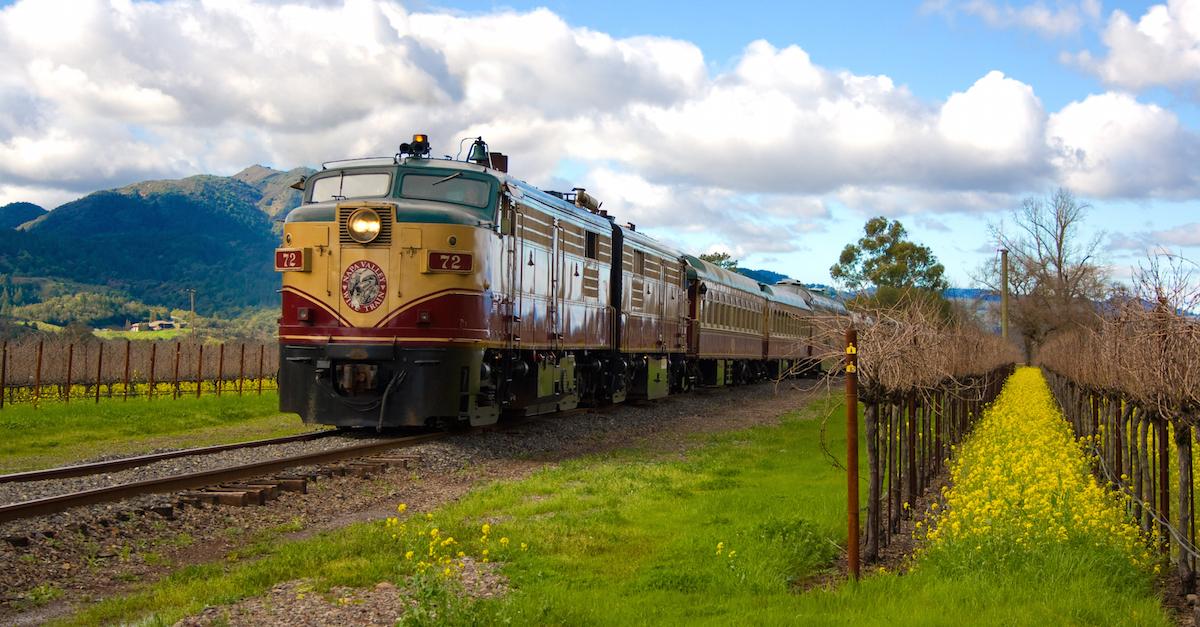 The Napa Valley Wine Train combines wine with food and history, and this New Year's Eve, you can snag a special NYE package in partnership with River Terrace Inn. It includes a trip through the wine country and a gourmet dinner on Dec. 31. There will be an after-party at ALBA, River Terrace Inn's restaurant, with a DJ, dancing, drinks, and food. Tickets for the New Year's Eve train journey cost $202, but if you're planning to travel at a later date, they normally cost $170.
Article continues below advertisement
5. Contiki's Rome to Barcelona Wellness Trip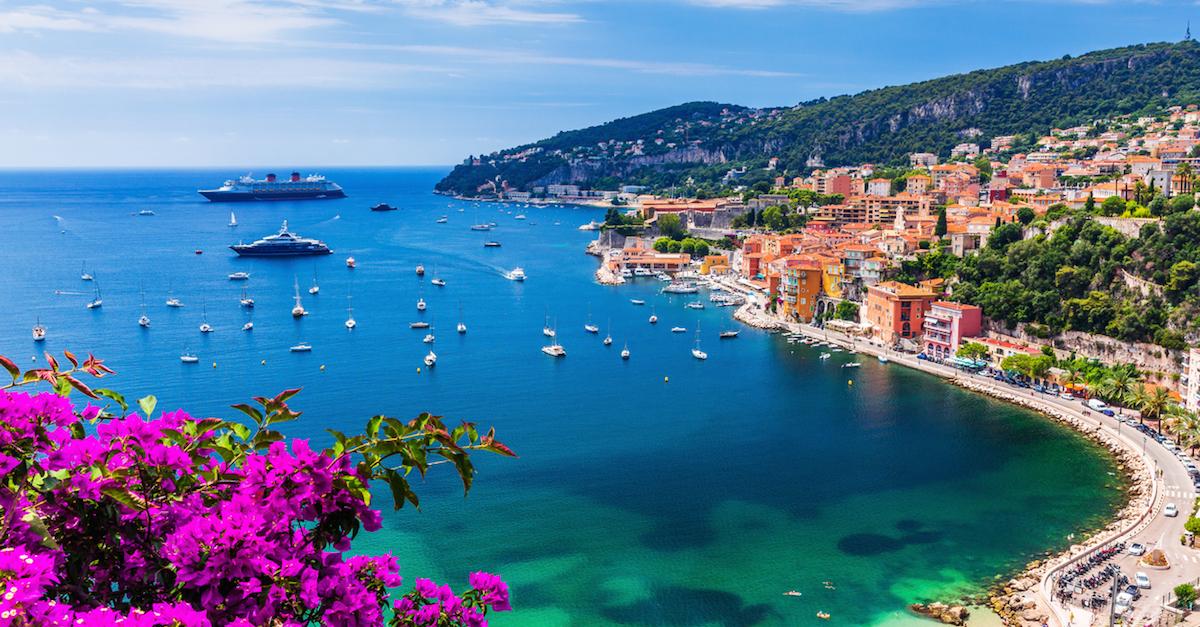 If a vacation filled with physical activity and unbelievable views sounds up your alley, look no further than Contiki's nine-day Rome to Barcelona by Train trip — according to a press release, you'll be able to start your day with a yoga sesh, before paddle boarding on the French Riviera, biking through Nice, hiking Cinque Terre, and dancing flamenco. Pricing starts at $143 per month, but they're on sale for $1,602.
Article continues below advertisement
6.
While planes are undeniably the fastest form of transportation, it's always fun to enjoy the journey itself, right? Each and every one of these train experiences will keep your trip on track and are guaranteed to be a blast. Chugga chugga!