'Transformers 7': Dominique Fishback and Anthony Ramos' Years-Long Friendship Explained (EXCLUSIVE)
'Transformers: Rise of the Beasts' cast member Anthony Ramos spoke to Distractify about diversity, his friendship with Dominique Fishback, and more!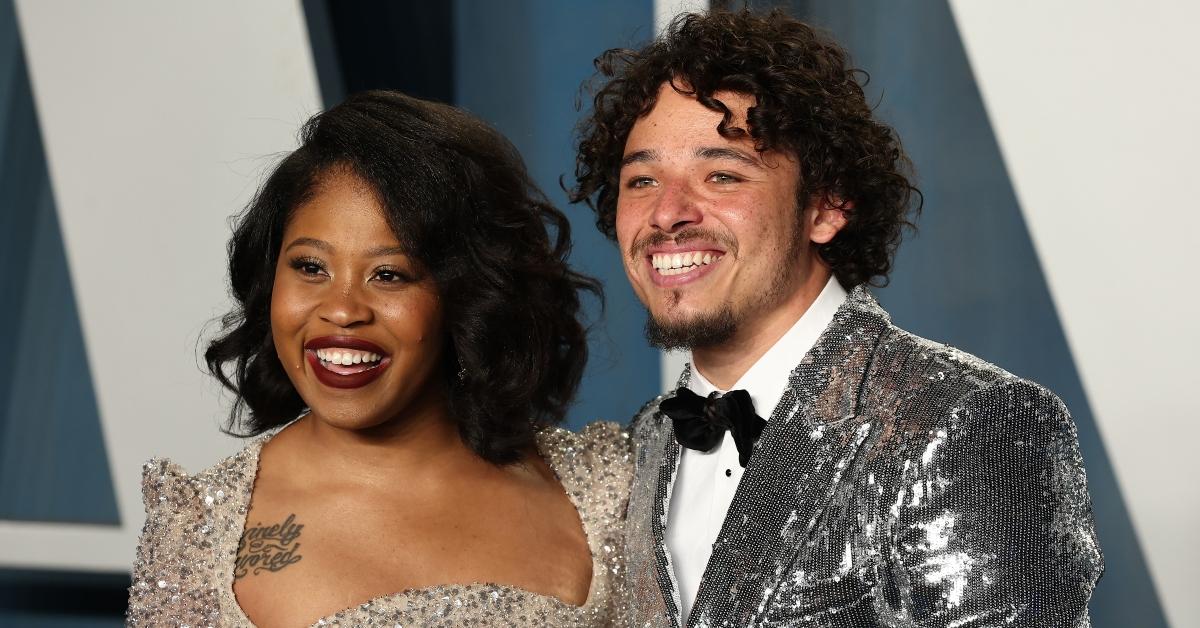 Gone are the days when inclusivity was only a trend.
In 2023, creatives of color not only have a seat at the table but are building their own ... just ask Anthony Ramos, who went from humble beginnings to being cast in one of the most highly-anticipated reboots of this year.
Article continues below advertisement
Also starring Dominique Fishback (Swarm), Michaela Jaé Rodriguez (Pose), and Tobe Nwigwe (Mo), Transformers: Rise of the Beasts is scheduled to make its big screen debut on June 9.
Ahead of the film's premiere, Anthony got candid about diversity and the melting pot of actors that make the seventh installment in the Transformers franchise one to remember. Plus, everything you need to know about his years-long friendship with Dominique!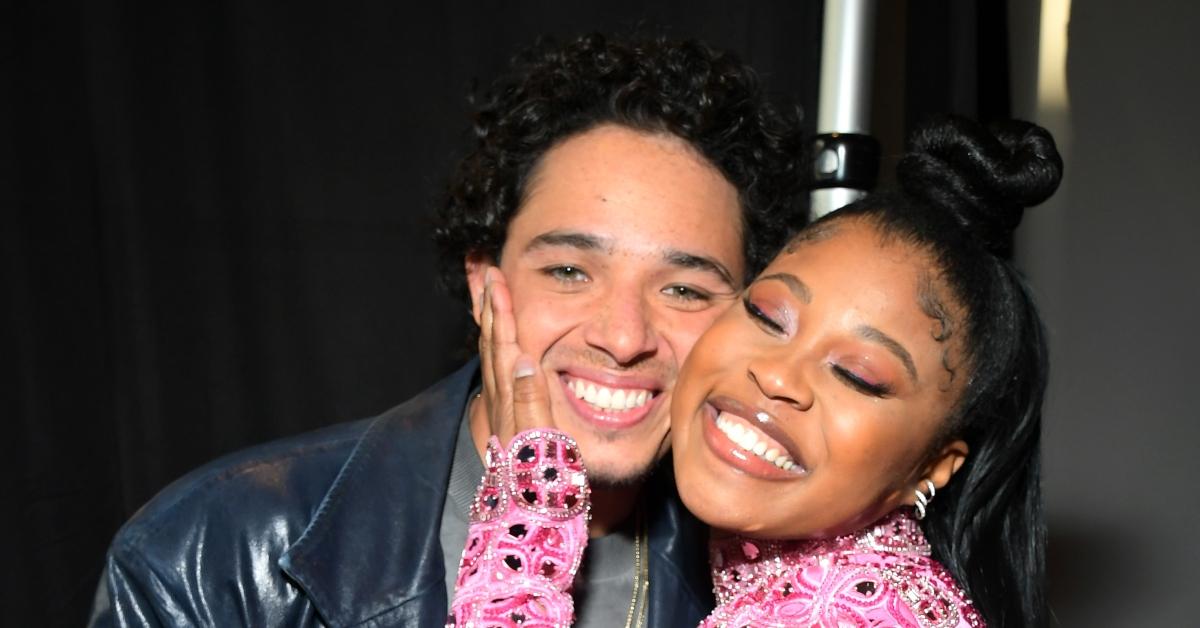 Article continues below advertisement
Anthony Ramos talks his longtime friendship with 'Transformers: Rise of The Beasts' co-star Dominique Fishback.
Anthony stars alongside Dominique, the franchise's first Black, female lead in Rise of the Beasts. But long before they joined the cast of the new Transformers, the two were friends IRL. While Anthony and Dominque always wanted to work together on the big screen, their plans never came to fruition … that was until now.
"We're like, 'Yo, we get to work together on Transformers,'" he told Distractify. "This is wild to us, like two kids from the hood in Brooklyn about to do Transformers together."
Anthony also shared his admiration for Tobe, who has become like a "brother" to him.
"Working with Tobe was amazing, too," he said. "Like, they wrote more scenes in the movie for him, because he's so good."
In addition, Rise of the Beasts also welcomes its first openly transgender character to the franchise, which Anthony agreed was "massive."
"The whole squad is amazing," Anthony gushed.
Article continues below advertisement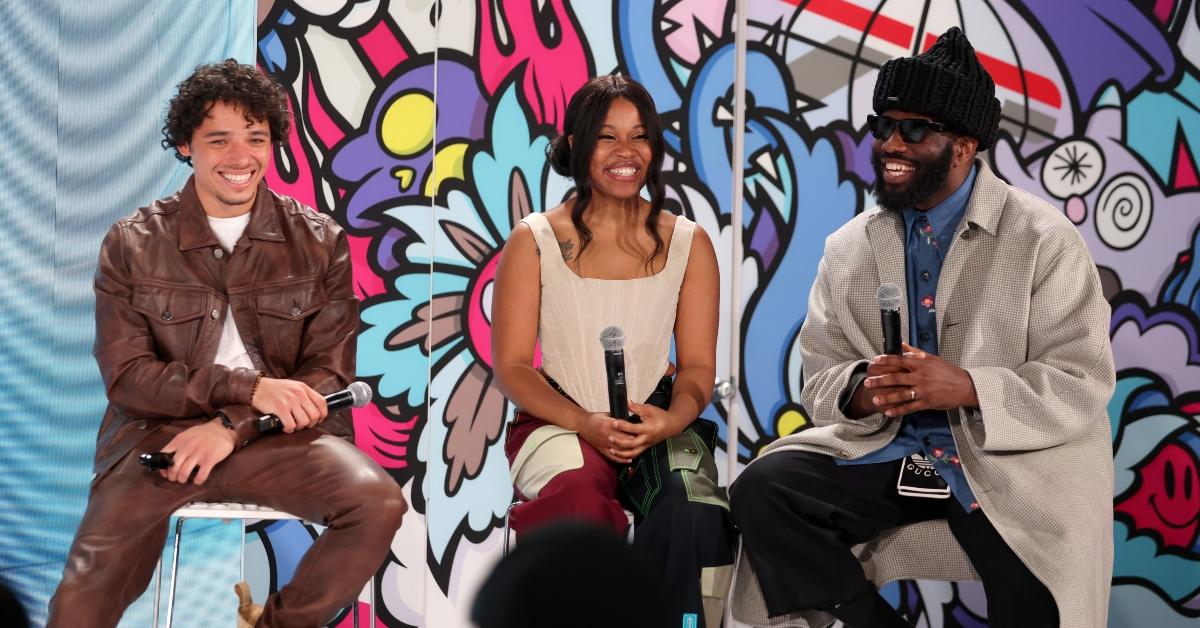 "Even the robots expanded, the robots are diversifying as animals now, you feel me? Like, it's not just the people," he shared with a smile. "We're expanding this universe and I'm excited … I'm excited for people to feel that. This is the new Transformers."
Article continues below advertisement
Anthony Ramos talks Latinx representation and diversity in film: "It was very hard to get a lead role."
The industry has certainly come a long way since Anthony first got his start … The question is — has it come far enough? According to Anthony, we still have quite a ways to go. "For me, it was, it was difficult coming up. It was very hard to get a lead role, let alone any role," Anthony shared.
It's for this reason, Anthony said, that he teamed up with McDonald's for Spotlight Dorado, an annual film competition that champions Latinx filmmakers.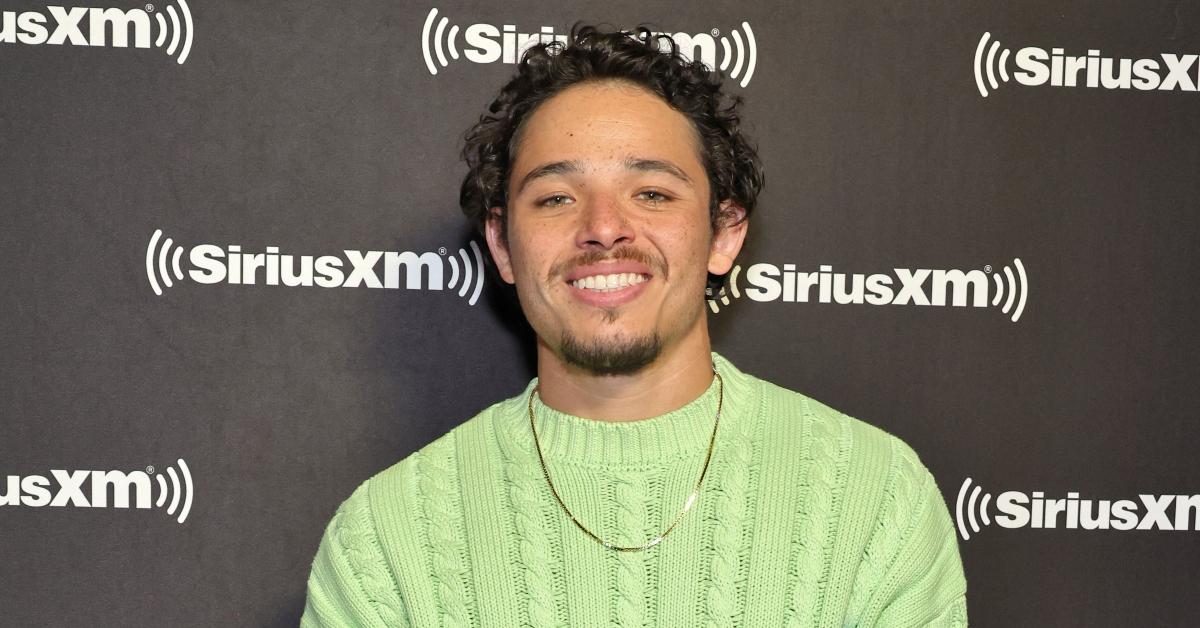 Article continues below advertisement
Distractify talked to the 2022 winner of Spotlight Dorado, Lucha Noir director Jesus Celaya, who dropped a few tips for those who want to apply.
"Be ready," Jesus said. "We can't ask for these opportunities and then stutter step. [We've] got to be in running position as soon as that green light hits."
"Even if it's preliminary, it's okay. Do everything that you possibly can, so that when they do let you in, you're ready, man," he added. "Please submit, anybody who hears this!"
Submissions for the 2023 Spotlight Dorado competition close on April 21. Visit www.spotlightdorado.com to learn more!