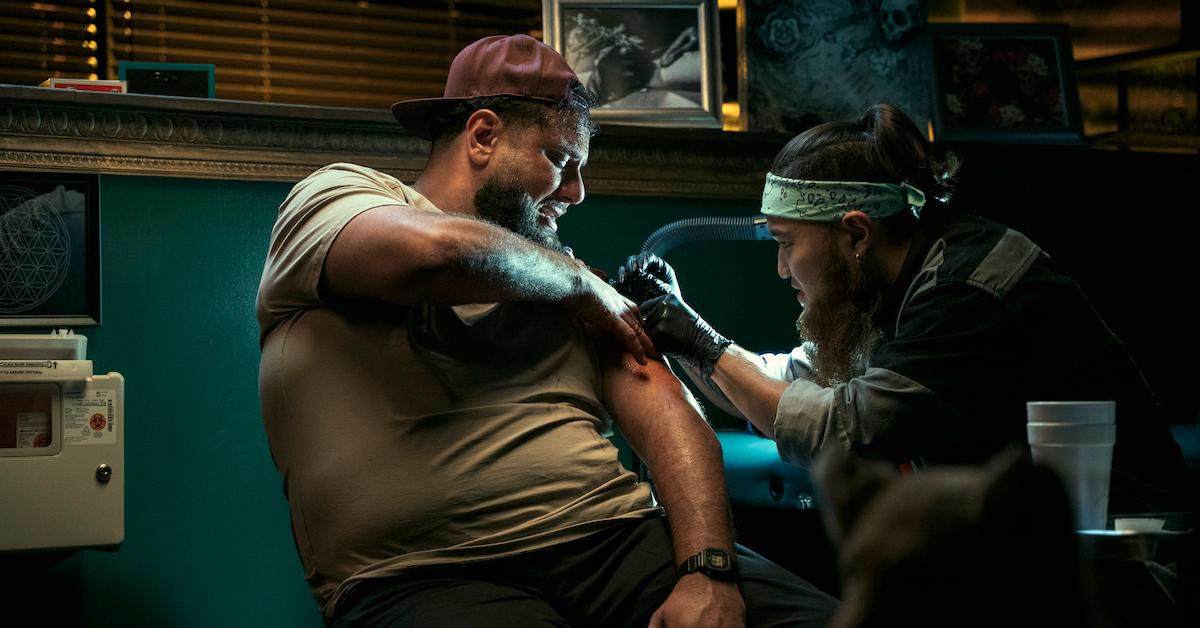 The Inspiration Behind 'Mo' Isn't Too Far off From Reality
Comedian Mohammed "Mo" Amer takes us on a journey through the life of a refugee in America in his new Netflix series, Mo. Mo follows a character also named Mo played by Mo, so it seems like it must at least partly be based on Mo's real life. Co-created by Mo and Ramy Youssef, the series paints a picture of Palestinian American life in Houston, Texas.
Article continues below advertisement
Even though Mo gets shot, or lightly grazed by a bullet, at the end of the first episode, the heartfelt series is somehow also funny. Could real life be as funny as that? As it turns out, Mo blurs the lines between reality and fiction, but there are many similarities between the series and Mo's real life.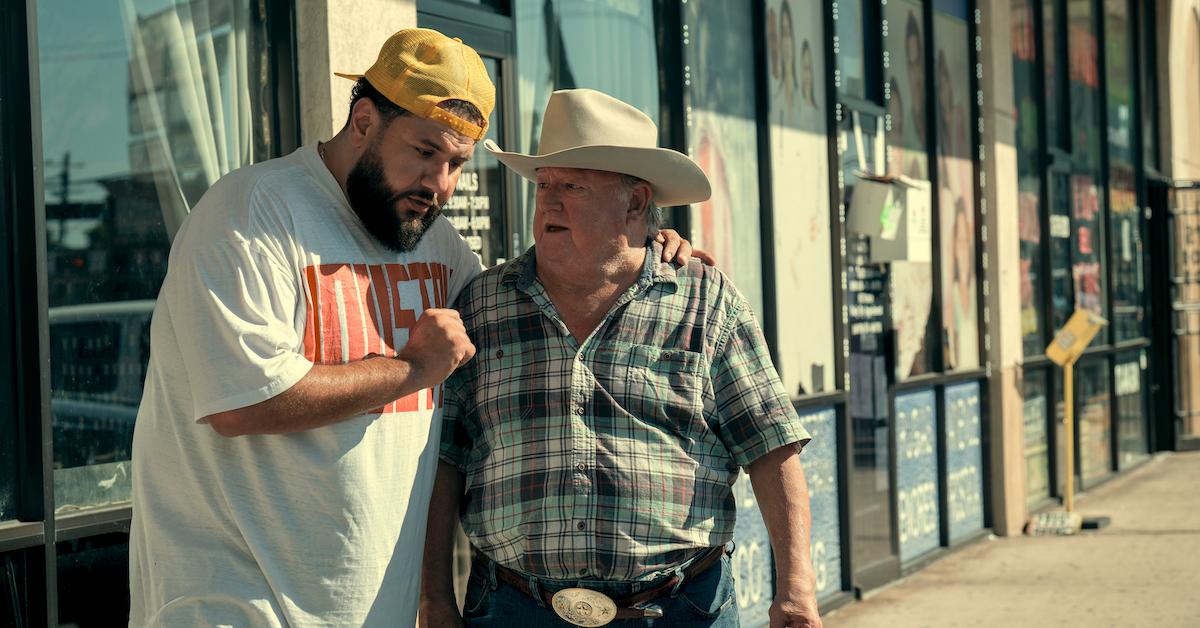 Article continues below advertisement
'Mo' is loosely based on the true story of Mo Amer's life.
Mo is a Palestinian American whose family has been forced to flee their homes for generations. In the 1940s, his family was forced to leave their home in Palestine to go to another area. They were once again displaced and forced to go to Kuwait. Then in 1990, Mo's family fled Kuwait during the Gulf War and landed in Houston, Texas, where they had to wait for their papers to clear.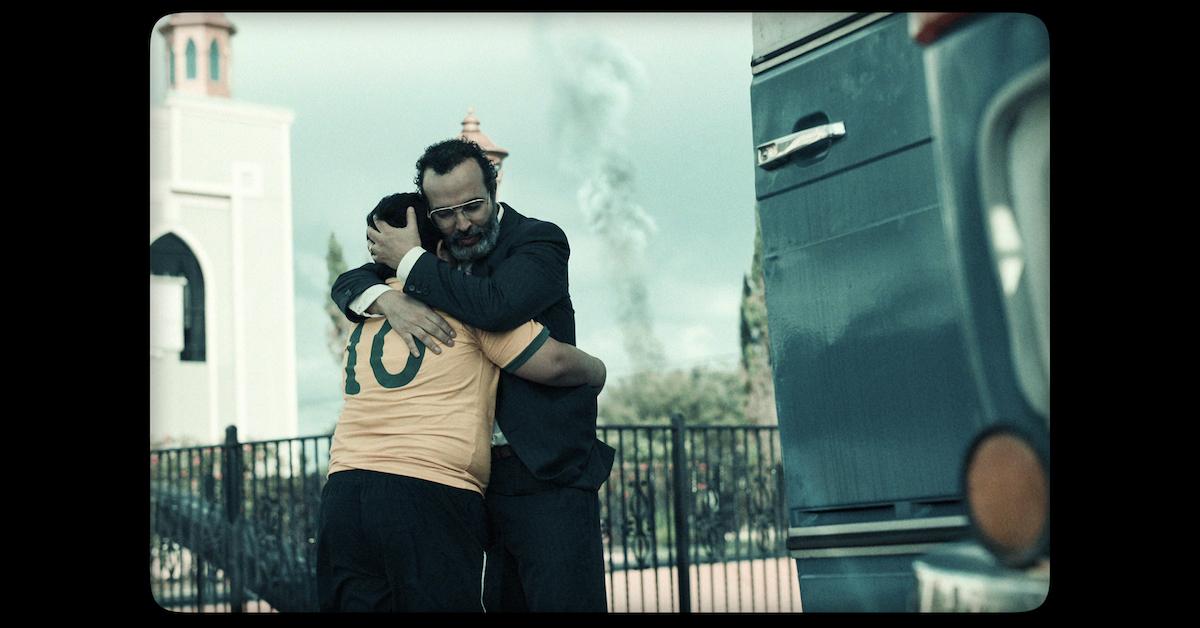 Article continues below advertisement
At the time, Mo was just 9 years old. He didn't actually become an American citizen until 2009, when he was 28. Like his Mo character, real-life Mo actually lived in the liminal space between being a legal citizen of America and being a refugee without any papers or proof of having a right to live in the country.
Of his and his family's experiences, Mo explained to NPR's Morning Edition, "It speaks to a second generation statelessness, right? And the ripple effect that happens from being stateless." Many of us don't know how that feels, but Mo is hoping that Mo resonates with the millions of people who do.
Article continues below advertisement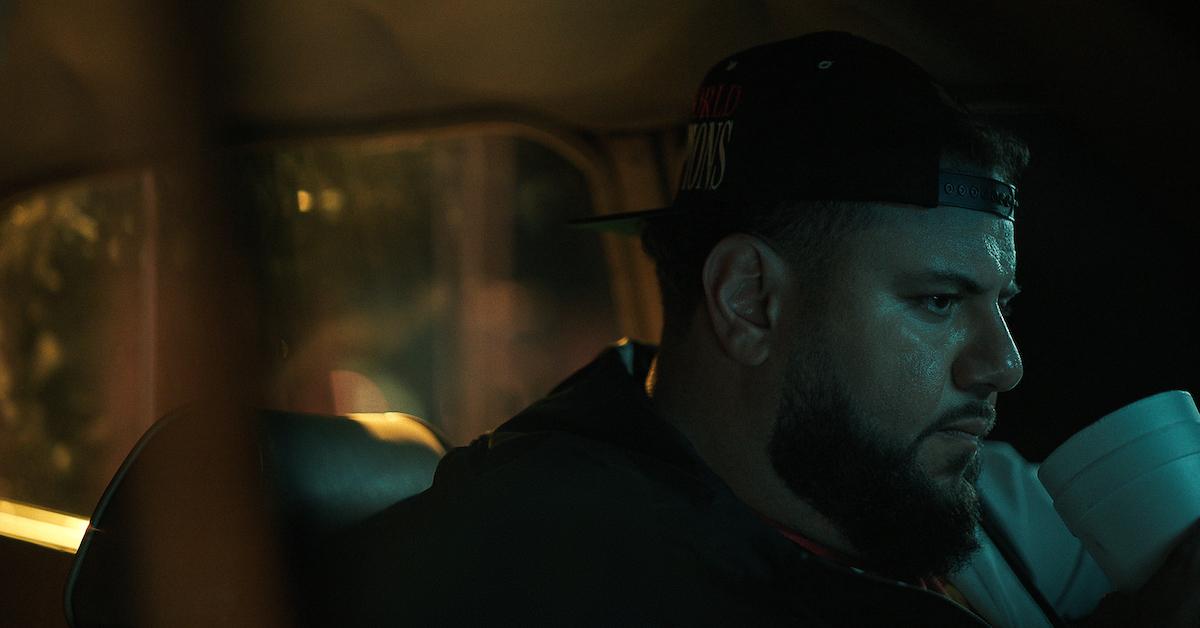 "Once you're waiting for your asylum to be granted, you're just out there, no home on paper," he shared. "All a person like that wants is to feel like he belongs, and feel like they're seen, and feel like they're equal to their other human counterparts." And he's hoping that this idea of wanting to belong resonates with all of us (news flash: it does).
Article continues below advertisement
Some similarities the character and the real Mo share include having to work under the table, dealing with America's broken healthcare system that leaves people who can't afford or obtain healthcare to suffer, gun violence, and more. "It's tragic. It's heartbreaking. It almost forces you to do illegal things while you're trying to be an upstanding citizen," Mo said.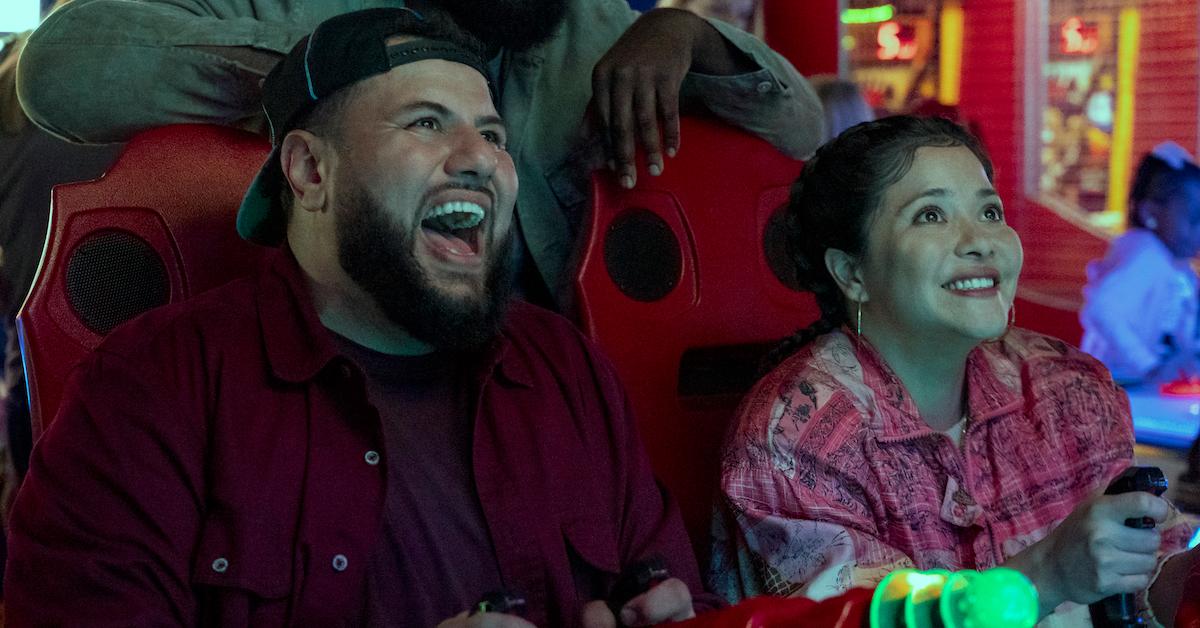 Article continues below advertisement
And Mo really did grow up in Houston. There's no other place that could live up to his experience as an immigrant in America. He takes the setting very seriously, turning it into its own character and lifting up other Houston-made artists. However, Mo makes it very clear that flourishes, such as codeine addiction, are not based on reality.
In real life, Mo's family is a bit different than in the series.
In Mo, we meet some fictional members of Mo's family, such as his mother and brother, along with his girlfriend, Maria. In reality, Mo was actually married to his now ex-wife, a Mexican American woman. While they never had kids of their own (to our knowledge), Mo was a stepfather to his ex-wife's daughter during their marriage. In the show, Maria is a definite representation of Mo's real-life ex-wife.
Article continues below advertisement
However, in Mo's most recent stand-up special, he explained that he and his ex-wife got divorced during COVID-19, a common phenomenon. In the series, Mo is afraid to commit because his mom won't approve of the pairing, and it's very possible this happened to Mo in real life too. But that's not why he got divorced. "It just didn't work out, you know what I mean? And, it's fine," he explained in his Netflix special.
Mo also grew up with a very large family. Mo was the youngest of six children, and his father worked as an engineer for the Kuwait Oil Company. One of Mo's brothers is a pilot, and another has a Ph.D. in biochemistry. Sadly, when Mo was just 14 years old, his father passed away. Mo talks a lot about his family life in his stand-up comedy, which also inspired his Netflix series.
Season 1 of Mo is now available to stream on Netflix.