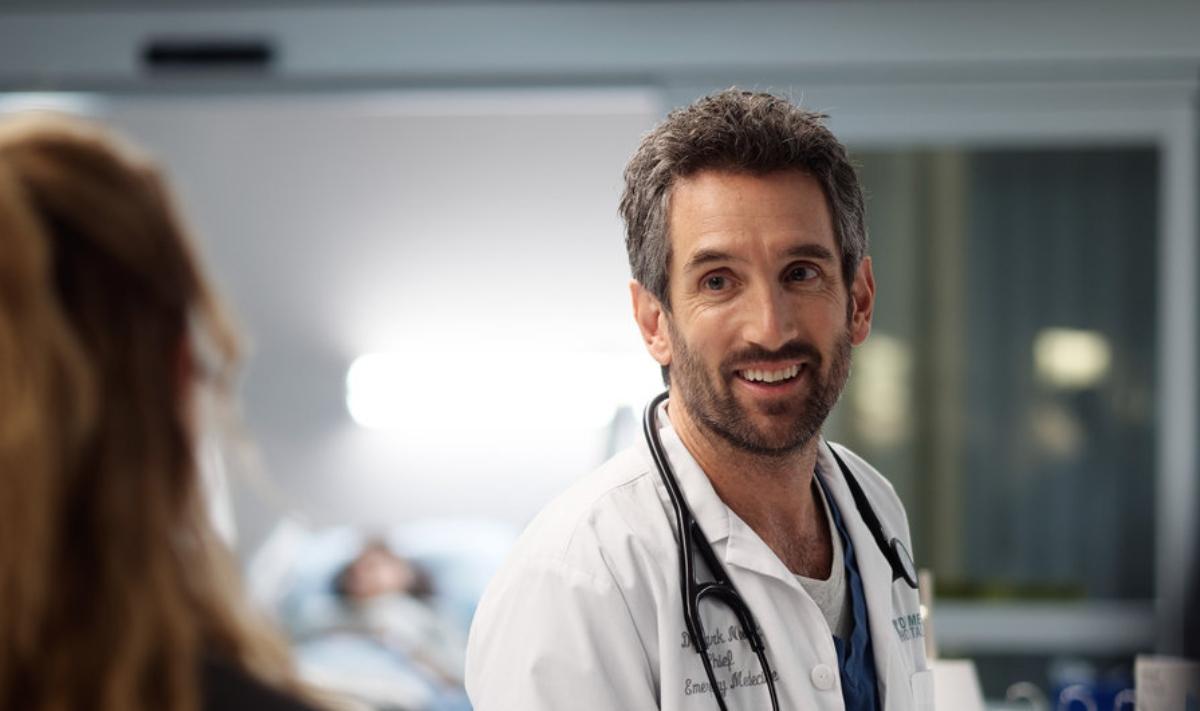 Season 2 of 'Transplant' Brings a New Head of the Emergency Department — Who Is He?
The only downside to being a U.S. fan of the Canadian medical drama Transplant is getting the show after our friends up north. Season 2 of the series started on January 3 in Canada, while York Memorial Hospital doesn't return stateside until Sunday, March 6. That's two full months of avoiding spoilers on the internet like: Who is Dr. Mark Novak, the new head of the emergency department? Let's clear this up!
Article continues below advertisement
Who is Dr. Mark Novak, the new chief on 'Transplant'?
First, we should probably revisit a bit of the Season 1 finale, as it's been over a year since we saw Bash (Hamza Haq) and the rest of the medical team on Transplant. Remember how Bash had to perform an emergency medical procedure on Dr. Jed Bishop (John Hannah) in the show's pilot? Turns out using a power drill to puncture a hole in a person's skull could cause some long-term damage. Who knew?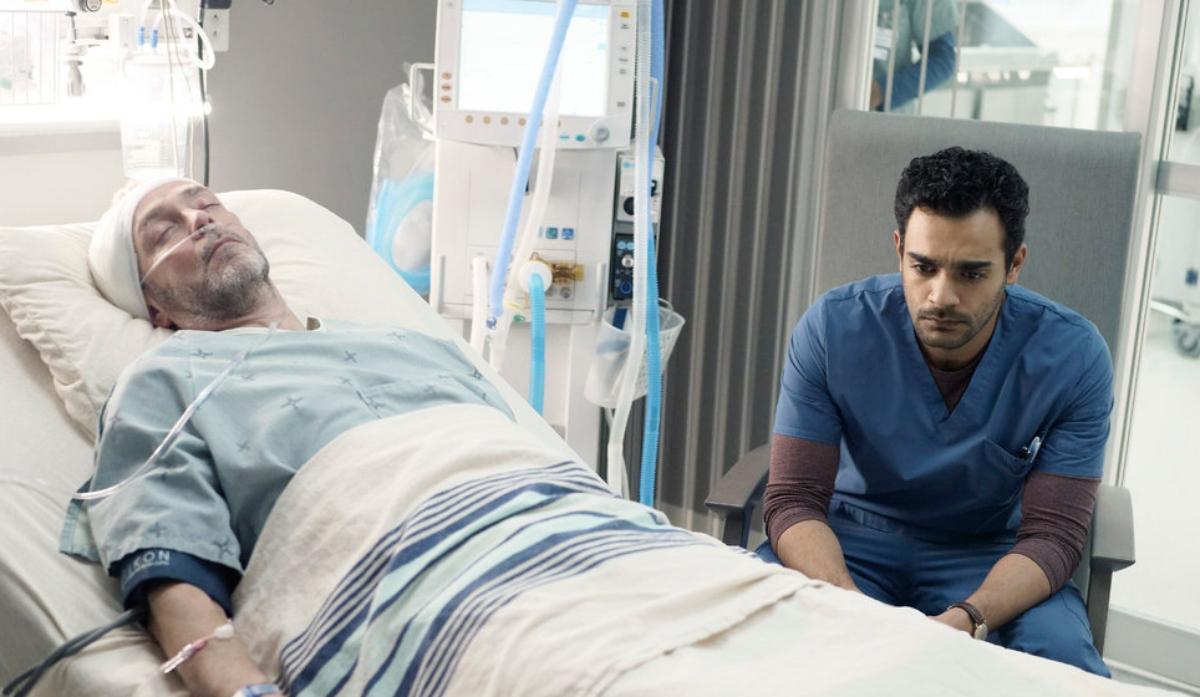 Article continues below advertisement
During the Season 1 finale, Bishop was talking to Bash when his arm suddenly went numb and he collapsed. It was later determined that Bishop might have suffered a stroke. While he regained consciousness before the episode's end, he's nowhere near ready to return to work. Hence the hospital's need for an acting head of the emergency department, in the form of Dr. Mark Novak (played by Gord Rand).
In an interview with TVLine, Hamza said that Dr. Novak operates a little differently than Bishop. "He's more the Doctors Without Borders kind of guy, has a disregard for protocol and rules and authority in the same way that Bashir does. But he's also very much not Bishop."
Article continues below advertisement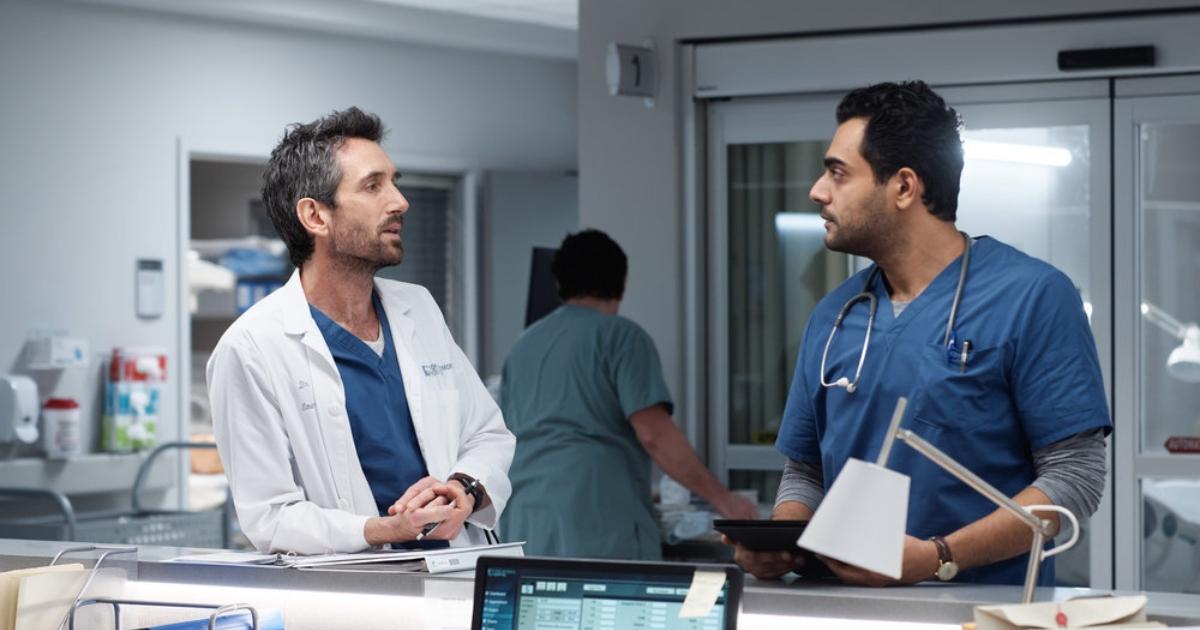 And while this style is very similar to Bash's, his loyalty to Bishop will cause some internal struggle for Bash, which will be "explored for the entirety of Bash and Novak's relationship," said Hamza.
Article continues below advertisement
Who is Gord Rand, the actor stepping into the shoes of Dr. Mark Novak?
Fans of Orphan Black will recall Gord playing the part of Detective Marty Duko, the angsty, timid cop who was secretly working for Neolution. Gord also got a little creepy in Epix's Chapelwaite, the series based on Stephen King's short story Jerusalem's Lot from his 1978 collection Night Shift. If dark and spooky is your thing, then this series (which was renewed for a second season) is for you.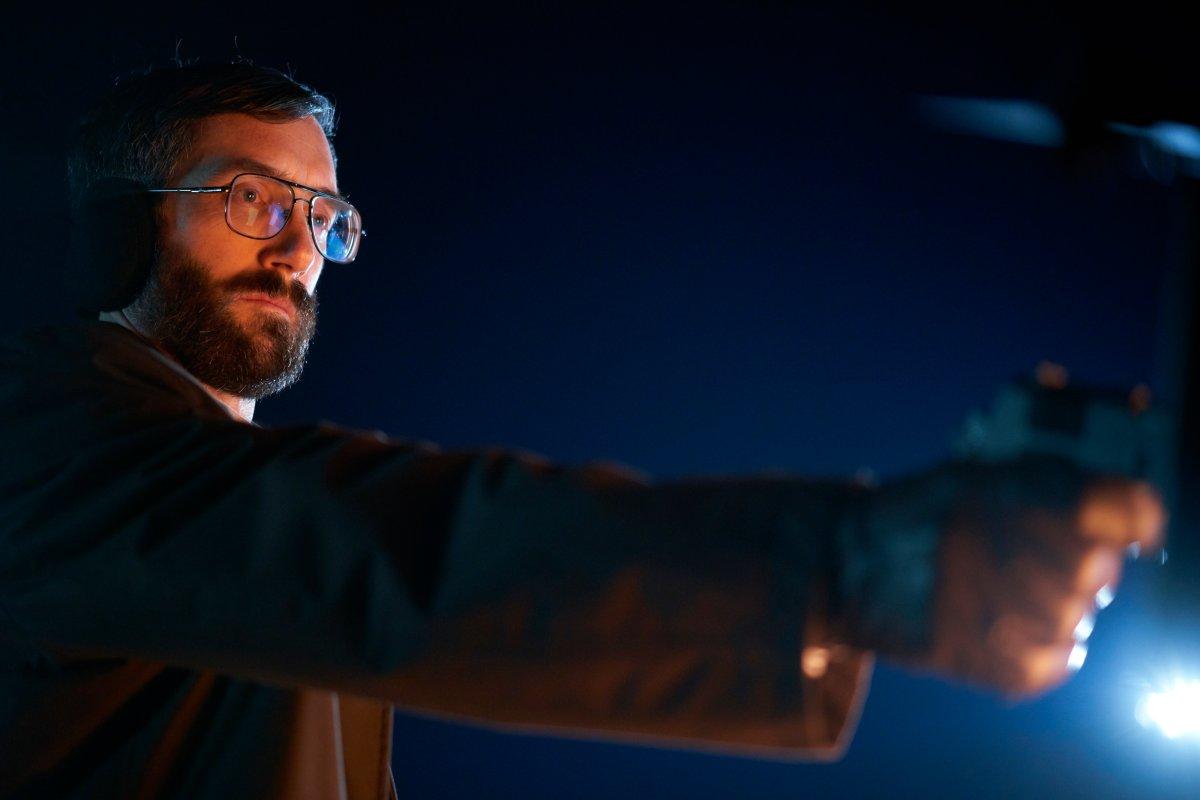 Gord is also an accomplished theater actor. In fact, he's really put himself out there in past productions, like 2015's Oedipus Rex. While playing the titular Oedipus as part of the Stratford Festival, Gord had to get completely nude at the end of the show every night.
In an interview with the CBC, Gord revealed, "Being naked on stage is quite a bold theatrical gesture and a controversial one." Perhaps a more intimate relationship with the human body helped Gord understand Dr. Mark Novak a bit more.
Season 2 of Transplant premieres Sunday, March 6 at 10 p.m. EST on NBC.