Who Is MTV Host Travis Mills Dating Now? Details
Does Travis Mills have a girlfriend? The 'Help! I'm in a Secret Relationship' star split from Madelaine Petsch in 2020, but is he dating again?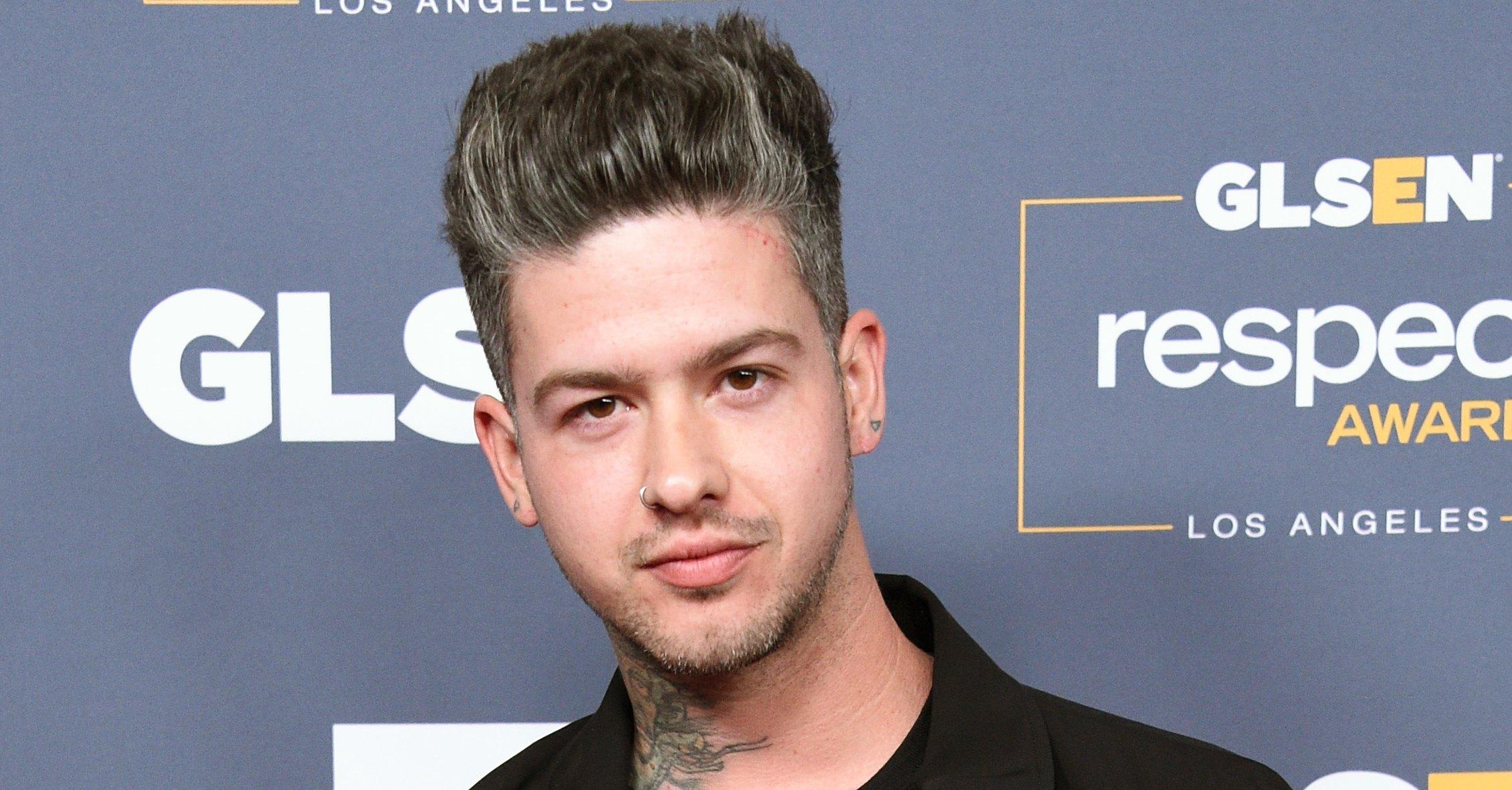 Although Travis Mills got his start in the entertainment industry as a musician, he's made quite a name for himself on the small screen. He made his television debut on Ridiculousness and shortly after, he secured a recurring role in Netflix's Flaked. However, it wasn't until 2019 that he was tapped to co-host Ghosted: Love Gone Missing alongside The Bachelorette's Rachel Lindsay.
Article continues below advertisement
As of 2022, it's unclear if Ghosted will return to TV after a year-long hiatus. But on April 26, Travis joins Rahne Jones in the series premiere of Help! I'm in a Secret Relationship. MTV's newest docuseries dating show helps participants expose their sneaky links — and all of their secrets — as America watches it all unfold.
But is Travis single? Or is he in a secret relationship of his own? Here's everything we know about the MTV host's dating history.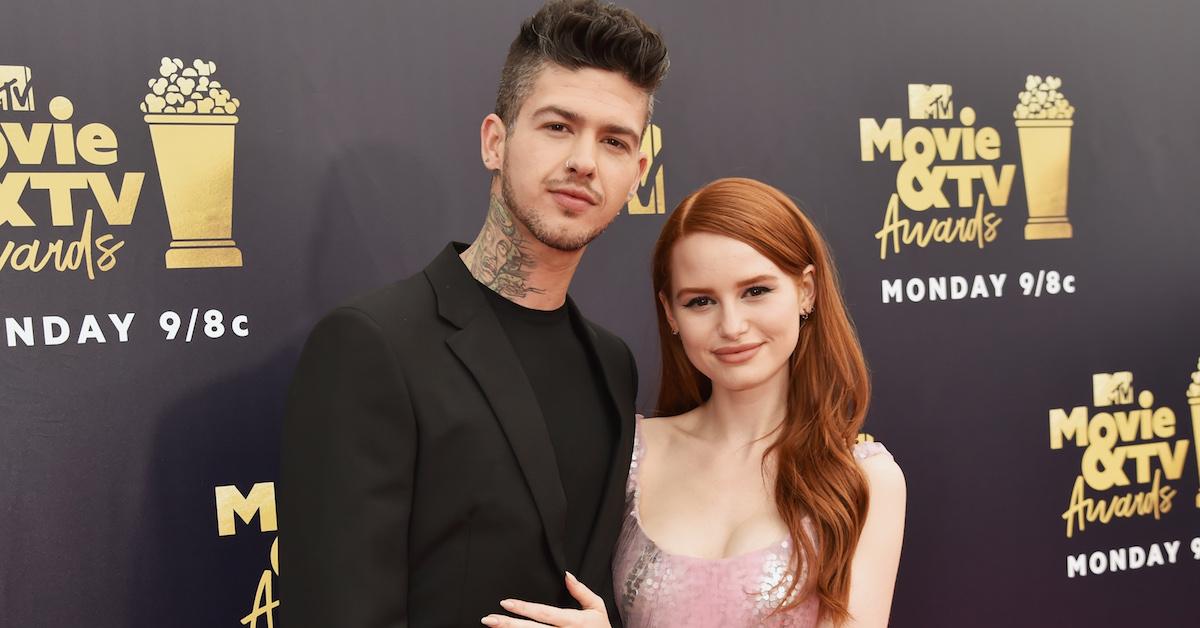 Article continues below advertisement
Does Travis Mills have a girlfriend? Details on the 'Help! I'm in a Secret Relationship' host.
As of April 2022, Travis seems to be single. His Instagram feed is riddled with selfies, which offer no hints as to who or if he's dating at the moment. While Travis seems to be rocking solo for the time being, he and his buddy — professional drummer Nick Gross — are in a band called Girlfriends.
It seems like that's about as close as he's been to being in a relationship since his very public split with his ex-girlfriend, Madelaine Petsch, who plays Cheryl Blossom in The CW's Riverdale.
Travis Mills met his ex-girlfriend Madelaine Petsch on Facebook.
In a previous interview with Cosmopolitan, Madelaine shared that she and Travis first connected on Facebook. She revealed, "He messaged me on Facebook in January of Season 1 and congratulated me on the show. He had auditioned for Jughead. I think we just randomly had mutual friends, so we added each other."
Following their first encounter, the actors "rarely" kept in touch. But that changed when she returned to Los Angeles after filming the first season of Riverdale.
Article continues below advertisement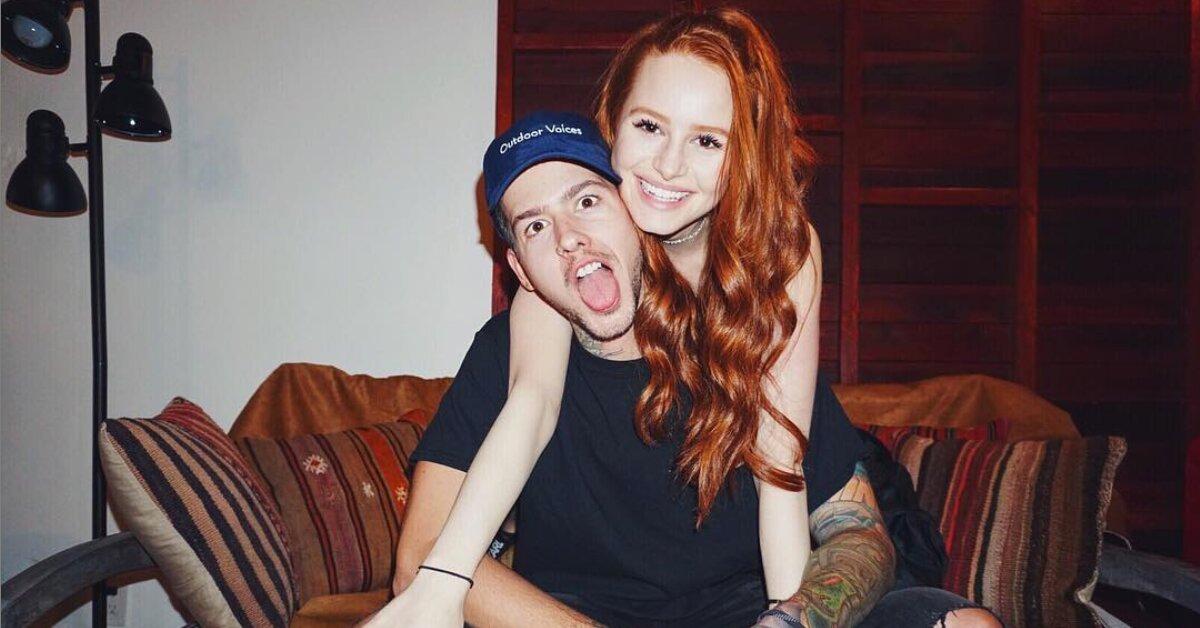 "We kept in touch very rarely, not even that much, from January to February," she explained. "And then the day I got back from Season 1 in February I was bored in L.A., believe it or not. I was like, 'What am I gonna do?' I got my hair cut and he texted me like, 'Let's go to a movie!' We hung out and spent every single day together that I've been in L.A. since then, since February," Madelaine recalled in the 2017 interview.
Sadly, before long, their love story went sour.
Article continues below advertisement
Travis Mills and Madelaine Petsch broke up in February 2020, after three years of dating.
Travis and his ex, Madelaine, broke up after three years of dating in February 2020. ​​Travis confirmed his split from Madelaine in a lengthy Instagram post. In the caption, he wrote, "I've had to accept there's no possible way to capture a love of this scale or its significance to me, in a few paragraphs."
"While it pains me our journey has come to a close, I mean it when I say I'm so incredibly grateful to have shared the last three years with someone as compassionate, smart, and wonderful as Madelaine," he continued.
You can see the talented (and single) MTV host on new episodes of Help! I'm in a Secret Relationship on Tuesdays at 9 p.m. ET on MTV.