Travis Scott Speaks out in First Interview About Astroworld Tragedy: "It Really Hurts"
Travis Scott has officially broken his silence in regards to the Astroworld tragedy in an interview with Charlamagne Tha God. Details inside.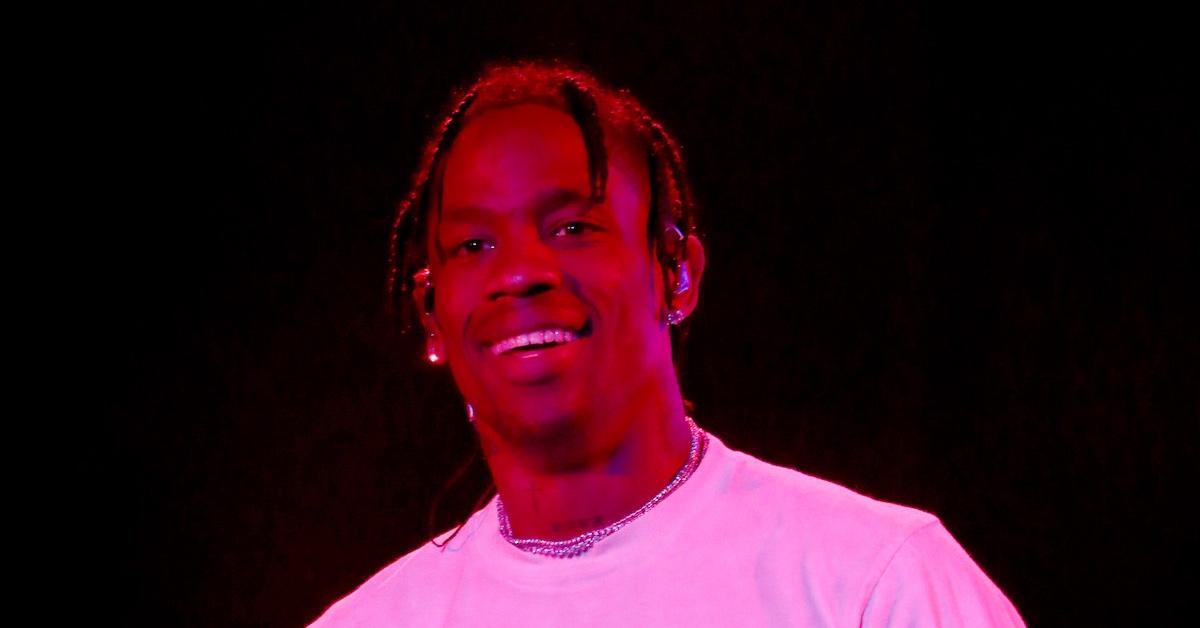 Social media users are still shocked at the events that occurred at Travis Scott's Astroworld Festival in Houston, Texas, on Nov. 5, 2021. After it was dubbed one of the most catastrophic festivals in history — resulting in 10 deaths — social media users and the world have been waiting for answers.
Article continues below advertisement
Even though tons of conspiracy theories about the festival have circulated online, social media users have been waiting with bated breath for Travis to publicly speak about the incident. And in a Dec. 9, 2021, interview with The Breakfast Club's Charlamagne Tha God, Travis decided to break his silence. However, some fans believe that the interview has only made things worse. Here's the 4-1-1.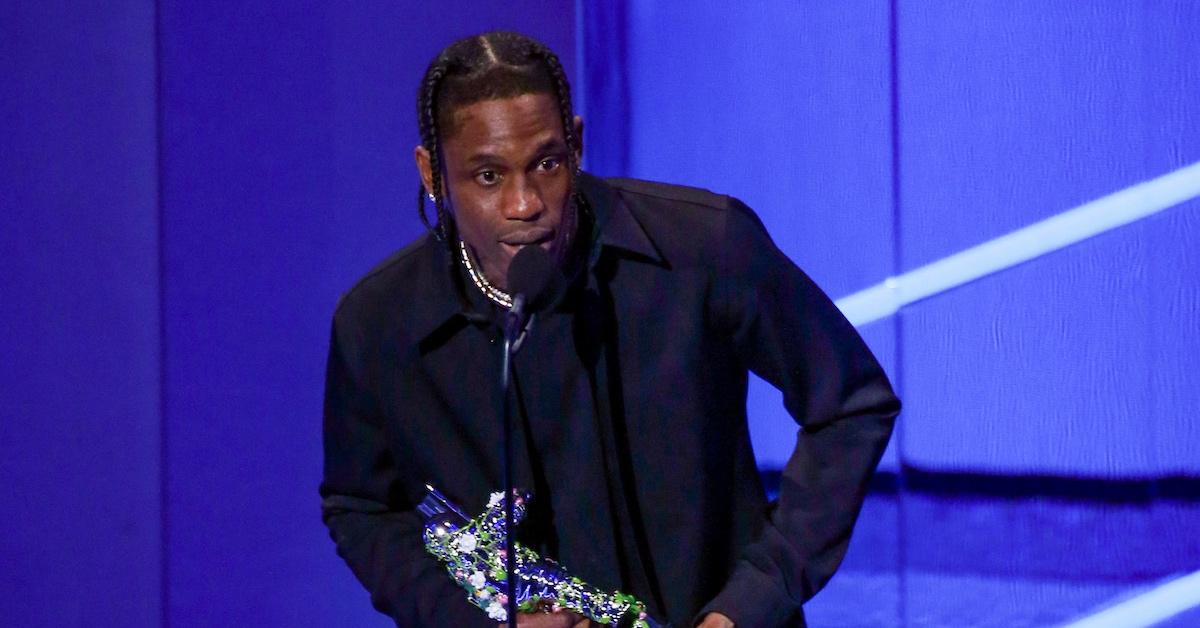 Article continues below advertisement
Travis Scott revealed that the Astroworld tragedy has been an emotional roller coaster.
It's not news that Travis's reputation is currently hanging in the balance. And while the world is still trying to make sense of the Astroworld tragedy, it has taken a huge toll on Travis's emotional well-being.
"I've been on different types of emotions, an emotional roller coaster," Travis told Charlamagne. "It gets so hard because, you know, I always feel connected with my fans. I went through something and I feel like fans went through something and people's parents went through something. And it really hurts."
Article continues below advertisement
Travis continued, "It hurts the community, it hurts the city. There's been a lot of thoughts, a lot of feelings, a lot of grieving, and just trying to wrap my head around it."
The Houston native went on to share that he's been trying to wrap his head around everything and wishes he can "hold everyone, have conversations with them and heal everyone."
Article continues below advertisement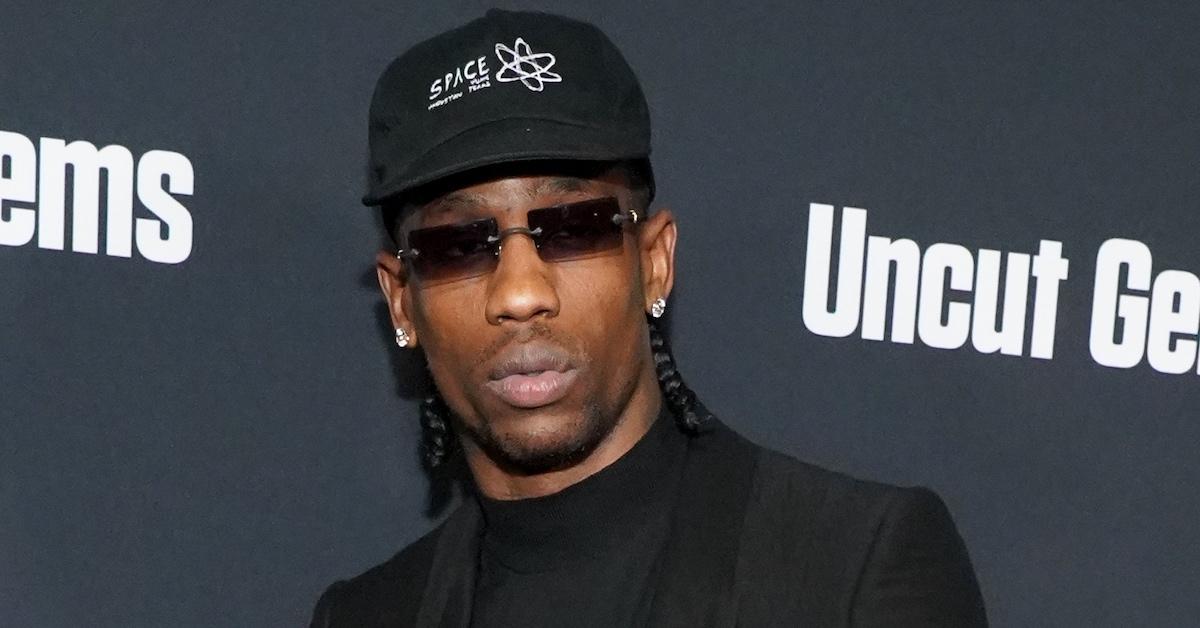 The 'Escape Plan' MC explained that his only intention with this interview was to communicate with his fans.
Once the news of Travis's sit-down with Charlamagne came to light, many social media users immediately thought that it was a PR effort to control the narrative. However, Travis says his only concern at the moment is connecting with his fans.
Article continues below advertisement
"I don't personally have an intention, I just feel like something happened and I feel like it's just, I needed a way to communicate, you know?" Travis said. "One, families are grieving. There's fans that experienced something, there's fans that came to the show. I've always been that person to always see things through with the people that share experiences with me. It's been such a time and I've been trying to just really figure things out."
Article continues below advertisement
The hitmaker went on to speak about taking time to himself to cope with the aftermath of the festival. But, after realizing that "no one will be his voice," he felt that speaking out was his only option.
Travis denied initially knowing that concertgoers were hurt, and said he found out moments before a press conference.
Over the last few weeks, there has been tons of speculation about whether or not Travis was aware that concertgoers were in danger. And while many social media users are convinced he had to know something was amiss, the rapper claims that he didn't know about the severity of the events "until minutes before the press conference" following his performance.
Article continues below advertisement
"People pass out, things happen at concerts, but something like that," Travis told Charlamagne while expressing his shock.
Travis shared that since his visibility on stage was limited, he wasn't able to see everything that transpired. But, he did take action on things that he did see.
Article continues below advertisement
"Anytime I could see anything like that, I did," Travis told Charlamagne. "I stopped it a couple times to just make sure everybody was OK."
He also shared that the person "in-ear" never expressed any kind of urgency to stop the show amid the condition of some festivalgoers. In fact, Travis claims that he was told to end the show after his guest, Drake, ended his performance.
After this interview, some are saying that Travis never took responsibility for the events; when asked about if he feels responsible, he said he has a responsibility to figure out what exactly went wrong and how to prevent it in the future.
In the court of social media, Travis's actions and claims are not matching up. And with over a dozen active lawsuits against the star, it's safe to say that this issue is far from over.