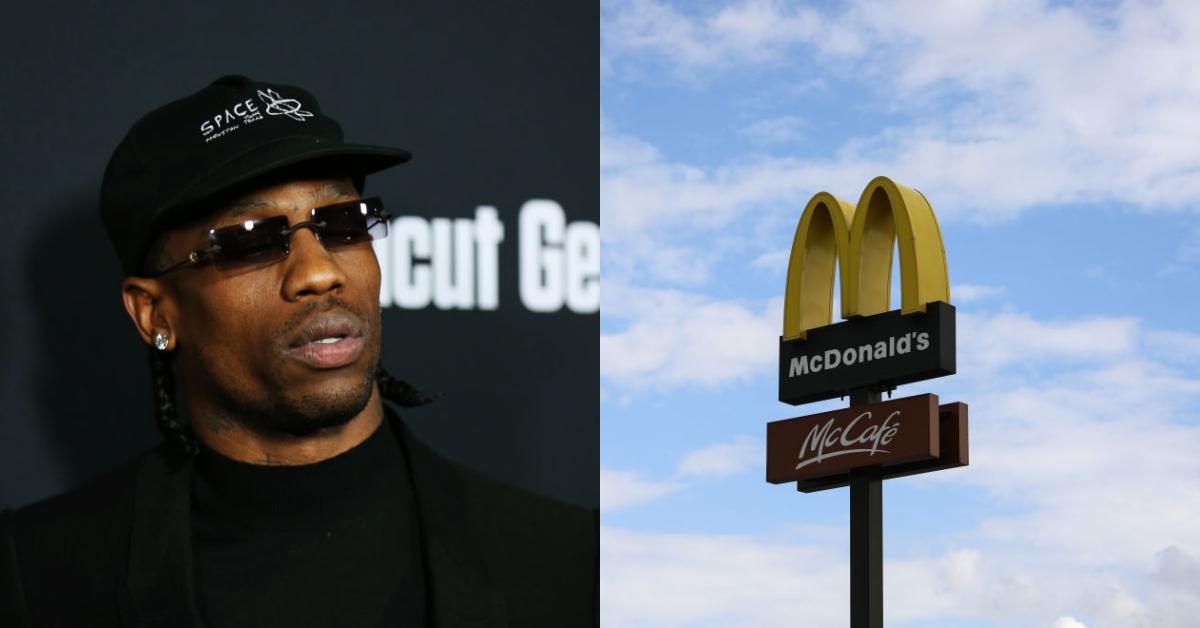 Travis Scott May Be Collaborating With McDonald's on a Happy Meal and We'll Take 5
From Travis Scott's limited-edition Reese's Puffs box, to his Nike sneaker line, the "SICKO MODE" singer is no stranger to getting involved with major collaborative projects. And while the rapper's release of his latest track, "The Plan," is getting us all psyched to watch Tenet, talks of his upcoming partnership with McDonald's on their next Happy Meal is definitely making all of us crave French fries more than anything else right now.
Article continues below advertisement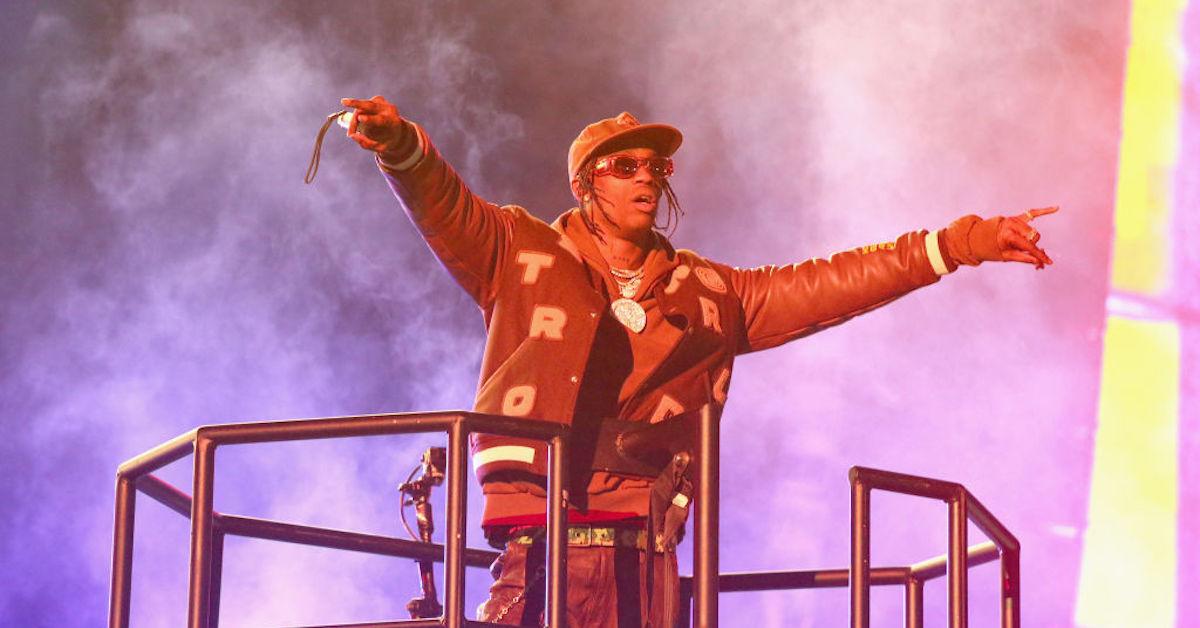 Article continues below advertisement
Is there really a Travis Scott Happy Meal collab happening?
McDonald's apparently is looking to widen their market and partner with a diverse selection of celebrities, and one of those celebs happens to be Travis Scott. According to Business Insider, Travis signed an agreement to collaborate with the fast food chain in September 2020, and although the manner of the collaboration is not yet confirmed, many are led to believe there may be a future Travis Scott Happy Meal in the works.
According to Just Fresh Kicks, the Travis Scott Happy Meal will most likely subscribe to the rapper's affinity for '90s aesthetic. We can definitely foresee a nostalgic Happy Meal box — maybe with the OG McDonald's characters (aka Ronald McDonald and the Hamburglar) — as well as some funky Travis Scott accessories or toys. To be honest, we're dying to know the specifics and will definitely be making extra McDonald's pit-stops in an attempt to collect every item available.
Article continues below advertisement
With that, we could also see the rapper expanding his own merch in tandem with the McDonald's partnership. Maybe we'll get a graphic tee with Travis chowing down on his go-to Mickey D's order? Potentially some JACKBOYS socks embroidered with the Golden Arches are in the works? Clearly, we have no idea what to expect from all of this, but needless to say, we're excited to see what comes of it.
Article continues below advertisement
Earlier this year, Travis got in touch with his inner gamer with a 'Fortnite' collab.
Celebrities: They're just like us! Apparently, Travis also happens to be a hardcore Fortnite fan and in April 2020, he held an in-game event called "Astronomical." The event was basically described as an exclusive digital experience for avid fans of Cactus Jack, providing attendees with an in-game virtual concert tour. There, the rapper released a handful of new tunes, and it sounds like it was a total treat.
Attendees also received a new Travis Scott "skin" to get in on the fun, as well as a slew of new emotes and other in-game items, an exclusive glider, and additional loading screens. It was truly an unforgettable quarantine experience for music junkies and gamers alike.
Article continues below advertisement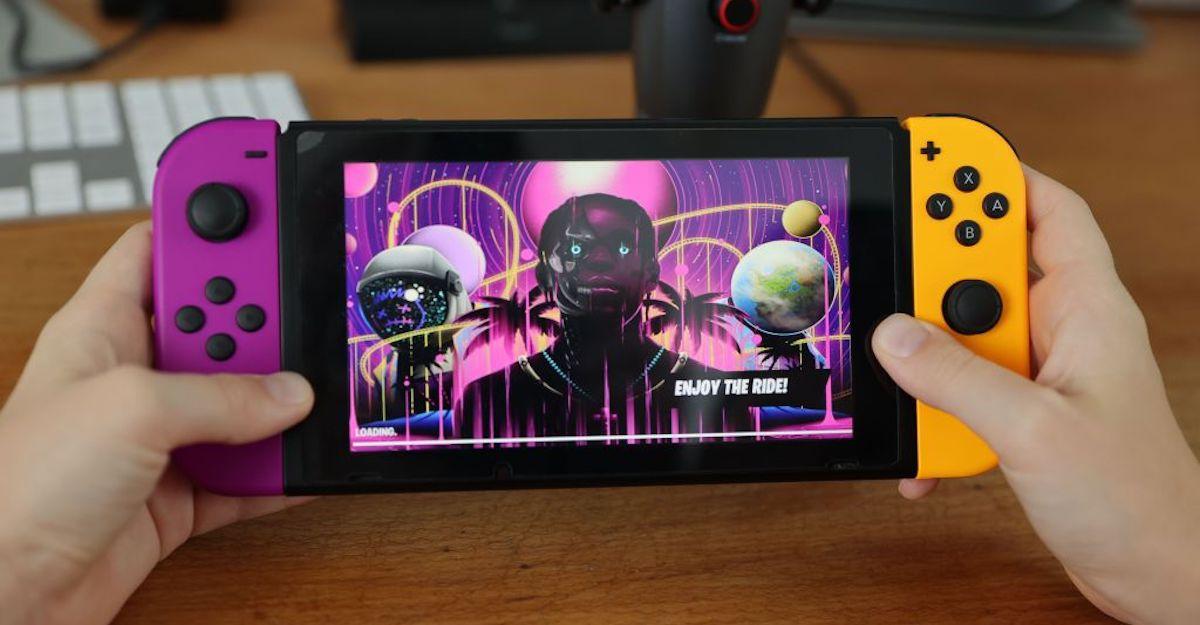 Travis Scott's (rumored) Happy Meal at McDonald's is going to make any and all of our fast food-related problems disappear. TBH, it may be the greatest asset of 2020.